The Tina Fey and Amy Poehler starrer, 'Baby Mama' is a 2008-released comedy-drama that marked the directorial debut of Michael McCullers. The story is about Kate, a confident and strong career-oriented woman, who has always kept her profession ahead of her personal life. But when she reaches her late 30s, she decides to get pregnant — only to discover that there's minimal chance of her having a baby since her uterus is T-shaped. When Kate finds out that she cannot adopt a child as well, she approaches the obnoxious Angie Ostrowski to be her surrogate mother. The whole situation becomes more complicated when Angie decides to land at Kate's doorstep when she runs out of places to live. What ensues is a hilarious ride as the contrasting personalities of these two women collides at every step of their blended lives.
Created as a lighthearted, predictable comedy, 'Baby Mama' is a wonderful watch, mainly because of the stellar performances. It is also an ode to the strong friendship of women and how they can change each other for the better. If you have already watched this flick and are on the lookout for some of the best movies like 'Baby Mama', we have you covered. Most of these films are available on Netflix, Hulu, or Amazon Prime.
5. Juno (2007)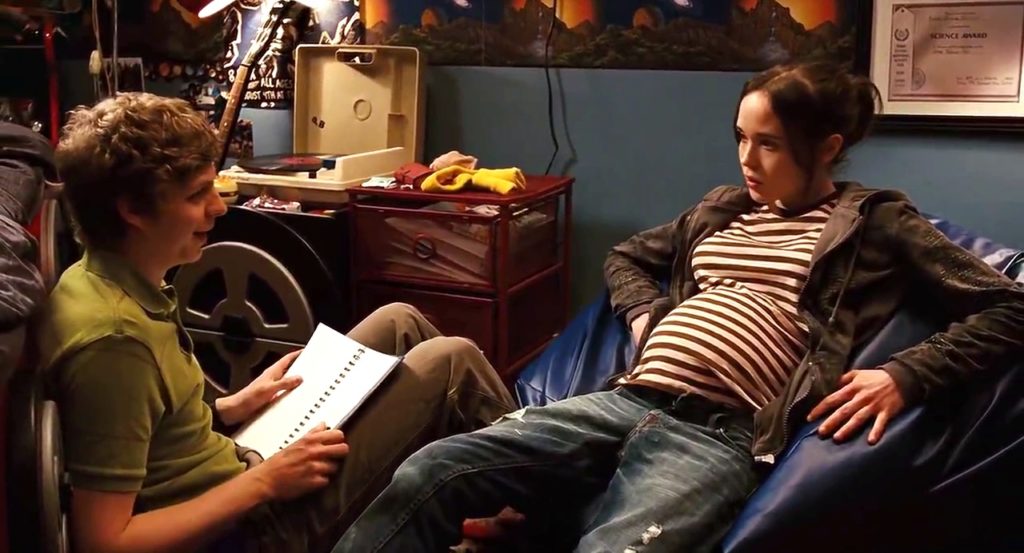 'Juno', the superhit coming-of-age comedy-drama, directed by Jason Reitman and written by Diablo Cody, should be on the watch-list of any movie buff. Helmed by Ellen Page in the lead, titular role, it follows a confident, independent teen, Juno, who becomes pregnant at a tender age. But she decides to go ahead with the pregnancy and the story chronicles the ups and downs in her difficult journey. 'Juno' is an Academy-winning flick that also deserves applaud for its spectacular soundtrack. After its release, the film was lauded by critics who praised its smart script, direction and assured performances — coupled with a 21st-century twist.
4. Sisters (2015)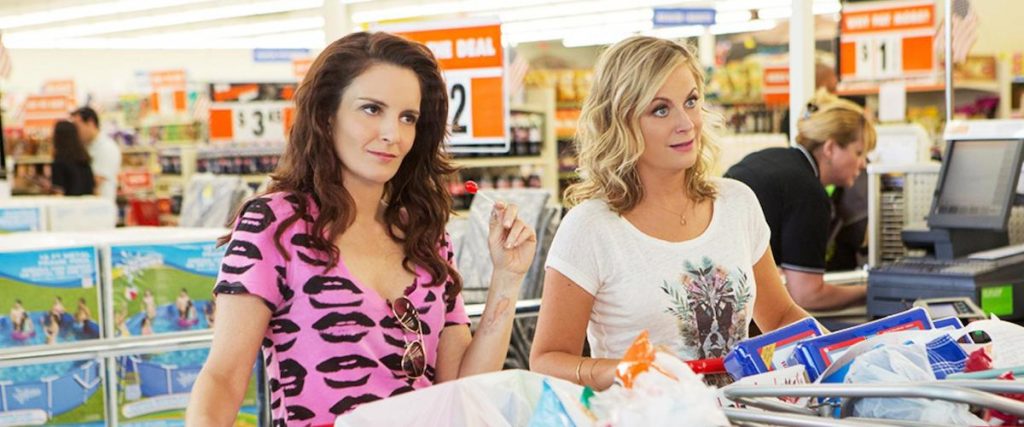 Fans of 'Baby Mama' will definitely enjoy 'Sisters', which brings back the dynamic duo — Tina Fey and Amy Poehler in the lead roles. The comedy-drama is directed by Jason Moore and written by Paula Pell. It follows two sisters, the elder one Kate, and the younger one Maura. While Kate is the unruly, irresponsible sibling, Maura is a kindhearted nurse, who has just gone through a divorce. The sisters are called back to their childhood home by their parents to tidy out their bedroom as the house has been listed for sale. Heartbroken that all their memories will vanish, Kate and Maura decide to hold one last wild party in their home — and eventually, things soon get out of control.
3. The Surrogate (1995)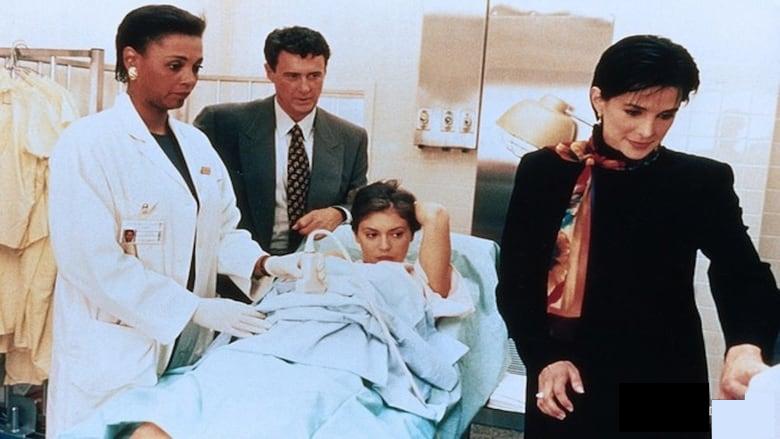 'The Surrogate', which is directed by Jan Egleson and Raymond Hartung, is more of a thriller and takes a darker approach to the concept of surrogacy. What happens is, Amy (played by Alyssa Milano), is a young girl who is looking for a place on rent. She sees an ad and then visits a certain property, owned by a couple, Stuart and Joan Quinn. Amy takes the house and slowly, builds a good rapport with the husband-wife duo. But then, they ask her to be the surrogate mother of their child, since Joan cannot become pregnant anymore. Amy agrees but finds out that the couple is hiding a dark secret about the death of their previous child. Determined to not give up her child, she flees, causing the police to launch a manhunt for the kidnapper who had abducted her own baby.
2. Labor Pains (2009)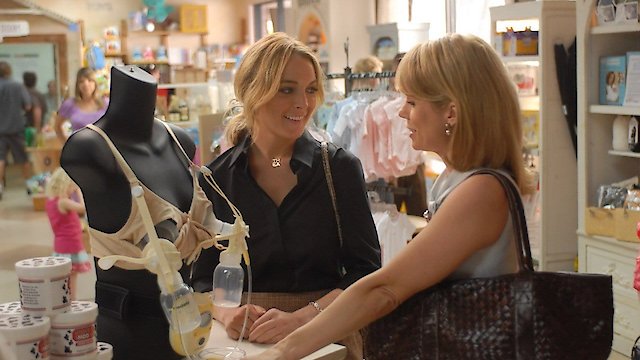 Yet another rom-com, 'Labor Pains' is directed by Lara Shapiro and written by Stacy Kramer. Starring Lindsay Lohan in the lead role, it is one of the most popular flicks among female demography. The story is about Thea who fakes her pregnancy to land a job. Her plan succeeds but then, she falls in love with her boss's brother. What ensues is a hilarious chain of events as Thea attempts to hide her lie while things start to get too obvious among her close ones.
1. What to Expect When You're Expecting (2012)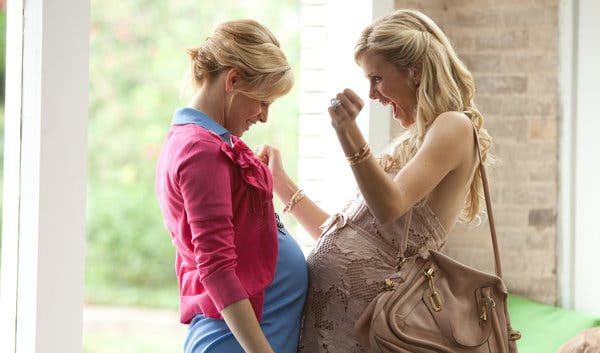 Featuring a star-studded cast, 'What to Expect When You're Expecting' is a romantic comedy, directed by Kirk Jones and written by Shauna Cross and Heather Hach. It is a movie adaptation of Heidi Murkoff's 1984-published eponymous pregnancy guide. The story chronicles the journeys of five couples whose lives are turned upside down due to the struggles of parenthood. This smooth and entertaining tale was appreciated by both parents and children upon its release so much that it was one of the biggest hits for the year.
Read More: Where Was Baby Mama Filmed?