'Jawan', a Bollywood action thriller directed by Atlee, has a star-studded cast that includes Shah Rukh Khan, Vijay Sethupathi, Nayanthara, and Deepika Padukone. The narrative explores a father-son dynamic, where the father grapples with societal evils and a murky past, while the son faces a formidable enemy. In addition, the film features sub-plots and multiple timelines. IIf you liked 'Jawan', you can whet your appetite with the following recommended films. Many of these action thrillers, which share similarities with 'Jawan,' are available on platforms like Netflix, Hotstar, Amazon Prime, or Hulu. Ready to dive in?
8. Commando (1985)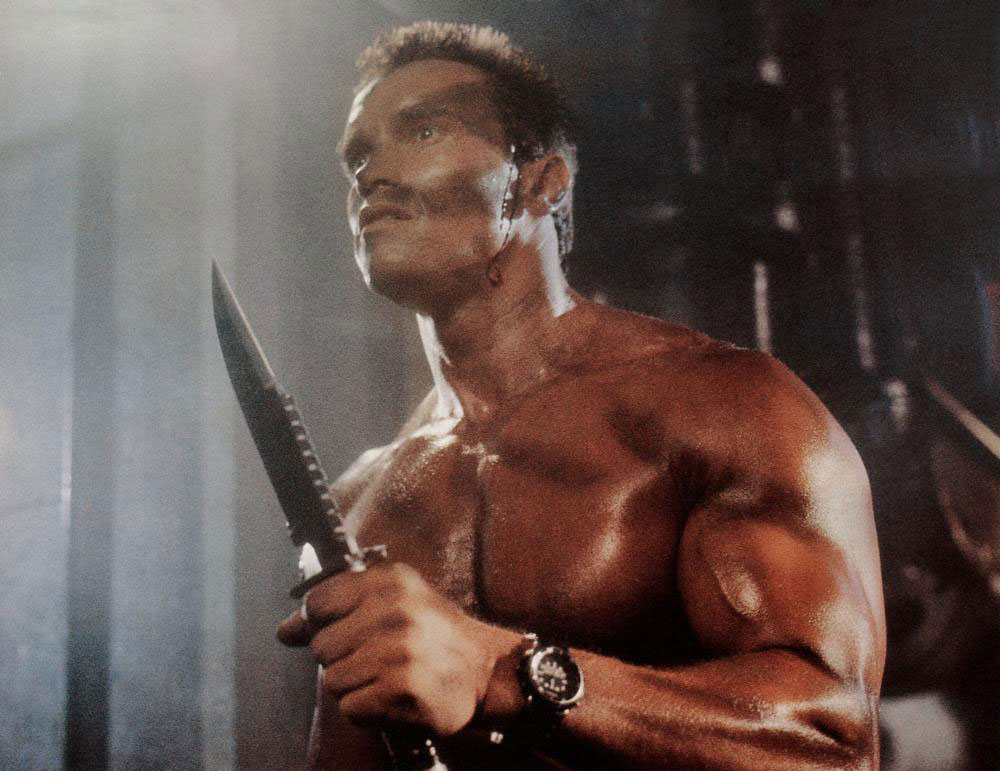 Directed by Mark L. Lester, the action-packed film 'Commando' follows this narrative: Retired military man John Matrix (Arnold Schwarzenegger), along with his daughter Jenny (Alyssa Milano), is kidnapped by thugs led by Bennet (Vernon Wells), with whom Matrix has a history. If Matrix doesn't comply with Bennet's demand to kill South American dictator Arius (Dan Hedaya), Jenny will be killed. The subsequent story centers on how Matrix rescues his daughter from her kidnappers. Given that 'Jawan' depicts a father going to great lengths to save his child from danger, the narrative of 'Commando' serves as a foundational basis for the plot of 'Jawan,' particularly in terms of the level of action involved.
7. San Andreas (2015)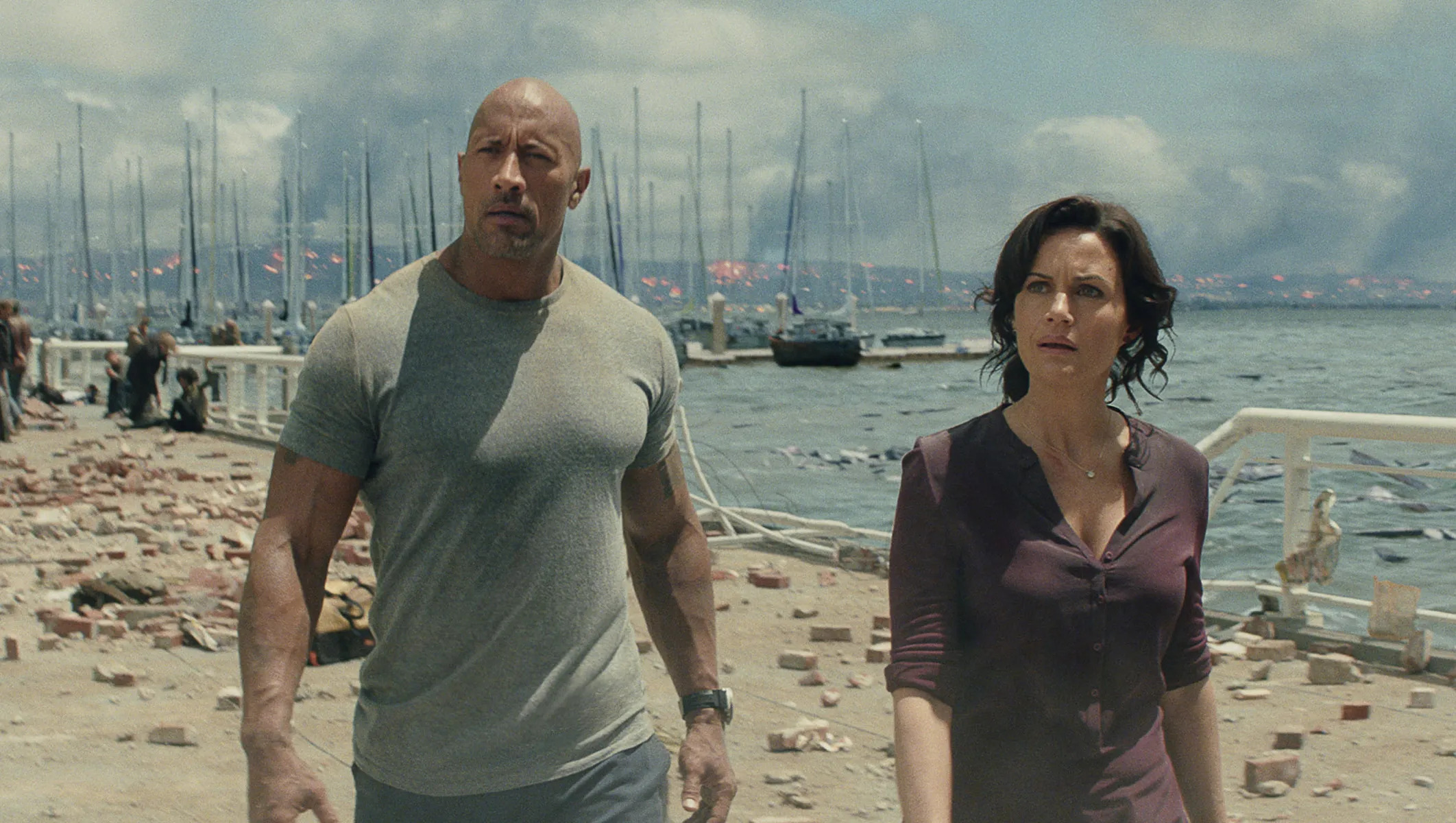 The theme of saving a loved one against overwhelming odds drives the narrative of Brad Peyton's 'San Andreas,' much like it does for 'Jawan.' Starring Dwayne Johnson, Carla Gugino, and Alexandra Daddario, the film features Raymond Gaines (Johnson), a rescue pilot who, along with his estranged wife Emma (Gugino), must save their daughter Blake (Daddario). She is trapped in rubble following a magnitude 9 earthquake, the worst in recorded history, which has devastated the city of San Andreas, California. The grand scale of the movie symbolizes the lengths to which a father is willing to go to save his child, a theme that 'Jawan' also explores.
6. KGF: Chapter 1 (2018)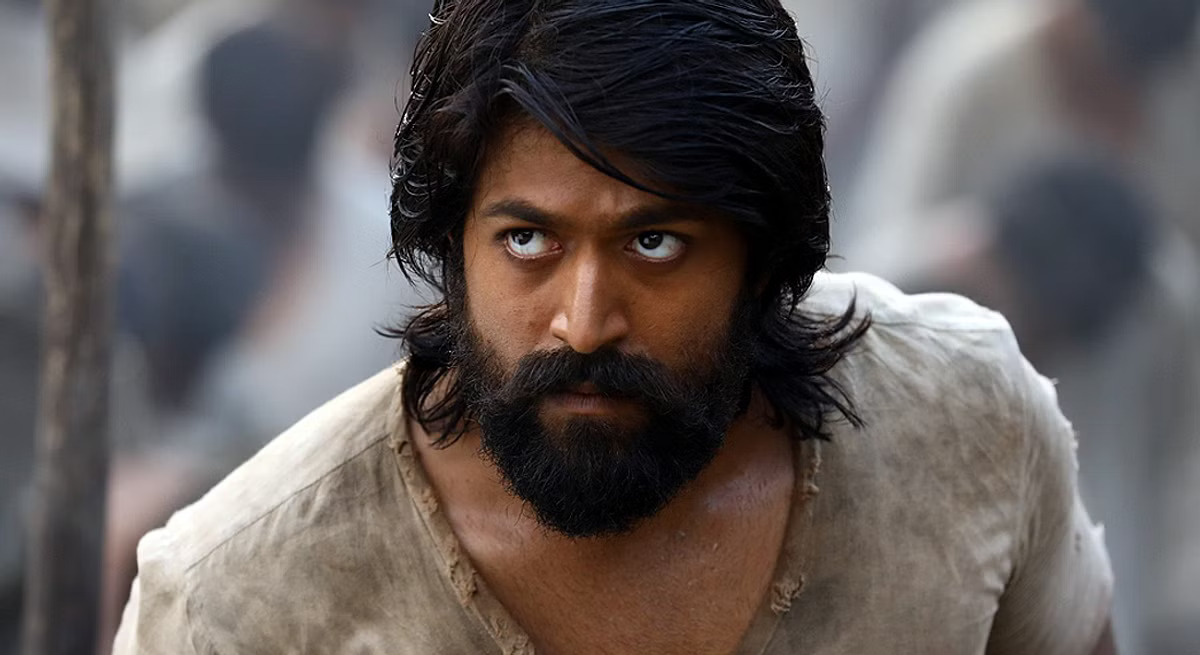 'KGF: Chapter 1' is a mass entertainer, a promise that 'Jawan' also fulfills. Directed by Prashanth Neel, the movie stars Naveen Kumar Gowda, also known as Yash, in the lead role. He plays Rocky, a gangster who seeks wealth and power to fulfill a promise he made to his dying mother. However, things take an unexpected turn when his gold mafia bosses instruct him to kill Garuda, the son of the notorious Kolar Gold Fields' (KGF) owner. Conspiracy takes center stage, a theme that is also prominent in 'Jawan.'
5. War (2019)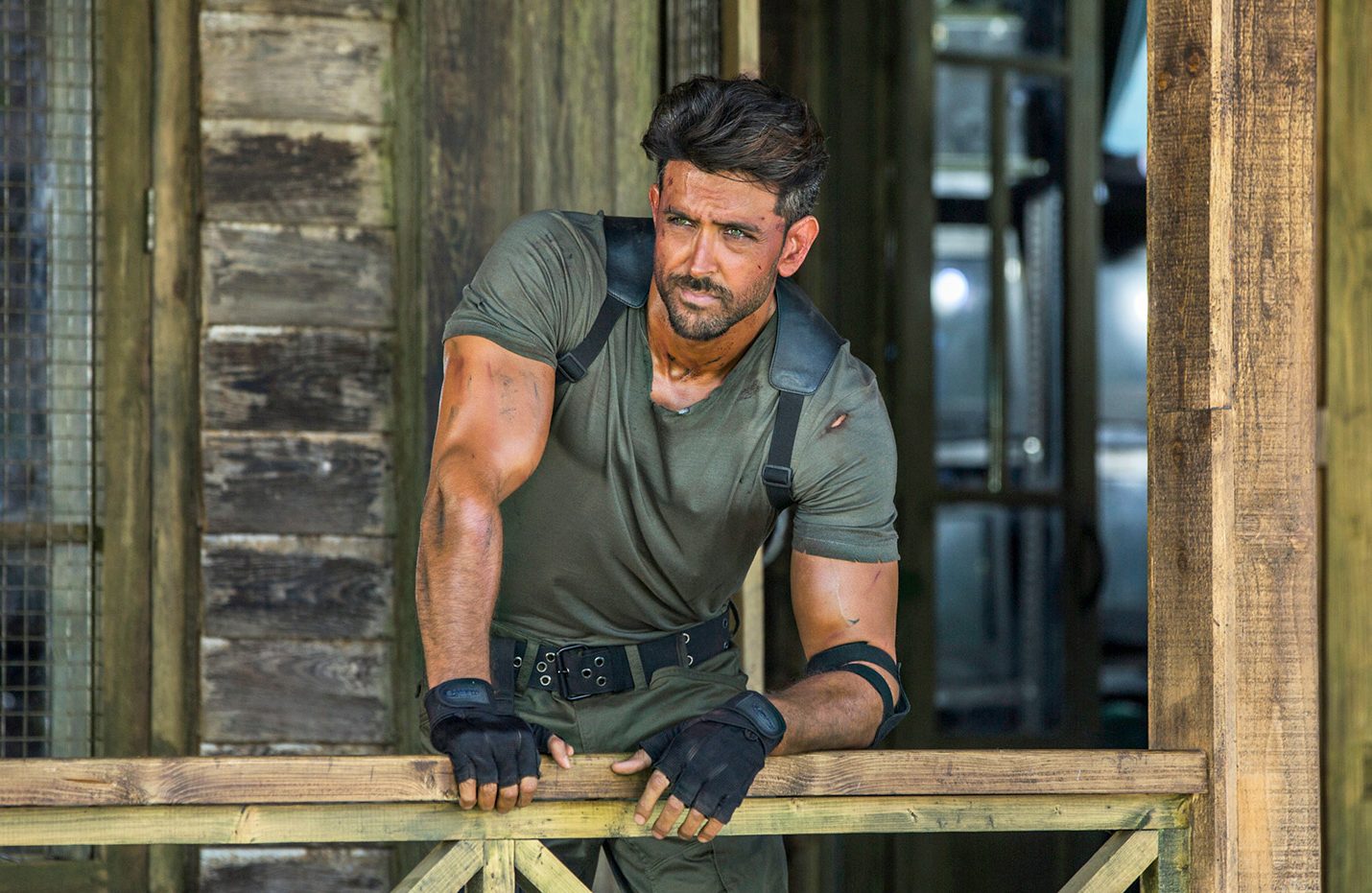 Starring Hrithik Roshan and Tiger Shroff, 'War' is directed by Siddharth Anand. When Kabir (Hrithik Roshan), a RAW agent, suddenly goes missing after reluctantly adding Khalid (Tiger Shroff) to his team, the latter is tasked with finding his leader. What follows is a game of cat and mouse, involving shocking secrets and mistaken identities. These elements undoubtedly play a vital role in 'Jawan,' especially since SRK is playing six different characters.
4. Cold Pursuit (2019)
Directed by Hans Petter Moland, 'Cold Pursuit' follows the story of Nels Coxman (Liam Neeson), a snowplow driver whose son Kyle (Micheál Richardson) is said to have died from a heroin overdose. However, Nels isn't convinced and believes that foul play is involved. After investigating, he uncovers a drug syndicate led by a man named Trevor Calcote, also known as Viking (Tom Bateman), who is responsible for his son's death. Driven by vengeance, Nels uses his hunting skills to eliminate everyone standing between him and Viking. This triggers a turf war, as Viking is led to believe that the killings are the work of a rival gang. How Nels exacts his revenge is a theme that is also explored in 'Jawan.'
3. Agneepath (2012)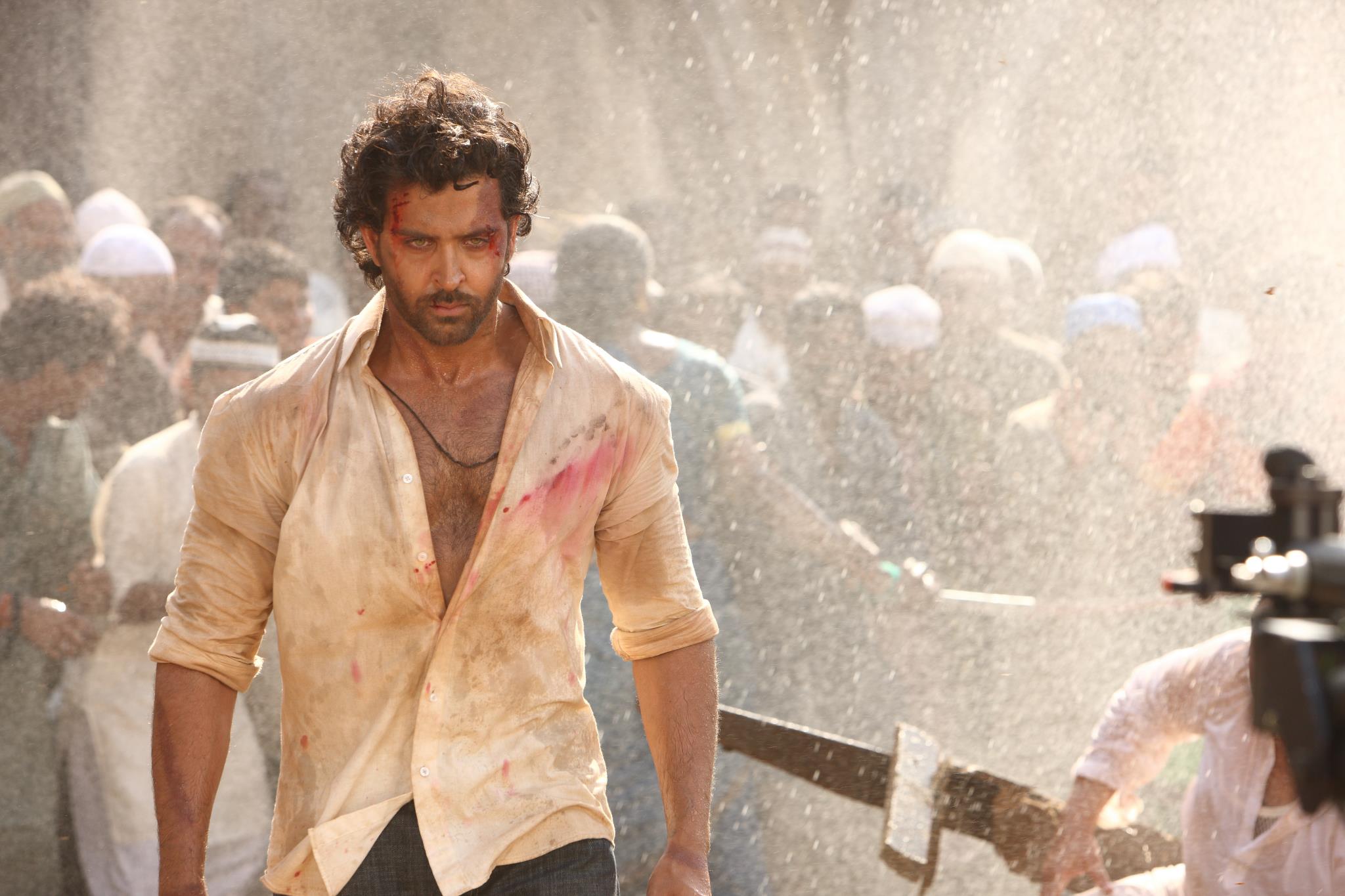 Speaking of authenticity, 'Agneepath,' directed by Karan Malhotra and starring Hrithik Roshan, Priyanka Chopra, and Sanjay Dutt, is unflinchingly gritty, both in terms of narrative and action. Young Vijay Chauhan (Hrithik Roshan) vows to seek revenge after his father is wrongfully framed for a crime and subsequently hanged to death by Kancha Cheena (Sanjay Dutt). This betrayal occurs after Vijay's father tries to alert the villagers of Mandwa, where the story is set, about Kancha's malevolent intentions to seize the village under the guise of a lease. In this story as well, the father-son dynamic is a pivotal element, a theme that is also explored in 'Jawan.'
2. Contraband (2012)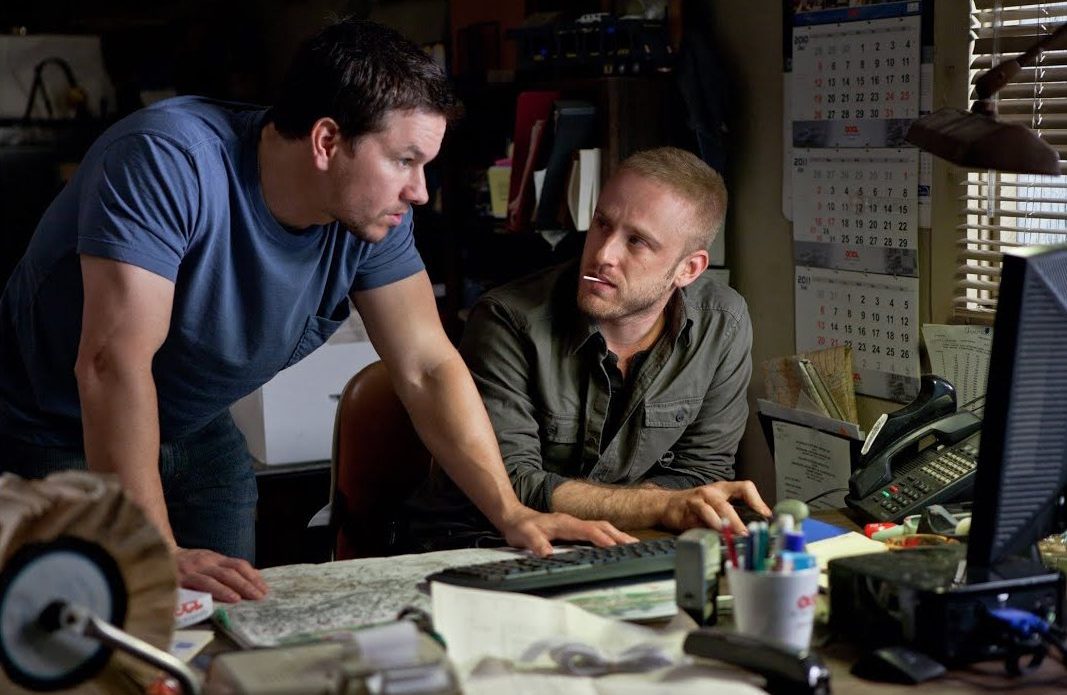 'Contraband,' directed by Baltasar Kormakur, may not delve into the father-son dynamic, but it does focus on Chris Faraday (Mark Wahlberg), a man who revisits his illicit past as a smuggler to save his brother-in-law Andy (Caleb Landry Jones) from drug lord Tim Briggs (Giovanni Ribisi). Briggs demands compensation for the cocaine that Andy has lost. To protect both Andy and his own family, including his wife Kate (Kate Beckinsale), Chris must repay the debt, regardless of the cost or the lengths to which he must go.
1. Vikram (2022)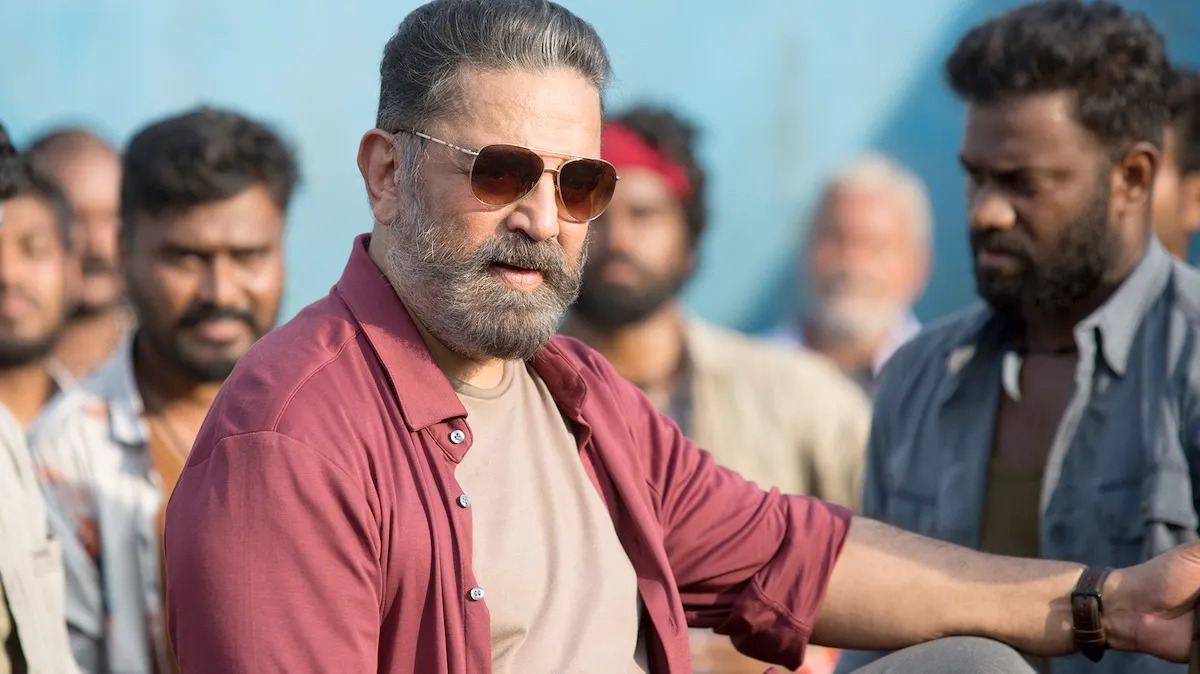 A quintessential action thriller, 'Vikram' is directed by Lokesh Kanagaraj and centers around Amar (Fahadh Faasil), the leader of a black-ops squad. He is tasked with hunting down a gang of masked men engaged in a killing spree. Among their latest three victims is a man named Karnan (Kamal Haasan), who had no previous involvement with the group, while the other two victims are government officials. An investigation into Karnan's death leads Amar to shocking revelations that tie him to drug lord Sandhanam (Vijay Sethupathi). To divulge more would be to spoil the movie, so we encourage you to watch it for yourself. However, it's clear that the intricate storyline, which explores the underworld, its operations, and the corruption among those involved, is also be echoed in 'Jawan.' This is particularly relevant since Sethupathi plays Kalee, the world's fourth-largest weapons dealer, in 'Jawan.'
Read More: Is Jawan Based on a True Story?