It is great to have siblings, but it takes some time to develop that relationship. In the beginning, it is not as much about love, understanding and support, as it is about jealousy and attention. Director Mamoru Hosoda didn't understand this equation between siblings until he saw his 4-year-old son getting angry about his newborn sister taking up all the attention of his parents. He explored this emotion in 'Mirai' through a complex setting of time travel and family history. The Academy Award nominated film is the story about growing up and taking comfort in the roots of your family. If you want to see more films like Mirai, here are the ones you should go for. You can watch many of these movies like Mirai on Netflix, Hulu, or Amazon Prime.
6. Children Who Chase Lost Voices (2011)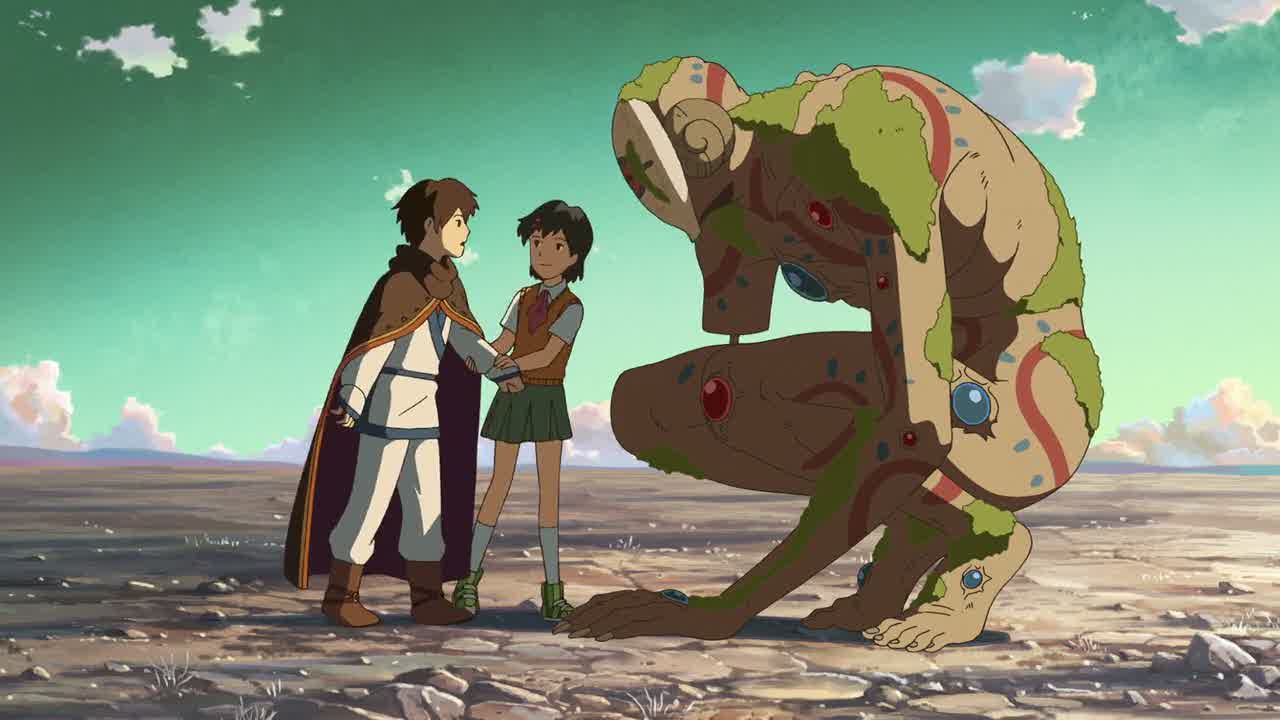 Of all the angles of 'Mirai', if its adventurous spirit is what reeled you in, then Makoto Shinkai's 'Children Who Chase Lost Voices' is the one you must watch. The film follows the story of a girl named Asuna who discovers a completely different world and gets embroiled in an adventurous but dangerous series of events. The story delves deep in fantasy and creates a completely new world for the viewers. However, with all the secrets and battles and mysterious monsters, it stays in touch with the emotional character of the story.
5. When Marnie Was There (2014)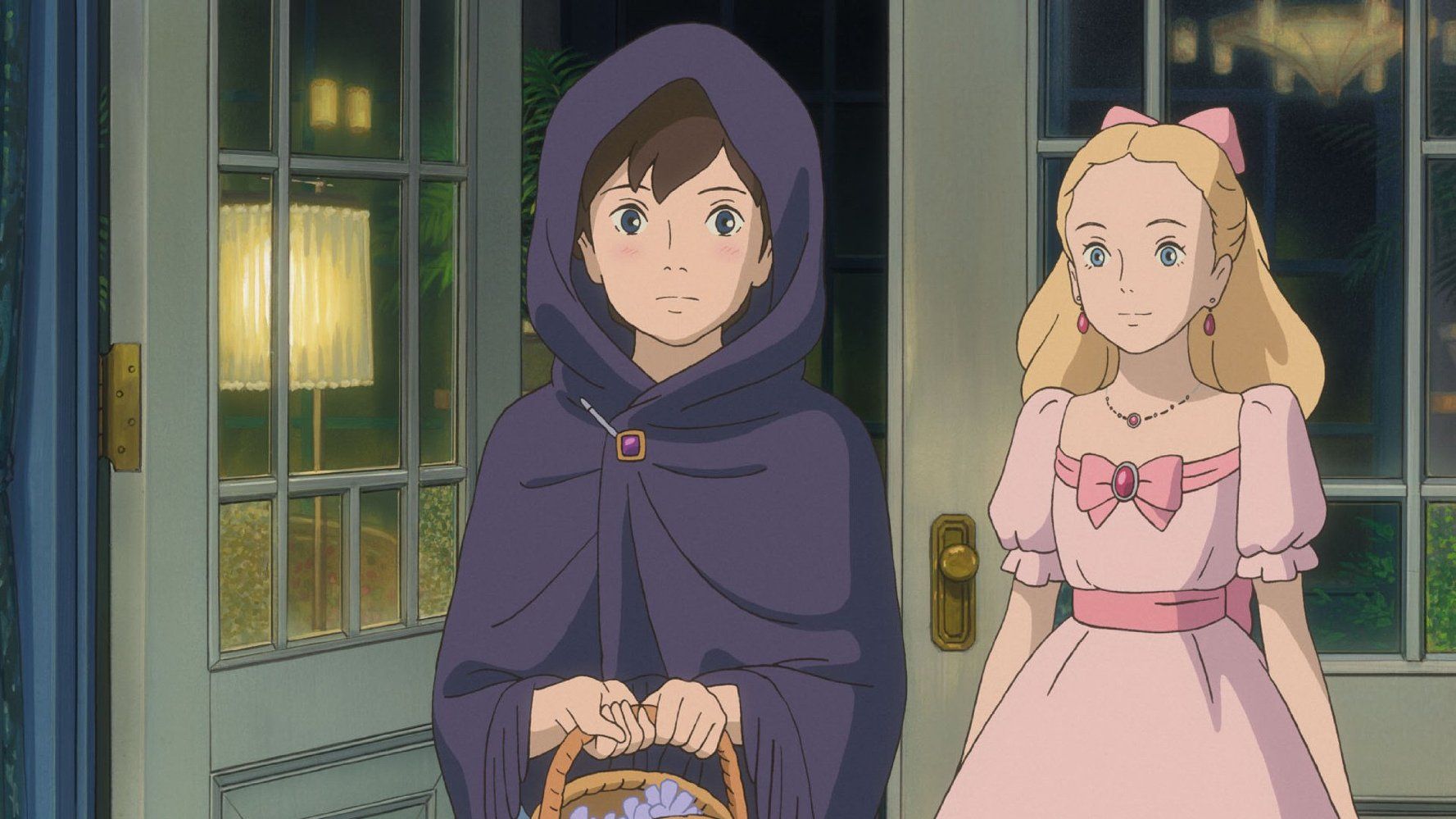 Directed by Hiromasa Yonebayashi, 'When Marnie Was There' is an Academy Award nominated film that follows the story of two young girls. Anna Sasaki comes to live in Hokkaido with her relatives. One day, while exploring an abandoned mansion, she comes across a girl named Marnie. There is something mysterious about her, but Anna, still, befriends her, keeping her a secret from everyone else. As the time passes by, she comes to know more about Marnie and her secrets and realizes that she might be connected to her new friend more than she had imagined.
4. The Garden of Words (2013)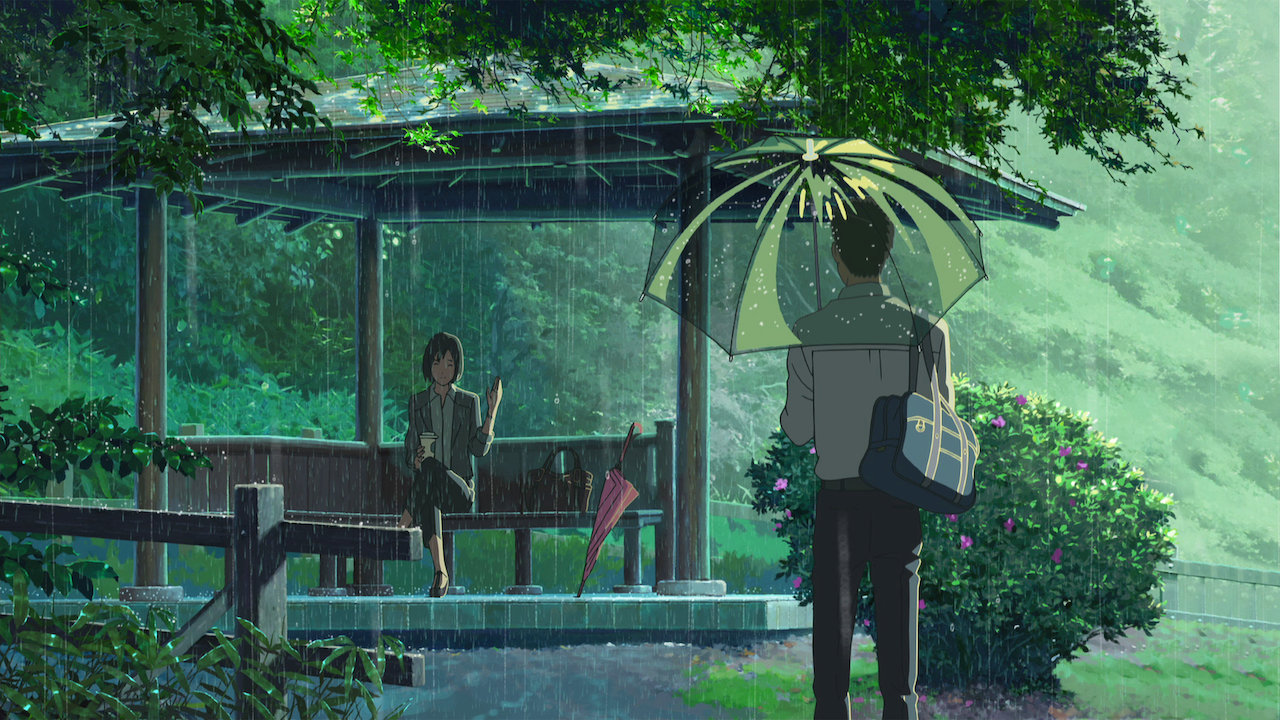 'Mirai' is set around the point-of-view of a child, but if you want the story of an older age group, then 'The Garden of Words' is the one you should watch. It follows the story of a 15-year-old boy and a 27-year-old woman. While the boy is skipping school, the woman is avoiding work. They meet on a rainy day at a park bench, and as they start talking to each other, their loneliness comes to the fore. The film delicately captures the complex emotions of growing up and delivers a heart-felt story.
3. A Letter to Momo (2011)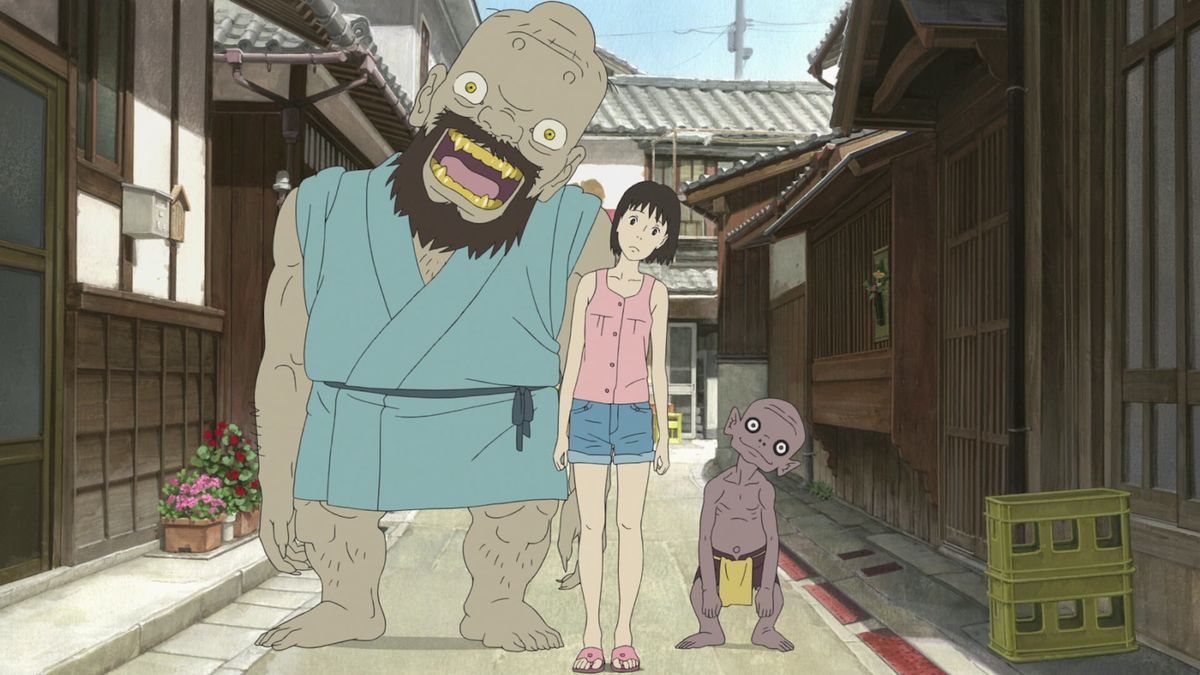 While 'Mirai' focuses a lot on time-travel, its underlying theme is family and love. If this is what you liked most about it, then 'A Letter to Momo' should be your next watch. The film uses fantasy elements in the story to dig deeper into the emotional turmoil of its protagonist. It follows the story of an 11-year-old girl who is dealing with the grief of her father's death. She moves to an island town with her mother, where she befriends three goblins who are visible only to her. The added emotional punch comes with her father's unfinished letter.
2. The Girl Who Leapt Through Time (2006)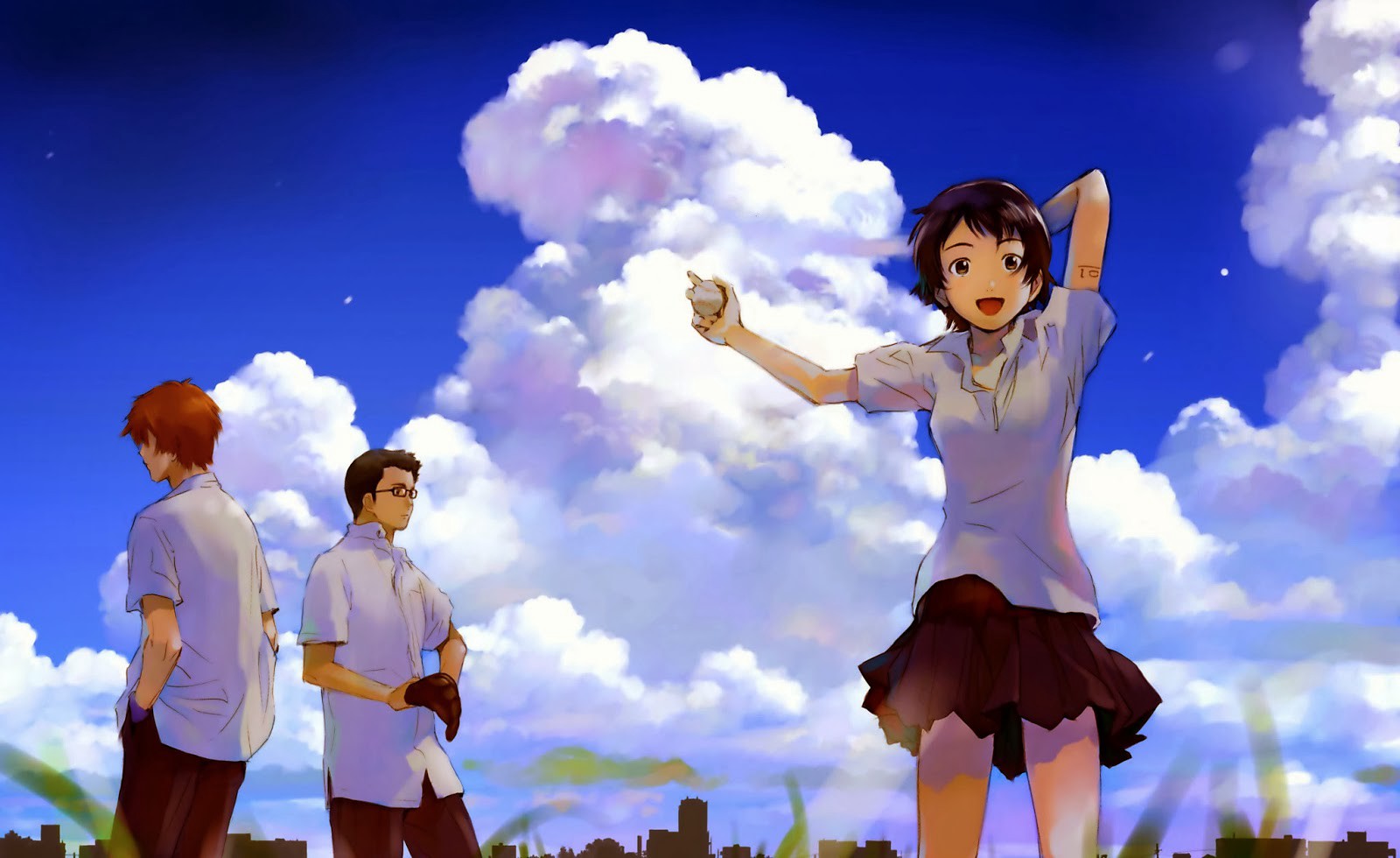 If you loved the time travel aspect of 'Mirai', then here is another award winning film by Mamoru Hosoda for you. Based on the novel of the same name by Yasutaka Tsutsui, 'The Girl Who Leapt Through Time' follows the story of a young girl named Makoto, who discovers that she has the power of time travel. This leads her to think about all the things that went wrong in her life that she could fix. Thus begin her repeated attempts to fix her life by reliving the same day over and over again.
1. Spirited Away (2001)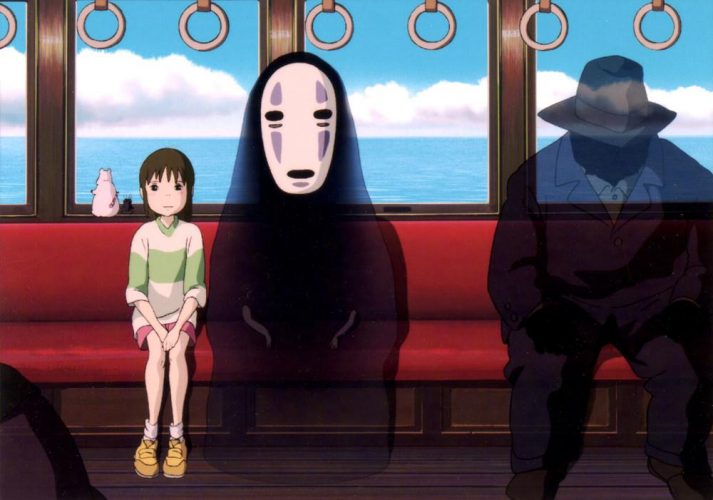 One of the most acclaimed animated fantasies of all time, 'Spirited Away' is the only non-English language animated film to win an Academy Award for Best Animated Feature. Written and directed by Hayao Miyazaki, it follows the story of a 10-year-old girl who finds herself in a strange world of spirits, where her parents are turned into pigs. She has to work while figuring out a way to get herself and her parents out of there. However, if she stays there for too long, she will forget everything about her former life and will be trapped there forever.
Read More: Movies Like Spirited Away