'The Commuter' is a movie that adroitly mixes up the elements of drama and action-thriller to cook up a lip-smacker. Liam Neeson as the cop turned salesman, Michael, is convincing as the losing man desperate to save the day. Plus, the tempo of the film hardly ever drops with new surprises, deceits, and action unfolding at every turn. Additionally, Vera Farmiga nails her character of femme fatale Joanna, who misleads and tantalizes Michael.
It is true that every film lover has their favorite type of movie. There might be several genres that one might like, but it all boils down to the right mixture of ingredients. If 'The Commuter' impressed you, then you might love the films that are listed below. You will find several of them on online streaming platforms like Amazon Prime or Netflix. If nor, you can rent them on YouTube or Vimeo.
10. Nick of Time (1995)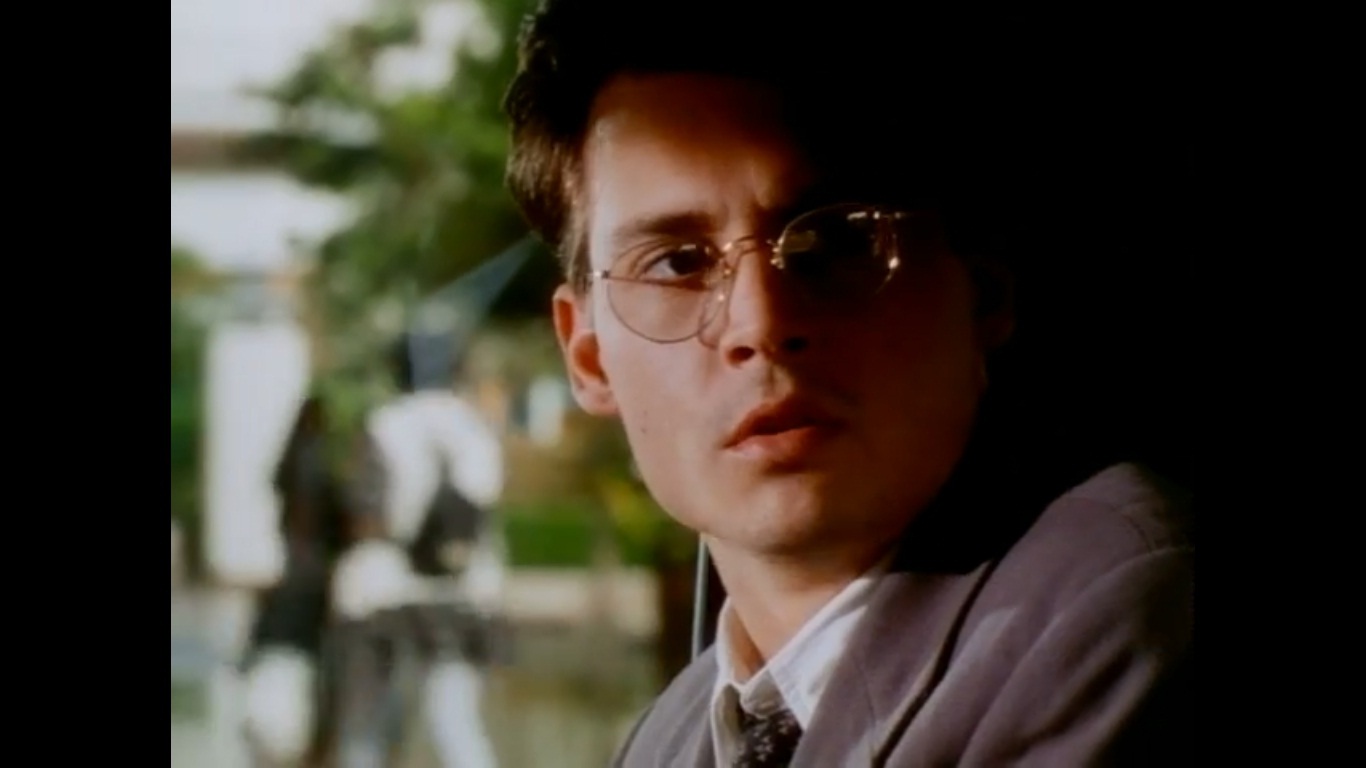 Some say that this film inspired 'The Commuter', and there are reasons why. This Johnny Depp starrer is a similar run-against-time movie that has a similar blackmail story. Like the 2018 film, there is a persecutor (Christopher Walken) who demands a murder. You should watch this movie to gauge a sense of yesteryear thrillers and also compare it with your favorite film!
9. Eye in the Sky (2015)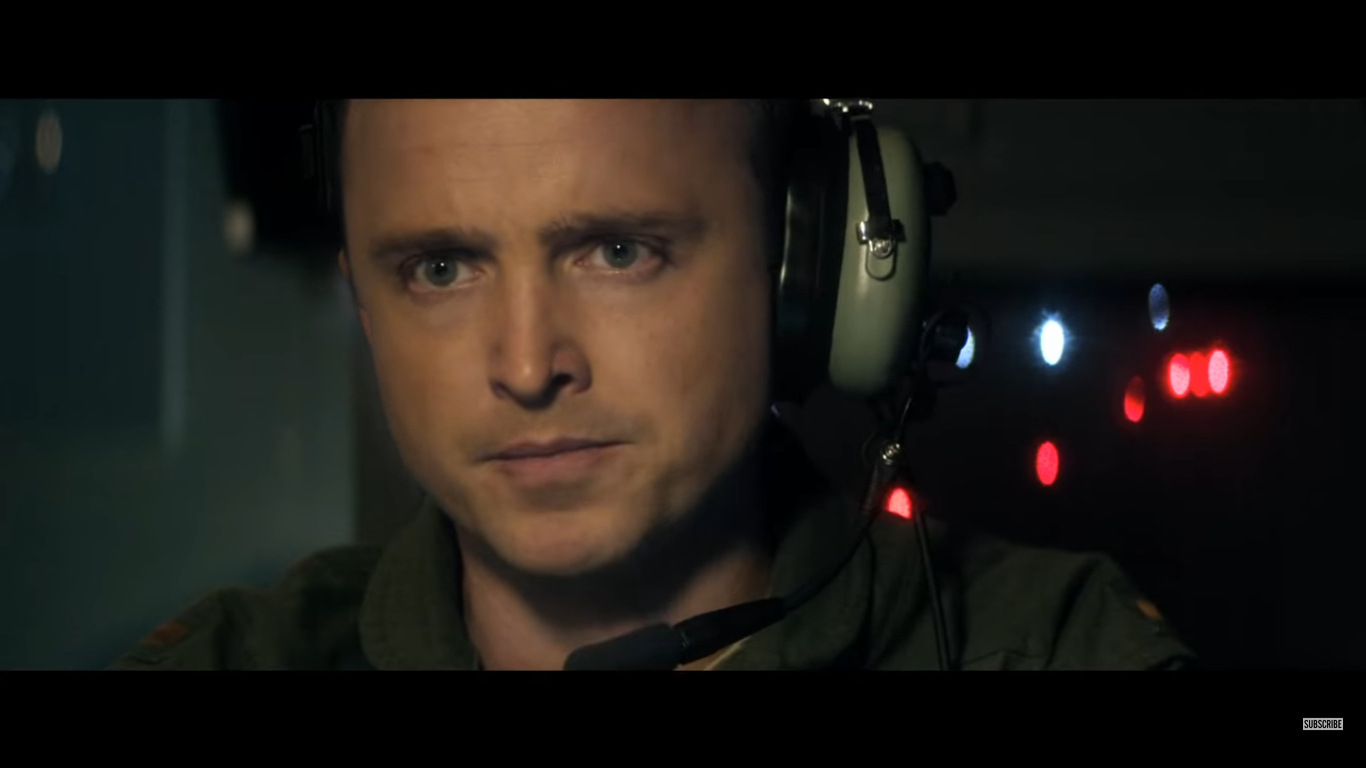 'Eye In The Sky' stars Helen Mirren as Katherine Powell as the enigmatic Colonel. She is in charge of capturing three big shots of a terrorist organization. The use of technology in the film keeps the viewer on the edge of the seat, rapt in excitement. Aaron Paul stars as the 2nd Lieutenant Steve Watts, who is in charge of controlling a surveillance drone. If you have not had enough of Aaron Paul from 'Breaking Bad' or his voiceover of Todd in 'Bojack Horseman', sign in to Netflix right now.
8. Non-Stop (2014)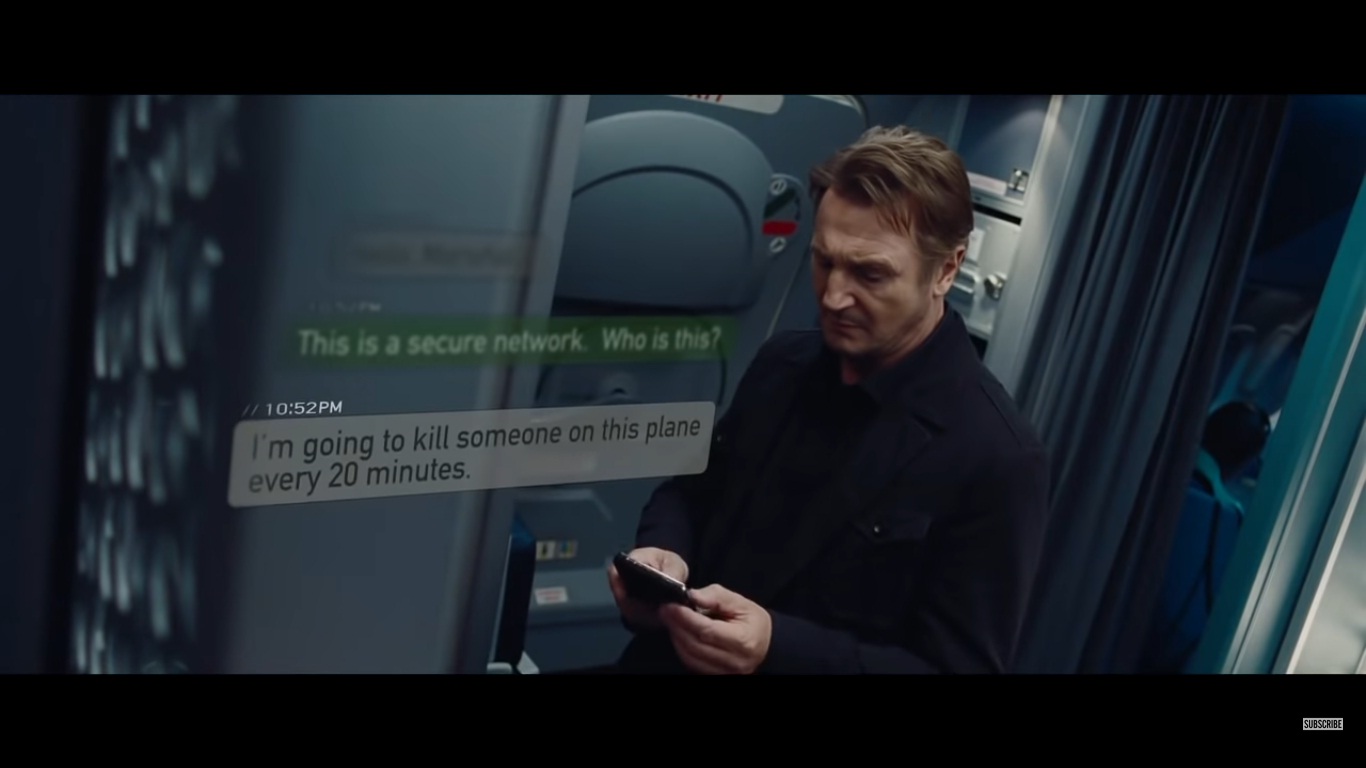 Just like 'The Commuter' and 'Nick of Time', this film involves the blackmail of the protagonist. Further, there is a demand for $150m, failing which people die at regular intervals. To up things more, the action takes place in a plane. Here's an interesting Trivia: 'Commuter' man Liam Neeson also stars in this film.
7. Taken (2008)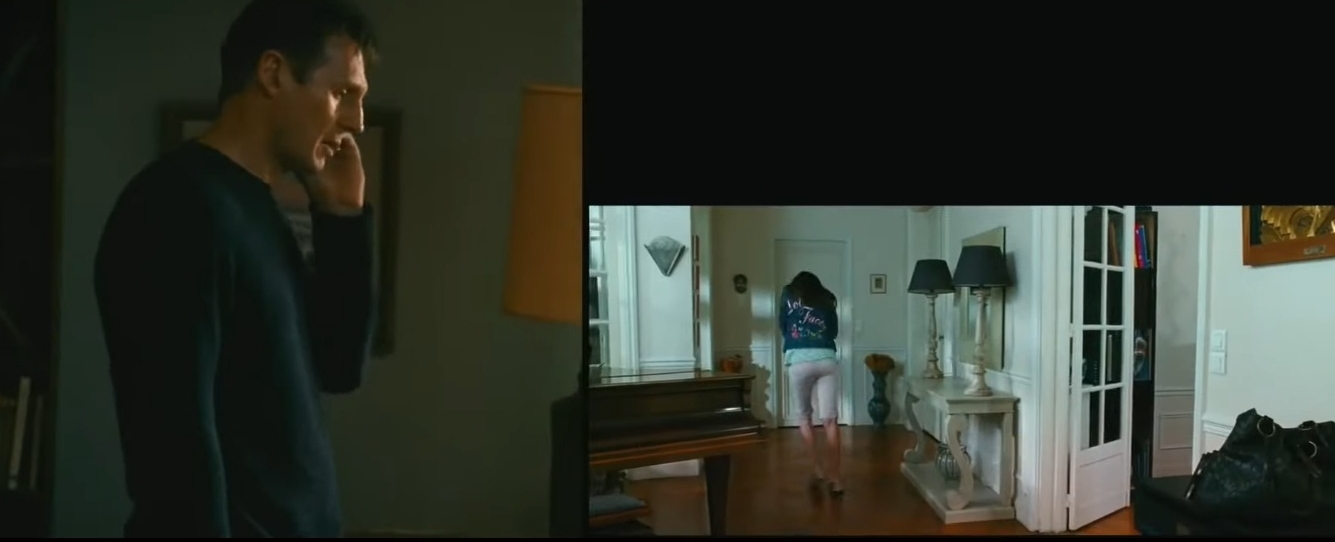 There is one similarity in this film with the others on the list that you will definitely notice. The similarity lies in a family relationship that needs to be salvaged at the end of all the action. There are minor variations: sometimes it is a husband-wife and in other cases a father-daughter relationship. This Pierre Morel flick stars Liam Neeson, Maggie Grace, and Famke Janssen among others.
6. Run All Night (2015)
Jimmy Conlon (Liam Neeson) is in a dilemma that might jar us. Throughout the course of the film, he must find out with whom his allegiance lies. Is it his son, Mike, or is it his best friend tur, Shawn? Like 'The Commuter', this is an excellent mix of drama and action.
5. Unknown (2011)
Jaume Collet-Serra makes this film about establishing identities—which is an important theme in 'The Commuter'. In 'Unknown', we find Dr. Martin Harris (Liam Neeson, again) in an existential crisis as his wife (Diane Kruger) fails to recognize him after he meets with an accident. Get ready for a Liam Neeson binge fest!
4. A Walk Among the Tombstones (2014)
Liam Neeson stars as a private eye (a former cop) Matthew Scudder in this Scott Frank movie. He is appointed by a drug addict to find his brother's wife—and this leads him to a maze of clues. Later, he stumbles upon the murder of a DEA agent. Why does Scudder involve himself in all this trouble? Why does he find solace in the youth called TJ? Is this the relationship crisis we talked about on this list? Find out for yourself.
3. Death Proof (2007)
Although some would consider this one a niche due to its genre, this Tarantino movie is worth a watch. The exploitation theme at once connects it to the Giallo genre, but the film is a thriller at heart and is sure to entertain you. A murderous stuntman finds the tables turned when he meets a group of young girls–but now there is no redemption but death in store for him.
2. Solace (2015)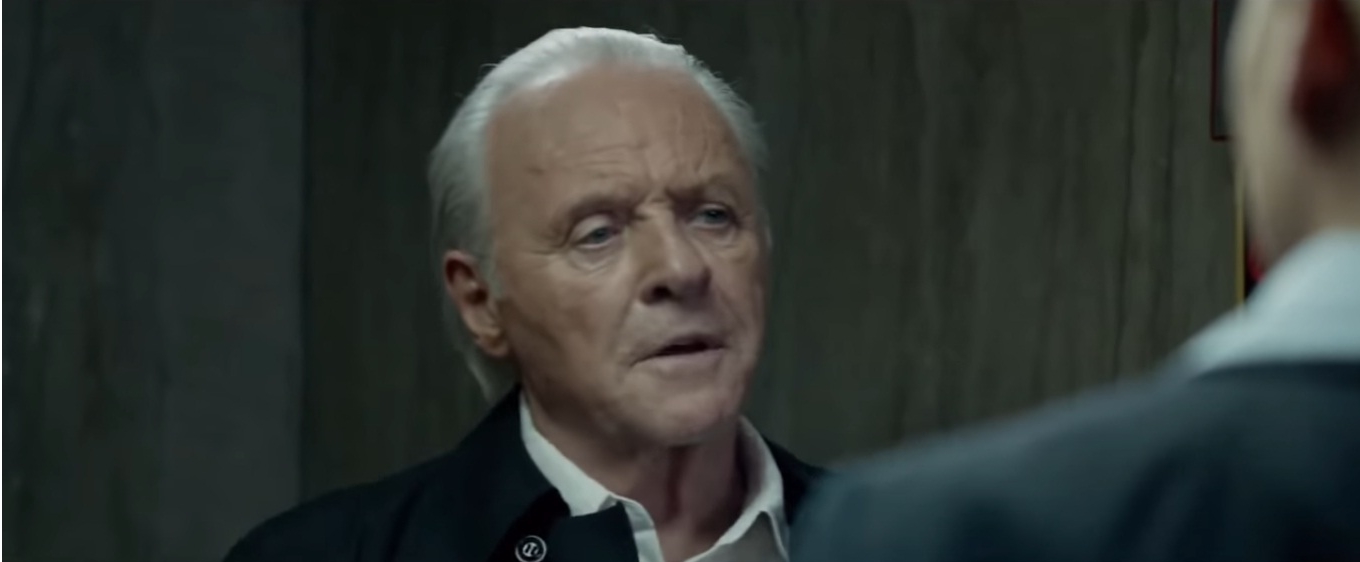 Anthony Hopkins takes 'Solace' a notch higher with his portrayal of John Clancy. Clancy has psychic powers, and he is asked by his friend, FBI Agent Joe (Jeffrey Dean Morgan) to help him in a serial murder case. On such an exciting premise, the cat and mouse game with the killer begins. Colin Farrell does a commendable job as Ambrose as the film inches towards a nail-biting end.
1. Train to Busan (2016)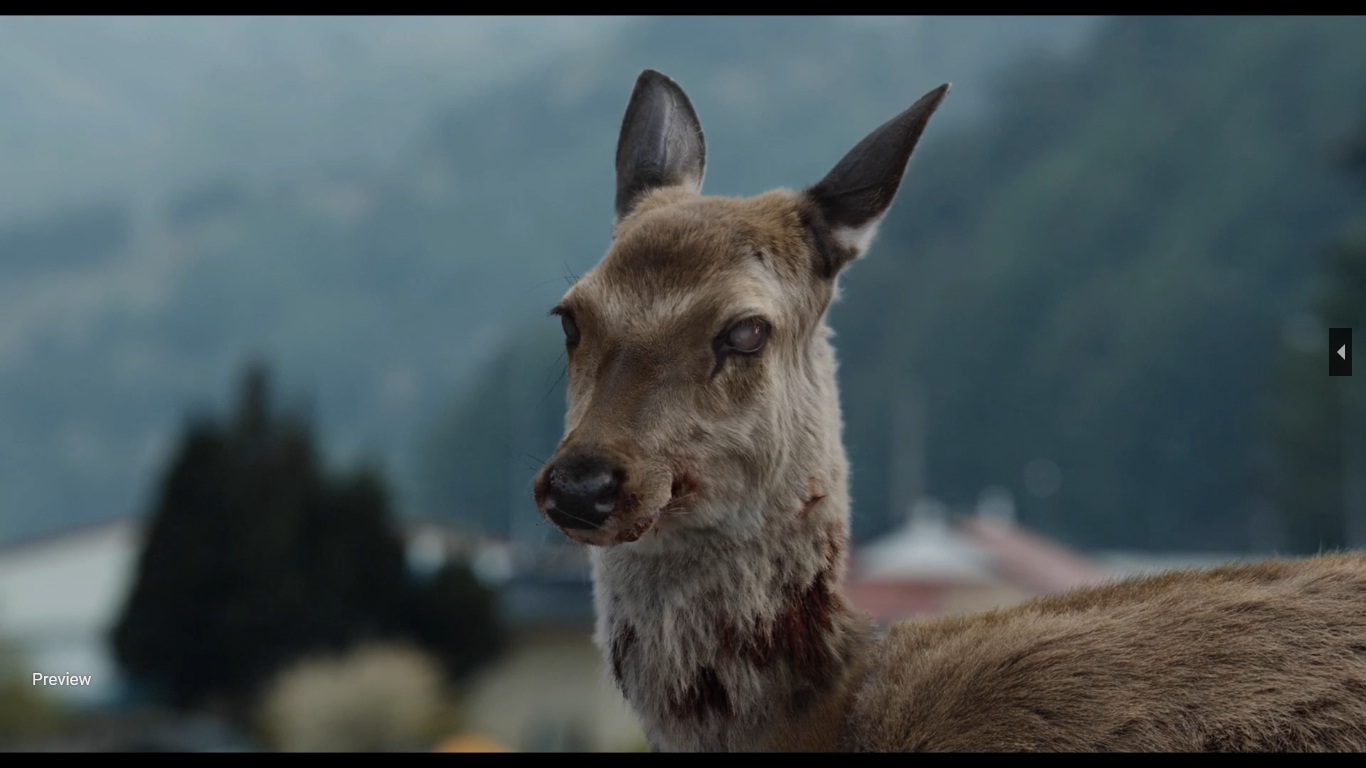 'Train to Busan' (2016) is the kind of zombie thriller that does not get made so often. Seok-woo, a workaholic dad decides to take his daughter, Su-an to meet her mother. However, things go wrong on the train to Busan as an infected passenger boards the train. Soon the epidemic steps up, and the survival story of the dad and daughter begins. Gong Yoo does a great job as Seok-woo in keeping the audience involved with the fabric of the story. So, what are you waiting for? Start striking films off this list!
Read More: The Commuter Ending, Explained