"Kyun Tu Aise Pal Khota Hai… Dil Aakhir Tu Kyu Rota Hai" – These are the lines which have essentially transformed every individual into a charismatic "shayar". With multi-starters glacially dying, 'ZNMD' was a fresh revival to this genre. Starring Hrithik Roshan, Abhay Deol, Farhan Akhtar, Katrina Kaif and Kalki Koechlin, this 2011 film is about three friends who decide to go to fantasy bachelor trip to Spain after one becomes engaged. Playing on the title, the film explores concepts of undying friendship and living up to the fullest.
What makes this flick so admirable is not the star-studded cast, but how the actors transcended their stardom into their acting prowess to give out a memorable performance. Directed by Zoya Akhtar, the film sets a foundation on the crafty screenplay, written by Akhtar and Reema Kagti which moulds the simplistic plot with some memorable dialogues, comic timing and of course Farhan Akhtar.
The film employs quite poetic imagery, with scenes such as the deep-sea diving at Costa Brava, sky-diving in Sevilla the San Fermin Bull Run in Pamplona and the Tomatina festival in Bunyol, symbolising lives joys. While many have often joked about the premise that in order to have. So, without further ado, here is the list of 12 films similar to Zindagi Na Milegi Dobara.
12. Dostana (2008)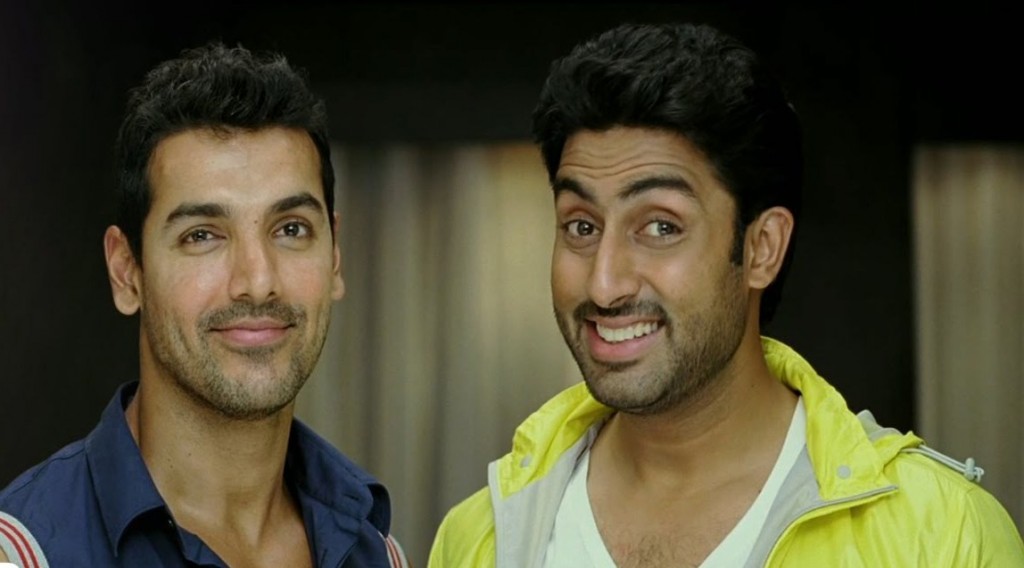 A romantic comedy, 'Dostana' is the story of two men, Sam and Kunal, who pretend to be gay to share an apartment with a girl named Neha. Things seem to go well until both fall in love with her. Directed Tarun Mansukhani, 'Dostana' follows their lavish life Miami and the hilarious performances of John Abraham as Kunal and Abhishek Bachchan as Sam, who seem to have brought out their A-game to portray the homosexual couple. While the film as a narrative does tend to stagnate through the passage of time, the side-splitting trio maintains the sanity of the viewers with merriment.
11. Jaane Tu… Ya Jaane Na (2008)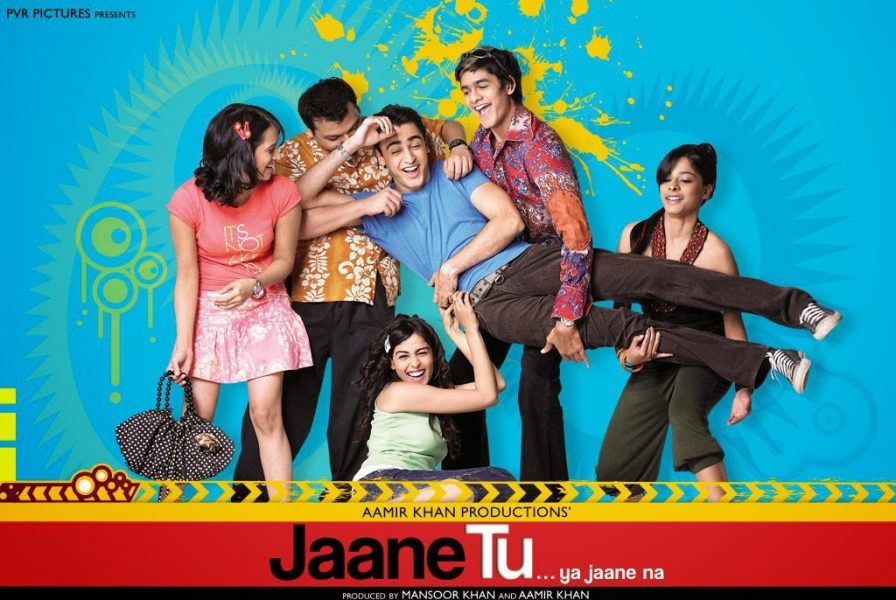 With a simple plot and some alluringly youthful performances by the actors, 'Jaane Tu… Ya Jaane Na' has gone on to be one of the best coming-of-age dramas in recent times. Directed by Abbas Tyrewala, this 2008 film follows the story of Jai Singh Rathore and Aditi Mahant, affectionately called "Rats" and "Meow", essayed by Imran Khan and Genelia D'Souza, who as their loving friends believe, are unknowingly in love with each other. The film there on follows their journey of realizing their love for each other. The film is a beautiful tale of friendship and solidarity, which as the group believes, is never-ending.
10. Dosti (1964)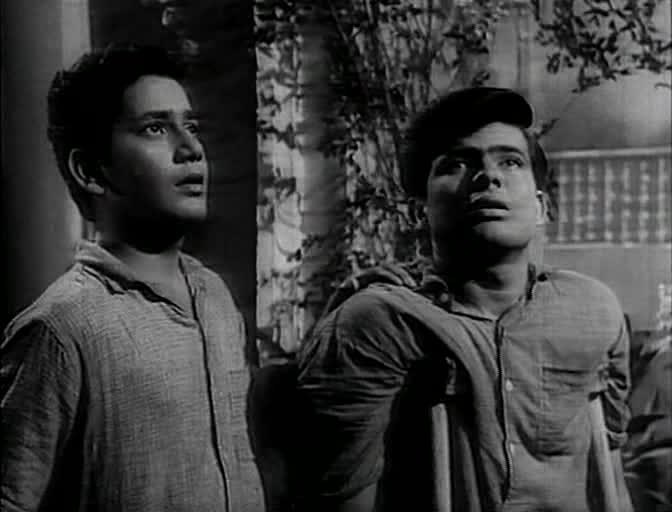 The oldest entry on this list, 'Dosti' follows the story of the heartfelt friendship shared between a lonesome studious blind boy and a crippled street singer. Tracing the alienating streets of India, the film stars Sudhir Kumar Sawant and Sushil Kumar Somaya – names unknown – as the portrait of director Satyen Bose's artistic ideas for "dosit" or "friendship". With lovely songs composed by Laxmikant Pyarelal and lyrics penned by Majrooh Sultanpuri, the film's compassionate composition of love, friendship and solidarity struck a chord with audiences and critics alike.
9. Hera Pheri (2000)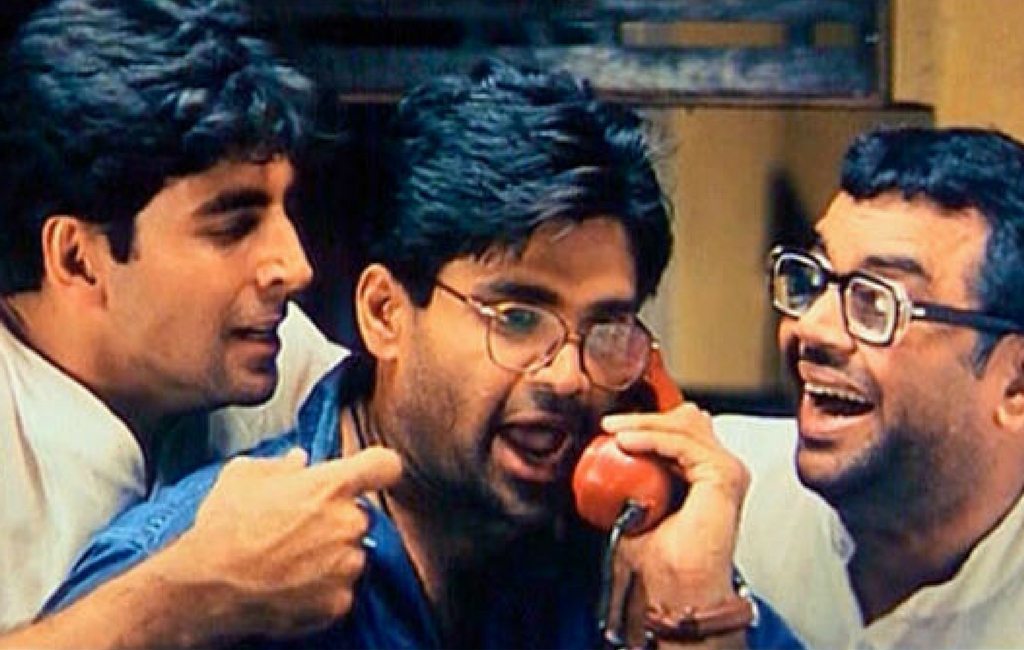 A film adored by millions, 'Heri Pheri' follows the story of three unemployed men tired of their financial woes, who find the answer to all their money problems when they receive a call from a kidnapper. However, things do not go as planned with mistaken identities and inner conflict. Directed by Priyadarshan, the film eternalised the trio Akshay Kumar, Sunil Shetty and Paresh Rawal, who respectively play the three men who create rib-tickling humour. A film with iconic lines and scenes, 'Heri Pheri' firmly established on the shoulders of the debt-ridden drunkard Baburao Ganpatrao Apte, the naïve Shyam and the conniving yet adorable Raju. With the three men fighting over the tiniest issues and uniting over for helping out a young girl, 'Hera Pheri' is certainly a film for friends.
8. Kai Po Che (2013)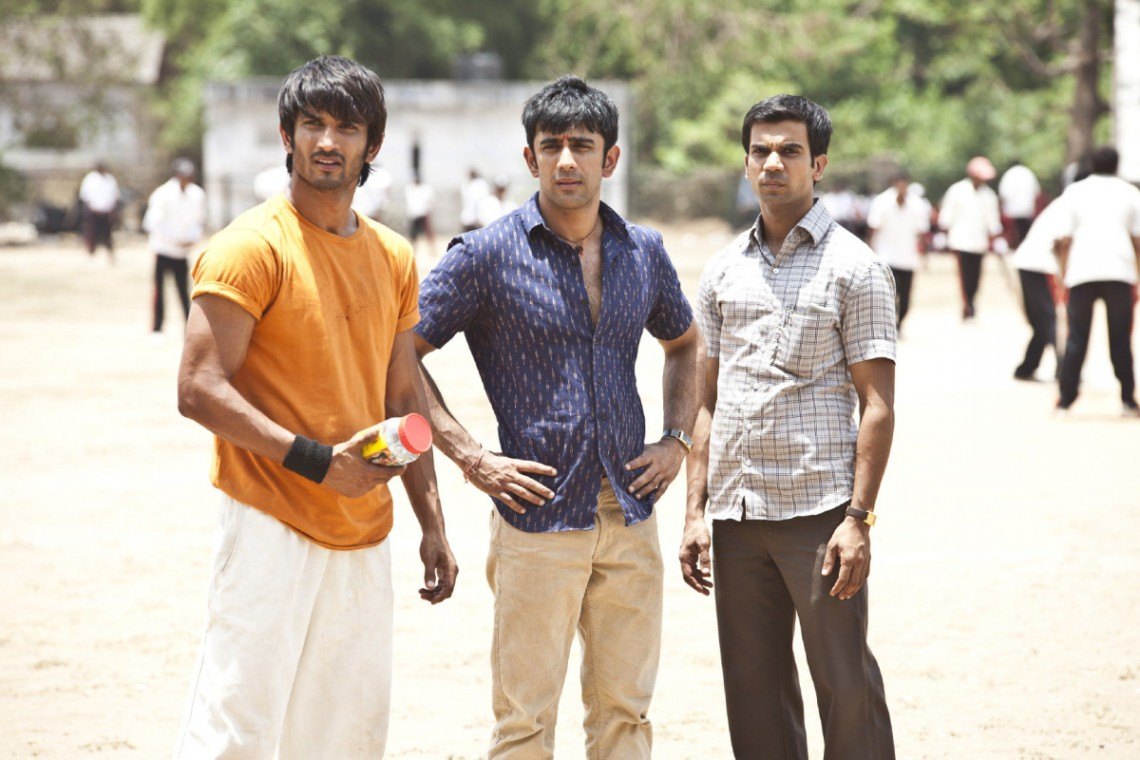 Adapted from 'The 3 Mistakes of My Life', published in 2008 and written by Chetan Bhagat, 'Kai Po Che', set in Ahmedabad, revolves around three friends, Ishaan (Sushant Singh Rajput), Omi (Amit Sadh) and Govind (Rajkummar Rao), who want to start their own sports shop and sports academy. Tracing the 2001 Gujarat earthquake and Godhra train burning, the film tracks their deep friendship, and innocence tarnished by religious politics and communal hatred. Directed by Abhishek Kapoor, the director, as Shubhra Gupta of Indian Express stated, "uses Kai Po Che! as an apt metaphor and crafts a lovely, emotional film on abiding friendship and the values that make life worth living." With a sound background score by Hitesh Sonik and Amit Trivedi, and a visual cinematography capturing the Gujrat landscape by Anay Goswamy, 'Kai Po Che' is a resounding tale of friendship and perpetual companionship.
7. Kal Ho Naa Ho (2003)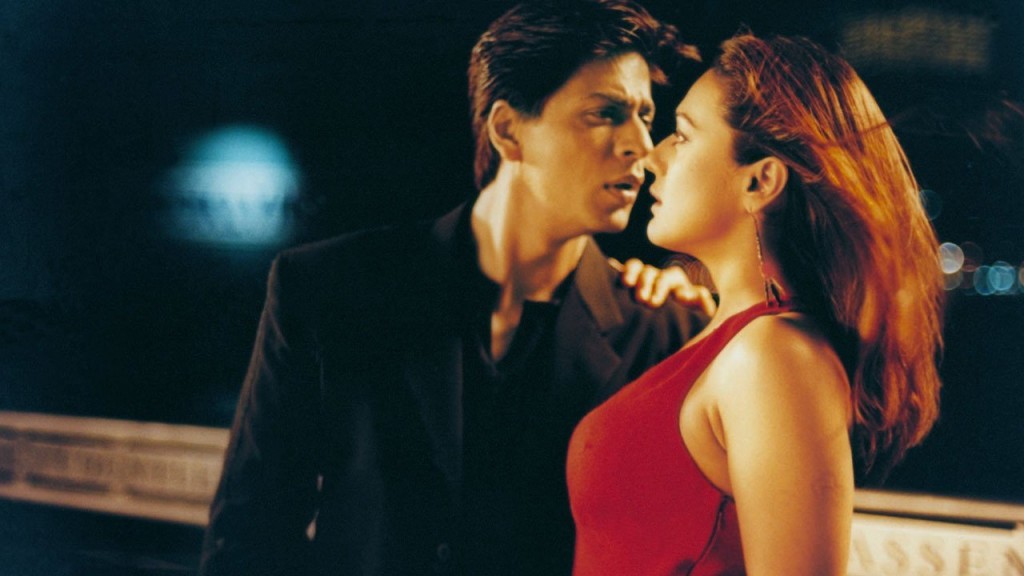 Set along the lines of Hrishikesh Mukherjee's 'Anand', 'Kal Ho Naa Ho' is the story of Naina Catherine Kapur, a pessimistic, uptight and often depressed MBA student. Her life takes a turn when she meets her jolly new neighbour Aman Mathur, a terminally-ill heart patient who tries to get Naina and her hard on luck friend Rohit Patel to fall in love with each other since he does not wish to bring her the pain of his death by sharing her feelings. Directed by Nikhil Advani, the film made an entire generation cry and get teary eyed. The friendship which the three share and the weird yet wonderful bromance between Aman and Rohit is a stuff of hilarious laughs. The film truly symbolizes Javed Akhtar's mellifluous lyrics with serene beauty and compassion – "Har pal yahan jeebhar jiyo, Jo hai sama kal ho naa ho."
Read More: Movies Like Gangs of Wasseypur