It is not necessary for every movie to end with a bang. Every character need not be a revelation or a messiah in the time of crisis. Some stories are nothing but a tribute to the ordinary- the simple and the complicated, the giggles and tears, the failures and the little victories. What makes them extraordinary is how well they are able to communicate the best parts about the mundane things in life- the grey areas where one mostly lives. Here is the list of some unforgettable extraordinary movies about ordinary lives:
10. Sideways
Alexander Payne is amongst those rare directors who know the craft of witty but subtle storytelling. Sideways, one of his slow paced movies about mid life crisis, is a delight. The story revolves around Miles Raymond, played by Paul Giamati and Jack Cole, played by Thomas Haden Church on their trip to Santra Barbara County Wine Country to celebrate Cole's upcoming wedding. Giamati stands apart for the portrayal of the role of an unsuccessful writer facing his middle age while Thomas Haden Church shines as the impossible teenager trapped in a middle-aged man. The screenplay, characters and the setting compliments the loneliness, slowness and the ever questioning mid-life perfectly. You not only sympathize with Miles but also learn to laugh along with him. The best part about the story is that it still keeps the hopes alive for a new door to open.
9. Bombay Talkies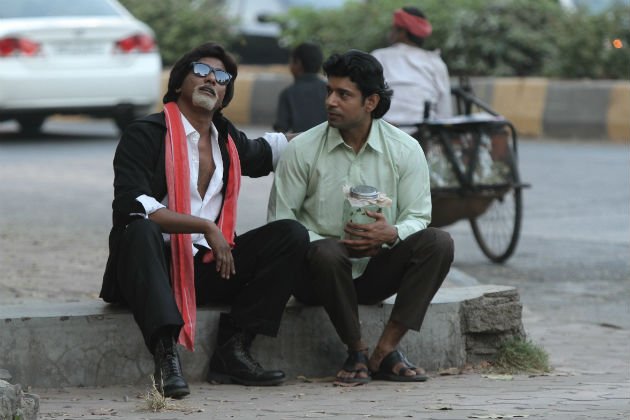 Believe me when I say this- when people have asked me to suggest good movies I have not failed to recommend these two beauties. Belonging to an anthology, short films Star directed by Dibakar Banerjee and Murabba directed by Anurag Kashyap is simply unforgettable. Star, starring Nawazuddin Sidiqque, is an adaptation of Satyajit Ray's Patol Babu with a twist. It is a story about a failed actor who overcomes his fear of failing by simply trying. When you feel that you have understood the story, Banerjee gives you a sweet surprise. Trust me, I would not want to spoil it for you. Go find out for yourself and thank us later.
Anurag Basu indeed proves again to be a master of storytelling in Murabba. For once, he is not the smart, risk-taking, bold film maker but yes, he still wants to overwhelm you. This time he does not want to be loud but sticks to the sweet symphonies of life. Behold the acting! Vineet Kumar Singh is irresistible as Vijay fulfilling his last wish of his ailing father to feed homemade 'murabba' to Amitabh Bacchan and bring the remaining half back to his father. The story stays with you because of its sheer honesty, humour and breathtaking acting.
8. Little Miss Sunshine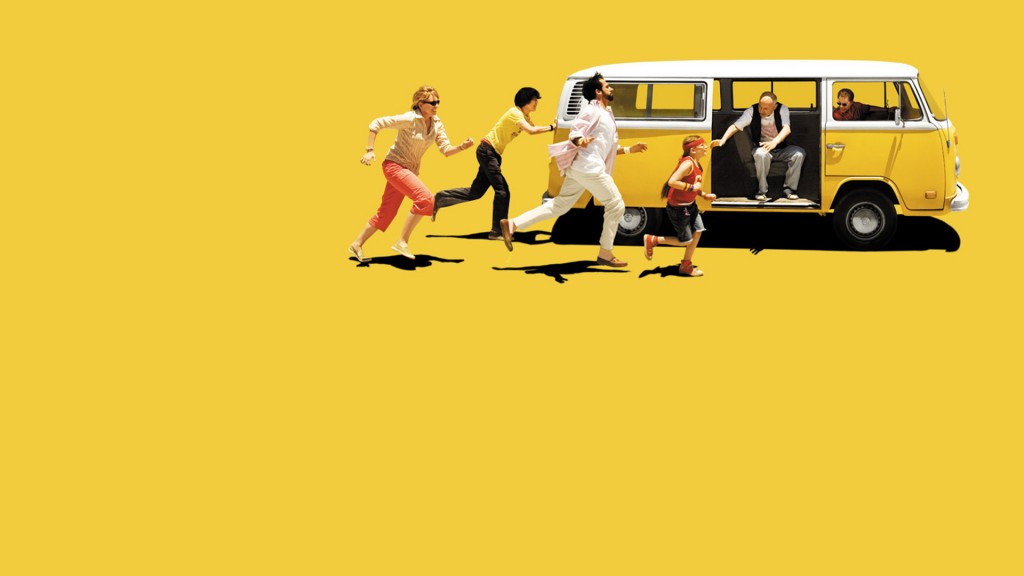 Having a bad day? Does everything seem blurry? Watch this one to just smile alone in your bedroom. Let me put it straight. This comedy-road-drama film is about a family of losers from the beginning to the end. That's it. The catch is more than laughing at them you overwhelmingly embrace them for never giving up hope and supporting each other. Directors Jonathan Daylton and Valerie Faris make this movie suitable for all ages as it beautifully blends comedy with simplicity. Watch out for the stellar performance by Steve Carrel, Abigail Breslin and Paul Dano.
7. Dum Laga ke Haisha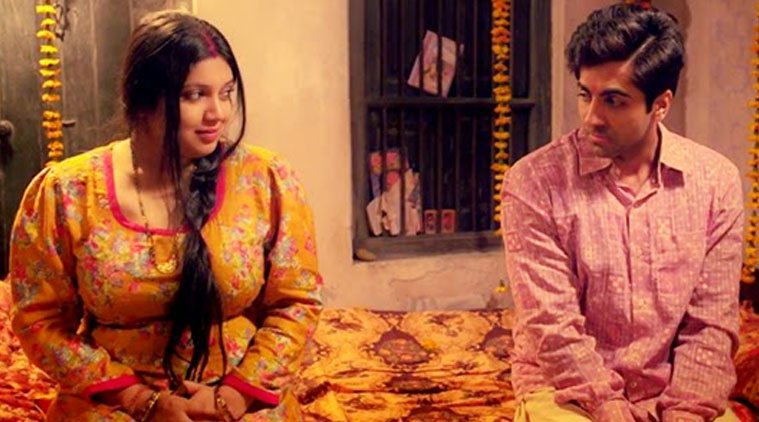 It is hard to not fall in love with this movie. It is a tribute to the simplicity of the 90s and a love story which you see but do not hear people talking about. No, it does not fall in the ideal boy-girl romantic love stories but this movie does not try to prove a point! It is first and foremost meant to transfer you back in time to an era where internet did not exist. Lyrics were not metaphysical, the music did not exceed three notes and families were mostly joint. This movie is a creative genius as it weaves a tapestry with humour, nostalgia and romance into a brilliant story. Everything seems convincing yet it delivers more than what you expect because of the meticulous attention paid to storytelling. Truly a masterpiece!
6. Piku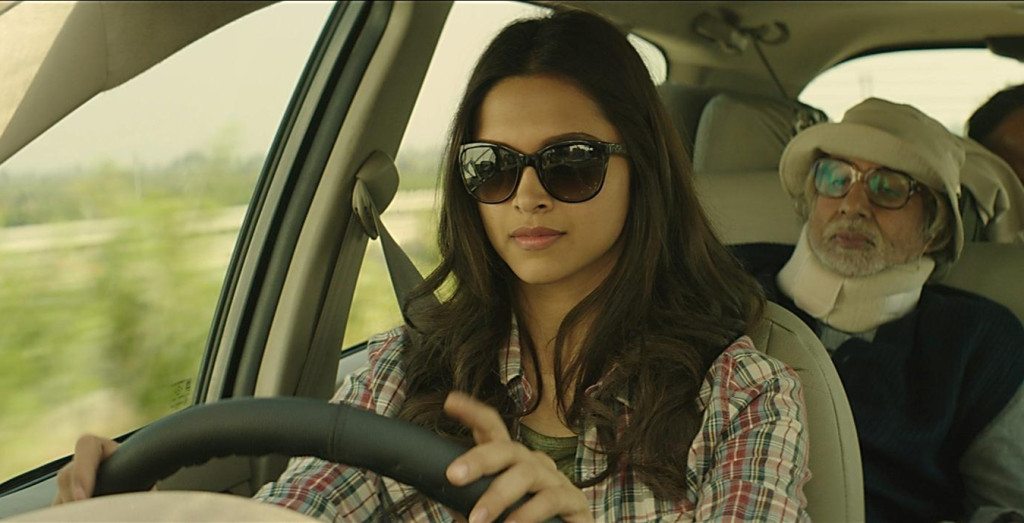 Piku is special because it is where the screen writer makes all the difference. More than the film it is the story that shines out. Juhi Chaturvedi writes the story of a young Piku keeping up with her ever constipated 70 year old father. How often do you hear about stories like this in movies? The truth is we all know a Piku in our lives but what makes the film an everlasting journey is the little nuances of a father-daughter relationship. Piku is refreshing and tells you a story you would want to listen and who knew a chair shaped to fit a commode would steal the show!
5. What's Eating Gilbert Grape
Keep the tissues ready for this one as this movie is a lot to take in. If you enjoy watching movies like The Man in the Moon and The Children of Heaven, you will love this one or else you can simply watch it for a young, pre-Martin Scorsese Leonardo Dicaprio. Trust me it's a treat! What's eating Gilbert Grape captures innocence in the Grape family where the kids are lost amidst big responsibilities and instability in the family. The kids do not look for rescue but seek little pleasures in all that they can afford. The movie like the family is completely rested on a young Johnny Depp's shoulder in his role as Gilbert Grape who is mesmerizing as the confused early adult.
4. Lunchbox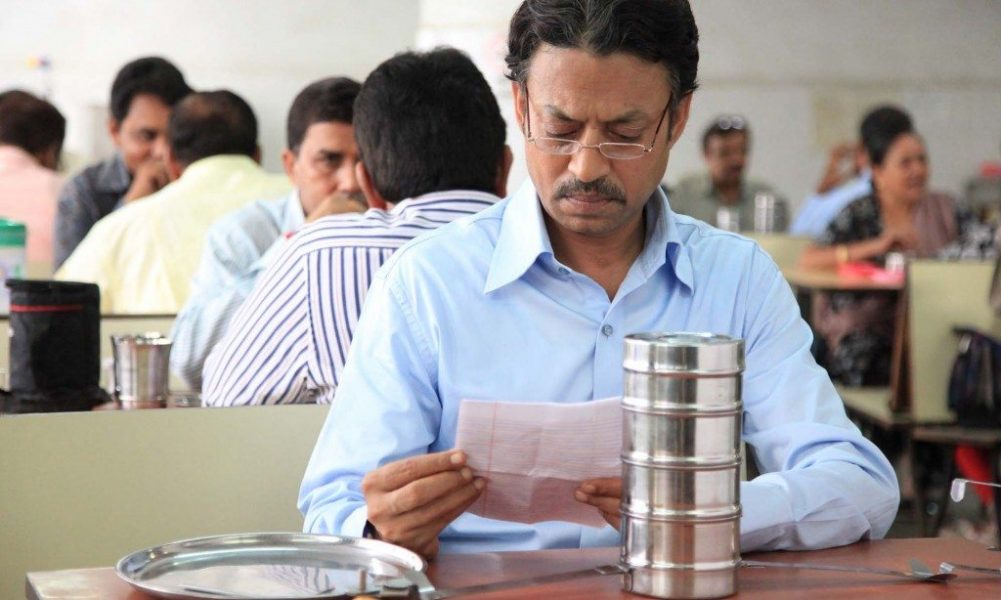 In Lunch Box, the common man steals desire and fantasy as two loners meet through letters while exchanging lunch boxes in this epistolary romantic drama. Did you know Ritesh Batra was actually conceptualizing a documentary on Mumbai's dabbawalas when he perceived the idea of turning it into a movie? Lunch Box brings about a new fragrance and a new recipe for the impalpable feeling of love through the outstanding performances by Nimrat Kaur, Irrfan Khan and Nawazuddin Siddique.
3. Locke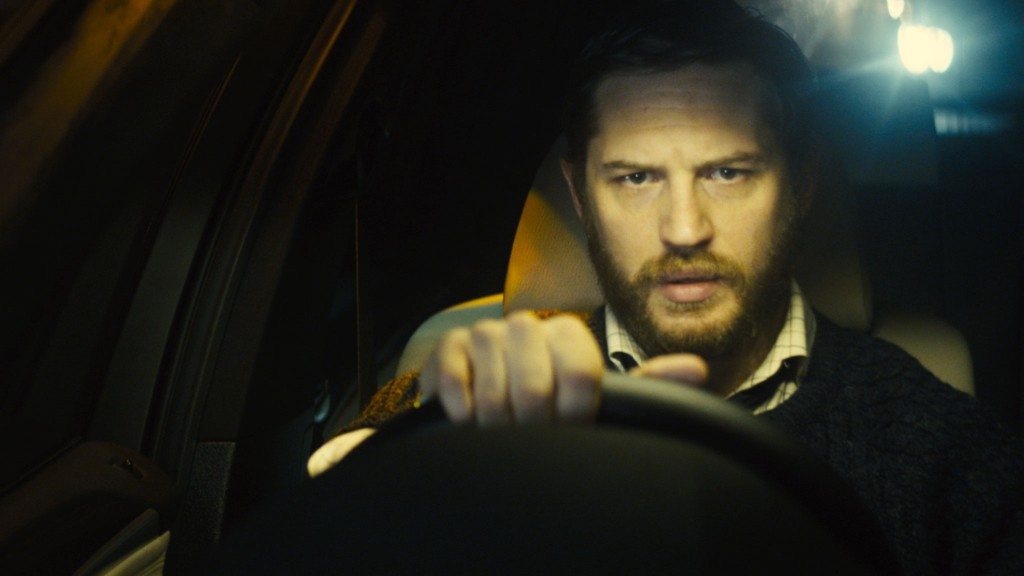 Locke is about mistakes. It is about falling prey to our flaws whether we like it or not. It is the part where shame and guilt does not help. Life goes on for Ivan Locke as he drives away to meet his new-born baby. He has things to clarify, mistakes to amend but does he succeed? Locke is definitely more than the story. It is a one man show and what a show he delivers! Tom Hardy explores possibilities. The best part about him is the effortlessness in his endeavours. He engulfs the complicated role facing multiple conflicts without a glitch. You will watch this movie twice just to confirm how rich in craft it is. The format of the film makes all the difference. You have seen a similar character in other movies as well but Locke is a movie that this character deserves.
2. Manchester by the Sea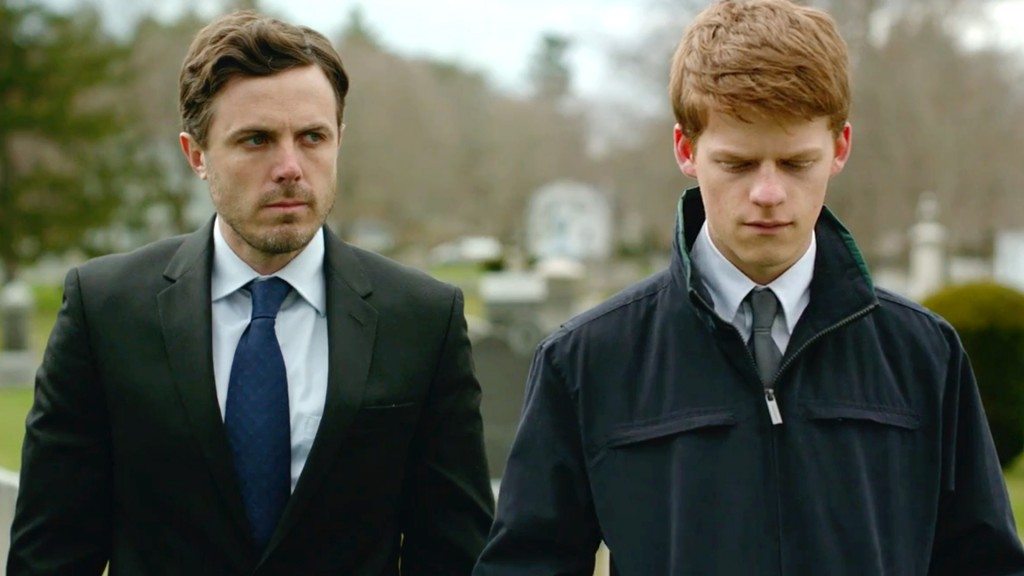 Manchester by the Sea is a sad song played on a harp and violin perhaps. It has those rhythms in certain moments which are hard to recover from- Lee Chandler's melancholic face which fights to battle his past or his ex-wife telling him she still loves him. Manchester by the Sea talks about death and how it affects the near and dear ones. Casey Affleck is commendable as the grief-stricken Lee Chandler and Michelle Williams haunts with one of the most powerful performances. The film also talks about moving on from the imperfections of life. The pale, gloomy and dull setting of Manchester-by-the-sea, Massachusetts remains inescapable in the memory.
1. Boyhood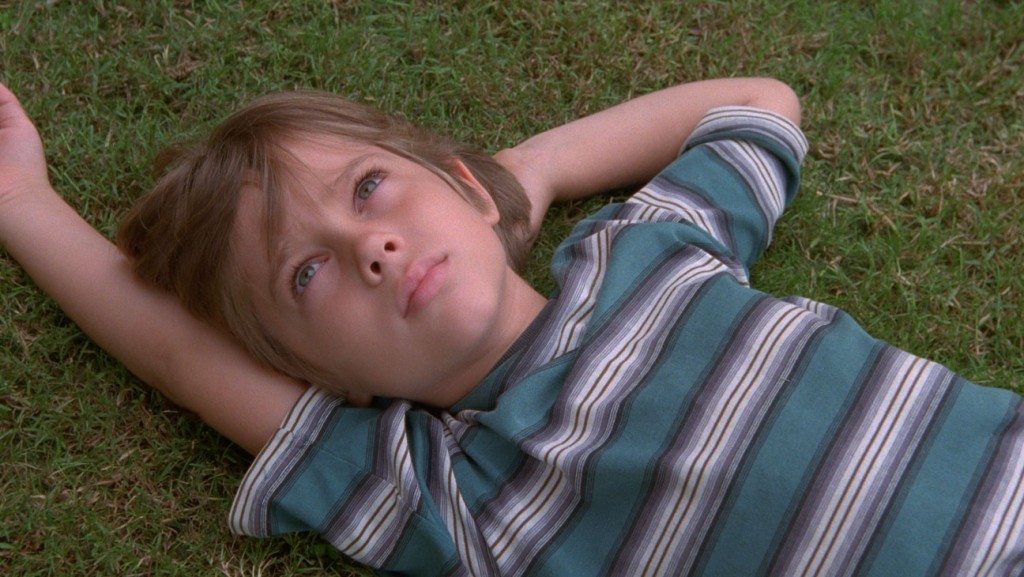 Who better than Richard Linklater can play with time? Boyhood is symbolic of growing up-a documentation of over 12 years and an experimentation beyond comprehension. In a way the plot which barely exists is simply too ordinary to explain but it shows the magic cinema can perform. The very fact that Linklater does not care about results and is too devoted for his eccentric efforts makes this movie special. Let us watch this movie perhaps when we turn 50 and want to go back in time. Maybe we will relive the mistakes that one unavoidably makes as one grows up. Boyhood shines light on parenting which is powerfully portrayed by Olivia played by Patricia Arquette. Boyhood is intimate and perhaps your story. Abstract in its form and intentions, Boyhood will remain monumental in the test of time.