Although the FBI knew about Najibullah Zazi and his association with Al Qaeda, the situation got serious when they realized that he might be planning a possible terrorist attack. Moreover, alarms went off once he decided to drive from Colorado to New York City, forcing the FBI to take preventive measures. Paramount+'s 'FBI True: Al Qaeda in Queens' chronicles the investigation into Najibullah and his eventual arrest. Let's delve into the details surrounding the incident and discover his present whereabouts, shall we?
Who is Najibullah Zazi?
A native of Afghanistan's Paktia Province, Najibullah Zazi moved to Peshawar, Pakistan, in 1992 when he was just seven. However, about seven years later, in 1999, he and his family left their home in Pakistan and immigrated to the United States, where they settled in an apartment in the Flushing neighborhood of Queens, New York City. Interestingly, sources mentioned that the mosque Najibullah attended as a teenager in Queens had an Imam who was quite vocal about his support for global jihad. Hence, this began the former's association with the Mujahedeen, although he would join Al Qaeda on August 28, 2008.
By August 2008, Najibullah was already married and a father of two. In fact, he planned to bring his entire family to the United States when Al Qaeda took him and several others to Peshawar, Pakistan, where they were trained in several types of firearms and explosives. Besides, the operatives learned how to construct crude homemade bombs and conduct a suicide bombing mission. Following the Al Qaeda training camp, Najibullah returned to the United States and lay low in his Aurora, Colorado, house for a few months.
In mid-2009, the FBI received a warning from other intelligence agencies about a possible terrorist attack on American soil. They immediately sprung into action and shortlisted a few suspects, which included Najibullah. Yet, once law enforcement officers realized he was planning to leave Aurora for New York City, they were confident he was plotting something big.
On September 9, 2009, Najibullah traveled from his home in Aurora, Colorado, to New York City, intending to cause an explosion in the New York City subway during rush hours. However, once he reached the city, he realized he was already under surveillance by the FBI. Moreover, he even met a local Imam who revealed that local and national security agencies were asking around for the Aurora resident. Scared of being caught, Najibullah abandoned his plan and returned to Colorado.
Shortly after Najibullah's return to Colorado, a reporter tracked him to his home and asked about the accusations. Yet, the suspect took the help of a lawyer and insisted that he was not involved with Al Qaeda in any shape or form. Nevertheless, on September 14, 2009, authorities raided Najibullah's Aurora house and found materials that could be used to create a crude explosive device. Thus, with enough evidence to warrant an arrest, he was taken into custody on September 19, 2009.
Where is Najibullah Zazi Now?
Although Najibullah was initially charged with making false statements in an international and domestic terrorism incident, those charges were later dropped in favor of three new accusations, which included conspiracy to use weapons of mass destruction, conspiracy to commit murder in a foreign country, and providing material support to a terrorist organization. Subsequently, he pled guilty to all three counts, but his sentencing was delayed as he cooperated with authorities and even testified against Al Qaeda member Muhanad Mahmoud Al Farekh when he was put on trial in 2017.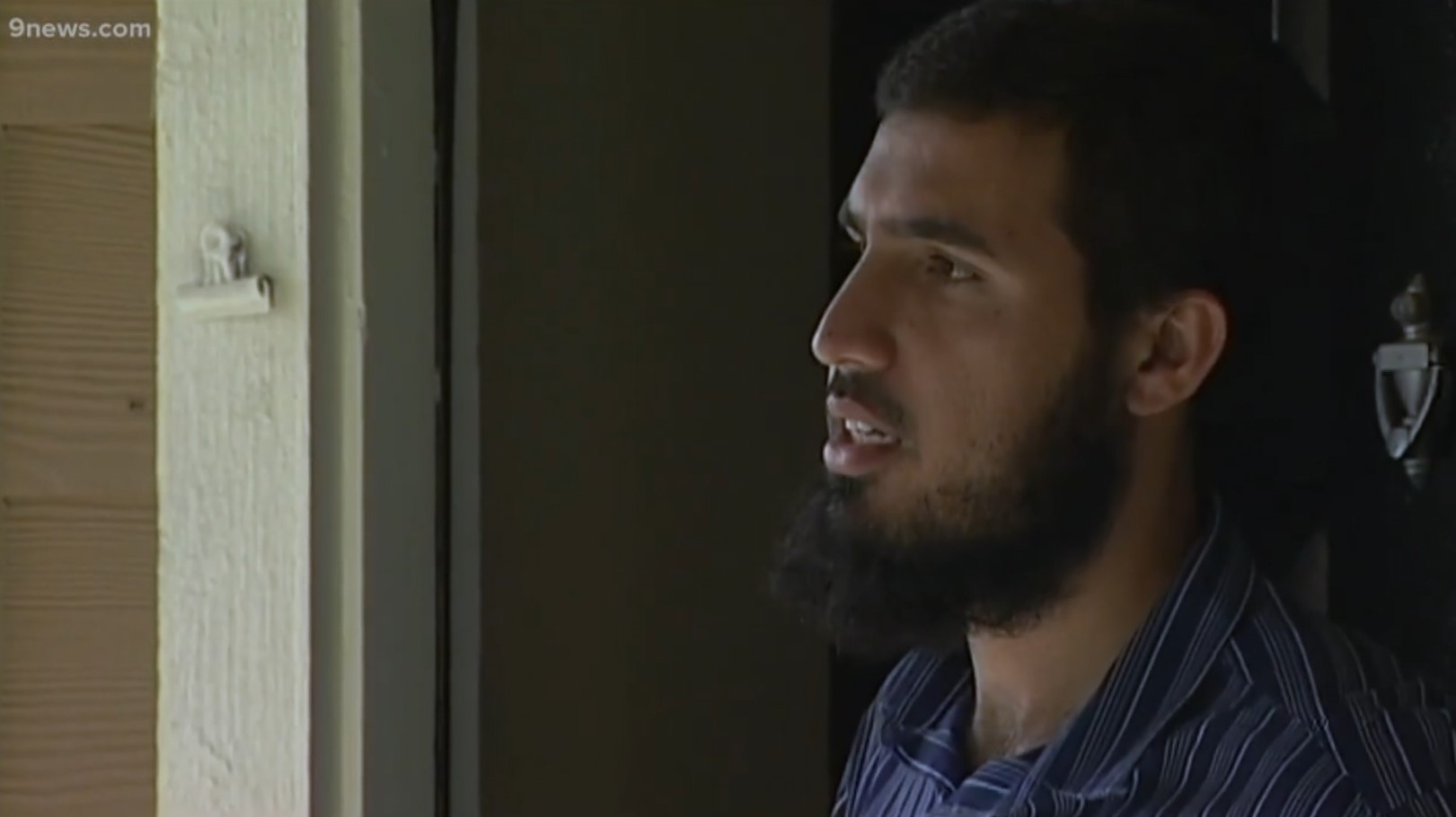 Eventually, in 2019, Najibullah was sentenced to 10 years in prison, although the judge considered his time served and released him immediately. In the years following his release, he has embraced privacy and prefers to keep his personal life under wraps. Furthermore, while his father, Mohammed Wali Zazi, was deported to Afghanistan in 2022 after being convicted of conspiracy to obstruct justice, visa fraud, and obstruction of justice, it seems like Najibullah is still residing in the United States.
Read More: Daniel Patrick Sheehan: Where is the Extortionist Now?