Residents of Carrollton, Texas, were left shocked when mother of three, Nancy Shore, was attacked by an armed intruder inside her own garage. Although the incident initially appeared to be a robbery gone wrong, the police soon figured that someone had put a targeted hit on Nancy. 'Dateline: The Carrolton Plot' chronicles the horrific incident and follows the investigation that brought the perpetrator to justice. Let's delve into the details and find out more, shall we?
What Happened to Nancy Shore?
A loving mother of three, Nancy resided with her then-husband, Frank Howard, and their three children in Carrolton, Texas. When Nancy first met Frank, she knew she had found the man of her dreams, and it did not take long for the couple to get comfortable with each other. Besides, after tying the knot, they settled in Carrolton and started a wonderful family. Nancy's daughters, Ashley Faus and Brillana Howard claimed they only had pleasant memories from their childhood as their family did everything together. Besides, they were also respected and loved in the neighborhood and loved participating in community events.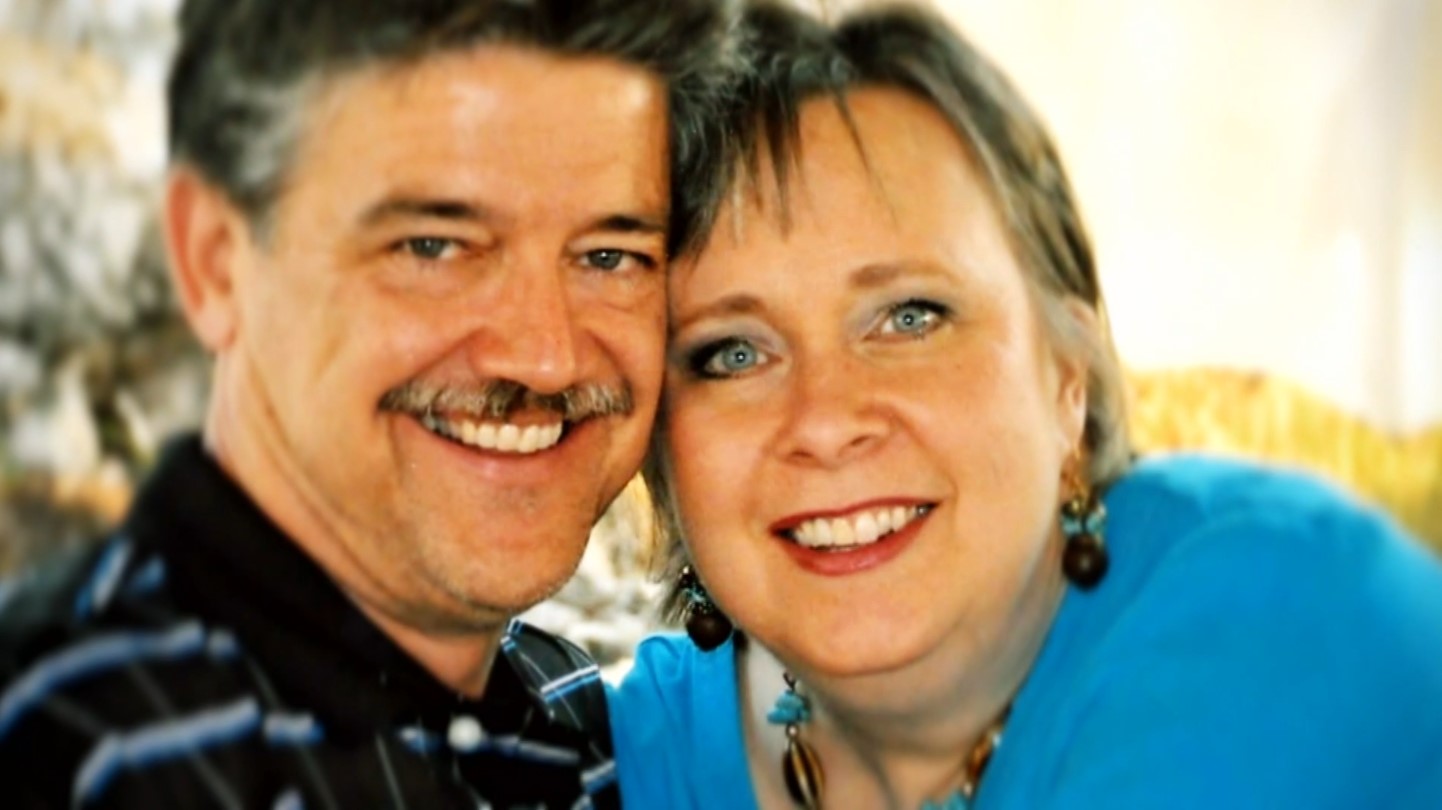 At the time of the attack, Nancy was living with Frank as all their children had moved out. She and her then-husband regularly participated in church activities and were active members of the local church choir. Besides, they even held Bible study sessions for young people at their homes, and there was nothing to suggest something amiss. People who knew Nancy even described her as a loving and generous person, which made the sudden attack all the more shocking.
According to reports, Frank was away on a business trip on August 18, 2012, leaving Nancy alone at home. Incidentally, she attended a church meeting earlier that day before picking up some takeout and heading home. However, the moment Nancy entered her garage, she was attacked by an armed intruder who demanded her purse. In a moment of panic, Nancy handed over her takeout food before handing the assailant her purse while asking him to spare her life. However, the moment the attacker got his hand on the purse, he shot the mother of three in the head and made a quick escape.
Miraculously, the gunshot did not kill Nancy, although she was knocked out for quite some time. Once she came to her senses, she mentioned that the pain was terrible, but Nancy knew she had to call 911 in order to save her life. Hence the mother of three someone made her way over to the telephone before requesting help. Surprisingly, she found the strength to stay on the line with the operator and even opened the door for first responders before collapsing on the floor. Immediately the authorities shifted her to a nearby hospital, and proper medical care brought Nancy back from the jaws of death.
The attack initially looked like a robbery gone wrong, although the police became suspicious when they found Nancy's purse still in the garage. Even the money she had was present, but the attacker had taken out her driver's license. On the other hand, the intruder also chose to leave Nancy's car intact, which made the whole situation look staged. Further information came to light when Billie Earl Johnson, a convict serving time for unrelated crimes, claimed he had information about the people who had put out a hit on Nancy.
Once the police questioned Billie, they learned that someone named John had approached him with an offer to kill the mother of three. Although Billie had no intention of going through with the hit, he and his gang decided to play the client and get as much money out of him as possible. This information was corroborated by a previous arrest in which a young man named Dustin Hiroms claimed to be a hitman after a Carrolton woman. Dustin turned out to be Billie's relative and was part of the group that was milking the client for money.
Eventually, Billie Earl led the police to a man called Michael Speck, who was also approached by John. However, unlike the others, Speck accepted the contract and put a whole plan in motion. Around that time, the police also received an anonymous call informing them that Speck had asked his friend, Michael Lorence, to help with the attack. Subsequently, the last piece of the puzzle fell into place when law enforcement officers intercepted Billie's call from prison and learned that the client "John" was none other than Nancy's then-husband, Frank Howard. Incidentally, Frank was having an affair with another woman and wanted Nancy gone in order to start a new life. Hence, with enough evidence on their hands, the police arrested Frank Howard as well as Michael Speck, and Michael Lorence for the attack. Moreover, when presented in court, Frank Howard was convicted of attempted capital murder and sentenced to 30 years to life in prison in 2014.
Where Is Nancy Shore Now?
Although Nancy mentioned that she had forgiven Frank, she divorced him even before his murder trial. However, the loving mother was pained when her daughters, Ashley and Brianna, chose to side with their father. Nevertheless, Nancy appeared in court regularly during Frank's murder trial and was relieved when the judge convicted him and sentenced him to prison. However, she insisted that the relief wasn't one of happiness as her heart was completely broken.
Following the attack, Nancy endured several facial reconstructions and surgeries, which included getting a prosthetic eye. However, she was determined to keep on living, and a 2018 report mentioned that she still loved singing in the church choir and was working in a law firm as a legal assistant. At present, Nancy still resides in Carrollton, Texas, although she has since remarried and has built up a wonderful life surrounded by her loved ones. We are also happy to report that Nancy shares an excellent bond with her daughters and grandchildren, and we wish her the best for the years to come.
Read More: Frank Howard: Where Is Nancy Howard's Ex-Husband Now?