Investigation Discovery's 'Blood Relations: Desperate For Answers' attempts to untangle the perplexing mystery surrounding the murder of 62-year-old Narleen Compton in Northport, Washington, in November 2011. While the investigators have caught a perpetrator, those involved with the case believe several mystifying questions still need to be answered. If you wish to know more about the case, including the identity and whereabouts of the killer, here's what we know.
How Did Narleen Campton Die?
Narleen B. Dorn Campton was born on May 3, 1949, in Los Angeles County, California. Hailing from a middle-class Jewish family, she had ballet and music lessons, college, and trips to Disneyland growing up. Her daughter, Sabrina Tipich, lovingly recounted, "My mother got caught up in the 70s Hippie Movement in her teens. She wanted to live the polar opposite life she was raised in and try the whole back to the land experience."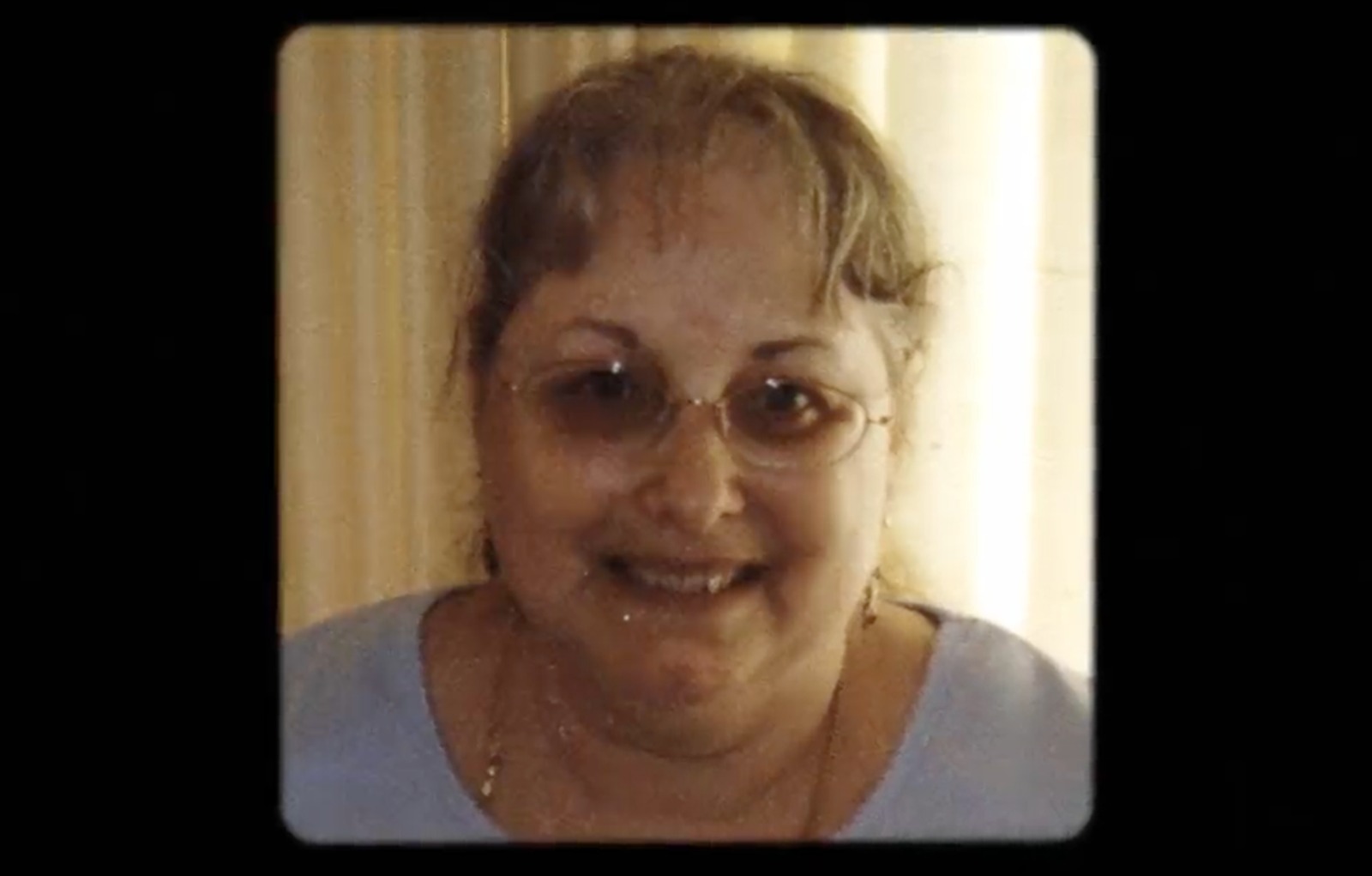 Narleen had four children – three sons, Nathan Campton, Tro Anderson, and Azariah Hulsey, and a daughter, Sabrina. According to the show, the children had different fathers, yet Sabrina stated that the siblings and their mother were "a close family unit." In the early 1980s, Narleen moved to the rural town of Northport in Stevens County, Washington. With less than 600 residents, the town offered the safe, quiet, and comfortable life she aspired – she would cook, have house parties, and tend to her garden.
Narleen's children reminisced how everyone in the tight-knit community adored her and called her "mom." She was a peaceful woman who liked to keep to herself and did everything to help people. Hence, it was a shock when her friend, Dianne Fitzgerald, found her body on November 26, 2011, after she went on to check up on the 62-year-old at her son's insistence. She reached Narleen's home, an L-shaped rancher just southeast of Northport, at around 2:40 PM and found her bloody corpse in the laundry room. Dianne notified the authorities, and the investigators found no forced entry into the home.
Narleen's autopsy report determined the cause of death was blunt force trauma caused by her head being bashed against the bathtub repeatedly. She had many cuts on her body, including her cheek and breasts, and burnt marks all over her skin, probably caused by a taser or a stun gun. According to the coroner, the victim was likely tortured, and she was possibly alive at that time. In addition, the police found a receipt with a bloody fingerprint on it and a cell phone underneath a couch cushion.
Who Killed Narleen Campton?
The Steven County Sheriff's Department detectives decided to reconstruct a timeline leading up to Narleen's death. According to their investigation, she was last seen alive three days ago, on November 23. On that day, Narleen had gone on a routine shopping trip to Colville with Bo Wiley, a neighbor, driving her to Walmart for groceries and to pick up her usual monthly prescription for 300 painkillers. He told the officers he dropped the 62-year-old at her home in the evening and placed her groceries on the kitchen counter.
For the next three days, Narleen was phoned by her three children, wishing her Thanksgiving and expressing concern about her not returning their calls. On November 26, a concerned Nathan asked Dianne to check up on his mother, who then discovered the victim's body. The blood transfer in the house indicated her corpse had been dragged around, and drawers had been pulled out. According to police reports, about half of Narleen's hydrocodone medication was reported missing, along with a safe.
However, the investigators were perplexed as to why the perpetrator left so many pills, cash, jewelry, and other electronics untouched. The course of the investigation turned toward Narleen's youngest child, Azariah Hulsey, who lived with his mother and was reportedly a meth addict. According to Sabrina, he had stolen his mother's identity card and credit cards and emptied her bank account several times. But Narleen did not report the crimes since she wanted to protect him desperately.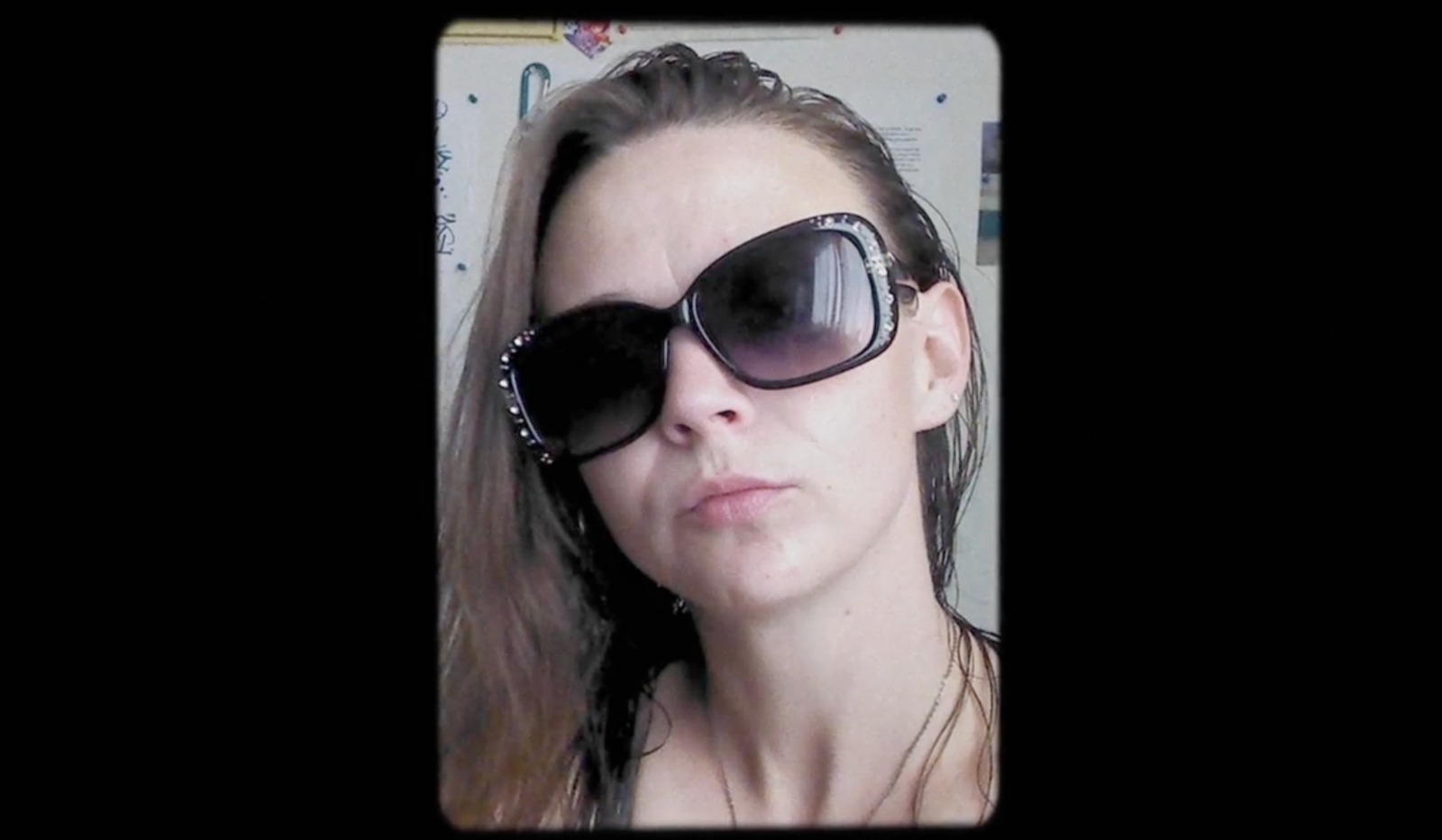 According to the show, Narleen eventually ran out of patience when Azariah stole her car on November 21 and instructed him to leave her house. The officers thought he had a strong motive, but that lead did not pan out when they discovered he had been incarcerated at the Stevens County Jail when his mother was murdered. As per the show, the police decided to look into his wife, Heather Dahlke, since she used to live with Narleen for some time and had a history of dealings with drug dealers.
The detectives learned Heather had a boyfriend, Robert Cody Wirtz of Spokane, and the phone retrieved from the crime scene belonged to him. He claimed he left the phone during an overnight visit around Halloween to Narleen's home with his son and denied returning to Stevens County after October 2011. Surprisingly, Robert's son reportedly had nightmares of a woman getting stabbed, which included vital details that had not been released to the public then. Though the officers brought Heather's boyfriend in for questioning, they had to let him go since they did not have sufficient evidence to facilitate an arrest.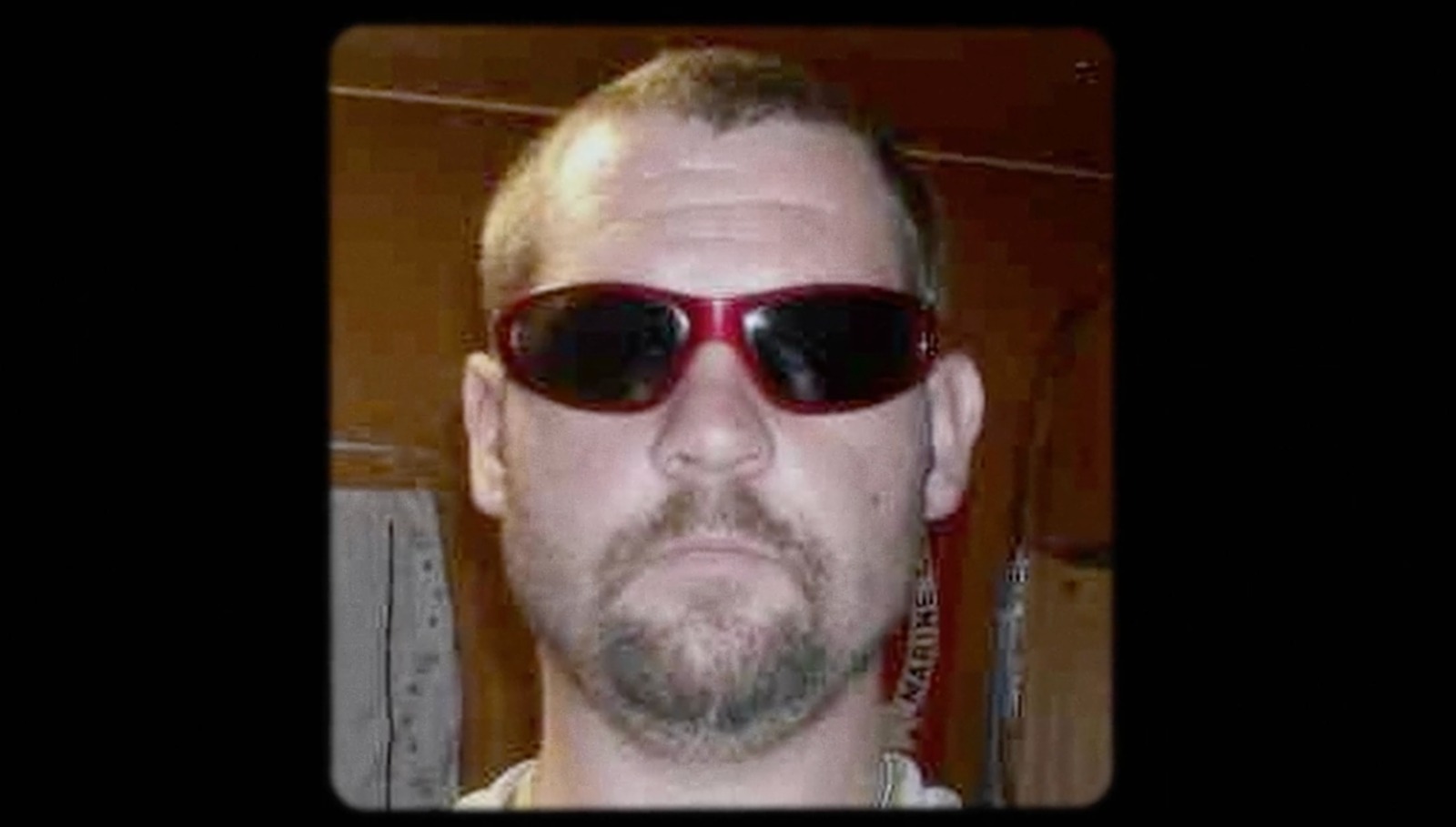 The detectives were led to another suspect, Jeremy W Bryant, who vehemently denied being involved in the murder. He claimed he was in Colville, but his phone records indicated he was in Northport the night of November 23. Albeit, the most clinching piece of evidence was when the forensic team matched Jeremy's DNA to the bloody receipt retrieved from Narleen's purse. Once he was arrested, his trial was set for December 2013.
Where is Jeremy Bryant Now?
Despite the solid evidence against him, Jeremy never went to trial as he cut a plea deal with the prosecution and pleaded guilty to second-degree murder. As a result, he was sentenced to 234 months in prison. According to the show, Narleen's children were unhappy with the sentencing as they desperately sought answers from Jeremy. However, his plea bargain prevented him from being cross-examined in court.
As per official court records, the 42-year-old is serving his sentence at the Stafford Creek Corrections Center in Aberdeen, Washington. On the other hand, Narleen's case remains open since the prosecution theorizes "not all the people involved in all aspects of the killing have been held accountable." Retired Detective Sergeant James Caruso of Steven County Sheriff's Department still believes people will come forward with more information on the case.