Will Ferrell is popularly known as one of the members of the 'Frat Pack'. This was the name given to the group of comedy actors who appeared in several films together in the mid-1990s. The other members include Jack Black, Ben Stiller, Steve Carell, Vince Vaughn as well as Luke and Owen Wilson. Ferrell also received his star on the Hollywood Walk of Fame on March 24, 2015.
Born in Irvine, California, Ferrell's parents were divorced when he was eight years old. The split-up, however, did not end up having a major effect on the children, and Ferrell always maintained a bright attitude about all of it. He was always drawn to comedy ever since high school and eventually quit his job at Wells Fargo to become a comedian in Los Angeles. Soon, he managed to establish himself as a member in 'Saturday Night Live', the NBC show. Ferrell has appeared in several popular films like 'Elf' and 'The Other Guys', but his skills do not end with acting and comedy. The star is a producer, writer, and businessman as well. With so many talents, Ferrell is a man who is bound to be busy. So now you must be wondering what is the next Will Ferrell movie or TV show? Well, here's the list of all upcoming Will Ferrell films and TV shows scheduled to release in 2019 and 2020.
11. Motherland: Fort Salem (2019-)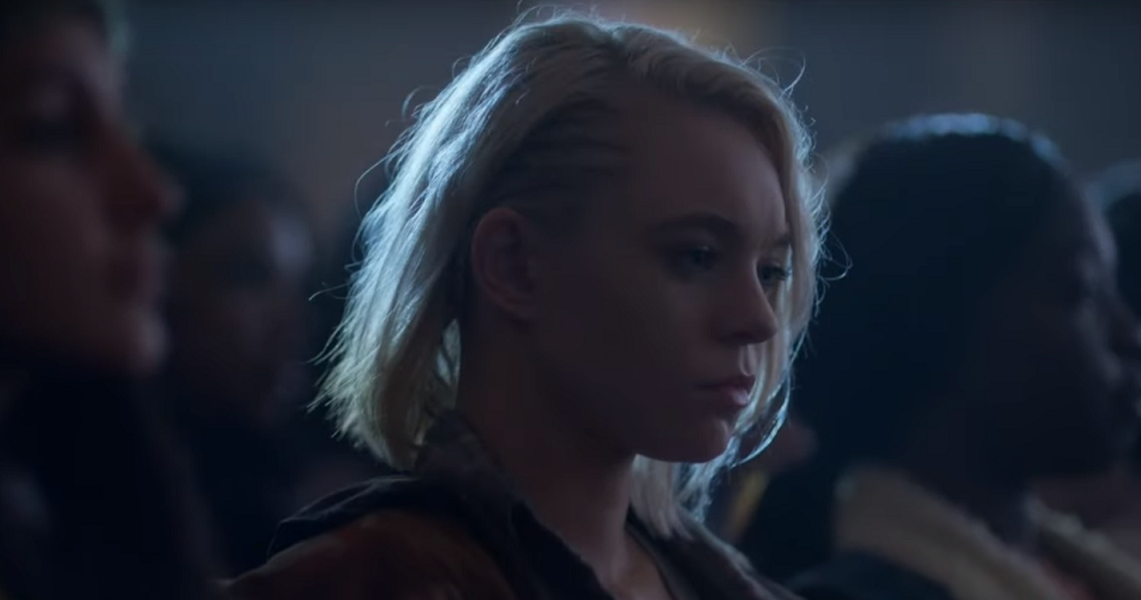 'Motherland: Fort Salem' is an upcoming drama series that is set to air on Freeform. It follows the story of three young women from the stage of basic training in combat magic right up to early deployment. If this seems far fetched to you, it is because the entire plot is set in a timeline where the world is dominated by women, and persecution of witches was ended by the US almost 300 years ago, after reaching an agreement. Will Ferrell acts as an executive producer of this series and he is bound to bring his expertise which will benefit the show.
10. Hustlers (2019)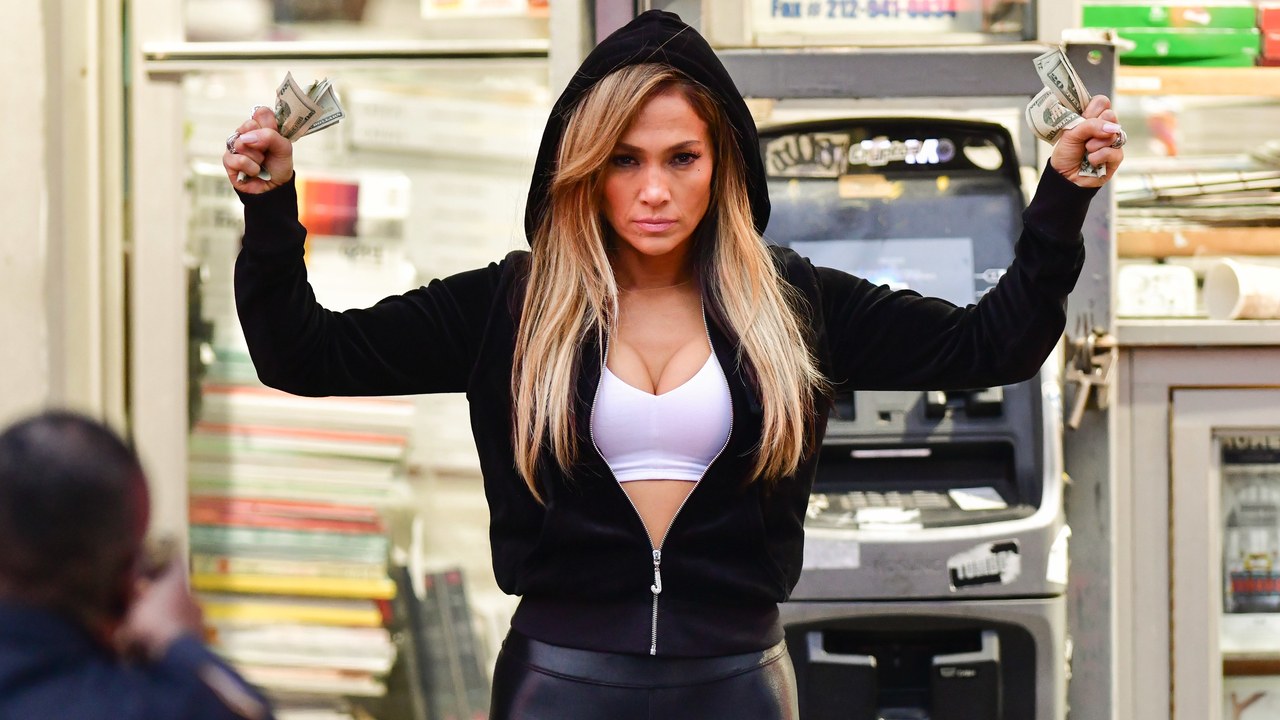 'Hustlers' is an upcoming American comedy and drama film that is based on the viral New York Times magazine article. It follows a group of strippers who are led by an ambitious single mother and aging dancer. Together, they lie and steal from their Wall Street clients, and hustle dozens of men when the sex industry bottoms out due to the financial crisis in the 2000s. The movie has stars like Constance Wu and Jennifer Lopez. Will Ferrell is on board as a producer and his inputs will be sure to improve the comedy of the movie.
9. Barb and Star Go to Vista Del Mar (2020)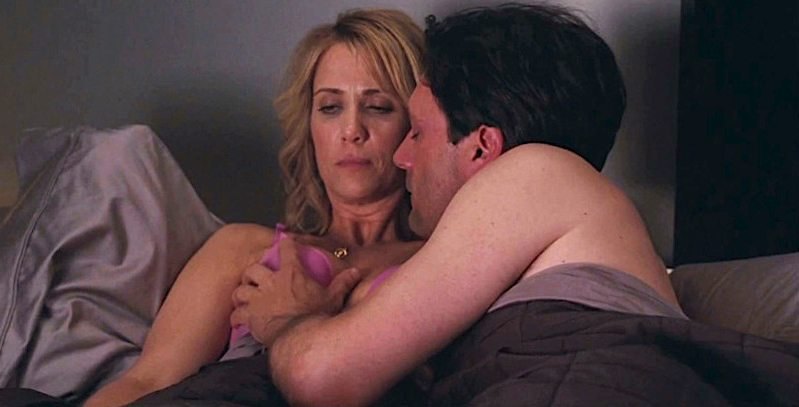 'Barb and Star Go to Vista Del Mar' is an upcoming American comedy movie that stars Kristen Wiig and Annie Mumolo as Star and Barb. They are two best friends who find themselves in over their heads when they go on a vacation in Vista Del Mar. The pair leave their Midwestern town for the first time to go to Florida and there they find themselves caught up in adventure, love and an evil villain's plot to kill everyone in town. It appears that the movie will have several comedic moments, which is why it is great that someone like Will Ferrell is on board as the producer.
8. Eurovision (TBA)
'Eurovision' has Will Ferrell written all over it. He is starring in the movie, producing it, and has even written the script. The movie will air on Netflix and is based on the long-running international television competition – the Eurovision Song Contest. Not much is known about the film for now, but with Ferrell so personally involved in all stages, it is bound to be a success.
Read More: Upcoming Steve Buscemi Movies
7. Untitled eSports Project (TBA)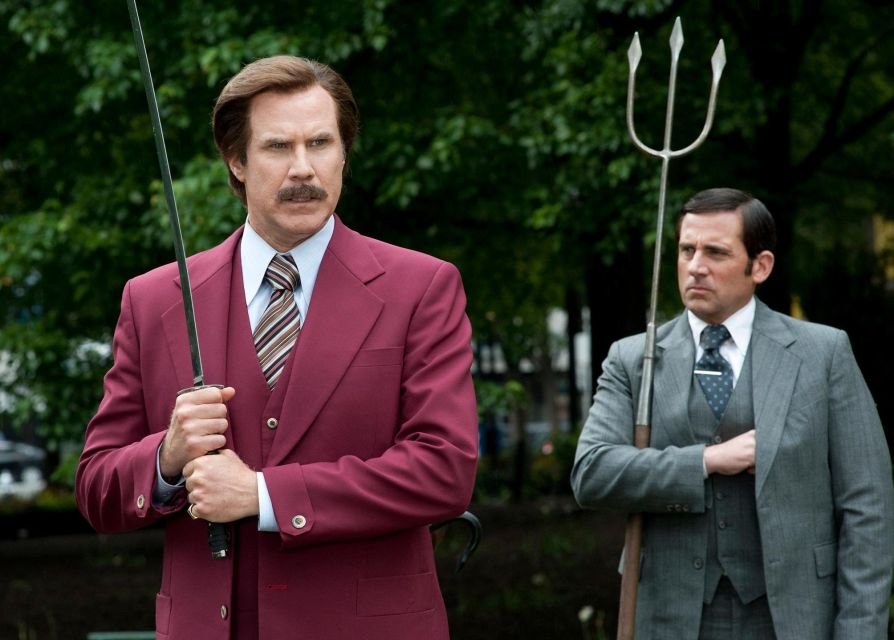 eSports is now all the rage with enormous amounts being up for grabs as the prize money. In such a setting, Will Ferrell is involved in a yet unnamed eSports project, where an aging eSports competitor goes against the odds to challenge the younger gamers in the industry. Ferrell is attached to star in this movie. Notably, it is almost unheard of for aging gamers to be in the industry and most retire by their 20s due to slower hand-eye coordination. However, if anyone can make an uplifting film that goes against all odds, it is Ferrell, and we cannot wait to see him in this project.
Read More: Upcoming Patrick Wilson Movies
6. The Menu (TBA)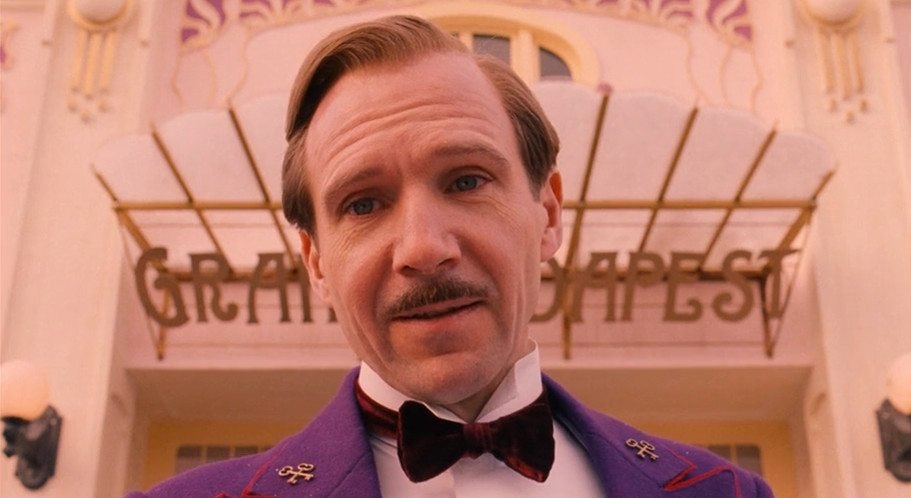 Get ready for a mouth-watering offering in 'The Menu'. The movie has Ralph Fiennes and Emma Stone as the stars. Fiennes plays the part of a cook known for whipping up lavish and delicious spreads, while Stone plays a part of the couple that goes to an exotic island to try this cook's delicacies. The film has been described as a comedic horror and we have been informed that once the lavish spread is underway, things begin to go wrong. Will Ferrell is on board as a producer and he is sure to bring his comedic sensibilities to the table for 'The Menu'.
Read More: Upcoming Dave Bautista Movies
5. Crook County (TBA)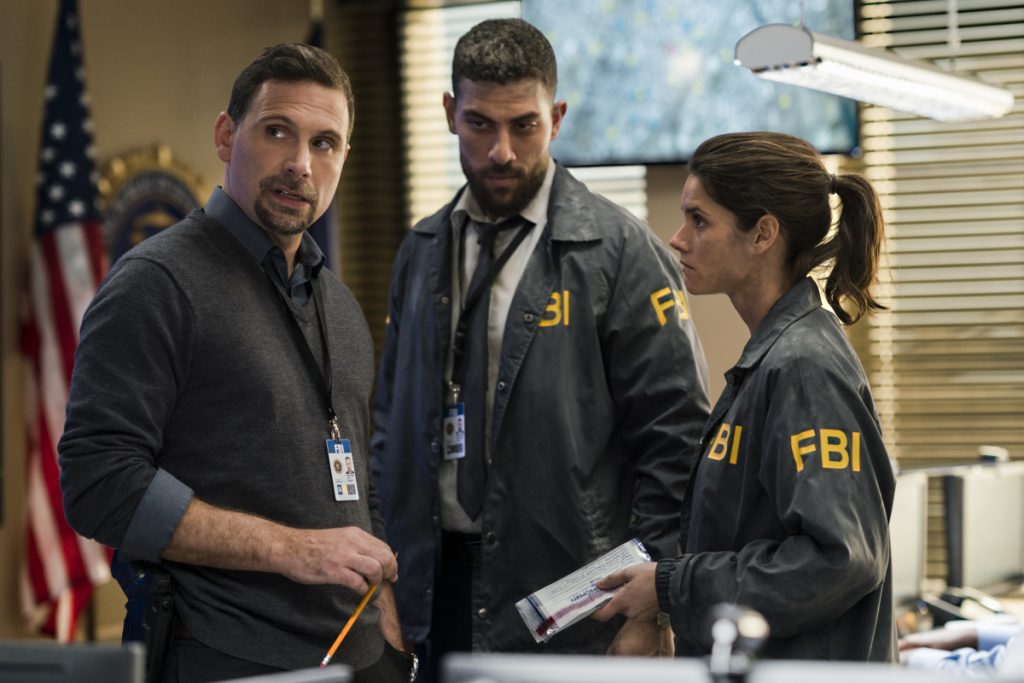 'Crook County' is an upcoming film about rooting out corruption in Chicago in the 1980s. A young lawyer risks his life to go undercover for the FBI. At one point, the FBI trained their undercover agents to actually commit crimes so they could hire this lawyer, who in turn would approach others to grease their palms and try and cheat the system. As a result of this sting, 17 judges, 8 policemen 48 lawyers, 8 court officials, 10 deputy sheriffs, and one state legislator were arrested. The film is bound to be rife with some comically absurd moments while bribes and shakedowns take place, and this is where Will Ferrell's expertise as an executive producer will benefit the project.
Read More: Upcoming Frank Grillo Movies
4. Toni Erdmann (TBA)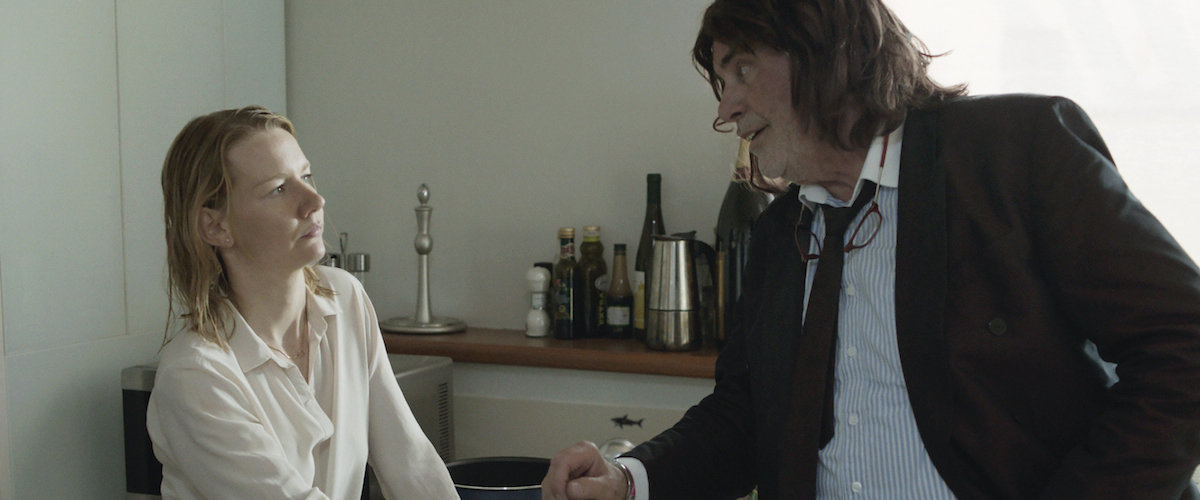 'Toni Erdmann' is a remake of the 2016 German movie of the same name. The story is about a father who makes an alter ego for himself in an attempt to connect with his daughter who is his polar opposite. The film was supposed to star Jack Nicholson and Kristen Wiig, with Will Ferrell acting as a producer. However, as of 2018, Nicholson dropped out of the project casting a shadow of doubt on its future.
Read More: Upcoming Benjamin Bratt Movies
3. The 100 Year-Old Man (TBA)
'The 100 Year-Old Man' is an upcoming movie in which Will Ferrell is set to star. He is also producing the film. It is based on the best selling novel called 'The 100 Year-Old Man Who Climbed Out the Window and Disappeared', by Jonas Jonasson. The story revolves around a man named Allan who escapes from a nursing home on his 100th birthday. While on the run, he discovers that he has been a part of many defining moments of the 20th century. The author commented about Ferrell playing the part: "My character, Allan, knows the art of being funny just by being. That is something Will Ferrell masters to perfection. Great humor with small measurements. I am happy that Allan is now in his hands."
Read More: Upcoming Nicholas Sparks Movies
2. Hansel & Gretel: Witch Hunters 2 (TBA)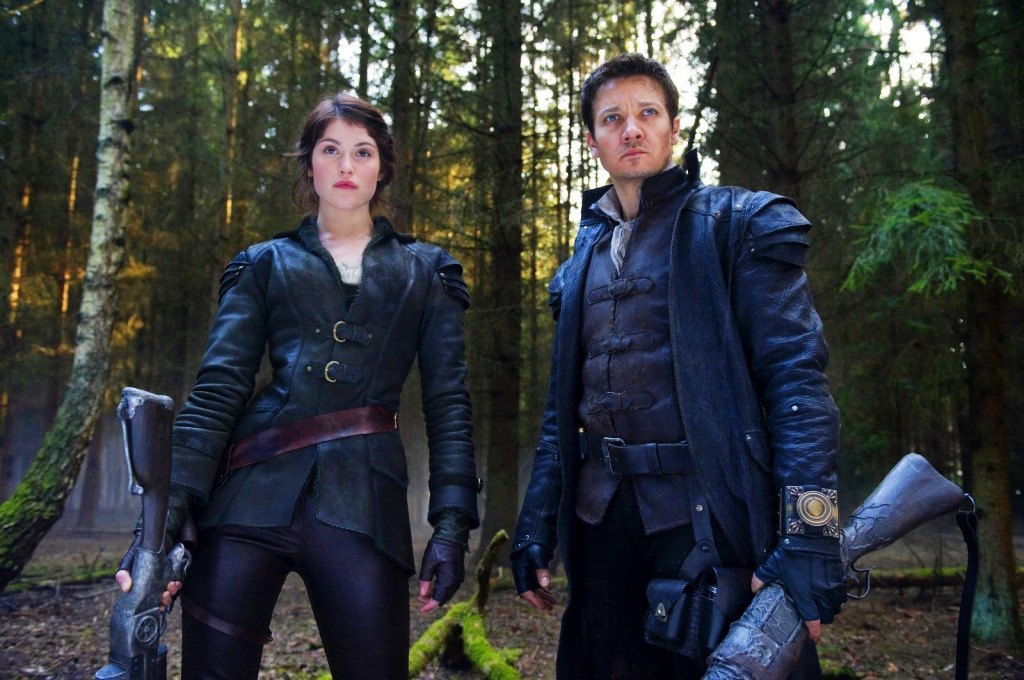 'Hansel & Gretel: Witch Hunters 2' is an upcoming movie about the popular siblings from children's literature – Hansel and Gretel. The plot revolves around the duo who think they are safe since they have killed the evil witch. However, they do not know that another dark force is about to strike them soon. Will Ferrell is acting as a producer and he is sure to bring his expertise to the table that will ensure this project is a resounding success.
Read More: Upcoming Daniel Craig Movies
1. Bad Blood (TBA)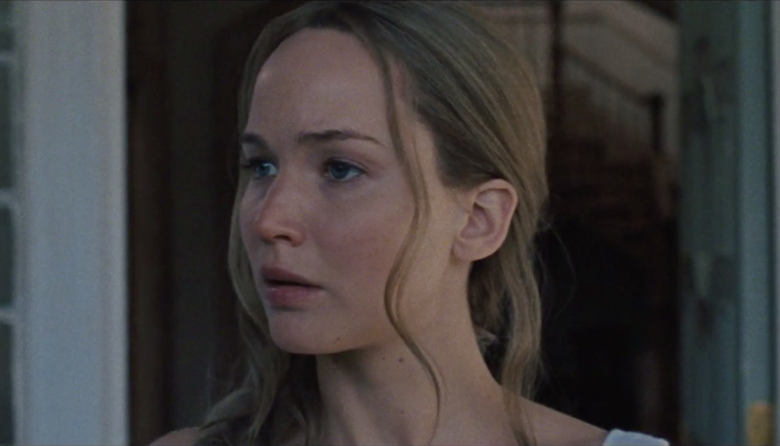 'Bad Blood' is the kind of true story that deserves to be made into a movie. It tells the tale of Elizabeth Holmes, a young entrepreneur, who creates a biotech company. As a result, she skyrockets to fame and the company's estimated value goes up to billions. However, when federal agencies start to investigate her, the woman's integrity is called into doubt. Jennifer Lawrence has been tapped to play the role of Elizabeth Holmes. Will Ferrell is a producer of the movie under Gary Sanchez Productions. However, he and Adam McKay had an amicable split. Thus, the project which was initially supposed to come out in 2020 is now in limbo.
ALREADY RELEASED:
This Giant Beast That is the Global Economy (2019-)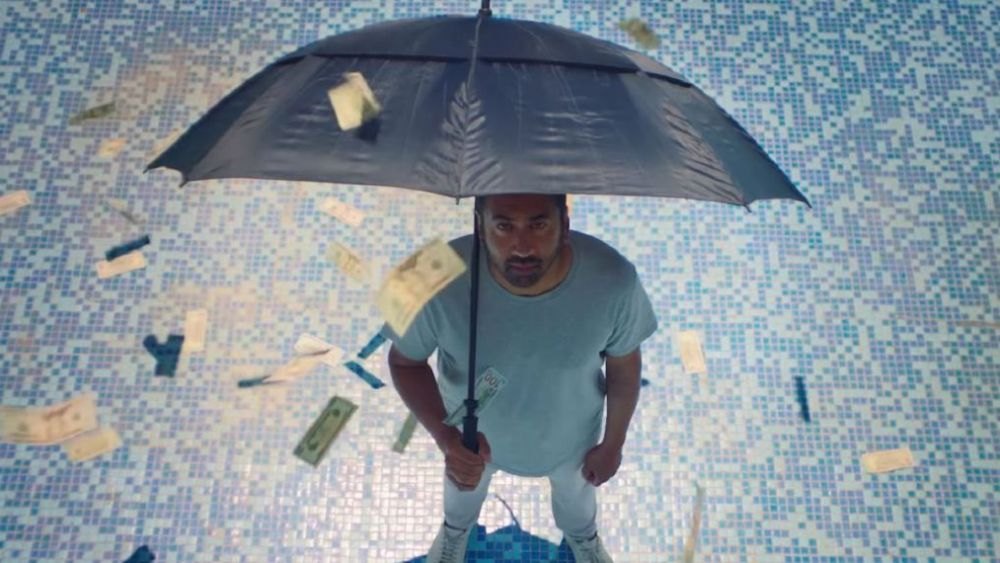 Kal Penn, best known for 'Harold and Kumar', who was also the former White House Associate Director of Public Engagement, takes people around to meet some of the key players who are behind some pretty serious and bizarre movements in today's economy. The documentary is as informative as it is fun. Will Ferrell acts as the executive producer of the series and combining his razor-sharp humor with Penn's effortless delivery, we get the gem titled 'This Giant Beast That is the Global Economy'.
I'm Sorry (2017-)
'I'm Sorry' is a situational comedy centered around Andrea Warren, who is shown navigating life, motherhood, and career, not to mention her marriage, in suburban Los Angeles. Will Ferrell acts as an executive producer of this hilarious series and it is evident that his inputs have made 'I'm Sorry' the resplendent comedy that it is, reflecting on the protagonist's neuroses in unexpected situations.
Dead to Me (2019-)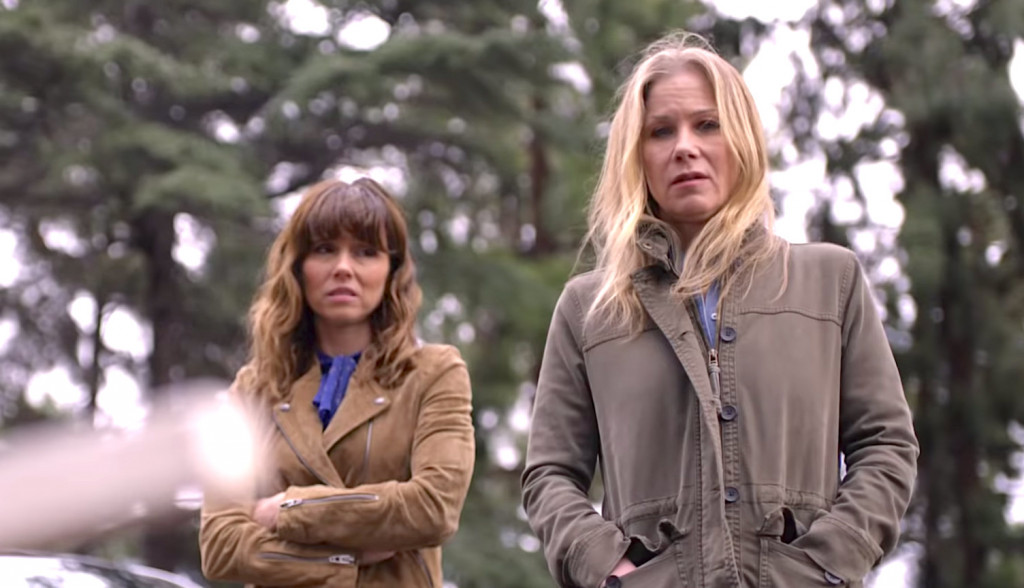 'Dead to Me' is a comedy-drama that stars Christina Applegate and Linda Cardellini as the protagonists. The Netflix show is a tale of friendship between a tightly wound widow and a free-spirited woman who has a shocking secret. Jen (Applegate) and Judy (Cardellini) develop a deep bond as they have very different outlooks towards life, but as Jen unravels the mystery of her husband's death, she begins to realize that Judy might be involved and becomes increasingly unhinged. Will Ferrell is involved as an executive producer and his influence can be seen in the comic elements of the show.
Drunk History (2013-)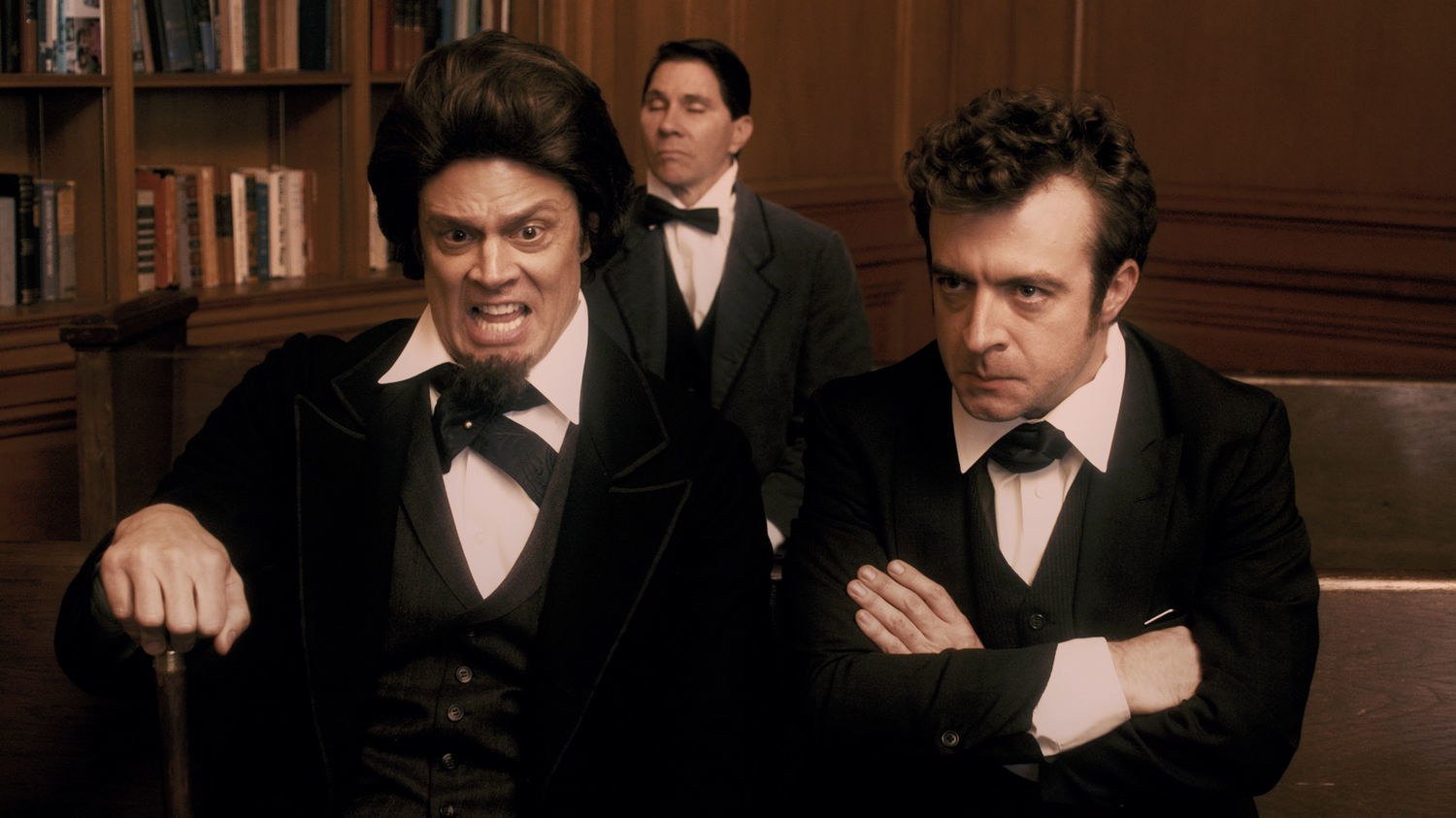 'Drunk History' is an intensely fascinating show, where a storyteller recounts a historical tale while drunk and actors enact it. Notably, the storytellers read up the story first, before rehearsing in front of the producers, and then they get drunk. Derek Waters, the creator, admits that he gets drunk with them to not make it feel exploitative. He also said that he came up with the idea when his friend told him the story of Otis Redding, who died in a plane crash, while he was drunk. He thought it would be fun to make a show out of it and Michael Cera supported him as well. Throw in Will Ferrell's brand of comedy, which he brings as the executive producer of the show, and you get an absolutely crazy series that is 'Drunk History'.
Read More: Upcoming Alec Baldwin Movies