The latest episode of the 'Redhanded Podcast' follows the double murder of Nicholas and Elizabeth Newall inside their residence in October 1987 on the island of Jersey. The killings remained a mystery for over half a decade before one of the perpetrators confessed to the crime to a relative set up by the authorities. We've you covered if you're interested in the case, including the perpetrators' details and whereabouts. Let's begin then, shall we?
How Did Nicholas and Elizabeth Newall Die?
Nicholas and Elizabeth Newall met while teaching at New Park School in St. Andrews, a seaside town northeast of Edinburgh on Scotland's east coast. They married in the early-60s and resided in Newton Mearns, where their eldest son, Roderick, was born. Their younger son, Mark, was born in St. Andrews. Nicholas hailed from a wealthy background, with his father, Archibald Newall, a successful Scottish industrialist. Besides, the couple had a yacht and shared an enthusiasm for sailing.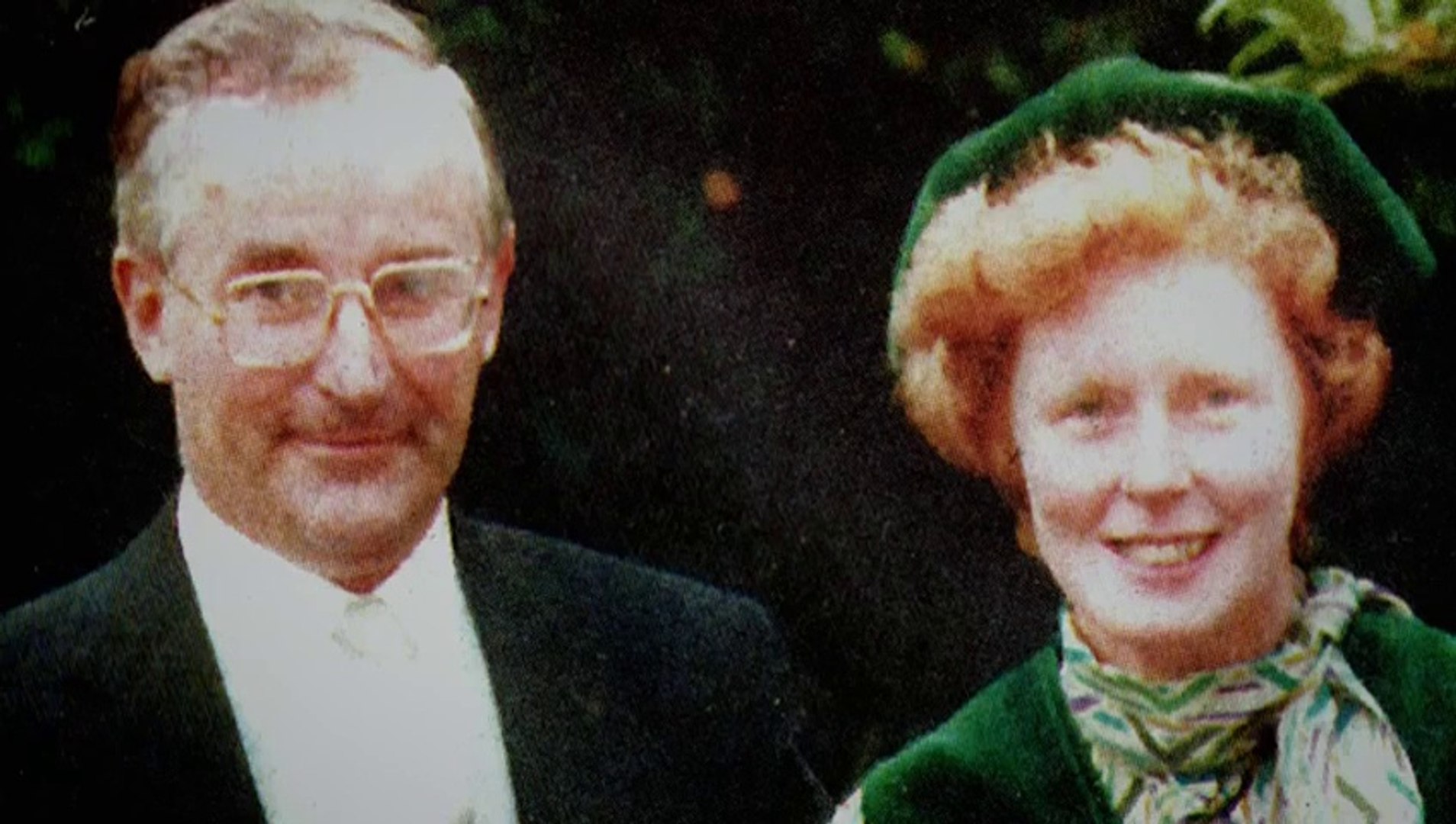 When the boys were toddlers, the Newalls decided to leave Scotland and sail for the West Indies in 1968. They stopped off at Jersey to pick up a nanny for the children. However, when she became ill during the journey, the family returned to the island and eventually settled there. Nicholas taught at several schools on the island, and Elizabeth was a supply teacher. He retired from teaching at 52 because of a recurring viral infection. Yet, reports stated Nicholas did not need to work since he was Lloyd's underwriter with a disposable income of £250,000.
According to the show, the Newall couple appeared happy and outgoing, with Nicholas being a little pompous but likable. All reports claimed they were a close and somewhat 'self-absorbed' pair who did everything together — from playing tennis to swimming and walking. Nicholas and Elizabeth appeared to love each other to the exclusion of almost everything or anyone else, perhaps even their sons. Roderick and Mark went to school in Jersey for a year or so, but when they were seven and six, their parents packed them off to boarding school.
The Newall boys studied at Lockers Park Preparatory School in Hemel Hempstead before shifting to Radley College, Oxfordshire. Meanwhile, their parents lived in a luxurious home perched on a hill overlooking the beach at Greve de Lecq before selling it off in 1987 and buying a modest bungalow. They did not require the large mansion, with their children moving out and establishing themselves. On October 10, 1987, the Newall family celebrated Elizabeth's 48th birthday at the old Seacrest Hotel near Corbiere.
According to reports, 56-year-old Nicholas was attacked with a pickaxe and killed in the sitting room of their bungalow in Clos de L'Antique, and his wife, Elizabeth, was bludgeoned to death in the bedroom with a rice flail. However, they were not reported as missing for a week by their sons until the great storm and concerned friends forced them to return to Jersey from the United Kingdom and officially declare their parents missing. Though rumors and conspiracy theories were rife across the island with no bodies or evidence, it simply remained a missing persons case.
Who Killed Nicholas and Elizabeth Newall?
Roderick and Mark led their own lives from a very early age. In October 1983, the former joined the third battalion of the Royal Green Jackets. He trained to be an officer at Sandhurst and successfully obtained a commission. In 1984, Mark joined investors Barclaytrust and by 1986 was training to be a Eurobond dealer with an Arab bank. He was transferred to the company's London office and later to Paris. He soon amassed his small fortune and was left in control of most of his father's investments.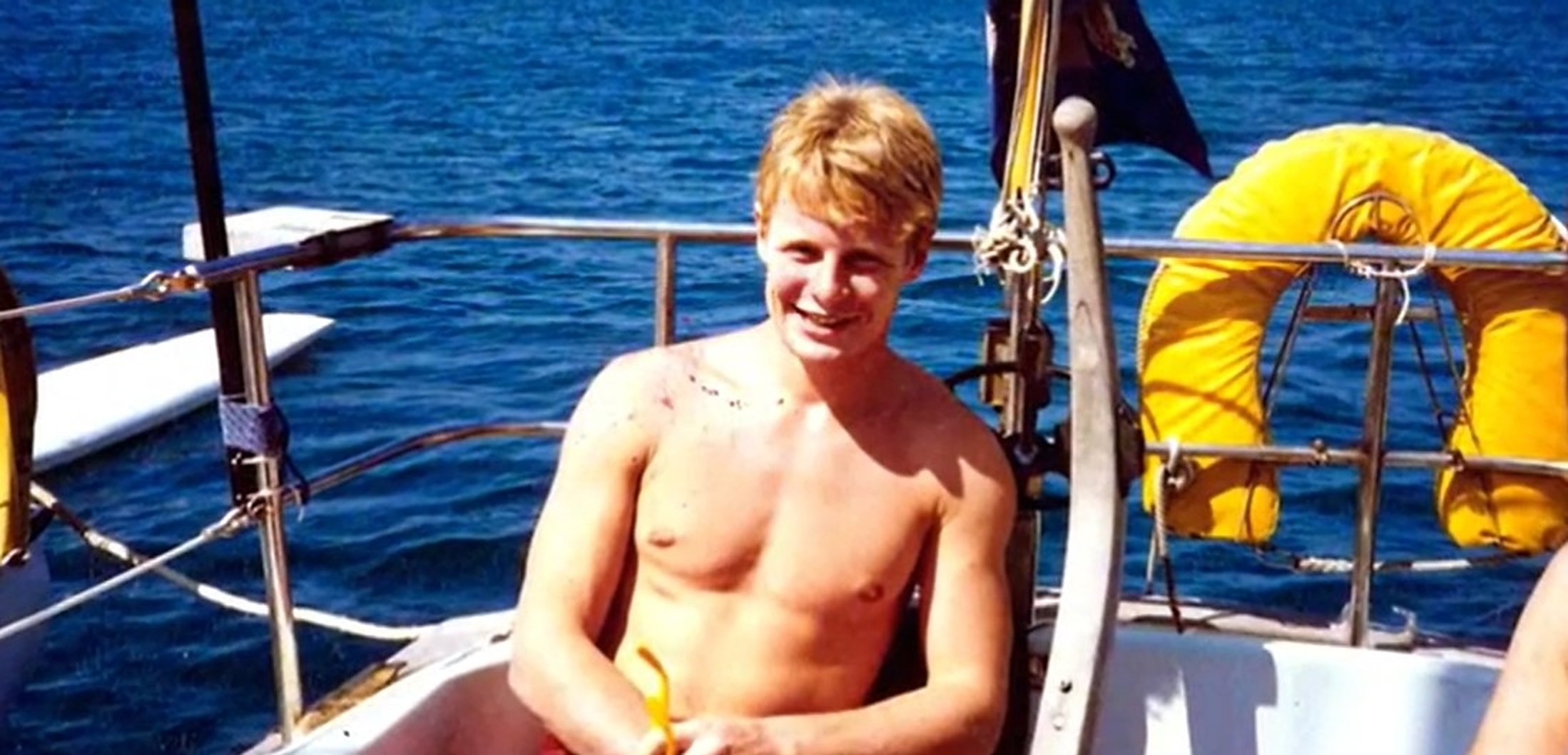 In 1987, the Newalls' financial situation seemed set to improve dramatically. An aged Scottish uncle, Kenneth, living on the island of Sark, had decided to make a pre-decease bequest to Nicholas and his twin brother Stephen, a Glasgow-based engineer and businessman. The sum is thought to have been £500,000, yet it is unknown if this was paid before the couple's death. The police had their first breakthrough in 1988 after discovering remains of a bonfire with burnt, blood-splattered clothing and other belongings of the Newalls.
The bonfire was found near the family home. Suspicious, the authorities sent a forensics team to the bungalow and discovered cleaned-up blood stains in the sitting room and bedroom. It led the police to believe that the couple had been murdered. Despite extensive searches, the bodies were never found. Three years after their murder, Nicholas and Elizabeth were officially declared dead, and the brothers inherited their parents' house and money worth approximately a million pounds. According to the episode, the main motive behind the murder was not only money but the alleged indifference they met from their parents when growing up.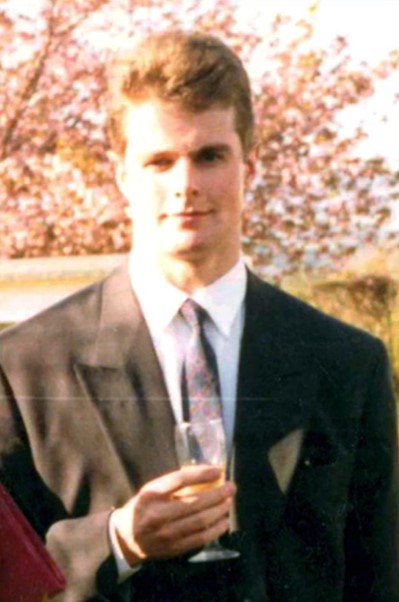 While the police considered the sons suspect, they did not have the evidence to arrest them until Roderick Newall was tricked into a tape-recorded confession by his father's twin brother around five years later. Still, he slipped from the authorities and fled to Mexico before a Royal Navy frigate dramatically arrested him on international waters. After fighting extradition from Gibraltar for 18 months, Roderick was brought back to Jersey. He took police to the spot in Greve de Lecq woods where he and his brother had buried their parents' bodies. The storm that week had helped the brothers cover up and disguise the burial site.
Where is Roderick Newall Now?
41-year-old Roderick was jailed for life in 1994 on the charges of bludgeoning his parents to death at their home in Jersey. While his sentencing came after he confessed to the murders, his brother, Mark, was only charged with conspiring to cover up the killings. He served a little over three years of his sentence and inherited their parents' money. Mark eventually used his experience to increase the profit to nearly £3 million within a decade.
Roderick served 12 years of his sentencing before being released in 2006. The former lieutenant in the Royal Greenjackets was an inmate at Ford Open jail in West Sussex. He was already working as an IT lecturer at Chichester College, helping teenagers with computer problems while in prison. After his release, it is presumed Roderick returned to Jersey and reunited with Mark, based on what he had allegedly told his colleagues.
Read More: Elizabeth Santos Death: How Did She Die? Did Someone Kill Her?