Investigation Discovery's 'The Murder Tapes: Three Days, Six Murders' chronicles how Nicholas Martez Nelson killed six people within a 25-mile radius over a span of over three days in early November 2020. The veracity of the heinous crimes rocked the south metro Atlanta community of Newnan, Georgia, leaving citizens afraid of a possible serial killer in action. Newnan Police Chief Meadows even stated, "This is a tragedy that has happened, and a lot of families are affected. We ask that you keep them in your prayers." If you're curious to learn more about the case, including Nicholas' current whereabouts, we've you covered. Let's begin then, shall we?
Who Were Nicholas Martez Nelson's Victims?
The spree commenced at approximately 2:40 pm on November 5, 2020, when Newnan Police officers received a call to respond to Steeple Chase Drive within their Metro Atlanta city, in Coweta County, Georgia, following reports of an ongoing burglary. The 911 call indicated that a man had forcibly entered the residence while occupants were present, and he grabbed firearms as well as jewelry before departing. However, no one within the home suffered any harm. Yet, it was the start of the events that culminated in the death of six victims.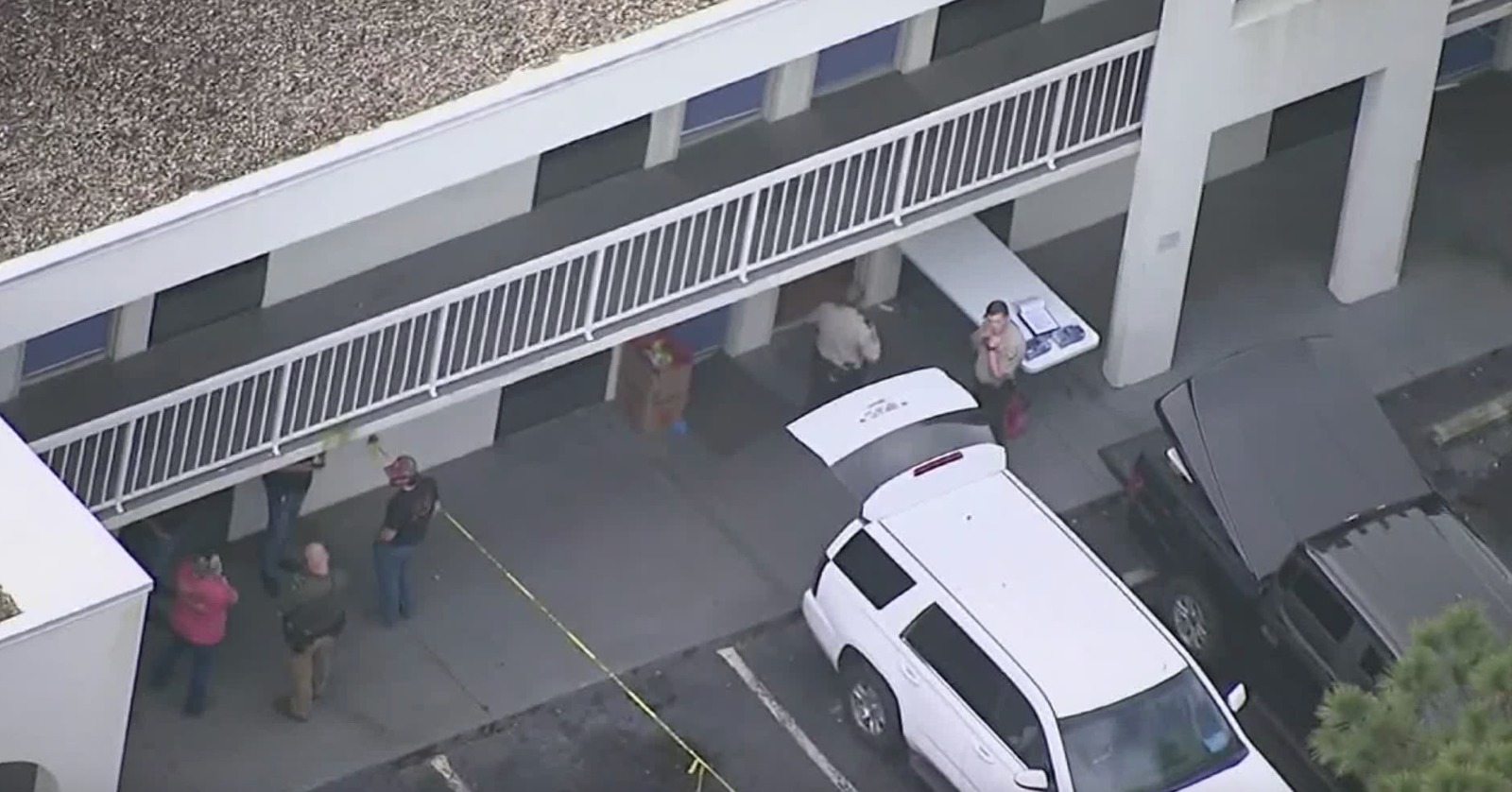 According to police records, officers with the Newnan Police Department then went to a home in the 200 block of East Broad Street minutes before 8:00 pm on November 5 upon getting reports of shots fired and a "person down." Newnan Police Deputy Chief Mark Cooper stated, "The original 911 call indicated that one resident had been shot and the other one that was outside had fled the scene. Upon officers' arrival, they located one male victim, with a faint pulse, lying in the yard near the driveway and one male victim on the back deck."
Both men had been shot multiple times and were given emergency aid at the scene, but it didn't pan out as they were later pronounced dead. These victims were 39-year-old Willie Edward Bussie III and 43-year-old Kevin Duane Robbins. Officials subsequently recovered several pieces of evidence, including shell casings, from the spot. Then, shortly before 5:30 pm on November 7, there came another distress call from the Eastgate Apartments off Dowdell Street. These 911 callers reported an incident of a drive-by shooting involving one victim.
Eyewitnesses at the scene recounted that a man, driving a silver Ford Crown Victoria, pulled into a parking lot and suddenly opened fire at another individual before hastily departing. There seemed to be no sense in this crime. First responders rushed the victim, Warner Mandrel Parks, to the hospital since he did have a faint pulse, but the 39-year-old sadly succumbed to his injuries later on. The police promptly issued an alert to the public to remain vigilant for the suspect's vehicle. However, they themselves arrested the perpetrator within hours.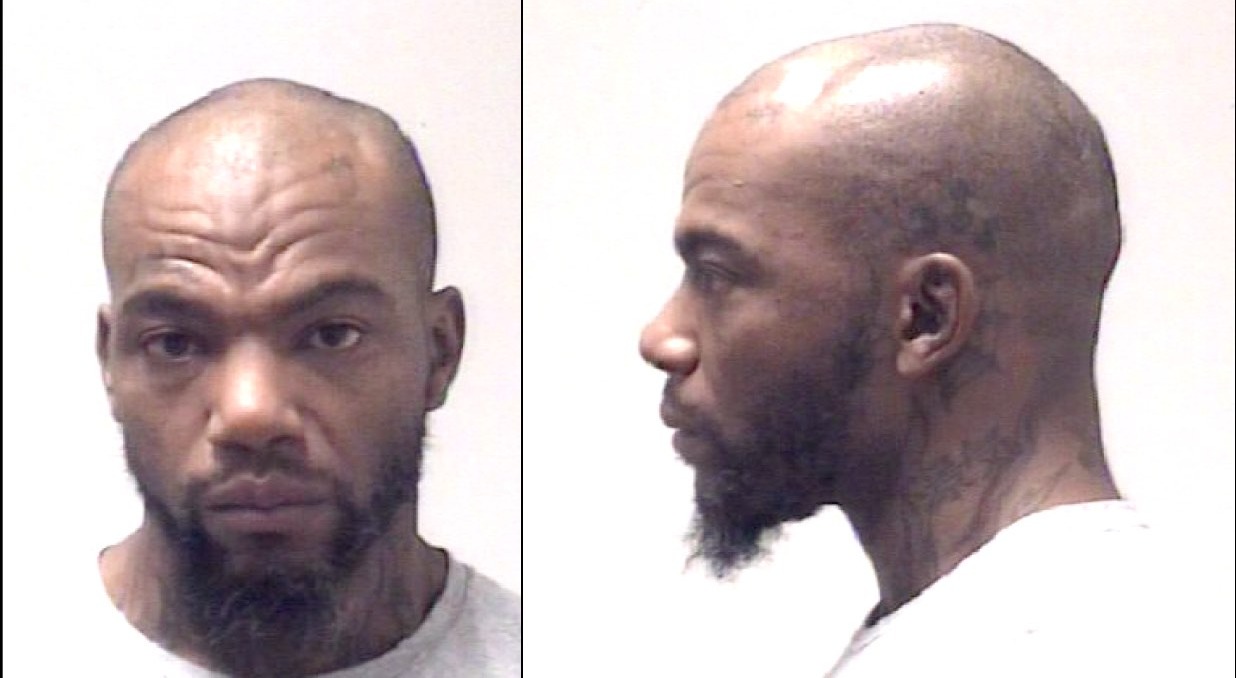 The Coweta County Sheriff's Office's deputies discovered the car a short distance from the crime scene at the Red Roof Inn. The vehicle's owner, Nicholas Martez Nelson, then 38, was subsequently apprehended while walking in the parking lot and charged with Warner's murder. He was already in custody when other Coweta County Deputies responded to conduct a welfare check at Motel 6 off Herring Road and Highway 34 around 3:30 pm on November 8. When they arrived, they found three people dead inside one of the rooms.
Mark stated, "Upon arrival, deputies found three deceased bodies inside room 117. All three victims had suffered gunshot wounds previously and were left in the room by the suspect." The authorities identified them as Tangela Molden, 32, Monte James Ballard, 58, and Michael Lang, 37. The detectives believed the Newnan residents were killed early November 6 morning and left in the room for more than 48 hours before being discovered. Mark added, "It is believed the Motel 6 murders occurred between the two earlier reported murders."
Where is Nicholas Martez Nelson Now?
The Newnan Police actually recovered damning evidence linking the motel shooting to Warner's death within a short while, prompting three more murder charges to be placed against Nicholas' name. Mark said, "We ask the community to rest assured that our investigation has been diligent and that we are exhausting all leads in this case. The investigation will continue for some time, but we believe the individual responsible for these crimes is already in custody." Nicholas thus initially faced murder charges in connection with four shooting deaths.
Sheriff Lenn Wood reported the investigators were awaiting the results of ballistic testing conducted at the respective crime scenes. While the authorities did not disclose any motive, police sources said they suspected it was drug-related. The County Sheriff's Office made efforts to reassure the public, emphasizing that these incidents were considered isolated and that Nicholas did not fit the criteria of a "serial killer." Mark stated that the authorities believed Nicholas acted alone and posed no further threats to the community.
He added, "This is what would be referred to in the court system as a 'spree killer' due to the lack of time for a cool-off period." Nicholas was eventually convicted of six counts of first-degree murder, three counts of possession of a firearm by a convicted felon, three counts of possession of a firearm during a crime, two counts of theft, and one count of first-degree burglary. He received a cumulative life sentence without parole on February 16, 2023. The 41-year-old is hence incarcerated at the Macon State Prison.
Read More: Matthew Shepard Murder: How Did He Die? Who Killed Him?