More than a dozen movies release every month in Bollywood and actors' careers depend on what the public demands. The better one's acting skills are, the more he or she is likely to be accepted in the industry and signed on for subsequent films. But not all individuals that come to try their luck in the glamour world every day are fortunate enough.
Some actors are rejected right after their debut film, while others that make some wrong decisions in their professions, meet with the same fate. Careers are made and destroyed every week in the film industry and only those with a strong command over the art survive. Here's the list of 10 one hit wonders of Bollywood who tried hard but shone only in one film.
10. Rajeev Khandelwal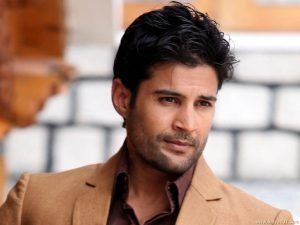 Rajiv Khandelwal had a flourishing career on the small screen, where he played Sujal Garewal in TV Czarina Ekta Kapoor's daily soap "Kahiin To Hoga" opposite Aamna Sharif. But that wasn't enough for the suave actor and he opted to turn to the big screen instead, making his debut with a psychological thriller called 'Aamir' in 2008. The film was highly appreciated for its tight script and taut storytelling and Khandelwal received all the rave reviews and accolades. He went on to sign more films but failed to make a lasting impression like he did in his previous stint.
9. Jugal Hansraj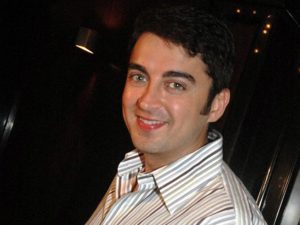 The cute, light-eyed boy we saw in 'Masoom', back in 1983, was widely appreciated for his performance as Naseeruddin Shah's illicit child, in a story that was adapted from Erich Segal's novel "Man, Woman and Child". Jugal showed off his acting skills in a string of movies as an adult later in life and tasted success with Shah Rukh Khan-Aishwarya Rai starrer 'Mohabbatein' in 2000. But that was the end of the road for the baby-faced actor. Jugal took to direction and churned out the award-winning animated film 'Roadside Romeo' and ever since is out of the limelight.
8. Gracy Singh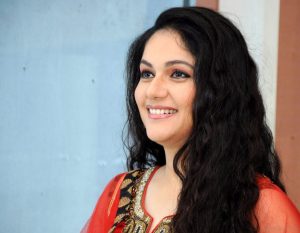 Before she was seen on the big screen in 2001, Gracy Singh had already become a household name with her hit television show "Amanat". And that popularity led director Ashutosh Gowariker to cast her in the Oscar-nominated 'Lagaan' as the village belle, opposite Mr. Perfectionist Aamir Khan himself. The success of the epic sports-based saga helped Gracy grab other film offers but they did not work in her favour like 'Lagaan' did and all she was left with was a film called 'Deshdrohi' opposite Kamaal R. Khan!
7. Vivek Mushran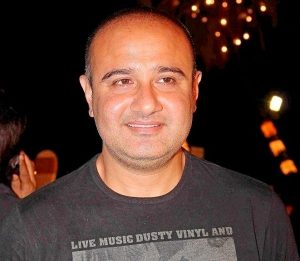 He had an amazing start in Bollywood with legendary actors like Dilip Kumar, Raj Kumar, Amrish Puri and Anupam Kher, all starring in his debut film together, yet Mushran failed to make it big. He began his career at the age of 22 with Subhash Ghai's 'Saudagar', alongside Manisha Koirala in the lead. The desi version of 'Romeo & Juliet' wowed the audiences and gave a great head start to the youngster's career, but sadly, Mushran couldn't make the most of the opportunity post his stint in 1991 and despite him singing the "Ilu Ilu" song, Mushran's career faded out gradually.
6. Bhumika Chawla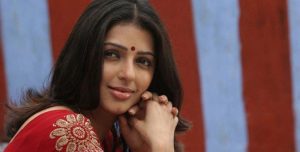 Before she entered the Hindi film industry, Bhumika Chawla was a big name down South, who had delivered a good number of successful films. She was cast in 'Tere Naam' with Salman Khan and along with the film her acting skills too received praises from all corners. Bhumika then signed a few more films, one opposite Abhishek Bachchan and the other with Amitabh Bachchan in the lead, but that didn't steer her Hindi film career anywhere further! All she had to resort to was return to where she belonged!