In the last twenty five years, so many films have screened at TIFF and found themselves headed for the Oscar race. This year is no exception and I suspect we have seen a number of films and performances that will be heard from come Oscar nomination day.
Since 2000, films that screened here and went on to win Best Picture include, Crash (2005), No Country for Old Men (2007), Slumdog Millionaire (2008), The Hurt Locker (2009), The Kings Speech (2010), The Artist (2011), Argo (2012), 12 Years a Slave (2013) and Spotlight (2015) with many others filling out the nominee list and an even greater number of performances beginning here at TIFF.
A few things TIFF 2016 made clear about the pending Oscar race: Natalie Portman altered the face of the race for Best Actress, Casey Affleck and Portman are the odds on favorites for Best Actress and Best Actor…period, no question. Michelle Williams is the Best Supporting Actress winner unless there is some sort of miracle. Amy Adams will have two shots at getting nominated: Best Actress for Arrival and Best Supporting Actress for Nocturnal Animals. Emma Stone lands in the Best Actress for the first time and could win based on sheer charisma if they decide it is too soon for Portman to win again (which is silly). Surprises jumping into the race include Timothy Spall in Denial, and Felicity Jones in A Monster Calls, while slipping out of the race are Best Actor hopeful Nate Parker, he will not overcome the controversy, and Joel Edgerton in Loving, just not enough from him.
The race has started and as always it started here at TIFF.
BEST PICTURE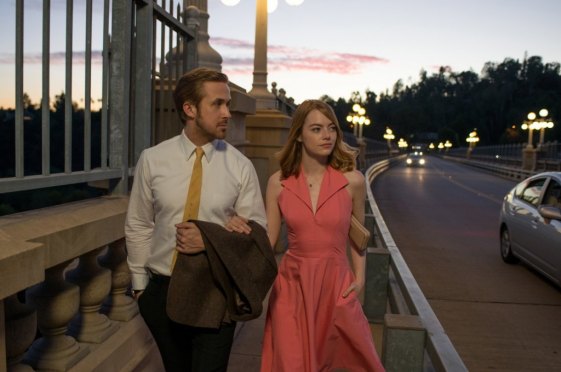 La La Land seems beloved from the first screening and without a doubt will land in the Best Picture category. The same is true for Arrival, Manchester By the Sea, and perhaps Jackie (though that terrible score could cost it the category). If the rest of the films this year are not up to par, the controversial The Birth of a Nation could find its way into the Best Picture line up. Loving left the festival with a lot of love for Ruth Negga but not near enough for Best Picture, or even Joel Edgerton, once thought to be a Best Actor possibility. Moonlight is very good, but I am not sure it will grab the Academy nomination. It might, but is not one to count on.
BEST ACTRESS
The most competitive race in years was brought to a head by TIFF and there are still more films to come with strong female lead performances. The stunning performance of Natalie Portman in Jackie altered the course of the entire race, a superb piece of acting that could land the gifted actress her second Oscar for Best Actress, and just six years after her first. Emma Stone has so much sheer charisma and Hollywood star power, she could land not only a nomination but a win for La La Land, and Rith Negga is worthy for her sublime work in Loving. Amy Adams seems likely for her performance in Arrival, one of the best and most demanding of her entire career.
BEST ACTOR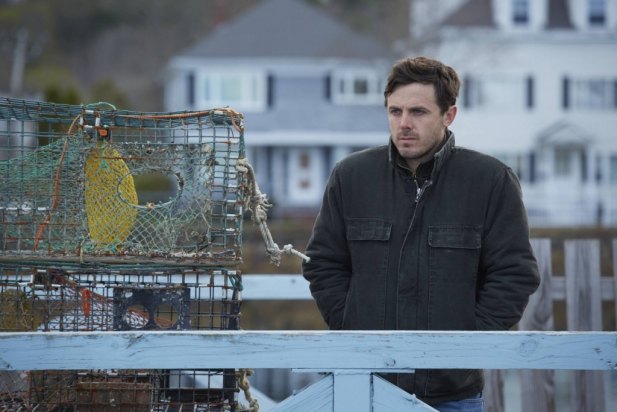 One of the leanest field in years, the almost always over crowded race for Best Actor was not helped nor hindered by TIFF. As expected Casey Affleck emerges as the absolute frontrunner for his haunting, staggering performance in Manchester By the Sea, simply one of the finest pieces of acting I have ever encountered in a cinema. His toughest competition is likely yet to come, but from TIFF could be Ryan Gosling in La La Land, though Stone is clearly the best in the film, or perhaps the gifted Adam Driver in Paterson, though getting people to see the film will be hard. Nate Parker is outstanding in The Birth of a Nation, but I cannot see him nailing a Best Actor nomination after the scandal that has come up from his past, and Joel Edgerton is good in Loving, but the film belongs to Negga.
BEST SUPPORTING ACTRESS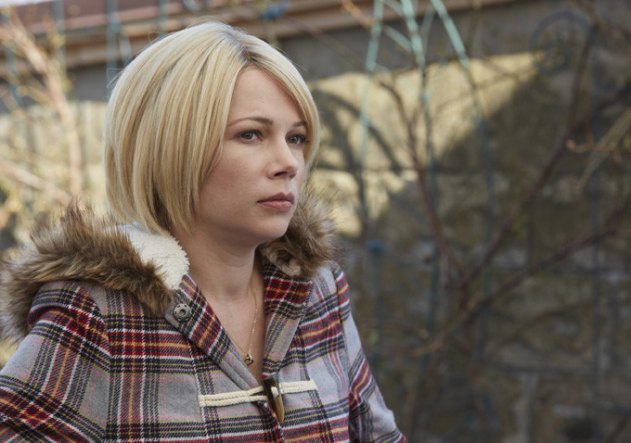 Michelle Williams in Manchester By the Sea becomes, like Affleck, the absolute frontrunner for the award. She is superb, and has a scene with Affleck that is one of the finest American moments ever in a film for me. Felicity Jones could nab a nomination for her dying mother, outstanding, in A Monster Calls, and Amy Adams could find herself nominated a second time, this time for supporting actress in Nocturnal Animals. If the category is lean, look for Dakota Fanning to get a nomination as the rebellious daughter in American Pastoral, though she is the only member of the cast worthy.
BEST SUPPORTING ACTOR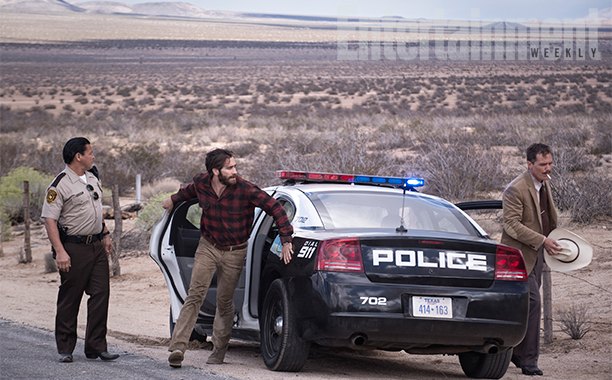 Michael Shannon should land himself a much deserved nomination as the dying cop in Nocturnal Animals, and I suspect Timothy Spall could be in the running for the Holocaust denier David Irving in Denial. Each dominates their respective films. I was disappointed with the much lauded Armie Hammer in The Birth of a Nation, who played a series of cliches we have seen before.
BEST DIRECTOR
No question, Damien Chazelle gets a nod for Best Director for La La Land. Period. And he might win. Kenneth Lonergan gets nominated I hope for Manchester By the Sea. Again if the rest of the films released this year falter, Denis Villeneuve could slip in for Arrival.
Read More: Oscar 2017 Predictions