Filmmakers can enlighten an entire generation of audiences. With an insatiable thirst to make a path-breaking movie, many filmmakers carved some of our favorite classics. And there are some filmmakers who with their out-of-the world taking changed the course of Cinema forever. To them, Cinema has always been love and passion. With due regards to such filmmakers, here goes a list of some of the overrated directors of South Indian Cinema. The biggest challenge for any filmmaker is to experiment with the mind-blowing genres of the cinematic universe. The article is written on the basis of the prior works of the directors and the genres they explored. Here is the list of 14 most overrated South Indian directors working today.
14. Prabhu Deva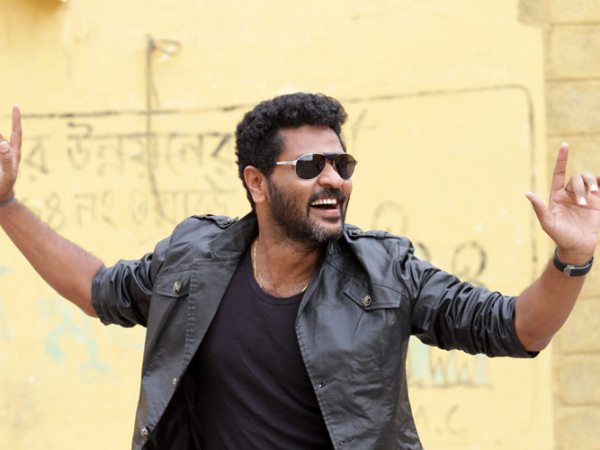 Probably, the most popular name on the list. Prabhu Deva is famous for loud action movies like: Wanted, R…Raj Kumar, Rowdy Rathore. Barring the Telugu romance drama, Nuvvostante Nennodhantanaa, all his movies have received backlash from the audiences. Wanted and Rowdy Rathore are remakes of Telugu blockbusters. Action Jackson and R..Raj Kumar are recycled versions of several South Indian masala movies. The aforementioned Telugu movie was his debut directorial. Unlike all his later outings, Nuvvostante Nennodhantanaa is a breezy and a simple romance drama. Prabhu Deva should try to make such calm and meaningful movies rather than such loud dramas.
13. Prabhu Solomon
Prabhu Solomon's love affair with forests and mountains is an open secret. Most of his movies are rogue dramas based in the scenic locales of South Indian forests. Barring his romance drama, Mynaa, all his movies failed to excite the audiences. All his later outings proved to be re-hashed versions of his sensational debut. Given his cult-following among the audiences, Prabhu Solomon must take the step to experiment with more genres, rather than trying to preaching his philosophies.There is no doubt in saying that, Prabhu Solomon is a talented filmmaker, but he should leave his forests and mountains, and try to tell more versatile stories.
12. Linguswamy
Linguswamy's movies used to be action packed and racy until the Vishal-starrer, Sandakozhi. Run was also commercially successful. Since then, all his movies turned out to be disappointments. Linguswamy who once had a penchant for strong family dramas and racy thrillers, seemed to lost his mojo. But the recent announcement of SandaKozhi 2 is meant to be the light in the tunnel for his fans.
11. Boyapati Srinu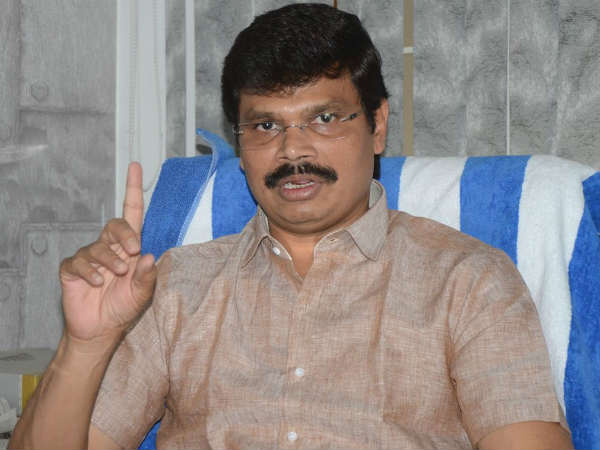 Boyapati Srinu is a popular Telugu director known for gravity-defying action sequences in his movies. A crowd puller, all his movies make masses go berserk. Be it Dhammu, Legend, or the recent Jaya Janaki Nayaka, all his movies feature larger-than-life action sequences. Despite such loud action dramas, the director has never experimented other genres of cinema.