NBC's 'Dateline: Tangled' depicts how 48-year-old Pam Candelario was murdered inside her Walsenburg, Colorado, home in January 2014. While the investigators initially believed it was a home invasion gone wrong, they looked more and more into the case to find the truth was as far as possible from their initial hypothesis. If you're interested in knowing what happened, including how Pam died and who killed her, we've you covered. Let's begin then, shall we?
How Did Pam Candelario Die?
Pamela "Pam" Kay Ash Candelario was born to Iris Lehman Ash and Bonnie Ann Ash in Durango in La Plata County, Colorado, on March 27, 1965. She was formerly married to Gerry Palmer and gave birth to two daughters — Shannon and Kelsie Palmer. Gerry stated he first met Pam in 1993 or 1994 in a Colorado Springs bar while serving in the United States Air Force and working at Cheyenne Mountain. He remarked Pam had been a Jehovah's Witnesses for as long as he knew her.
After dating for about a year, the young couple married in the mid-1990s and shifted to Pueblo, Colorado, in 2000. He emphasized how much Pam's religious affiliations meant to her and how she raised her daughters in the church. While married to Gerry, she met Ralph Candelario at the Kingdom Hall of Jehovah's Witnesses. The two became close after chaperoning a teen trip. By early 2009, Gerry began hearing rumors from his co-workers, who went to church with Pam, that his spouse was spending a lot of time with Ralph, who was also married.
Though he did not have substantial proof, Gerry claimed he also saw the indications until his apprehensions were confirmed when Pam wanted a divorce on November 22, 2009. When the extramarital affair was exposed to the church, the church elders reprimanded and disciplined Pam and Ralph since committing adultery is frowned upon and could even lead to expulsion. Gerry stated he filed for divorce to save Pam from the repercussions since he knew how much her church membership meant to her.
Even then, he claimed the church shunned Pam from their congregation. By March 2010, the divorce was finalized, though Gerry claimed he had no idea when his former wife and Ralph married. However, he stated the relationship between Pam and her daughters strained when she got hitched for the second time since Shannon was dating Ralph's biological son, Aaron. Ralph and Pam operated a curio and antiques shop, Time Traveler Antiques, in the small community of Walsenburg, Colorado, in January 2014.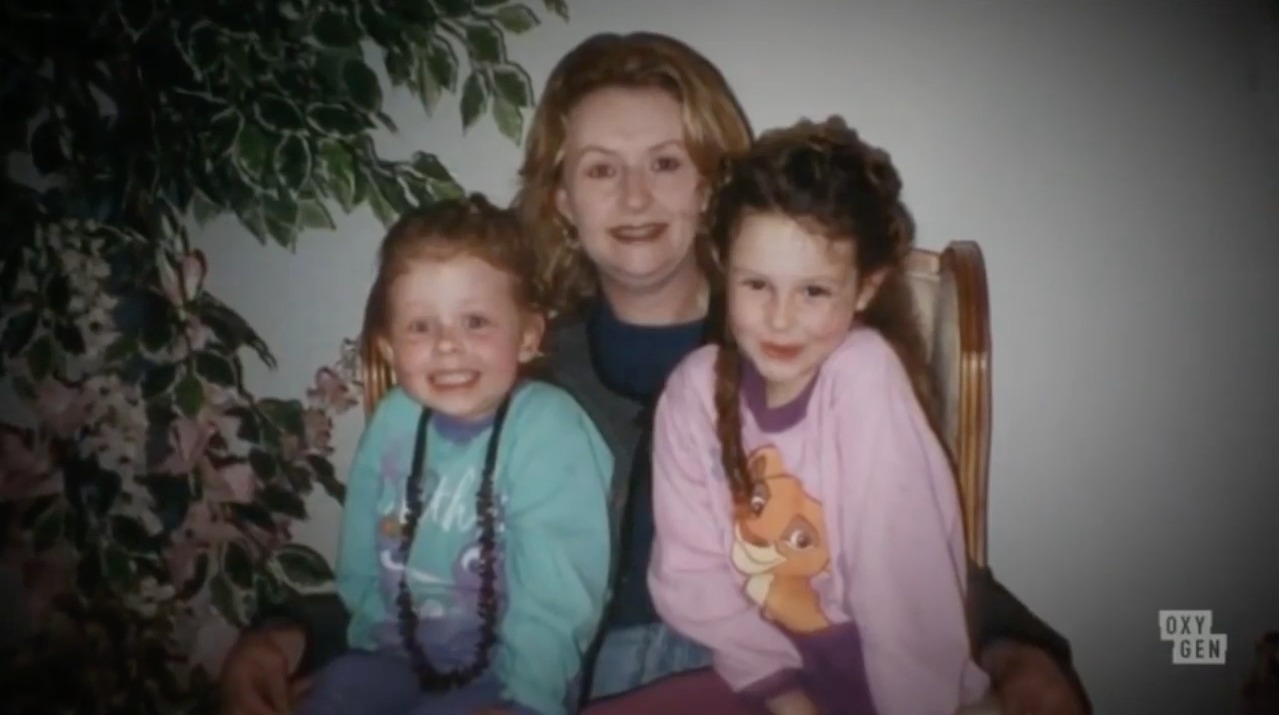 Hence, it was shocking when Fahry Trujillo, a neighbor of Pam and Ralph, called 911 on January 15, 2014, after hearing cries from the neighborhood. The police answered the distress call at 7:00 am when they reached the Candelario residence at 302 West Third Street, at the corner of West Third and Hendren Streets. There was confusion since the initial 911 call reported that two people may have been shot. When the investigators arrived at the crime scene, they found the body of a white female, later identified as 48-year-old Pam.
She was discovered lifeless on her kitchen floor, brutally bludgeoned with two fatal head wounds. Her blood had spilled from her head, pooling on the floor and running down the cracks between the tiles. The police also found blood spattered on kitchen furniture. Those spatters would prove she was struck twice with a fireplace poker, once when she was 30 inches off the floor and a second time when she was only eight inches off the floor. An autopsy report indicated that she had died of blunt-force trauma to the head.
Who Killed Pam Candelario?
The first responders found Ralph, then 50, with visible injuries, including a black eye and a bump on the back of his head. The medics first rushed him to Spanish Peaks Regional Health Center before flying him on a helicopter ambulance to Parkview Medical Center in Pueblo to treat his head wound. According to reports, he was treated for his superficial injuries and released early on January 15. Ralph spent the remainder of that day in the Colorado Bureau of Investigation's Office in Pueblo.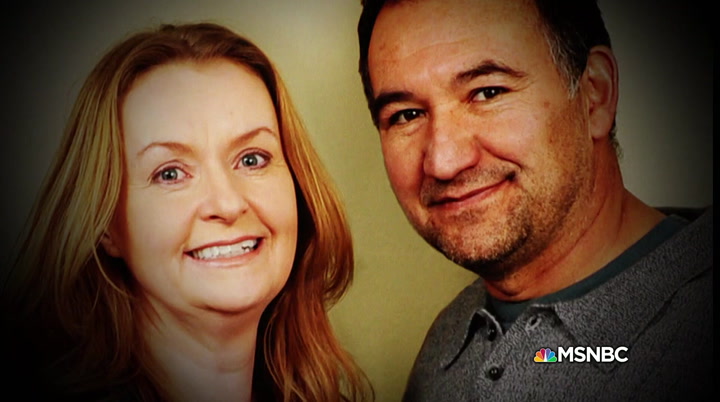 The local and state investigators continually interviewed him as they tried to piece together what had happened at Candelario's three-story brick residence. According to then-Walsenburg Police Lieutenant Kurt Liebchen, Ralph claimed two intruders broke into the home, hit him as he came down the stairs to stoke the fire, and then apparently killed his wife. However, Lieutenant Liebchen claimed something about the story did not sit well with the investigators as they spent the following ten months looking into it.
Meanwhile, Ralph would grab the national headlines again when he refused to answer individual questions from curious neighbors and published a 3,345-word account of his story in the then-Huerfano World Journal on January 30 and February 6, 2014. The authority would use that as his written statement as Ralph kept changing his story in the subsequent interviews. He would cooperate with the police, helping them draw composite sketches of the alleged suspects and allowing them a walk-through of his home on January 17, 2014.
The investigators got their breakthrough when they learned about Ralph's shady past. His first wife, Dena Angelique Candelario, disappeared under mysterious circumstances in 2004. He reported her missing in September 2004 and showed the police a goodbye note. The case did not garner any leads since then. Gerry also told the officers how Pam dropped at his workplace unannounced in November 2013 and lamented how remorseful she was about the divorce and the subsequent sour relationship with her daughters.
The police arrested Ralph without incident on a Humboldt County, California, highway in October 2014. He was charged with first-degree murder and tampering with evidence and extradited to Colorado. The prosecutors claimed Ralph murdered his wife and attempted to destroy evidence by washing bloody rugs and staging some items inside the home. A jury found him guilty of both charges on March 10, 2016. He was scheduled to be sentenced on March 15 but was postponed due to an unsuccessful suicide attempt.
According to reports, Ralph tried to kill himself using a disposable razor in his jail cell an hour before the hearing. He was sentenced to life without parole for murder and 18 months on the evidence tampering charge on March 16. The investigators also re-opened the investigation into the disappearance of his first wife. Official court records state the 60-year-old is serving his sentence at the Arkansas Valley Correctional Facility in Ordway, Colorado.
Read More: Denise Pflum Murder: How Did She Die? Who Killed Her?