After leaving an important meeting related to her business in 2008, Pamela Fayed was caught by surprise when she was attacked and murdered in a parking garage. The episode titled 'The Goldfinger Mystery' of 'Dateline NBC' covers this mysterious murder case as it provides us with a detailed account of the circumstances that led to the tragedy as well as the police investigation that followed. If you find yourself interested in learning more about this tragic case, including the identity of the perpetrator, allow us to fill you in on all the details. Here is everything you need to know!
How Did Pamela Fayed Die?
Pamela Fayed (née B. Goudie) was born on August 31, 1963, in Salt Lake City, Utah, to James "Rocky" Jay Goudie and his wife. She seemingly grew up in a loving home along with her three brothers and sisters — Greta Vaught, Dawn Opoulos, and Scott Goudie. A while after graduating from high school and college, seemingly with flying colors, she got involved with a man and gave birth to her first daughter, Desiree Goudie.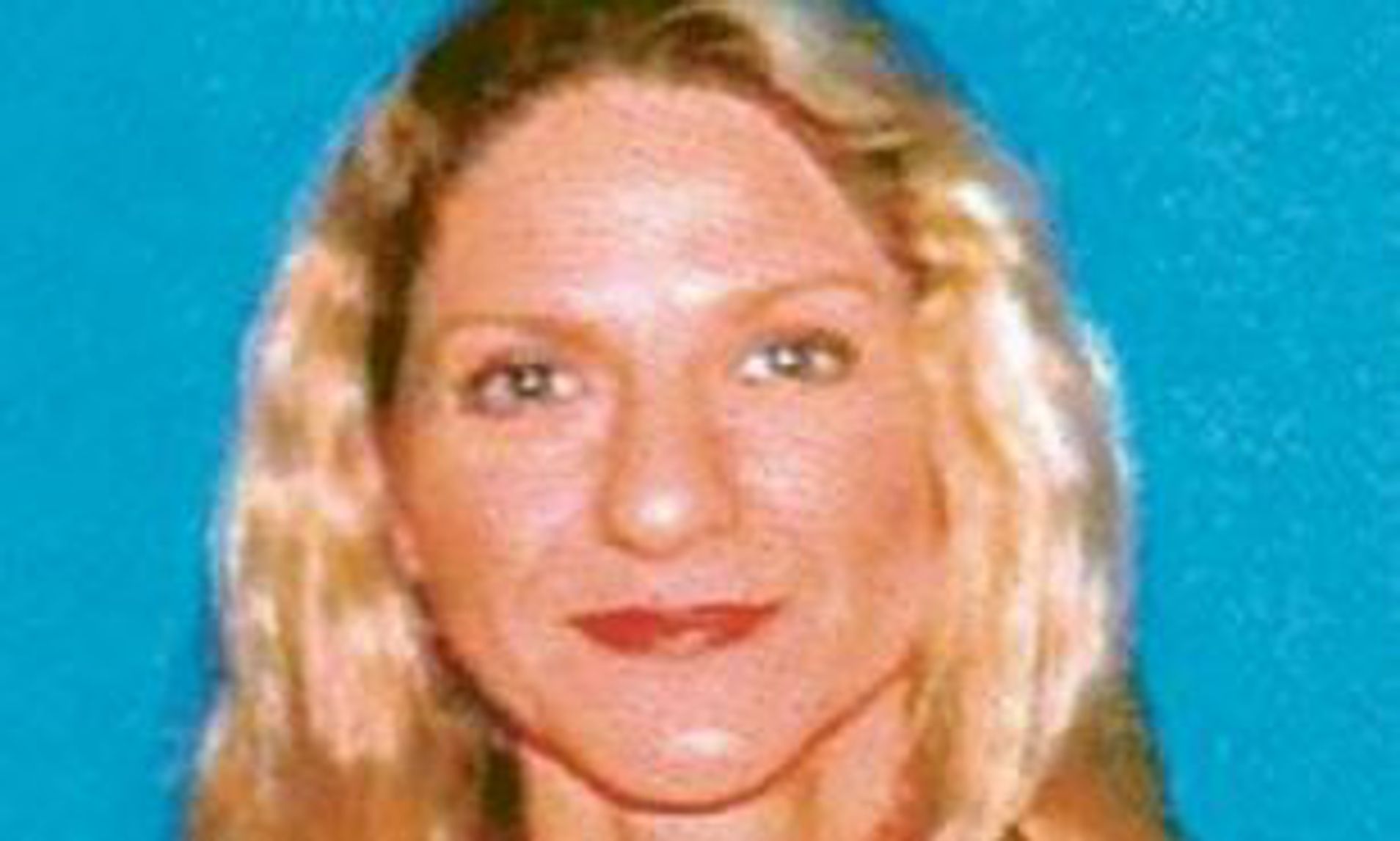 Later in life, Pamela crossed paths with a man named James Fayed and the two possibly felt sparks flying between them. In January 1999, after dating for a while, they gave birth to their daughter, Jeanett Fayed. Five months later, they took their relationship to the next level by getting married. Leading a rather happy married life, the couple decided to start a business in Camarillo, California, and named it Goldfinger Coin & Bullion, or simply Goldfinger. This was an internet company that dealt with providing money and precious metal transfer services to their clients for a fee.
Apart from Goldfinger, James and Pamela also had an associated company to their name, E-Bullion Company, which was incorporated in Panama but had its business offices in California. Incorporated in 2000 and launched on July 4, 2001, E-Bullion was an Internet-based digital gold currency, which allowed individuals to make instant transfers of gold and silver. After turning their fledgling coin company into a gold trading empire in just a few years in the business, they found financial stability and started leading a golden life. Soon, the Fayeds invested in a home in Camarillo and another one on an over 200-acre ranch in Moorpark, which they named "Happy Camp Ranch."
Although known for being a loving mother, wife, daughter, and sister, Pamela and James saw their marriage and relationship deteriorate over the next few years. The latter alleged that Pamela had embezzled around $800,000 from Goldfinger, and filed for divorce in October 2007, about eight years after their marriage. Moreover, she even got banned from the company's offices, while her first daughter, Desiree, got fired after having worked there for a couple of years. More trouble brewed for the Fayeds as, around early 2008, the United States Attorney's Office launched a formal investigation into Goldfinger, which was suspected of having been involved in a money laundering scheme.
On February 26, 2008, James and Goldfinger were charged for operating an unlicensed money-transmitting business. Fortunately for Pamela, she did not have her name included in the indictment, which was sealed and remained confidential. It was in June 2008 when Pamela found out that Goldfinger and James were being investigated by the IRS and FBI. Just a few months after initiating the divorce proceedings, due to Pamela's indirect involvement in allegedly laundering money for Ponzi schemes through their e-currency business, she was in frequent touch with her attorney and James.
After one of the meetings with James and their respective lawyers, on July 28, 2008, Pamela was stabbed 13 times to death in the garage at 1875 Century Park East as she was heading to her car to drive away. Due to the 44-year-old woman's consequent screams, bystanders turned their heads in the direction of the crime and called 911 straight away. When the police arrived at the crime scene, they wasted no time in collecting evidence and launching an investigation to find out the perpetrator behind the murder of Pamela Fayed.
Who Killed Pamela Fayed?
The authorities got in touch with Pamela's family and acquaintances to question them regarding her, looking to get a clearer picture of her life and the circumstances that might have led to her murder. Soon after the July 2008 slaying, investigators arrested James on fraud charges and a jailhouse informant managed to secretly record him talking about how much he hated his late wife and how he thought about getting aid from a Mafia hitman to get rid of the men he had hired to murder her.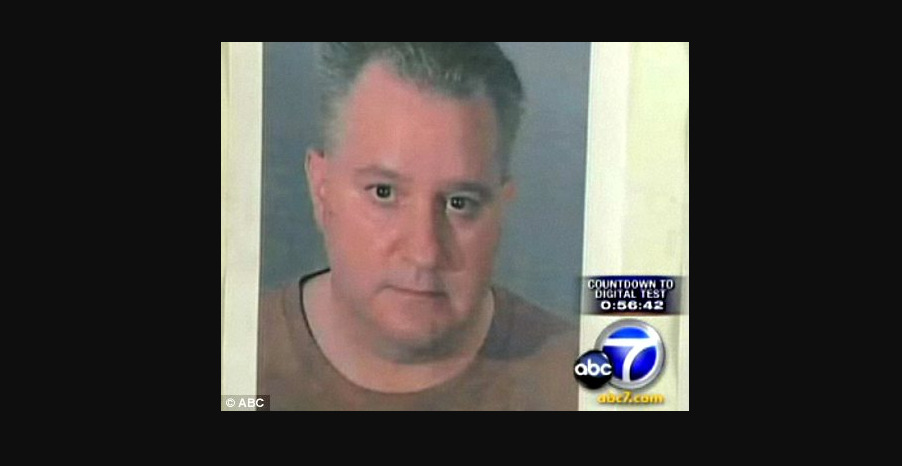 In the same audiotape, James could be heard discussing the need to clean up the mess because he didn't want to end up in the death chamber himself for the crime. He also mentioned how the killers were incompetent and how they had missed several chances to do the deed in remote places with no cameras, such as at a Fourth of July party in Malibu. But they attacked and killed her in a well-lighted public parking garage, with the camera capturing them fleeing the scene in a vehicle rented by the couple's company.
The investigators connected the dots and came to the conclusion that James arranged Pamela's murder by paying $25,000 to one of the couple's employees, Jose "Joey" Moya. In order to get more help for the job, Moya, in turn, turned to Gabriel Jay Marquez, the boyfriend of his niece, and Steven Simmons, Marquez's nephew. James was tried for the murder of Pamela a few years later and was convicted for the same, along with the other men involved in the gruesome crime.