In early 90s, an enigmatic man arrived, who with his instinctive tales of retribution and brutality, would later catapult Korean cinema into global prominence. And that once-in-a-lifetime filmmaker is Park Chan-wook. There are only a few filmmakers like him who redefined the art of filmmaking with their vision and tenacity. Considered to be one of the most influential filmmakers of this era, Park Chan-wook is famous for his trademark themes of revenge, remorse and guilt. Here is the list of all movies of Park Chan-wook, ranked from worst to best.
10. Saminjo (1997)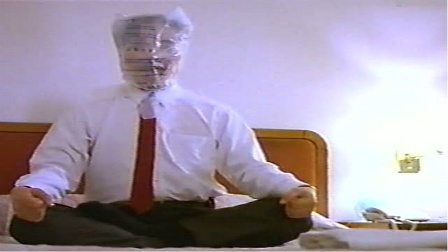 Considered to be the biggest blunder in the career of Park Chan-wook, Trio is the least known movie of the filmmaker. The movie seemed nonsensical to the then audiences, given its quirky script and dark themes. Han, the protagonist, decides to rob a café after he discovers his wife's infidelity. Trio was released in 1997 and was also a box-office flop.
9. The Moon is… The Sun's Dream (1992)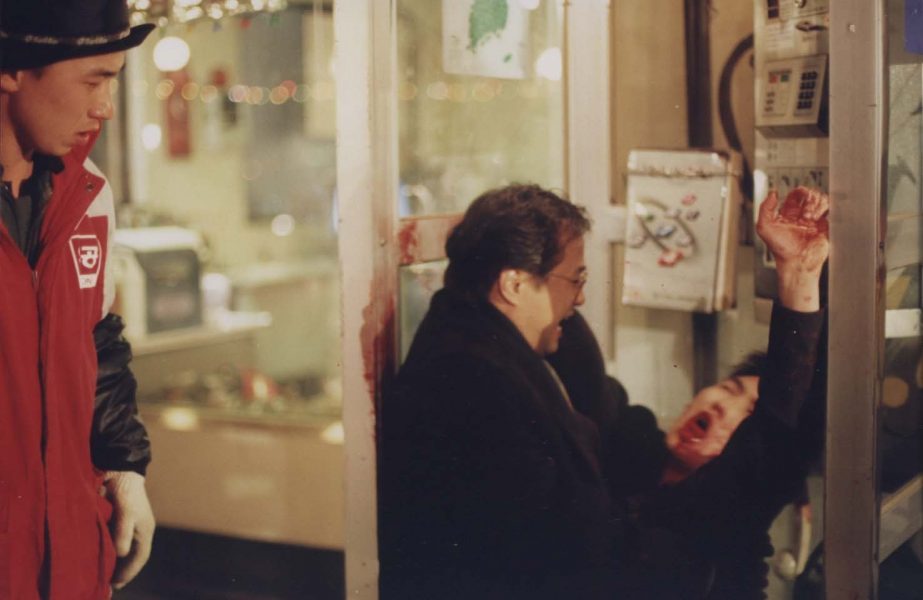 The directorial debut of Park Chan-wook, The Moon is..The Sun's Dream, was released in 1992. The movie reminisces of his oft-repeated themes- violence, vengeance and guilt, which he used later in many of his other works. Long after the movie released, Park insisted that it should not be widely released, given its technical standard and a naive script.
8. I'm a Cyborg, But that's Ok (2006)
Park Chan-wook's take on romance redefined the nuances and stereotypes of the genre. His characters act as caricatures, and never fail to entertain with the right dose of humour. Park was able to maintain the balance between humour and the seriousness of the subject with his peculiar sense of irony.
7. Stoker (2013)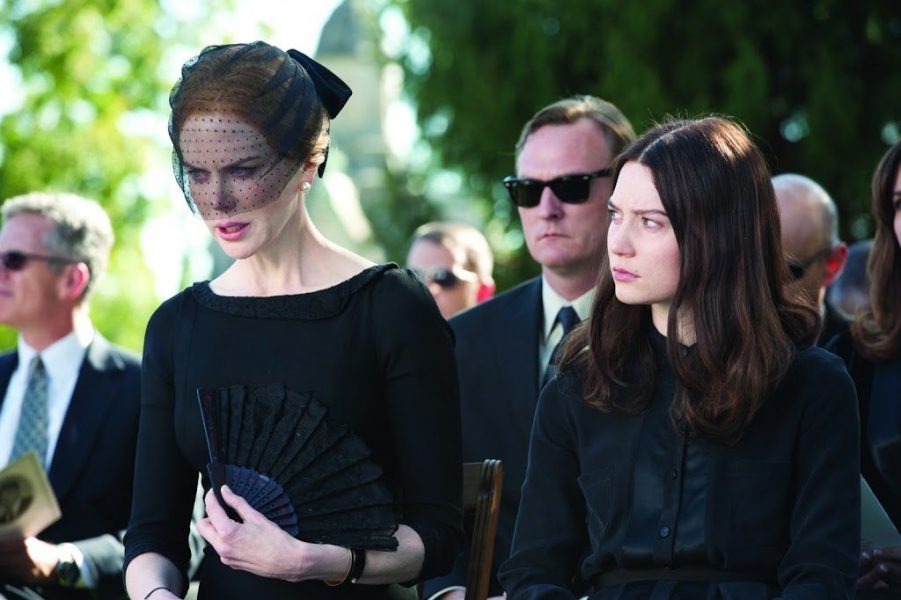 One of the most debated films of Park Chan-wook, Stoker is a brilliant movie. Reminiscent of Nabokov's 'Lolita', Stoker explores the themes of new-age sexuality and its influence on characters. Some consider it to be Park's masterpiece, while some strongly debate the movie's standard compared to his previous masterpieces.
6. Joint Security Area (2000)
J.S.A Joint Security Area marked the dawn of new-age cinema in Korea. Based on Sang Yeon's novel- DMZ, J.S.A is set in the border of the Korean countries in demilitarized area. Using a non-linear screenplay and realism, Park Chan-wook is able to maintain the tension throughout the movie. There is a scene where the protagonists belonging to separate countries spit at each other at the boundary. The intense humour depicted in this scene and many other scenes never fails to entertain.