5. Sympathy for Vengeance (2002)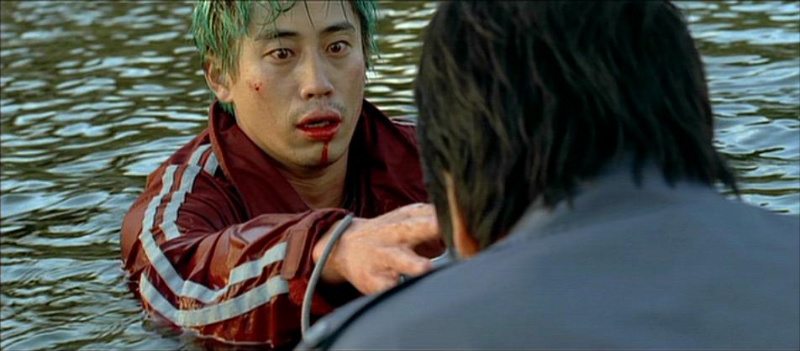 'Sympathy for Vengeance' is the first part of his Vengeance trilogy. Revenge is the central theme here, like many movies of Park Chan-wook. The filmmaker presented the extremities people reach during desperate situations. 'Sympathy for Vengeance' was the first movie that brought him global recognition and was the beginning of his extraordinary career.
4. Thirst (2009)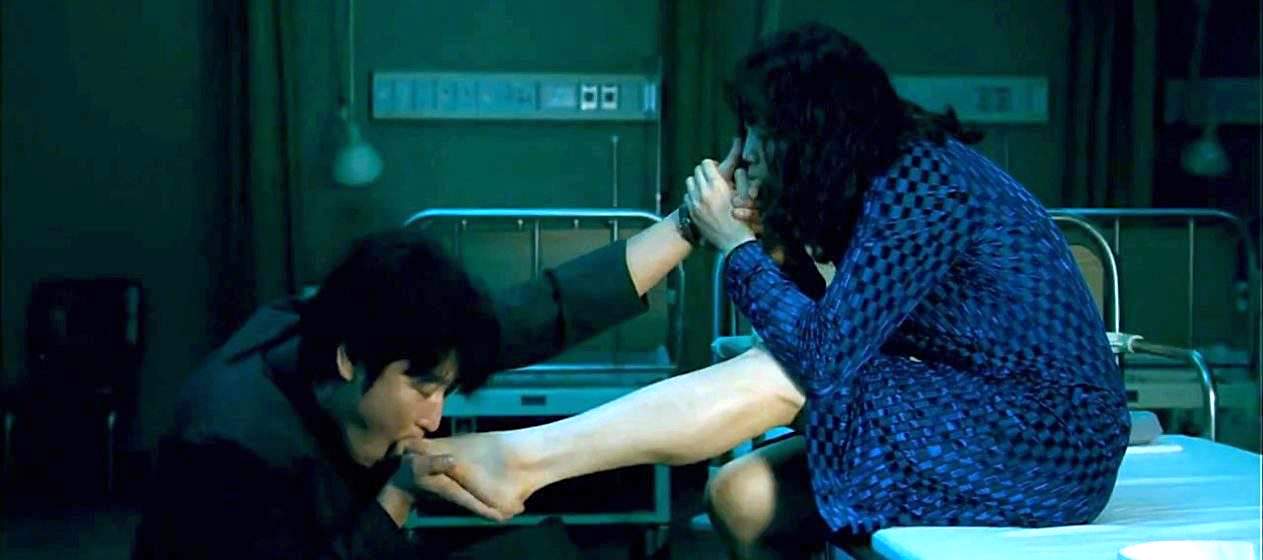 Park Chan-wook has a unique point of view. And given his repertoire over violent transgressions in nature, Park explores the themes of vampirism, remorse and guilt through his aforementioned point of view. Thirst is a masterpiece in every sense. A priest on a mission to find a cure for a deadly disease messes things only to seal his fate as a monster for eternality. Brutal, engaging and bloody raw, 'Thirst' is a brilliant and a riveting tale of guilt and remorse.
3. The Handmaiden (2016)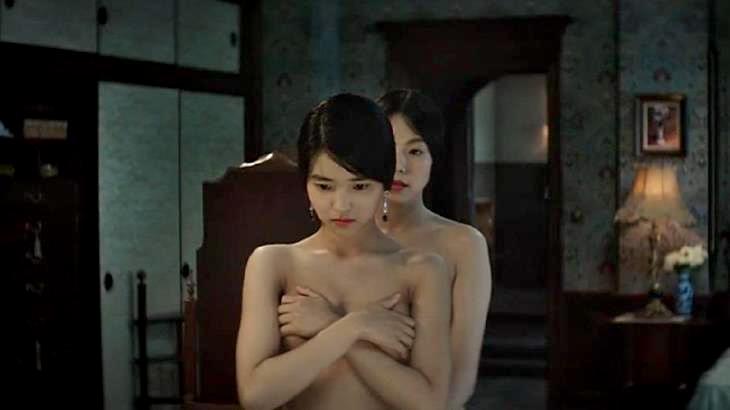 Park Chan-wook's 'The Handmaiden' is a grotesque and dark drama, which proved that he is one of the true auteurs of cinema. Every scene of 'The Handmaiden' is tainted with brutal truth and violence, and exemplifyies the eroticism. Based on Sarah Water's novel 'Fingersmith', The Handmaiden is the story of underground literature world in the Korea of 1930s.
2. Lady Vengeance (2005)

Evil is not born, it is created. It is created by stories and its afflicted thoughts of characters. And by knowing so, Park paints the dark paths that lead his cinematic brainchild to become the quintessence of untainted iniquity. The brilliance of Park lied in presenting the fact that ordinary people can turn into sadistic characters, under gruesome circumstances. And to justify his philosophy, Park Chan-wook submerges Geum-Ja into wicked and gruesome cruelty.
1. Oldboy (2003)
Park Chan-wook's masterpiece, Oldboy is a gritty tale of vengeance and remorse.An average man is kidnapped and imprisoned in a shabby cell for fifteen years without explanation. Oh Dae-Su is then released, only to find out that he must find his captor in five days. 'Oldboy' is one of the smartest action thrillers out there. Masterfully directed by Chan-wook Park and with Min-sik Choi playing the main character, this one will surprise you completely. The screenplay is brilliant; the characters are developed very well and are extremely complex, and the plot is not only ingenious, but the twists are a million times better than any other movie. Don't miss it.