Authorities in Spanish Lake, Missouri, were left perplexed when Phoenix Coldon went missing from the driveway of her own home in 2011. While Phoenix's loved ones wished for her safe return, the police were also able to locate her abandoned vehicle within hours. However, an allegedly negligent investigation soon made the case go cold. Crime Junkie's 'Missing: Phoenix Coldon' chronicles the horrific incident and follows how the authorities tried to locate the missing girl. Well, let's study the details and find out if Phoenix is still missing, shall we?
What Happened to Phoenix Coldon?
A resident of Spanish Lake, Phoenix Coldon was just 23 years old at the time of her disappearance. Although Phoenix shared a special bond with her mother, the podcast mentioned that she was starting to rebel quite a bit in the days leading up to the tragedy. Besides, she was also a brilliant student and was in the middle of pursuing a degree from the University of Missouri State. People who knew Phoenix described her as a fun-loving and caring individual who loved spending time with friends. She also enjoyed living life to the fullest and had no known enemies. In fact, Phoenix was known for her friendly personality, which made her disappearance even more shocking.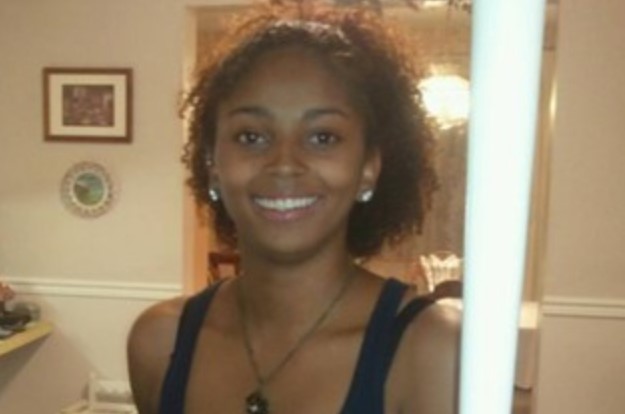 December 18, 2011, started like any typical day in the Coldon household, and Phoenix's mother, Gloria Reeves, was overjoyed because her daughter was staying over. Days like these were rare as Phoenix moved in with her boyfriend at the age of eighteen and rarely stayed overnight with her family. Hence, Gloria was determined to make the most of it and keep her daughter happy. However, at around 3 pm, Phoenix took Gloria's car keys and announced that she was going to the shop. She sat in the car with the engine running for a while before driving off, never to be seen again.
Once Gloria realized that Phoenix had failed to return even after the stipulated time, she believed something was wrong and raised the alarm. Subsequently, a team of volunteers began combing through the nearby areas looking for the 23-year-old while Gloria went from door to door, wondering if anyone had seen her daughter. Yet, with no news of the missing girl, Phoenix's loved ones wasted no time in informing the police about the incident. When the authorities took over the investigation, they organized several search parties and set them out in search of the 23-year-old. Besides, the police even used most facilities available, including sniffer dogs, but to no avail. There was no sign of Phoenix, and as each hour passed, her family began fearing the worst.
Is Phoenix Coldon Found or Missing? Is She Dead or Alive?
We are sorry to report that Phoenix Coldon remains missing to this very day, making her current status unclear. However, the police still deem it an active investigation, while her family holds out hope for her safe return. Incidentally, about a few hours after the disappearance, police officers came across Gloria's abandoned vehicle, across state lines, in St. Louis, Illinois. However, without investigating further, the police dumped the car in the compound lot and claimed they found no personal objects inside. In fact, the podcast mentioned that law enforcement officers did not even search the surrounding areas but left the case as is.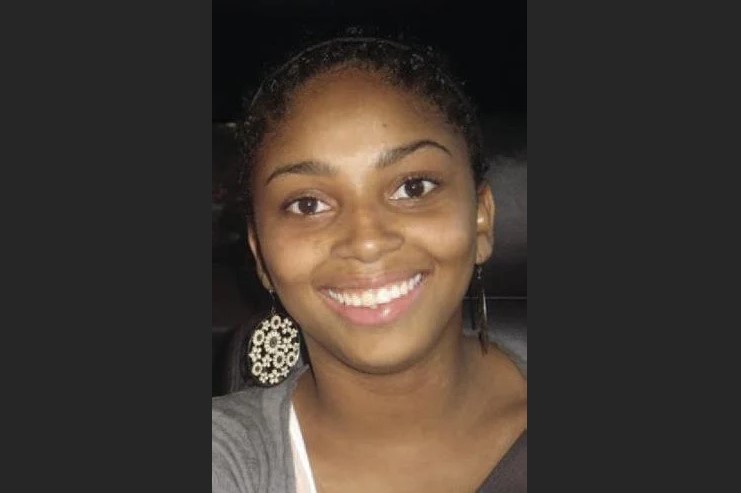 These shortcomings saw the light of day when Gloria received news about her car and went to retrieve it. Inside, she found several of Phoenix's belongings, including her purse, glasses, and driver's license, among others, which the police never looked into. On the other hand, Phoenix's parents were also astonished by the lack of media coverage on the case and decided to take matters into their own hands by hiring a private investigator.
While Gloria Reeves and her husband kept up their investigation, the private investigator discovered that the 23-year-old had two birth certificates to her name, which indicated that she had a second identity. On top of it, he also uncovered a video in which Phoenix mentioned that she was unhappy and wanted to start over. Such evidence suggested that Phoenix might have run away, and although a quick search found an individual with the same name in Anchorage, Alaska, she turned out to be a different person.
With time, private detectives realized that Phoenix had several secret boyfriends, and one of them even hinted that she might be dead. Yet, further investigation cleared them of all wrongdoings. Subsequently, one of Phoenix's friends, Kelly Fronhert, came forward in 2014 and claimed she had spotted the missing girl board a plane with two men and several other young girls. However, that lead turned out to be a dead end, as the police weren't able to trace the flight to its destination. Additionally, a man from Texas insisted he had information about the 23-year-old's whereabouts but soon admitted to making up the story. Since then, the case has not witnessed any progress, although the police still consider the investigation active. Meanwhile, Phoenix's family lost their savings and their family home as they were forced to pay for the private investigators. Yet, they still hope for the 23-year-old's safe return and are confident she is still alive somewhere in the world.