Gambling has two very contrasting sides. It can be fun until a very thin line is crossed, at which point it becomes an addiction. Poker is a predominant form of gambling in most parts of the world, especially where Hollywood is. Hence, us movie buffs get to see a lot of it. Characters are seen playing Poker in many movies. Some movies deal with it as an addiction, some movies project it as a method of earning money or a part of a big heist. However it is portrayed, it is always there. Some movies deal with it so much, that you can classify them just as movies about poker. With that said, here's the list of top poker films ever made. You can watch some of these best Poker movies on Netflix, Amazon Prime, or Hulu.
10. High Roller: The Stu Ungar Story (2003)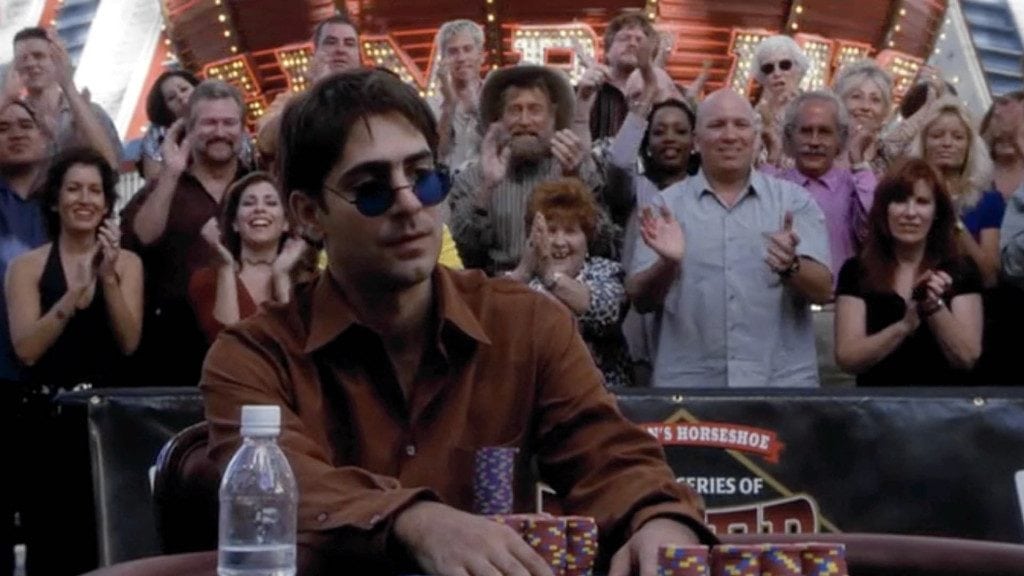 Michael Imperioli is fabulous as Stu, as are all the supporting characters. The film presents Stu as just a nice Jewish boy from New York. He's a sweet, moral guy really, but a guy with a bad addiction of Poker. How he manages to rise to the heights of his profession, then fall, over and over, makes for a terrific character study. It's really about addiction, and how it can destroy a tremendous talent, whatever that talent may be.
9. Shade (2003)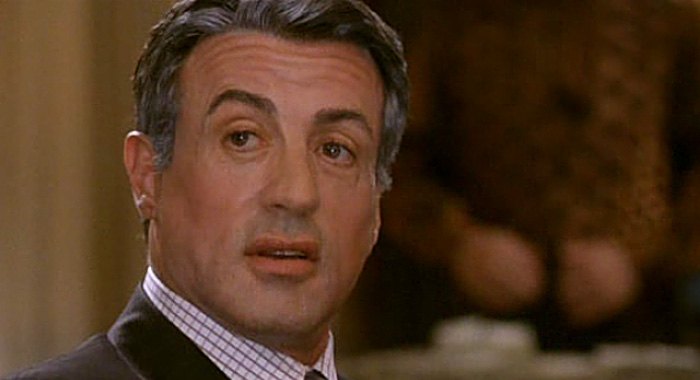 Hard to understand why this decent movie was so ignored. One of the best films of its type, this light-hearted thriller, which owes a clear debt to the classic 'The Sting', which we'll talk about later. Without wishing to elaborate on the plot, the non- linear narrative requires close attention and the twists never fail to amuse. It is decently written, well filmed and the cast includes former big stars Sylvester Stallone, Jamie Foxx and Melanie Griffith still giving solid acts.
8. The Grand (2007)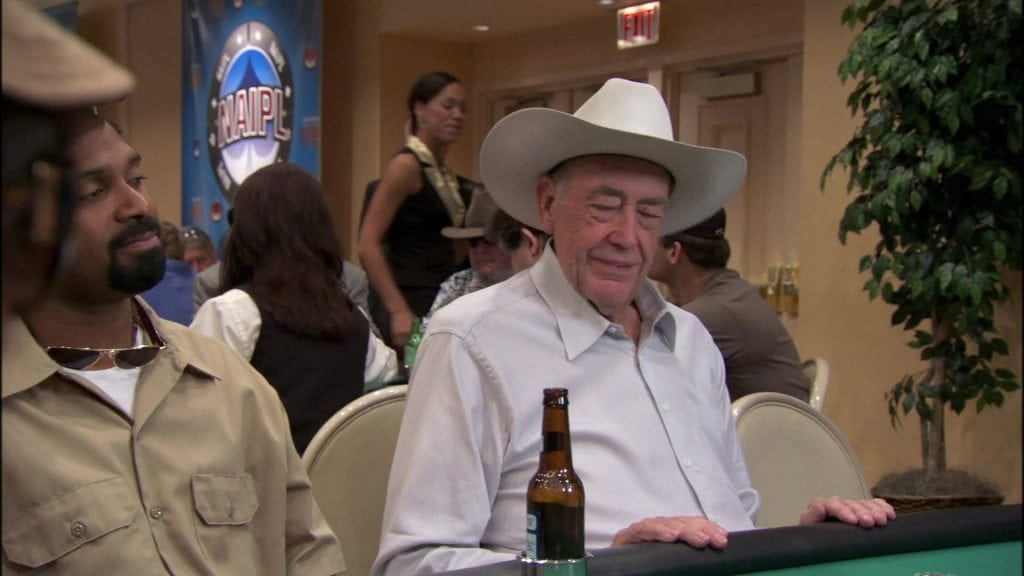 Some real pro-poker players feature in this movie and their interaction with the actors is even more fun. As absurd and funny some scenes may seem, the movie is meant to do that, and it does, so no complains there. The cast is great and when I see some of the actors elsewhere they immediately bring me back to this movie, which obviously mean they leave an impact, duh. There are so many quotes from the actual poker players in this movie which are well used.
7. Lucky You (2007)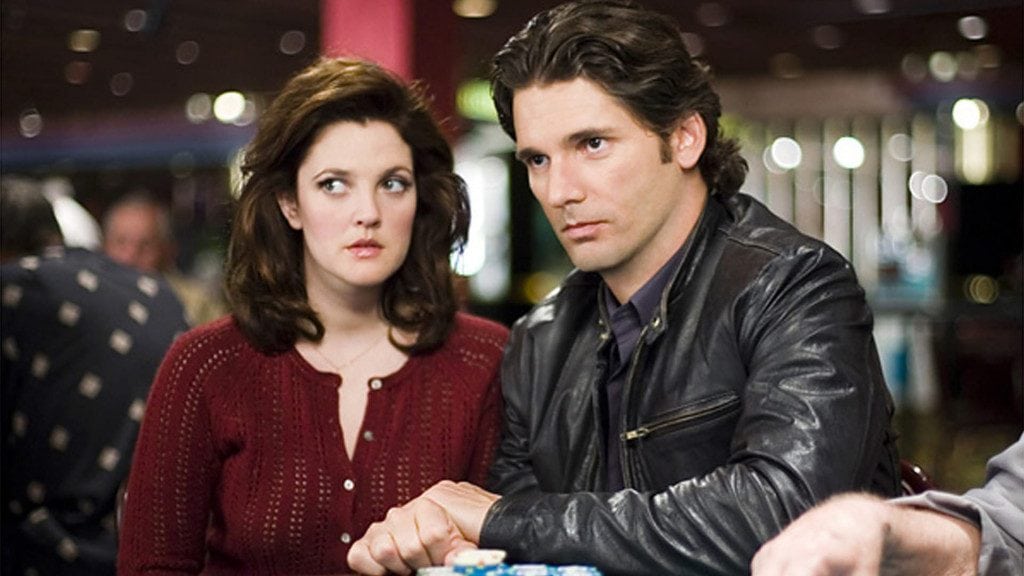 Except for some moments, the film did not bore me and the scenes between Bana and Robert Duvall are the best ones from this movie. In spite of being in a small role, the legend Robert Downey Jr. shows the same energy and conviction he always shows on every character he performs. Lucky You" is a competent film with some rather good acting, particularly from Bana. Berrymore and Duvall also turn in great performances in their respective roles.
6. Rounders (1998)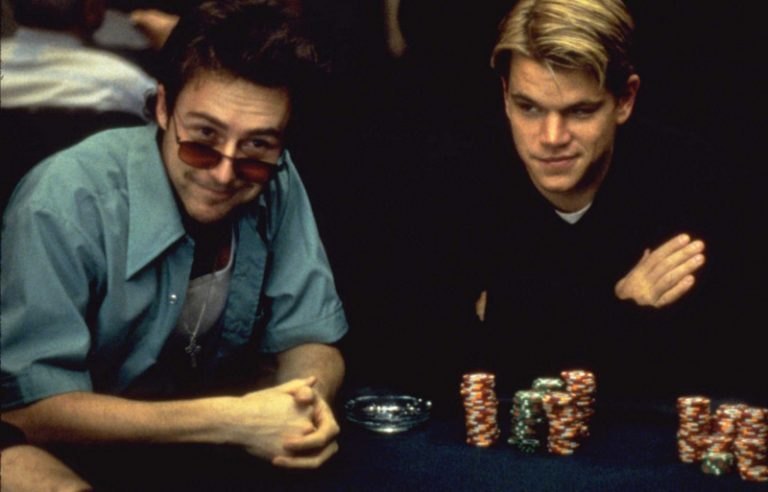 The film is mainly solely carried by Matt Damon, where Ed Norton does give a good performance, despite portraying an irritating character. His character is supporting, not as a co-lead as some would expect or suggest. The film does drag on at some points but nonetheless, it still is exciting at getting a solid glance at the Poker world. The grittiness of the cinematography and the tension captured in the poker playing scenes add a feel of authenticity to the movie.
5. The Cincinnati Kid (1965)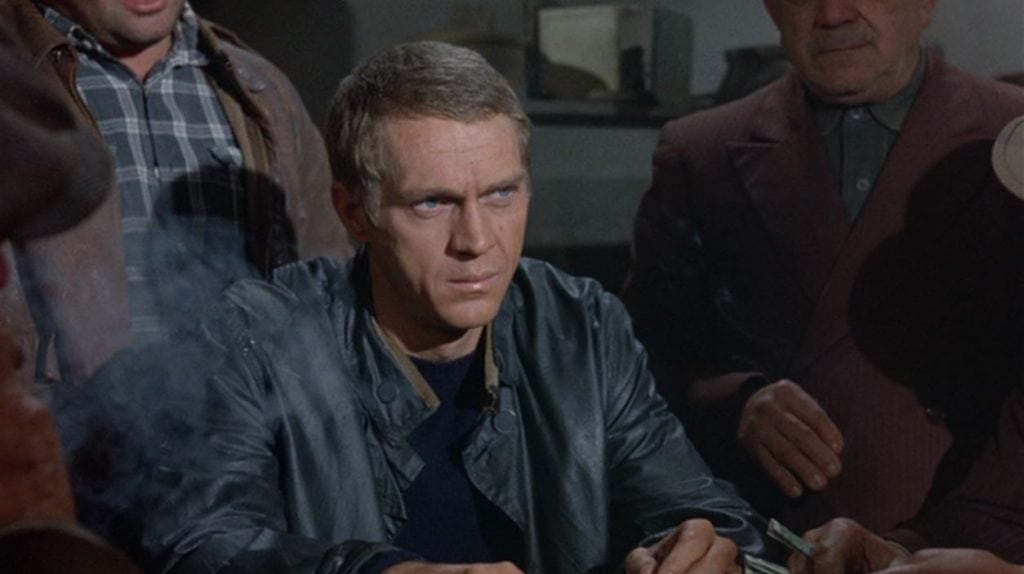 There's something unsettling and anachronistic about this film because it is shot and edited in a very contemporary style, fitting for the mid-sixties but too modern for a story set in the run-down New Orleans of the Depression-era. Although it's a lot of fun, with a killer cast and all the makings of a great poker film. It is a very engaging poker film, provided you don't have to have every plot point driven home with an axe. Don't tell me you weren't warned.
4. Maverick (1994)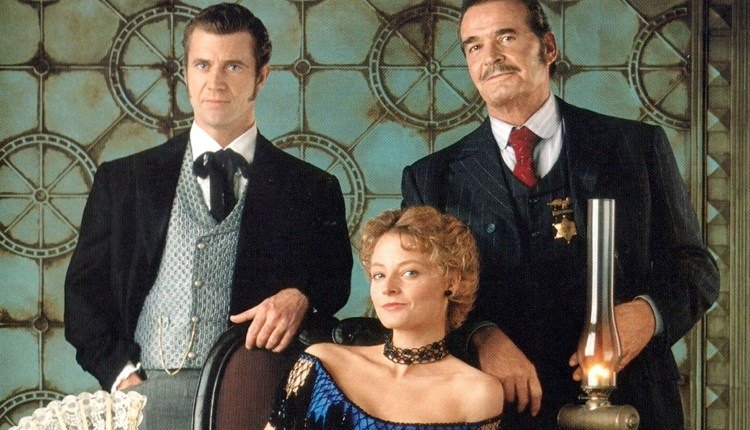 This film is not a work of art nor was it thought to be. It's made for entertain the public and does so easily, with jokes, funny dialogues and action scenes where the comedy comes from situations in which protagonist is involved, usually against his will. As usual in comedies, the characters are light and even somewhat stereotyped. Don't look for an exceptional script, great characters or a dramatic show. This movie is to watch without thinking. So sit back and enjoy.
3. Casino Royale (2006)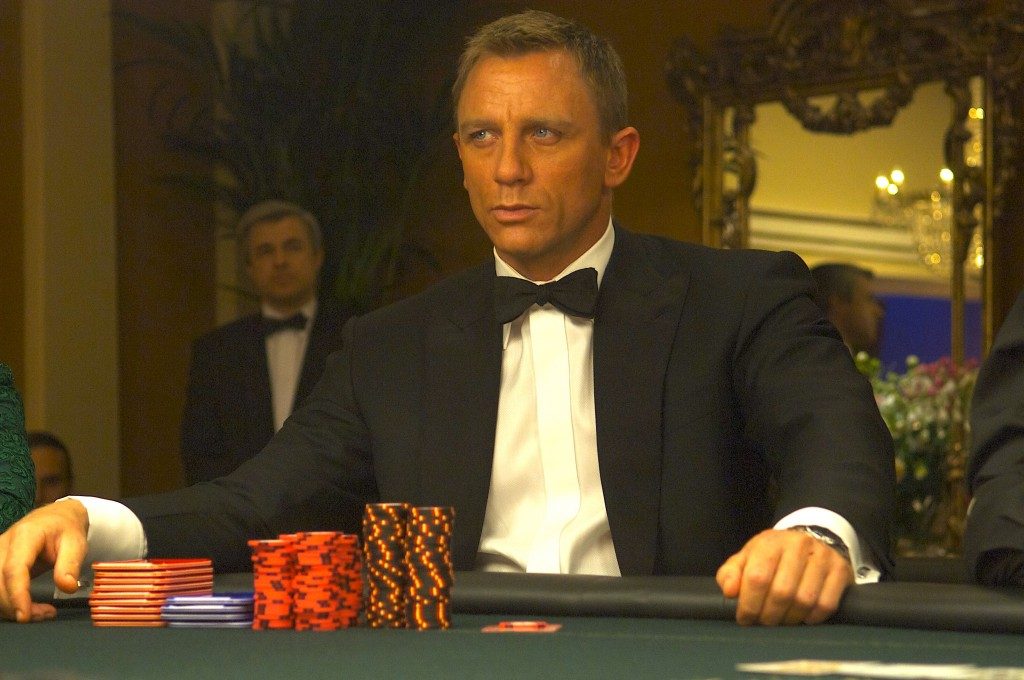 Often claimed as one of the best Bond films, this is a perfect movie for the action lovers, high-octane action sequences, hot girls, global terrorists and a game of poker which is really interesting to watch and Bond is set to stop this big organization who is responsible for financing many of the terrorists. I think Craig is probably one of the best Bond actors, he is arrogant, egoistic and the biggest of all being, his trigger finger and the opening sequence is really good.
2. Casino (1995)
This movie is often compared to 'Goodfellas', Scorsese's previous masterpiece. And I can definitely see why. We have the mob, gangsters a plenty, rags to riches themes, and even two of the same actors, although Pesci is deservedly in a much bigger role this time around. And yet 'Goodfellas' it ain't. It's plenty good on its own merits. 'Casino' is a good movie by any measure. It is well worth a watch for all fans of the gangster genre.
1. The Sting (1973)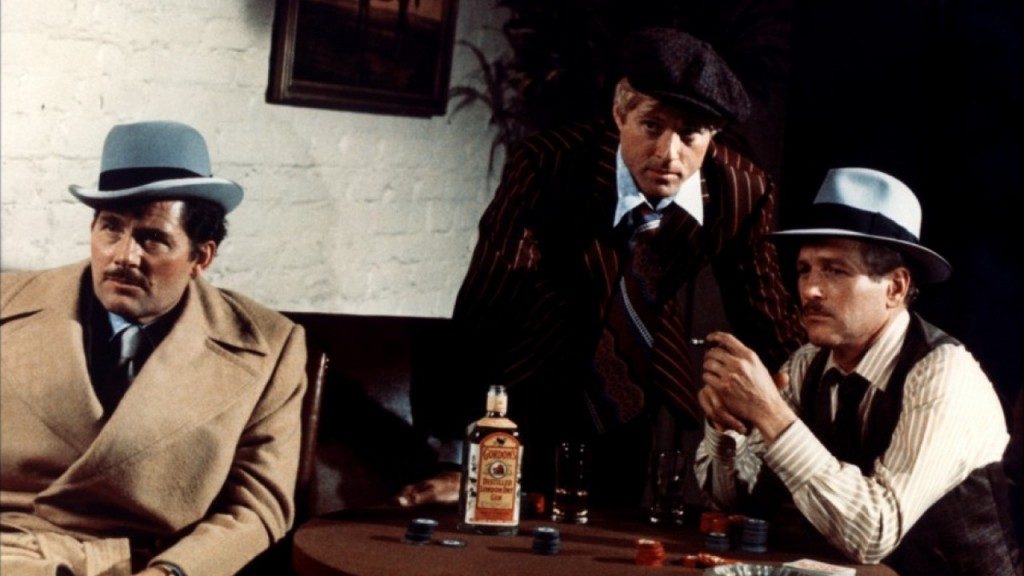 If you have never seen 'The Sting before', my recommendation is to see it immediately. It is such a thoroughly enjoyable movie and it's another example why 1973 was a great year in movies. Credit goes to director George Roy Hill for making this movie understandable and enjoyable for the mass audience. He deservedly received the Oscar. There are a lot of sub-plots. Even when you think they aren't going to go anywhere, ultimately they add a lot to the overall plot.