I remember reading an article about the life of an undercover Indian spy in Pakistan. This unnamed person was deeply infiltrated inside Karachi for many years before he was extracted from Pakistan. Per his own admission, a spy is someone who can move in a room full of people unnoticed and get out without anyone getting a slight hint.
Life of a spy is so dangerous that anonymity becomes his one and only weapon. And it is certainly not so glorious as shown on the screen. Among the many Ethan Hunts and James Bonds, there are only a handful of people, who are truly willing to lay their lives for their country. Meghna Gulzar's 'Raazi' which is based on 'Calling Sehmat', the true account of an Indian spy in Pakistan, is one such story.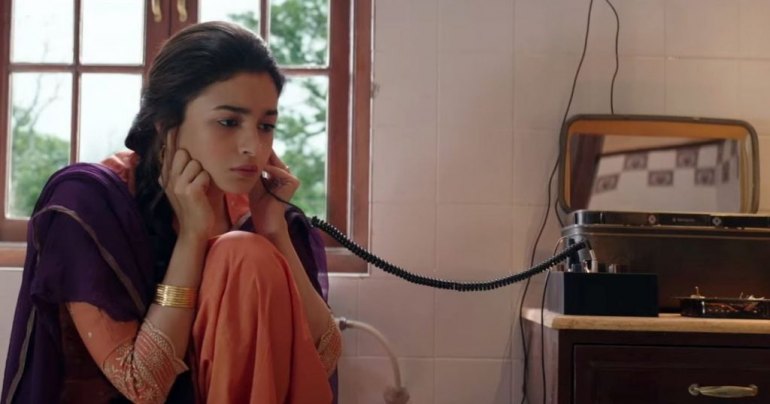 'Raazi' is the story of Sehmat, who infiltrates a Pakistani military man's household, by choosing to marry his son. Trained by the Indian intelligence bureau, her task is to remain undercover and send out sensitive information. As they are always destined to be, things do get wrong and the onus falls on Sehmat to get out of the country.
Director Meghna Gulzar, whose 'Talvar' remains one of the finest cinema in the genre of investigative journalism, shows her stupendous pedigree through some of the nail-biting scenes of the film, where Sehmat has to improvise during adversity. I say some of the scenes because of rest of her storytelling swings between oh-so-shocking and yeah-I-saw-that-coming. So instead of a taut thriller, it becomes a sappy sob story of a spy. And partly the blame goes to Alia Bhatt for it. She switches between overtly melodramatic to stoically stone-faced emotions so much that it becomes hard to believe that she's the same actor who enthralled us with her performance in 'Udta Punjab'. She shines in some scenes but is often found hamming in others.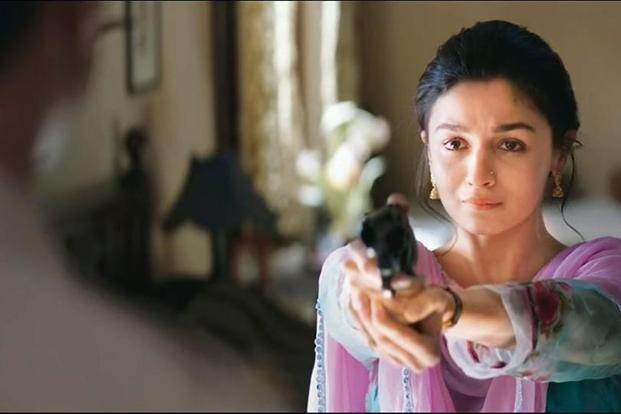 Not everything is bad in 'Raazi'. Credit goes to Meghna Gulzar for choosing a superb ensemble cast. Rajit Kapoor, Shishir Sharma, Arif Zakaria bring authenticity to the table. Vicky Kaushal as the hapless husband hardly gets to showcase his acting chops. He precisely gets one scene of confrontation at the end and wins accolades for that. It's again a shame to waste an actor of his potential to such roles. But the icing on the cake is Jaydeep Ahlawat as Mir, the Indian intelligence officer. As Sehmat's trainer and handler, he gets a meaty role and delivers a superb performance.
Nitin Baid's editing is crisp and does bring you to the edge of the seat with its breakneck speed but somehow towards the end, it feels a little stretched. Perhaps 10 minutes shorter run time could've done wonders. Shankar-Ehsan-Loy's music is melodious as always.
All said and done, 'Raazi' is an important piece of work and does tell you a courageous story. It seems believable because it's based on a true account. Unfortunately, amidst the chest thumping, jingoistic love for the country, 'Raazi' fails to rise to the occasion and loses out steam in the end. It's sad because it could've been a much better film.
Rating 2.5/5