Rami Malek is known and loved for 'Mr. Robot'. Despite featuring in other acclaimed works, Malek's fanbase is constituted majorly of the fans of the show. That, and the upcoming biographical-drama, 'Bohemian Rapsody'. Malek first appeared in the 2006 'Night at the Museum' as a Pharoah who is re-awakened from his slumber due to the end of a spell. Since then, Malek has gone on to do some credible work, even though the volume is pretty small. After all, he still is in his nascent stages and big things from him are yet to come. Anyhow, we must attempt to divert your attention to some good work that he has done. Here is the list of top Rami Malek movies and TV shows selected from his impressive filmography. You can watch some of these best Rami Malek movies on Netflix, Hulu or Amazon Prime.
10. Night at the Museum: Secret of the Tomb (2014)
The tablet that brings Larry Daley's friends at the museum to life at night is starting to decay. Larry embarks on an adventurous journey in order to prevent the tablet's magic from disappearing. While the predecessor was set solely in one museum, Larry discovers another museum where the night brings life and much more. A pretty okay film, overall, which lives up to the expectations which it modestly set with its prequel.
9. Da Sweet Blood of Jesus (2014)
Spike Lee's breathtaking and uncomfortable style characterizes this high-octane melodrama. Lee's camera gets dangerously close to the characters to acquaint them to us, while also making a blatant attempt at intruding our personal space. In an unconventional plotline, we see a mild-mannered anthropologist metamorphosing into a blood-thirsty monster. The mysterious transformation is incumbent upon a cursed dagger that threatens to take away everything Hess worked towards in his life. Despite not being Lee's best effort, the wholesome cast shines through and ensures that 'Da Sweet Blood of Jesus' remains watchable despite the predictable and mediocre end.
8. Larry Crowne (2011)
How can someone hate a film that stars Tom Hanks? While he may not run for Vice Presidentship after all (Myers messed up), Hanks absolutely ranks as one of the most versatile and talented thespians in the industry. Combining his rare quality of 'being a star with a heart' and a young, fired-up cast, 'Larry Crowne' stretches a fair distance in uncharted territory and emerges partially unscathed. While definitely not Hanks' best performance, he still holds the film together with an accessible and humble central figure.
7. Night at the Museum (2006)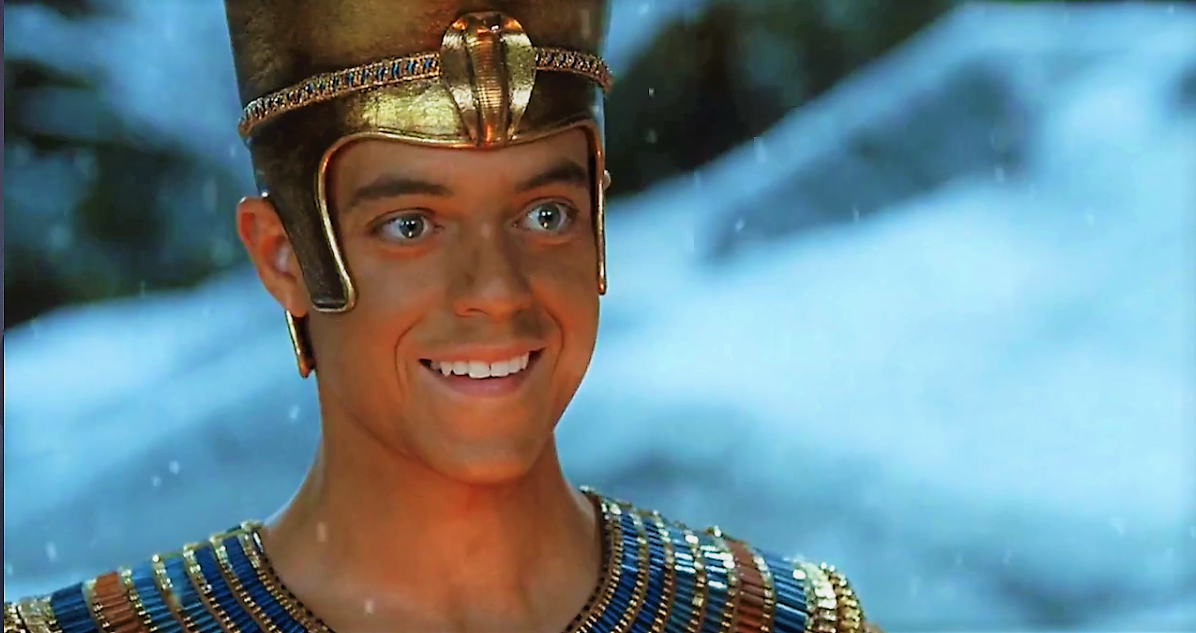 For a good part, 'Night at the Museum' remains in its boundaries and plays on very well with its formulaic plot and narrative tropes. Led by a charming Ben Stiller, the movie revolves around a night watchman at a museum, who's initial disinterest and disgust with the job transforms once the clock ticks midnight. The artifacts come alive in grand fashion, overwhelming not only the occupants of the film, but the viewers, and also shadow a secretive conspiracy to snatch the life away from the museum. A pretty enjoyable film that surely deserves a watch.
6. Papillion (2017)
'Papillion' recreates the epic story of "Papillion" Chamere and his unique and life-saving bond with a convicted counterfeiter. Charlie Hunnam won 2017 with an outstanding and earnest performance in 'Lost City of Z', probably the most underrated movie of the decade. In 'Papillion', Hunnam's honesty and brevity are humbling, delivering a powerful performance with a surprisingly energetic Rami Malek. 'Papillion's vivid imagery combusts steadily with the explosive script and a dynamic soundtrack to sustain, for the most parts, a well-planned script, and an account of an iconic character's life.
5. Ain't Them Bodies Saint (2013)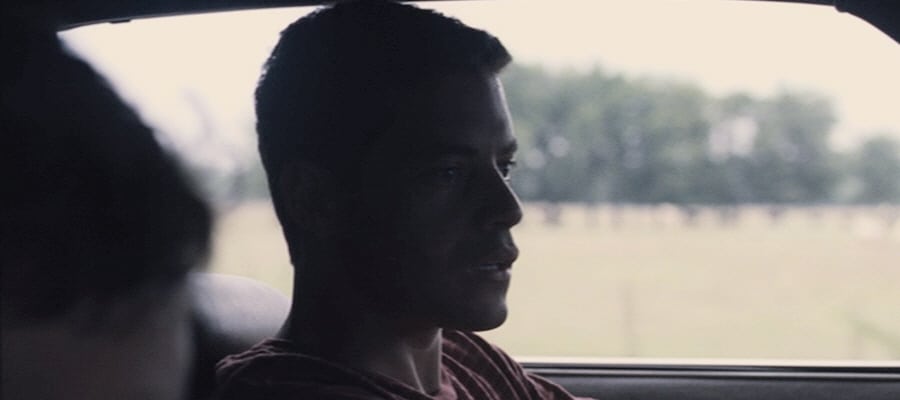 Love is very difficult to understand. Despite being just an emotion that poets have romanticized over centuries and lustful impressionists have used in vain, true love is easy to comprehend. It requires letting go. 'Ain't Them Bodies Saint' presents a dilemma of a similar nature and stature between a young wife and her beloved husband, who takes the fall for a crime she commits. After his incarceration, Bob experiences normalcy in the form of a grownup family, who have trouble recognizing the changed man. In what is one of the most underrated films of the decade, David Lowery captivates with stunning imagery and inspiring dialogue and does a commendable job in bringing this story of boundless ache and melancholy to life, with the shadow of Terrence Malick looming large. Affleck and Mara work well together, complimenting each other's brilliance with aplomb.
4. The Master (2012)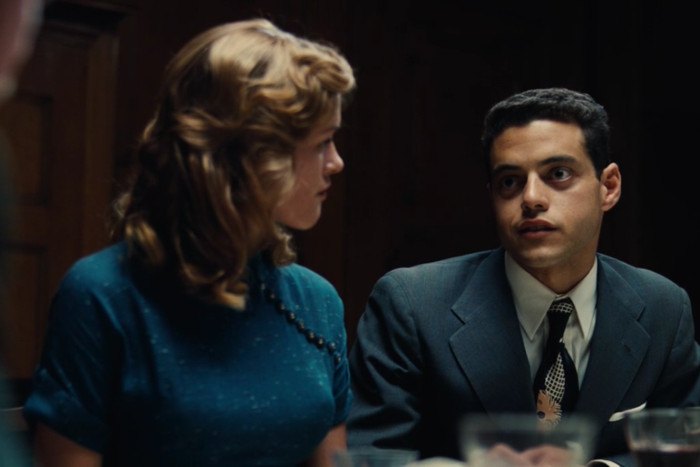 Paul Thomas Anderson. That is a name that is synonymous with the genius that has lit up 21st-century cinema. PTA is arguably the most versatile and visionary filmmaker of his generation. His films are no less than heavy, complex novellas, each being anchored by a strong protagonist, blurring the line between moral and immoral. It is this tryst with the subjective interpretation of life and the nuances of the society by the individuals which makes PTA's whole filmography's worth in gold. 'The Master' finds itself embedded in the conflict between a dysfunctional navy man's past, and a vanguard Scientologist's ambition for the future. Eventually, as the two opposing forces meet, they contemplate their positions and help each other realize their prophecies. Joaquin Phoenix's performance ranks as arguably the greatest of this century, while the supporting cast, led by a spectacular Hoffman and a solid Amy Adams, is purely irresistible. But it is PTA's craft and imagination that takes the movie ahead and makes it an undisputed modern-masterpiece.
3. Short Term 12 (2013)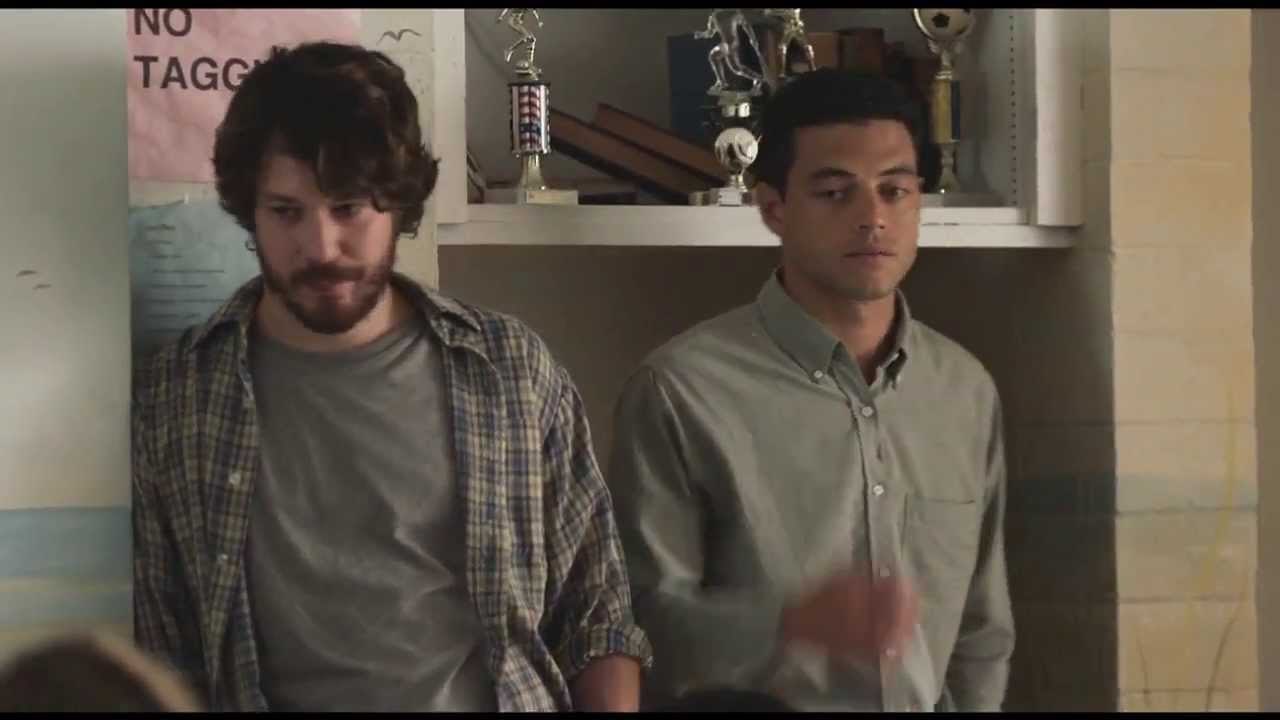 'Short Term 12' encompasses all facets of human life in its seemingly limited scope; the good, bade, the uplifting, and the messy. Grace's life revolves around handling unruly patients who struggle with abuse in their life. The timeline becomes a mere facilitator as the anguish and trauma of the people who populate the narrative takes precedence. 'Short Term 12' is almost a miracle movie. The way it is able to manage its many problems and makes them a solution to success is both, astounding and commendable. Watch this beautiful film for an experience that you won't forget for some time.
2. Buster's Mal Heart (2016)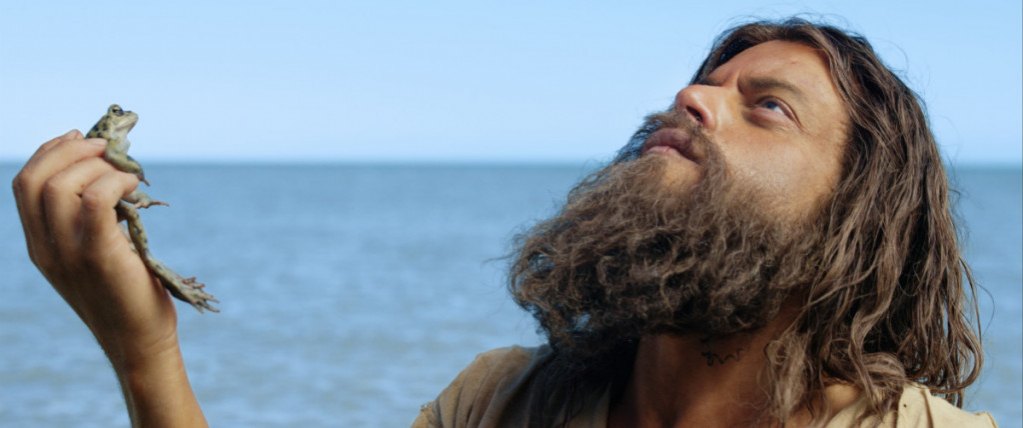 Cinema needs to keep evolving and changing with time. As Kubrick once famously remarked, "Nothing in the world is original". Sarah Adina Smith borrows from the illustrious and gold-plated annals of celluloid to produce a remarkable piece of work that is instantly haunting and beautifully crafted. 'Buster Mal's Heart' is a mystery that remains manifold above its mediocre premise thanks to a generational effort by Rami Malek and Smith's nuanced understanding of fear and love. Buster, a rugged and reclusive mountain man is eternally caught amidst the vagaries of law. He's perpetually on the run from authorities, while musing about his life as a family man in quiet moments. Smith captures Buster's moments of reverie and hysteria in a way that is both endearing and thought-provoking. The unorthodox leveling of the playground in a battle for the future presents a complex work of art that is riveting and brutally sensational.
1. Mr. Robot (2015-)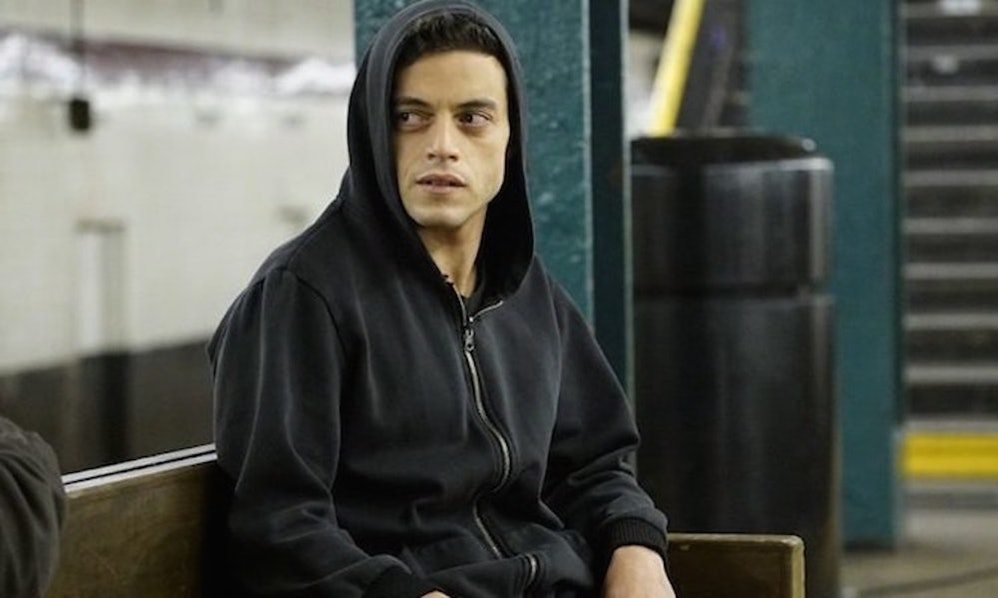 'Mr. Robot' is perhaps the best example of what our society could look like in the future if this immense and addictive new trend of hacking and misusing technology isn't checked. The show also heavily touches upon the other side of the spectrum, bringing into question the viability of a social set-up dominated by capitalistic tendencies and materialistic greed. The harrowing way in which Malek brings his character to life evokes compassion and empathy for him, something he doesn't receive sufficiently in the series apart from his sister. The ambiguous narrative style, that jumps from Mr. Robot's past and his confrontation with its ghosts to his secluded present, surely has no match on television right now. 'Mr. Robot' is a revolution that will only catch on as we wake up to the infidelity of governments in the world.
Read More: Best Superhero TV Shows