Investigation Discovery's 'Obsession: Dark Desires: Beauty in the Bronx' depicts how Ramon Lalondriz-Castillo stalked, harassed, and abused her former girlfriend when she tried to cut off all ties with him. In one frenzied attack in January 2010 in New York, he almost fatally shot her to death before being apprehended by the authorities. If you're interested in finding out more about the case, we've you covered. Let's begin then, shall we?
Who is Ramon Lalondriz-Castillo?
Ramon Lalondriz-Castillo worked in a local deli in Manhattan, New York, in early 2009. He was attracted to Evimer Duclerc, who worked as a manager at Duane Reade, a neighborhood pharmacy store. Evimer's friend, Joana Candelario, recalled, "Every time I would come over to the store, he would keep asking me 'Who is she? Can you give me her number?' And this and that." According to the show, Ramon first caught Evimer's attraction after he stopped her from getting mugged.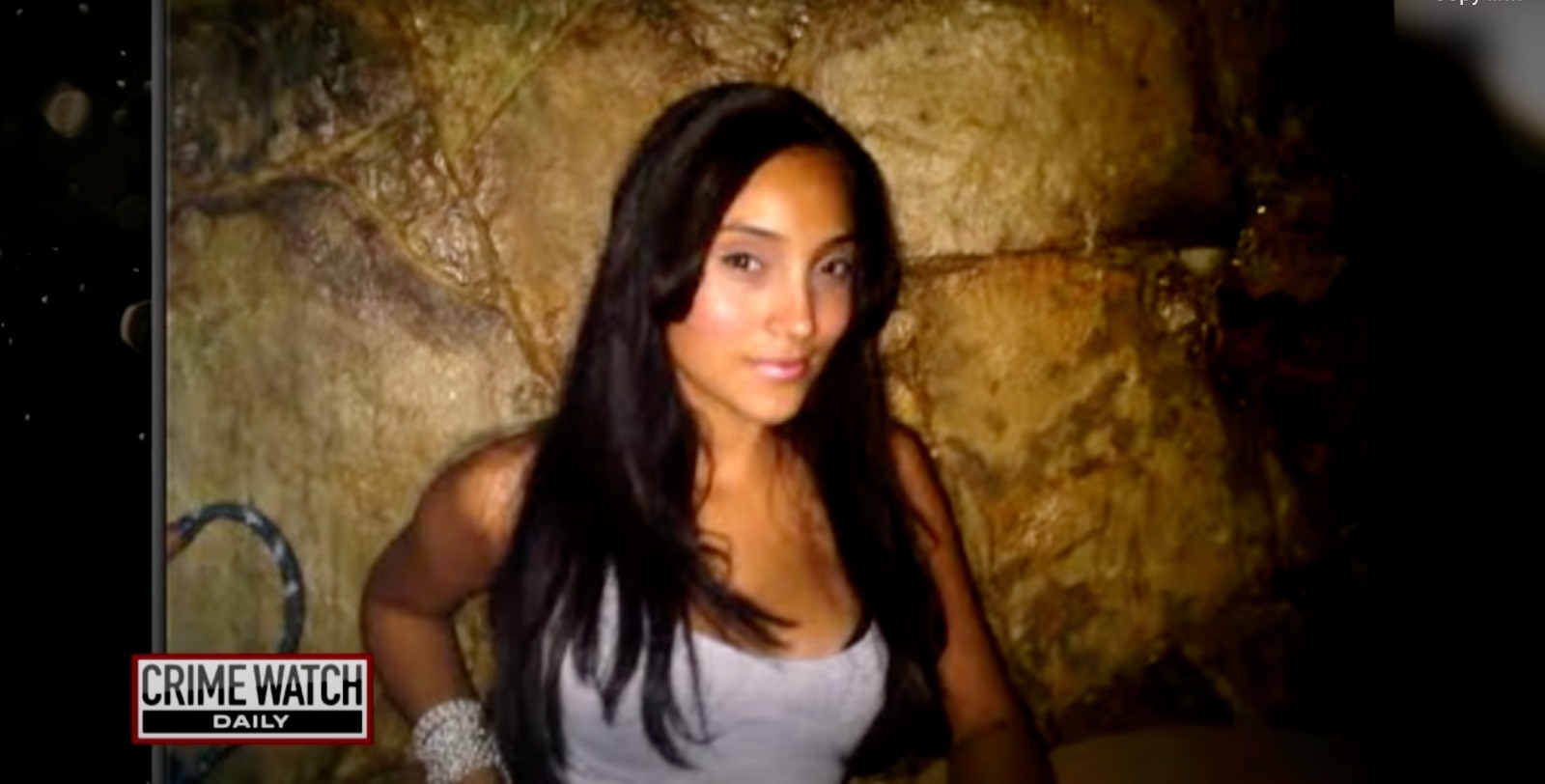 Evimer said, "I found him interesting and I went out on a date." Initially, they seemed good together, with her friends stating how nice and protective he was. Evimer's friend, Dynasty Reynoso, recalled, "He made us feel very comfortable." However, they soon found out it was not a perfect union. Evimer stated, "Early in the relationship we had a couple of arguments, but it was relationship problems that escalated with the time." She and her friends recalled various incidents where Ramon physically abused Evimer and even allegedly raped her.
Dynasty and Joana were beginning to see red flags waving everywhere, though Evimer was in love and kept forgiving him by making up excuses. However, their relationship took a turn when the girls decided to head to Miami Beach, Florida, to celebrate Evimer's birthday. She said, "It was a girls' trip. It was my birthday. My friends didn't want any males around. It was just for us to be comfortable." However, Ramon manipulated and coerced Evimer to take him along.
Evimer recalled, "That first night when we went out was the first big problem where I just realized who he was. We went out, we were clubbing, everything was fine. All of a sudden, he says, 'Let's go upstairs' in front of everybody. I'm like 'Let's wait, we're having a good time, nobody is leaving yet, let's just stay a little more.' 'No, I said let's go,' that was his reply. 'I said let's go and that's it.' My response to him was 'Well if you want to, go ahead, go ahead, I'll meet you upstairs, but I'm not leaving now.'"
A fuming Ramon went away and brutally assaulted Evimer when she returned alone a couple of hours later. Evimer recalled, "He punched me. He threw me down, hit me. When I got to reach the door to pull it, he grabbed me by the purse to pull me back. He stood in the room, and he was saying he was just saying he was going to kill himself, to not call the cops, that he was going to throw himself off the balcony." Eventually, the hotel management called 911, and authorities arrested the furious Ramon.
Where is Ramon Lalondriz-Castillo Now?
After Ramon got bail, he returned to New York and began relentlessly pursuing Evimer, though she refused to remain in any contact with him. Joana recalled, "He would just buy her things, literally, he would just buy things. Like anything you could think of, he would just get her. I remember her telling me, like, 'I don't know how to get rid of him, like 'I try and he still comes.'" It took two agonizing months for Ramon to finally get the message. However, he ransacked her entire apartment in November 2009.
She called the cops and the authorities had him pay for the damage. Ramon laid low for a few days before starting to harass her again. On one chilly January 2010 night, he attacked Evimer and her colleague, Demetrius Johnson, as they were walking toward the station. He shoved Demetrius aside and fired two near-fatal shots at Evimer before his gun jammed. He fled the scene but was caught by the authorities within minutes. The police found a suicide note in his car, indicating he planned on killing himself after saying his former girlfriend.
Ramon was convicted of attempted murder in February 2012 and was sentenced to 15 years in prison. A teary-eyed Ramon stated he regretted his actions and apologized to Evimer, her family, and his family. However, the presiding judge observed, "If it wasn't for the inferior quality of the illegal firearm, she would have been dead." His defense counsel alleged Ramon was "emotionally distraught" and "emotionally unstable" at the time. They also noted that he gave police a full confession on the night he was arrested.
Ramon's lawyer also claimed their client had taken responsibility for his actions by pleading guilty in the case. However, the judge was unimpressed and noted Ramon had hunted down a gun prior to confronting Evimer. The judge observed, "This was a vicious, premeditated act." Ramon received a 15-year sentence and a further five years of supervised probation upon release. According to prison records, the 38-year-old is presently listed as being under the supervision of the Department of Corrections in Eastern, New York.
Read More: Where is Evimer Duclerc Now?