The crown princes of Bollywood are here. For better or for worse, Ranbir Kapoor and Ranveer Singh have been all over the Indian news channels for the past five years. Whether it be for their love triangle involving Deepika Padukone, the controversial superstar lifestyles, or their place in Bollywood's future, they have become a household name for the Indian society. After Ranveer's tremendous performance in Padmaavat and simultaneous career troubles of Ranbir Kapoor, it was predicted that Ranbir's tenure in Bollywood was more or less over. However, he is back with a bang, judging by the trailer of Sanju. Here with a comparison of the two legendary young actors, this is 'Ranbir Kapoor vs Ranveer Singh'. May the best actor win.
Ranbir Kapoor – The Boy with the Silver Spoon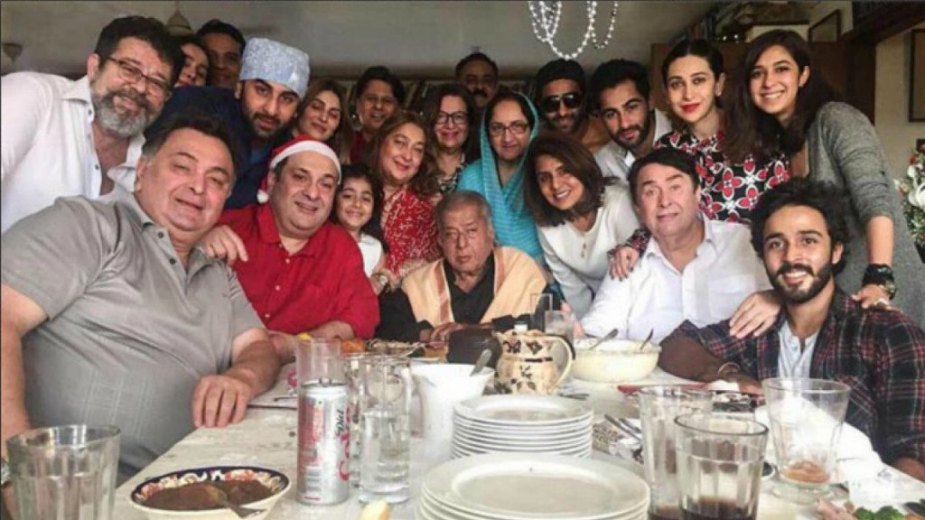 The Kapoor family all the way from Prithviraj Kapoor to Ranbir's dad Rishi Kapoor have been stalwarts of Bollywood. Whether it be Raj Kapoor, Shammi Kapoor or Shashi Kapoor, the Kapoors have always shown a penchant for acting, no other royal family has. Having said that it seems there is a generation skip in the Kapoor family when it comes to true acting skills. Raj Kapoor and Shammi Kapoor were legendary actors famous all over the world, but their sons -even Rishi Kapoor- have proved to be doppelgangers in comparison. On the other hand, the next generation consisting of Ranbir Kapoor and Kareena Kapoor appear to have carved their niche in Bollywood.
Not taking anything away from Rishi Kapoor but Ranbir Kapoor, without doubt, has a treasure of raw talent waiting to be explored. Showcasing an inclination for eccentric and/or brooding but profound roles, Ranbir proved quite earlier in his career that he has the versatility required to excel in almost every cinematic genre. Whether it be the hopeless romantic in Saawariya, the confident salesman in Rocket Singh, or the heartbroken singer in Ae Dil Hai Mushkil, Ranbir Kapoor is a chameleon when it comes to donning new masks with each new release. In fact, in the trailer for the movie Sanju, Ranbir seemed to have not only emulated the physical appearance of Sanjay Dutt but also his behaviour. And that I think is the greatest strength of this privileged actor – the ability to mimic any emotion or person, and portray them as it is.
Ranveer Singh – The Energizer Bunny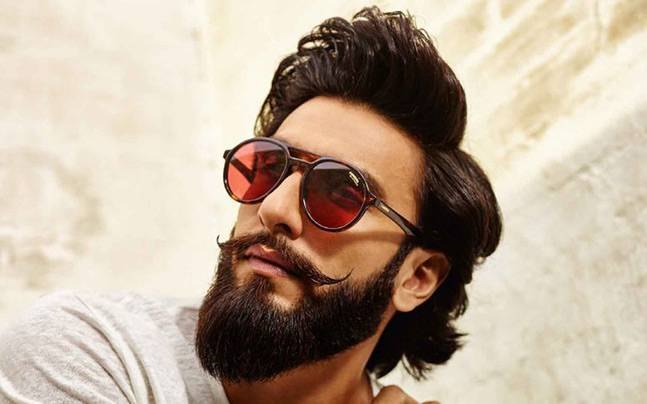 Ranveer Singh is a polar opposite of Ranbir Kapoor. Whereas Ranbir Kapoor is soft-spoken carefully treading on his path to greatness, Ranveer Singh is the name of a tornado which takes everybody around him by surprise. Almost every co-star of Ranveer at one point or another has mentioned that when he arrives at the set, the people are hit face first by his strange and unmistakable spirit. Ranveer has brought to his every role a bucketful of quirkiness, a lot of energy, and a special ingredient only he can deliver.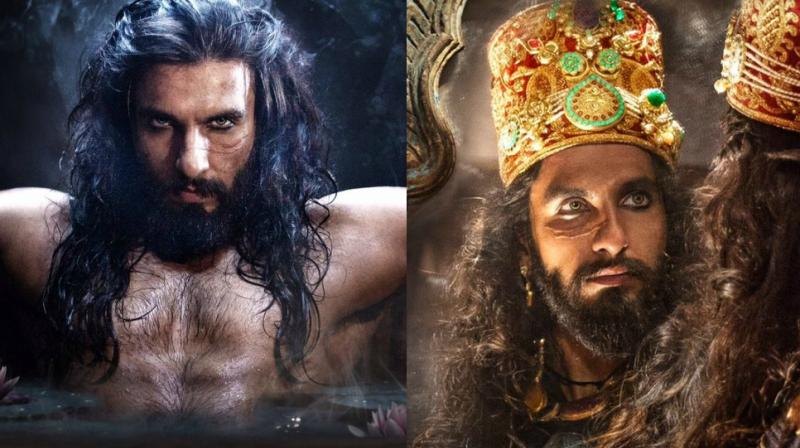 Unlike Ranbir Kapoor, Ranveer Singh doesn't emulate anyone but creates his own piece. He is a master of his art and one of the few Bollywood actors who doesn't need the director's constant push to give their best. He comes, he sees, and he performs. The key difference between these two immensely talented actors is that Ranveer has a natural proclivity for crazy personas, over-the-top performances, and sometimes borderline overacting. Whether it be the Bitto Sharma of Band Baaja Baarat, Peshwa Bajirao of Bajirao Mastani, or the latest crowd-pleasing role of Alauddin Khalji, Ranveer instead of following the script prefers going his own way. He transforms the character in a manner only he can, and makes the performance his own.
Controversy Kids
Controversy and gossip columns seem to follow these two Bollywood princes everywhere. The most famous element being the inter-connected love life of the perennial playboys, naturally spread all over the tabloids. Deepika Padukone is an integral part of not only Ranveer and Ranbir's reel life but also their real life. Ranbir and Deepika's affair and Deepika's neck tattoo were once public-knowledge. Their marriage was impending, and their star-crossed love, the talk of the town. However, after some infidelity claims on Ranbir's part and a bitter breakup, Deepika marched straight to Ranbir's near-namesake.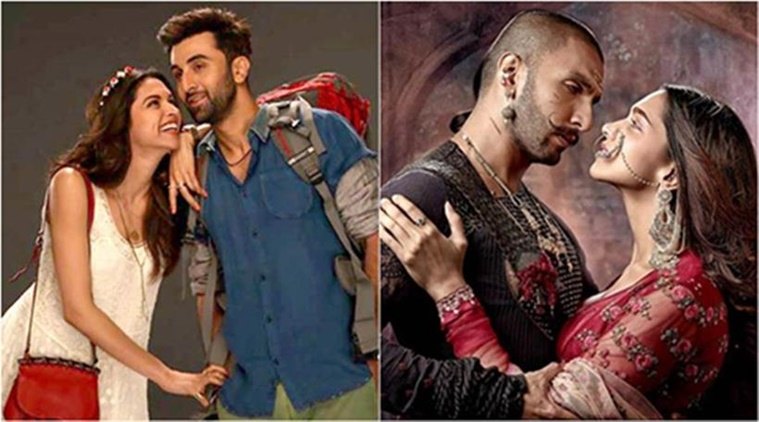 Ranveer Singh at that time was involved with Mrs Virat Kohli who he would soon leave for Deepika. The controversy and juicy stories about the apparent love-triangle brewed quite a storm in the media and only added to the overtly publicised public-image of the trio. And we all know how critical a popular brand image -whether positive or negative- is for a Bollywood actor's success. On top of it all was Ranbir's struggle with drug-abuse after his breakup with Katrina Kaif and Ranveer's involvement in AIB's much-spoken roast.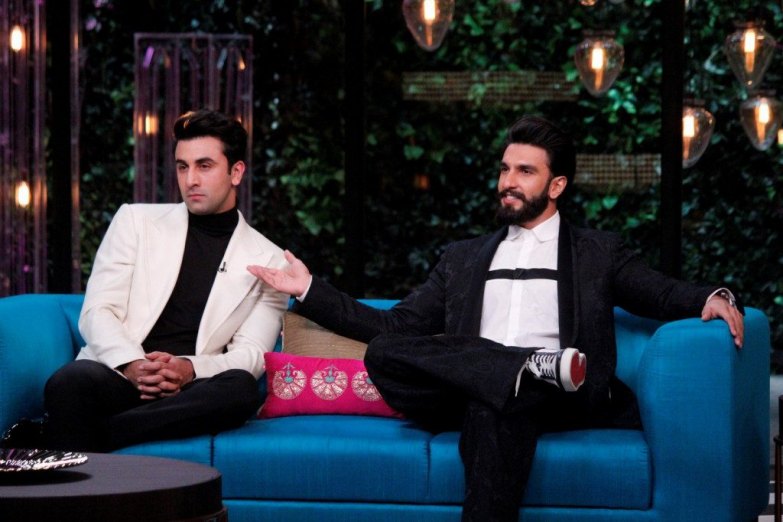 Of course, Ranbir ended up in an overall negative place with the public which he's still trying to recover from. Contrarily, Ranveer's career pretty much gained from all that publicity, landing him in more controversial roles and increasing his cinematic demand. Honestly, if it were someone other than Ranbir, I would very well write him off as another star that shot to fame too quickly and then burned out. But this is Ranbir Kapoor we are talking about; a guy with a vast amount of potential and talent, even if untapped.
Black & White Destiny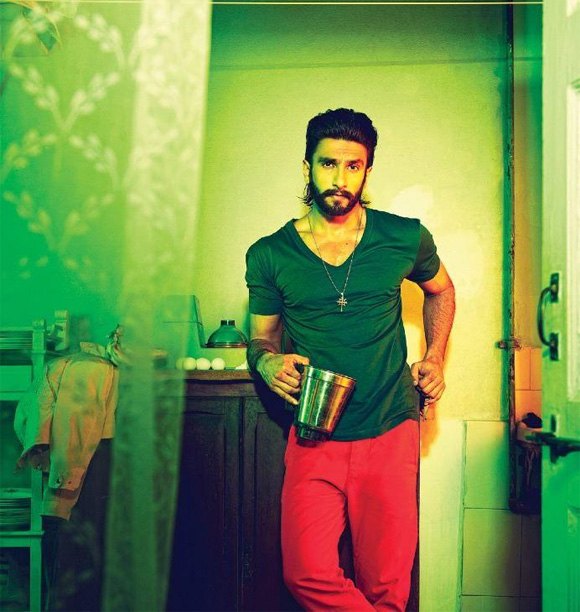 Even though, as discussed, Ranveer Singh adds to his every role a unique ingredient from his arsenal, it wouldn't be wrong to say that while it provides a distinctive flavour to his performance, it also means that there is bound to be some repetition. Nevertheless, Ranveer Singh seems to be in style, and his cheeky acting in trend. Ranbir Singh, on the other hand, appears to be a story of the past. In fact, if it weren't for his anticipated and much-awaited comeback in Sanju, I wouldn't even consider him in the competition.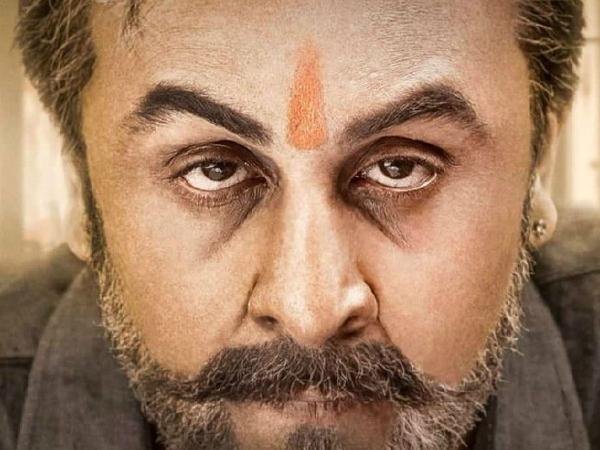 However, he is indeed in the race and seems to have an ace up his sleeve. If Sanju turns out to be a blockbuster -which is highly likely- and rejuvenates Ranbir's lost popularity, he might very well have some years left on the silver screen. Meanwhile, I'll have to say that Ranveer Singh's future right now is the most promising one. He seems to be winning at everything he does, turning to gold every script he touches. Ranveer is the winning horse at this time for Bollywood, and as such, every filmmaker wants to bet on him. If Ranbir intends to be back in the game, he'll have to work hard a lot and then some.