In the '90s, the city of Mumbai, India, was overtaken by organized crime. While mafia gangs ran every aspect of the city, people often committed crimes in broad daylight without showing any fear for law enforcement officials. The ever-increasing crime rate and frequent murders terrorized citizens who preferred to stay indoors. Netflix's 'Mumbai Mafia: Police vs. The Underworld' chronicles the terror of organized crime and portrays how a group of policemen chose to fight fire with fire.
Such a mentality led to the rise of encounter cops who would often engage gangsters in shootouts before killing them with no chance of surrender. As the show debates the authenticity and ethics of such encounters, it also introduces us to former police officer Ravindra Angre, who killed several criminals and struck fear in the heart of the underworld. Well, let's delve into Ravindra's life and find out where he is at present, shall we?
Who Is Ravindra Angre?
A native of Mumbai, Maharashtra, Ravindra Angre, was born in a loving family on July 8, 1956. Interestingly, he got interested in the police force from quite an early age and soon realized that his passion was to become a law enforcement officer. Ravindra's supportive parents encouraged him to chase his dreams, and he completed a Bachelor of Arts degree from Mumbai University before joining the Mumbai Police in 1983.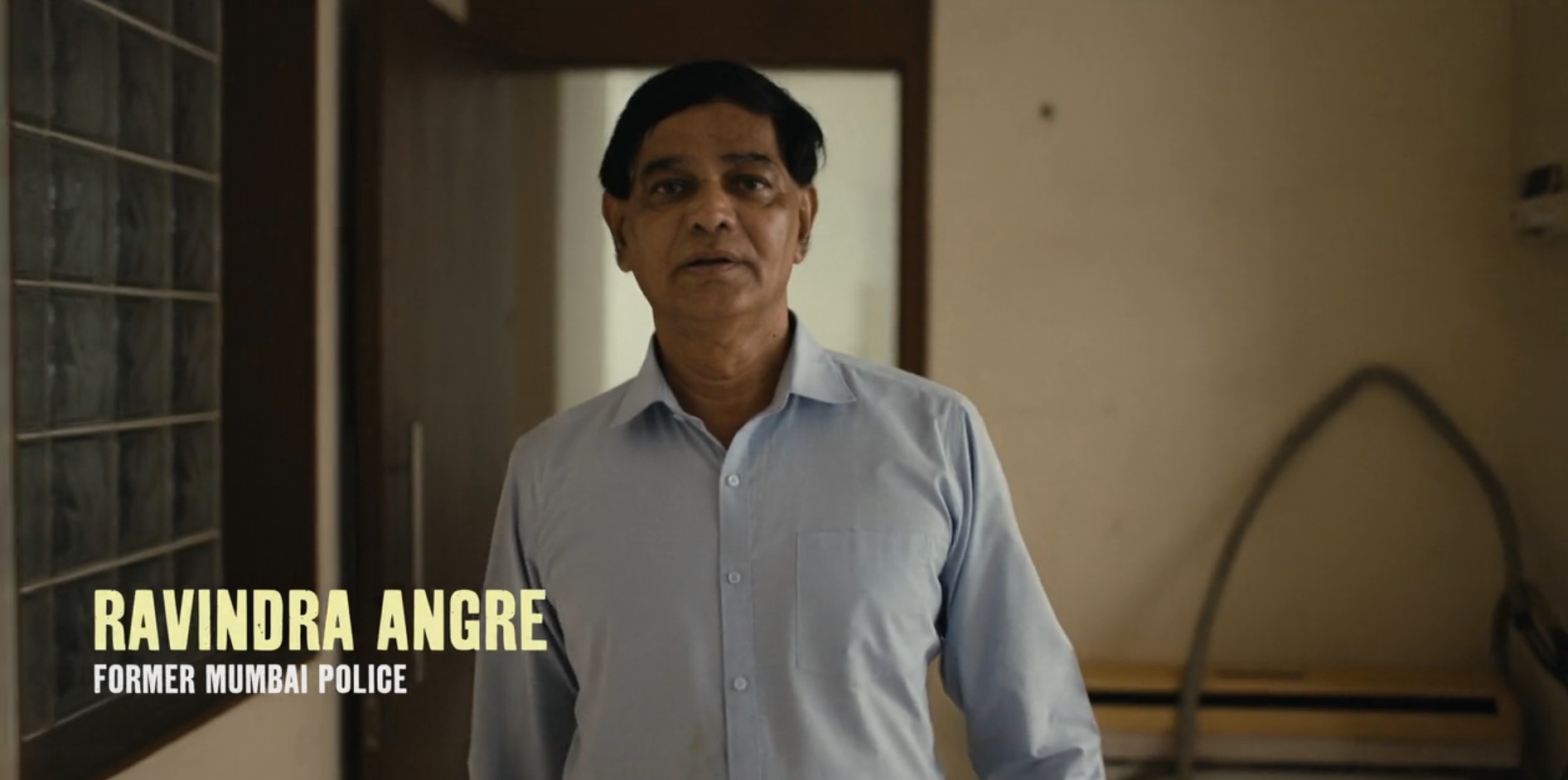 Though Ravindra joined the Mumbai Police Department as a sub-inspector, it did not take long for him to prove his worth through commitment and hard work, which led to several promotions. With time, even his superiors were impressed by his work, which led to several promotions. Hence, like his college, Pradeep Sharma, Ravindra also headed several police stations around Mumbai and became quite popular in the department. Once organized crime engulfed the city in the '90s, he was frustrated at the lack of action against the criminals.
Moreover, Ravindra was pretty impressed by how Pradeep decided to fight back and realized that force was the only thing the gangsters would respond to. Thus, he quickly adapted to the role of an encounter cop and was determined to kill as many criminals as possible to bring peace to the city. Throughout his police career, Ravindra killed around 54 criminals in encounters, including 33 in Mumbai and the other 21 in the Thane district. Not only did his ferocious encounters prove pretty effective, but he earned quite a bit of fame as an encounter specialist in the department.
Where Is Ravindra Angre Now?
With time, people began questioning the authenticity of such police encounters, and since the killings were extrajudicial, Ravindra became the subject of an official inquiry. Meanwhile, in 2008, the police officer was accused of extortion by a Thane-based builder, who claimed that the former had broken into his office along with a few others before threatening him and taking away a blank cheque and two vehicles.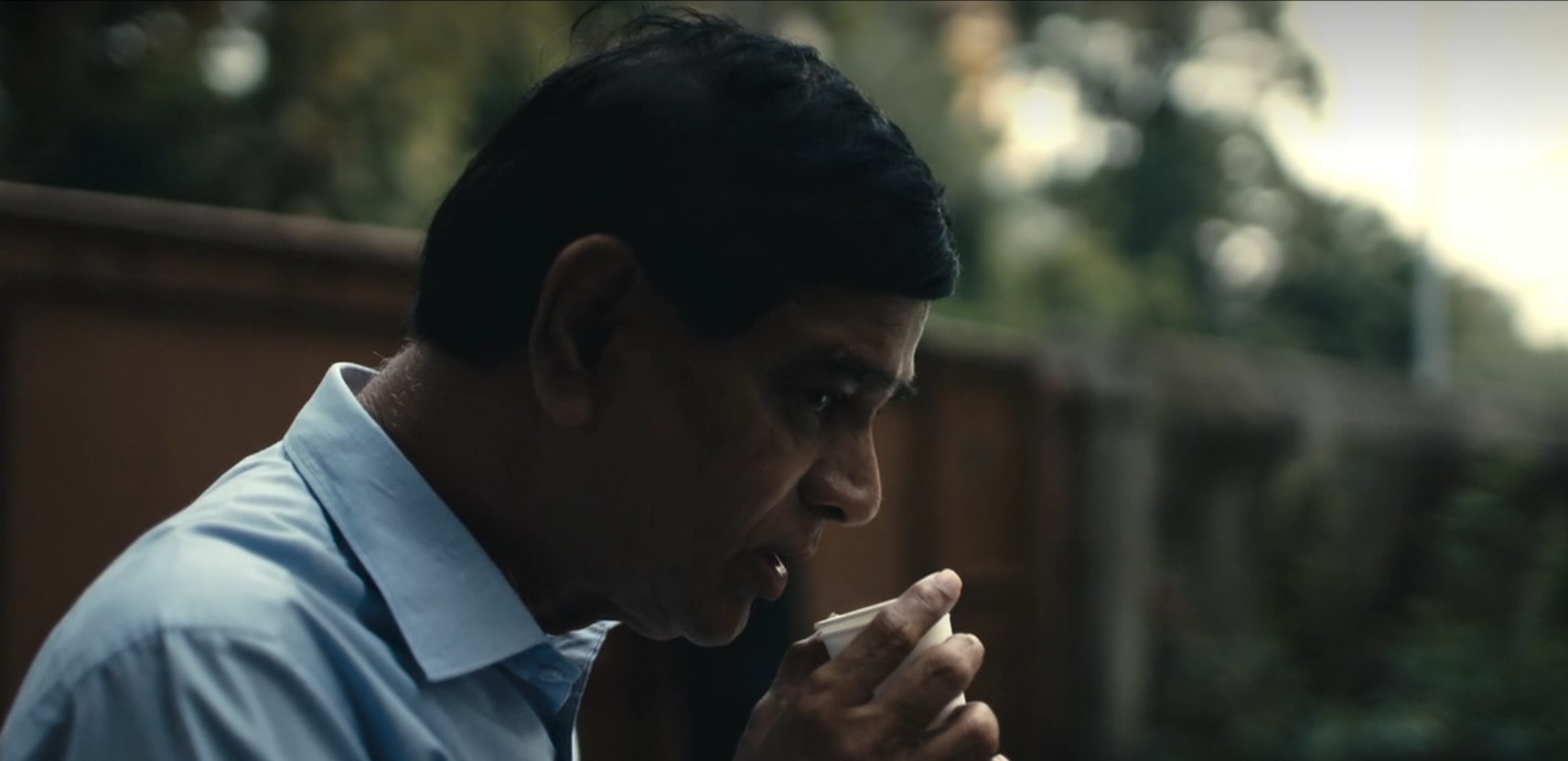 The builder further claimed that Ravindra demanded that his wife become a partner in a building project. Based on the complaint, the officer was suspended from the police force before being arrested and put behind bars. Nevertheless, Ravindra vehemently refuted such an accusation and was reinstated after the court acquitted him of all charges in 2011.
Interestingly, while waiting for his reinstatement, Ravindra became a part of the NGO Samarth, which takes on civil issues in Thane. In addition, he became associated with the political party Bharatiya Janata Party (BJP) and was a pretty dedicated party worker until 2018. However, once he retired from the Mumbai Police Department in the same year, Ravindra decided to part ways with the BJP and signed up as a member of the Indian National Congress. Currently, he still resides in Mumbai with his family and is building a positive reputation in politics.
Read More: Pradeep Sharma: Where is the Ex-Encounter Specialist Today?