Ray Krone became the 100th former death row inmate to be exonerated due to innocence since the reinstatement of capital punishment in the United States in 1976. Among these exonerees, he was the twelfth death row inmate whose innocence had been established through post-conviction DNA testing. Before his arrest, Ray had kept a clean criminal and held a seven-year tenure in the postal service. 'Crime Scene Confidential: A Murderer's Mark' features his story, and if you're curious to learn more, here's what we know.
Who Is Ray Krone?
Born on January 19, 1957, Ray Krone grew up in Dover Township in York County, Pennsylvania, and graduated from Dover Area High School in 1974. He was an Air Force veteran, honorably discharged after seven years of service, and had worked in the post office for 11 years in December 1991 when his world came crashing down. 36-year-old Kim Ancona's unclothed body was found in the men's restroom of the Phoenix, Arizona bar where she worked on December 29 morning. She had been fatally stabbed, and the killer left behind little physical evidence.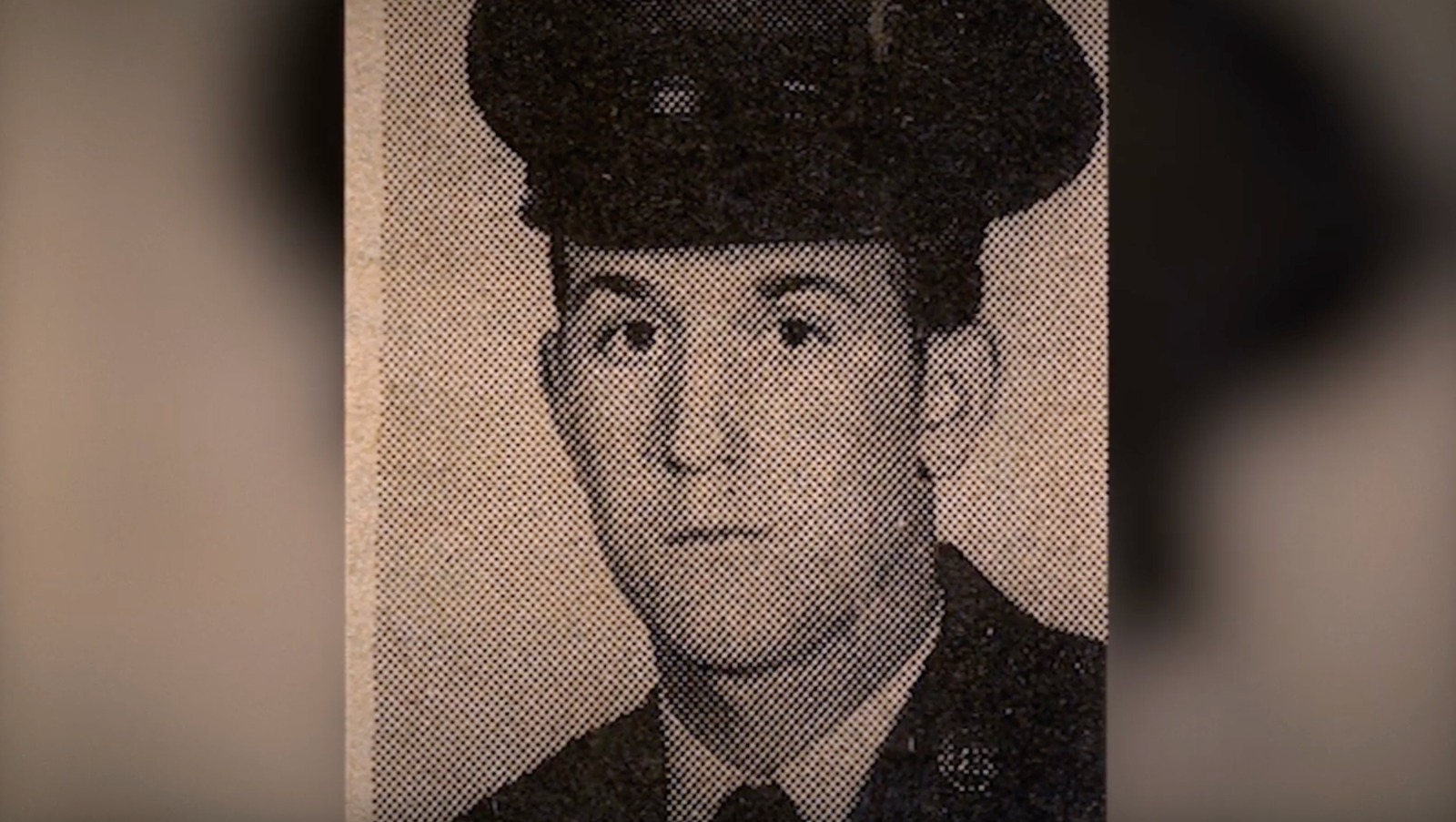 The blood found at the crime scene was consistent with the victim's blood type, and the saliva detected on her body belonged to an individual with the most prevalent blood type. Semen was not present, and DNA testing was not conducted. The homicide investigators relied on bitemarks on the victim's breast and neck. Upon learning that Ray, a frequent customer, had assisted Kim in closing the bar the previous night, the police requested him to create a Styrofoam dental impression for his teeth's comparative analysis.
Ray recounted, "On the day they found the body, they brought me to the police station and questioned me for three hours. I told them everything I knew and thought would be the end. The next day, they brought me to the police station to take blood and hair samples and dental casts of my teeth. They questioned me for yet another three hours. But again, I told them the truth. I knew I had nothing to hide." On December 31, 1991, he was arrested and charged with murder, kidnapping, and sexual assault.
Ray alleged the lead detective formed the belief that he was guilty without any concrete evidence or scientific backing. Within two days, the analysis results purportedly confirmed the presence of Ray's fingerprints, footprints, and hair on the victim's body. It appeared highly improbable that the laboratory could have processed such forensic information in such a short period. Ray said, "I knew the fingerprints and strands of hair at the crime scene weren't mine. The footprints were of size nine shoes, and I'm a size 11."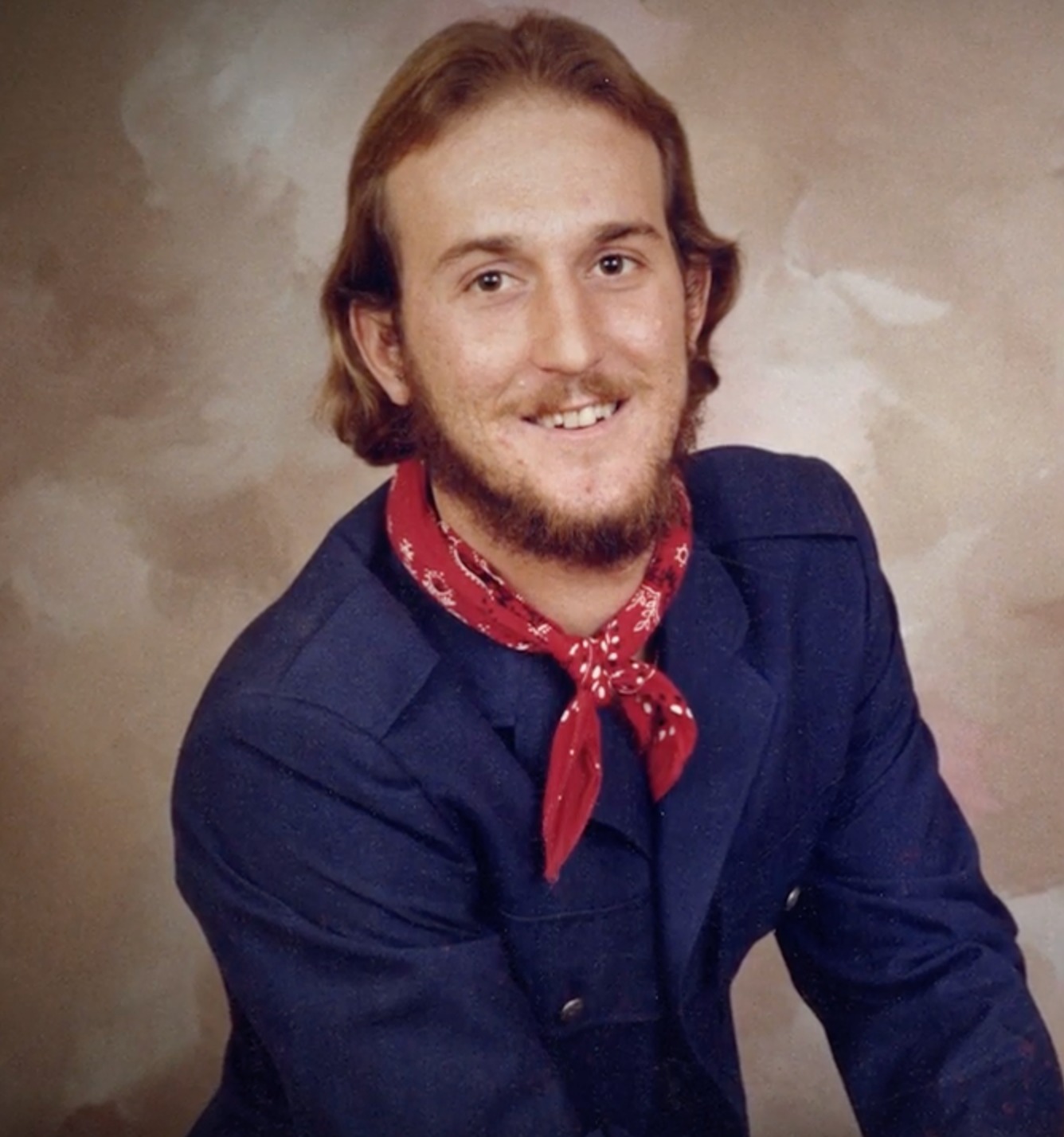 During his 1992 trial, Ray steadfastly asserted his innocence, contending that he was asleep in his bed when the crime occurred. He recalled, "I was in contact with my sister regularly. I would tell her, 'Don't worry about it. I'll be out of here any minute.' Seven months went by, and I was put on trial for murder. But I was still telling her it would all work out." The prosecution experts testified that the bite marks discovered on the victim's body were consistent with his Styrofoam dental impressions, and a jury found him guilty of murder and kidnapping.
He was sentenced to death and an additional 21-year prison term. However, Ray was acquitted of the sexual assault charge. In 1996, he secured a fresh trial following a decision by an appeals court, which determined that the prosecution had neglected to provide the defense with a report from an expert indicating that the bite marks did not match his dental impressions. During the retrial, he was once more found guilty, primarily due to the state's reliance on alleged expert testimony regarding the bite marks. However, the judge imposed a life sentence.
Ray Krone's Life After Exoneration
Ray stated, "The judge convicted me again. But said there was lingering doubt of my guilt and sentenced me to life imprisonment instead of death row." However, DNA analysis ultimately confirmed his innocence in 2002, though he had spent over a decade behind bars. He said, "In 2001, a new law was passed making it easier for inmates to request DNA testing. The police still had items of the victim's clothing. So, I asked the judge if I could have them tested. The prosecutor objected, as did the attorney general's office, but the judge assented."
The analysis of the saliva and blood samples taken from the victim's body conclusively ruled out Ray as the source and pointed to a man named Kenneth Phillips. Surprisingly, he had been serving a sentence for an unrelated sexual offense but had never been considered a suspect in Kim Ancona's murder despite residing close to the bar where she worked. On April 8, 2002, Ray was released from prison, and by April 24, the District Attorney's office had dropped all charges against him.
Ray said, "What that prosecutor did, hiding evidence while at the same time actively pursuing the death penalty for me, could be seen as attempted murder. When I found out that he had covered up so much evidence and was still alleging that I got away with murder, even after I was released, I started talking to attorneys. I figured that this monster was never going to let me live, not as a free and innocent person anyway. I took out a lawsuit against him, and after three years, he settled with me – or rather, the city and the county settled."
He added, "We couldn't sue him; we had to sue his supervisors for not training and supervising him." In 2006, Kenneth pled guilty to the murder and received a 53-year prison sentence. Subsequently, Ray initiated a federal civil rights lawsuit and secured a $3 million settlement with the city of Phoenix and a $1.4 million settlement with Maricopa County. After being released, Ray started Witness to Innocence — an organization that campaigns against the death penalty — with Sister Helen Prejean, a world-renowned activist, in 2003.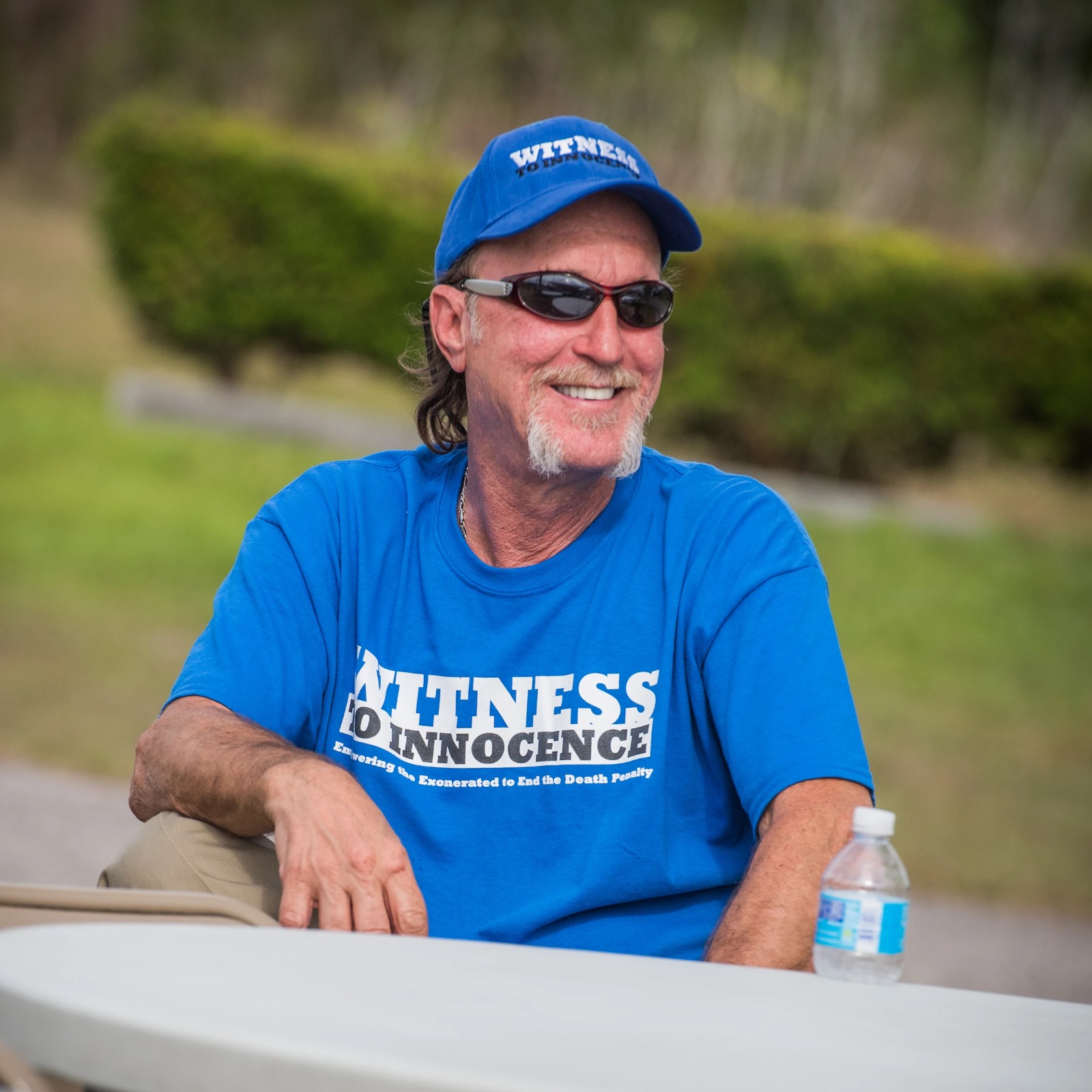 He said, "People are beginning to realize that the justice system can make terrible mistakes and condemn innocent people. I didn't see this as a career and certainly didn't plan on being a motivational speaker or an activist against the death penalty. But in the same way that some people go to college for ten years to become doctors or lawyers, it does give my time on death row some sense of purpose." Now 66, Ray, lives with his partner, Cheryl Naill, in Tennessee and devotes his life to improving the criminal justice system that failed him.
Read More: Kim Ancona Murder: Where is Kenneth Phillips Jr. Now?