Reese Witherspoon is one of the few actresses of today who holds both a superstar status and an Oscar. And as much hard it is to believe, that's more rare than you might think. She started her career as a child actress on TV, but quickly rose to the ranks and became a mainstream actress in 1999 after critical hit Election and commercial hit Cruel Intentions. She has never looked back since then. Her career highlight came in the form of Walk the Line for which she won an Oscar.
These days she is also producing TV shows films and got a new wind in her sails after the success of 'Big Little Lies'. Here is the list of top Reese Witherspoon movies proving she is the best among the current generation greats. You can also watch some of these Reese Witherspoon movies on Netflix or Amazon Prime.
7. Sweet Home Alabama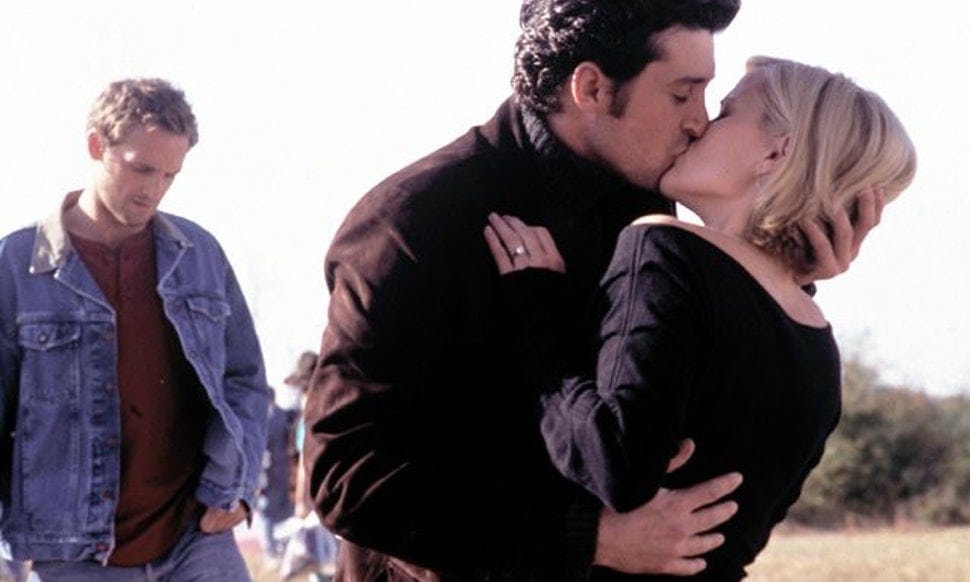 Romance movies don't come sweeter and sugary than this. Yes, it is a guilt trip. But at the same time, the film is cult classic, especially among its teenage fans. Witherspoon was at the top of her game when she made this film. The hit status of the film only cemented her position at the top.
6. Legally Blonde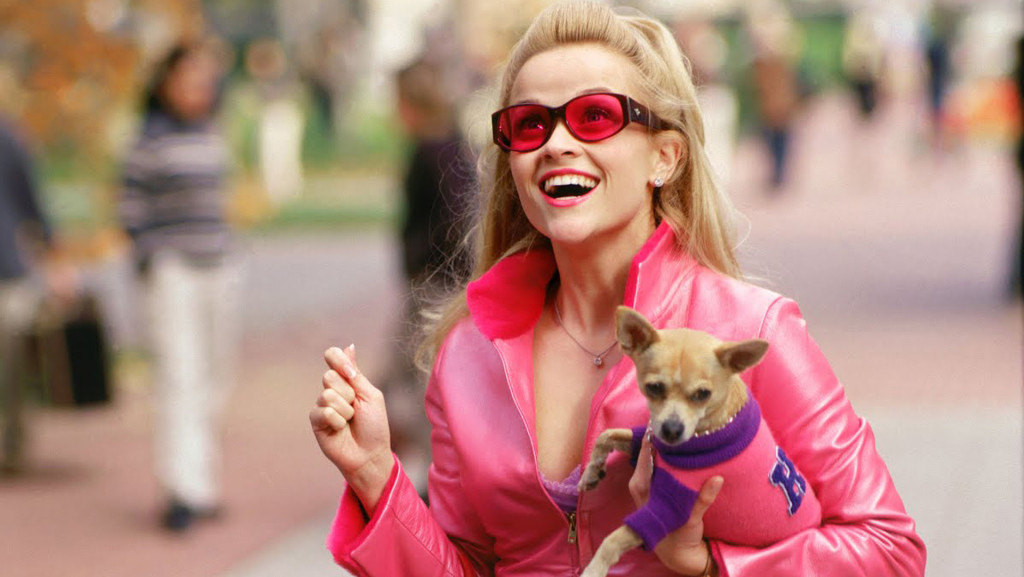 After being dumped by her boy friend for being dumb, a blonde sorority queen follow him to law school and win him back. Elle Woods (Reese Witherspoon) rallies all her energies to gets into Harvard. She stays true to her identity as she enters and comes out of the law school, which is a far cry from the comforts of her easy life. What makes you fall in love with the character is tearful humiliations she suffered, and watch gain composure and dignity. In the end it is a tell off to the intellectual snobs to have underestimated or maligned her.
5. Pleasantville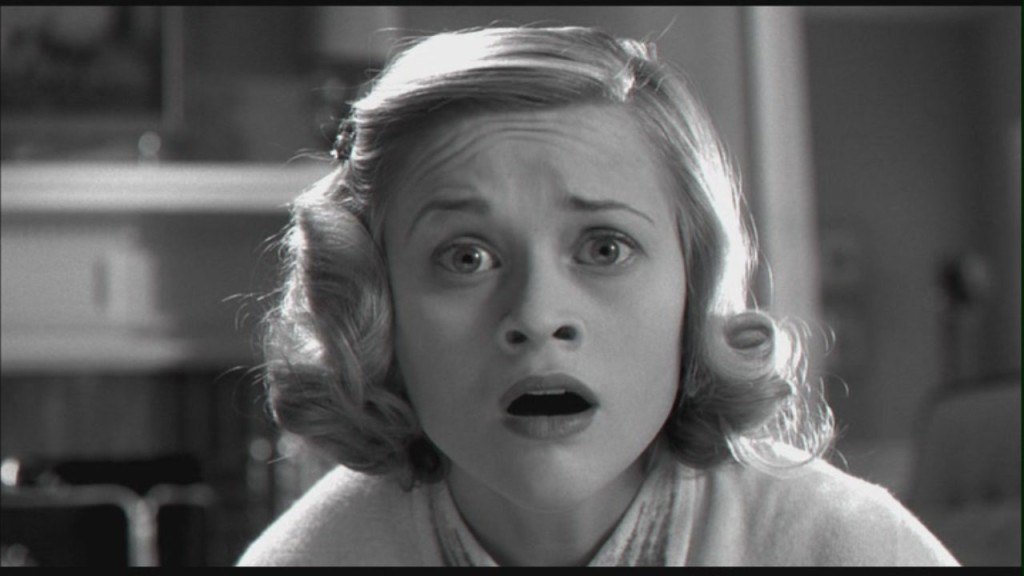 What happens when you are transported to a black and white world? 'Pleasantville' happened when two 1990s teenagers siblings find themselves back in time, transported into a 1950s sitcom. Young blood of comparatively modern world find themselves in a setting which run in circles. Jennifer (Reese Witherspoon) is concerned mainly with her appearance, relationships and popularity, while David (Tobey Maguire) watches a lot of television, has few friends, and is socially a misfit. A little trip to influences profoundly the idea of complacent world, be it colored or black & white. People discover their true identity and eventually, the entire town becomes colored.
4. Election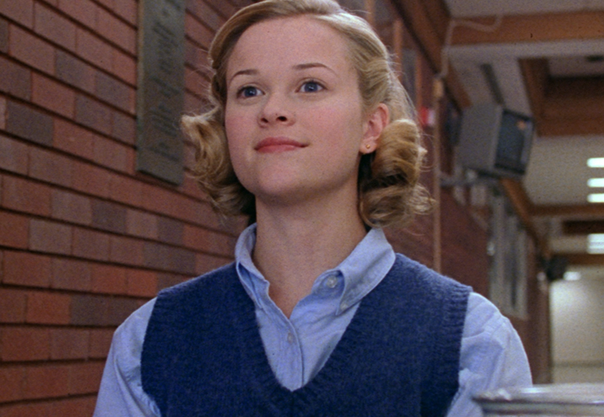 What you witness is the obsession of an overachiever, and how that obsession takes over strongly when someone tries to take her down. Jim McAllister (Matthew Broderick) is a history high school teacher's personal life falls out as he get too engrossed during the school elections. He is determined to bring down an obsessive, overachiever, determined, unopposed to become student body president contestant Tracy Flick (played by Reese Witherspoon). As McAllister bring political opponent for the position of President, you get to see the shades of mean, daring to make through every challenge to be the School President.
3. Wild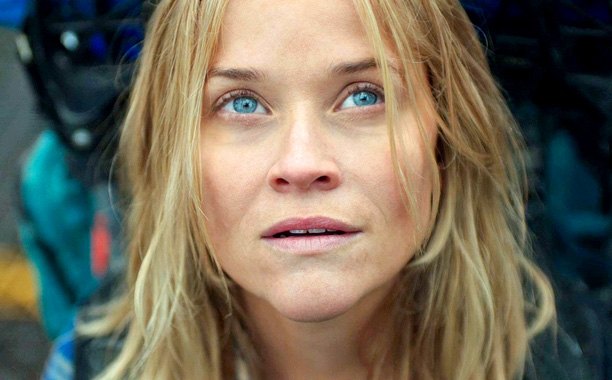 'Wild' intensely captures the terrors and pleasures of forging ahead against all odds on a journey. This is a biographical drama, a one woman's 1,100-mile solo hike to recover from personal catastrophe. Cheryl Strayed (Reese Witherspoon) lost all hope after the dissolution of her marriage and death of her mother. She makes a rash decision with absolutely no experience but a determination to hikes solo more than a thousand miles of the Pacific Crest Trail.
2. Big Little Lies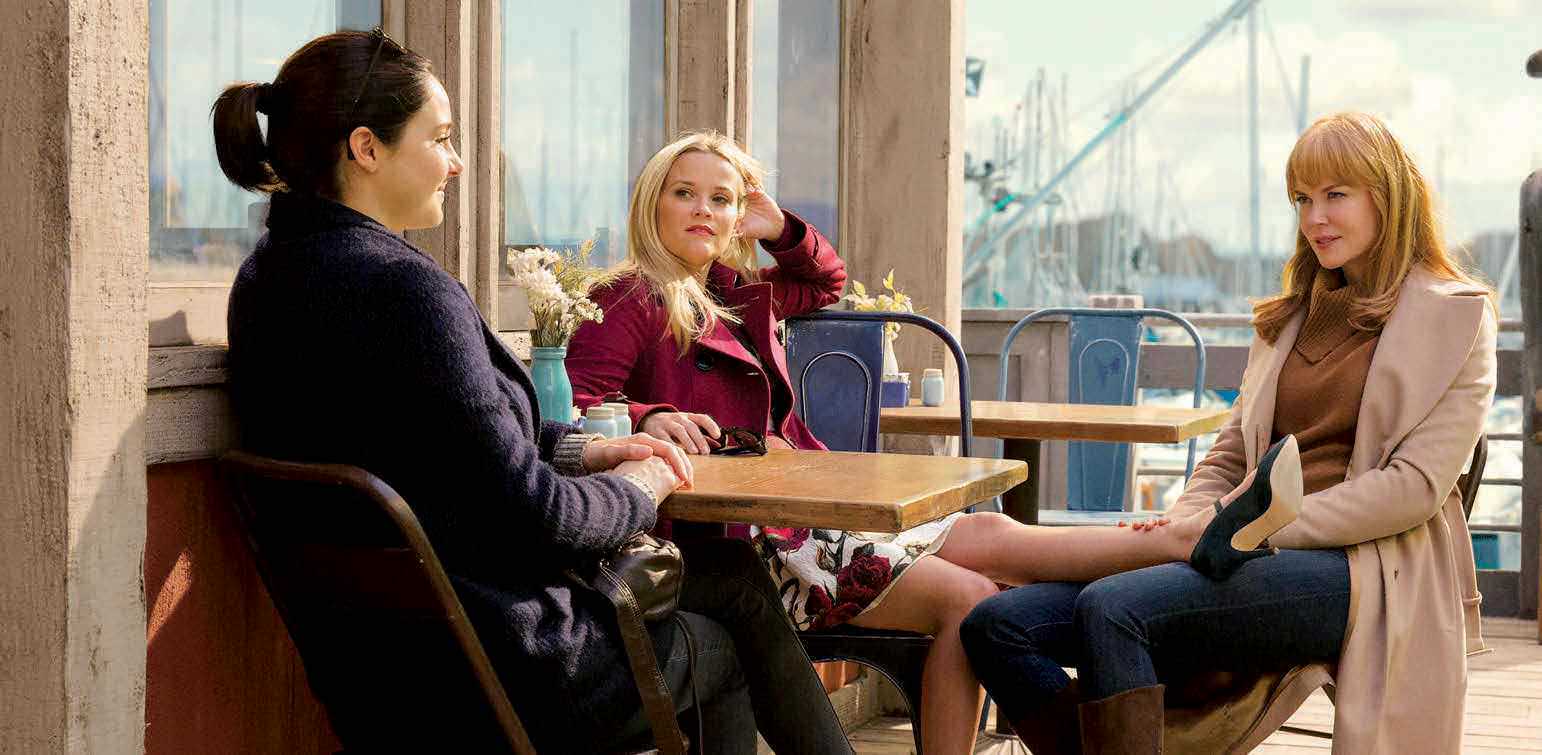 A show that was not just a cultural and political revolution, but also a flag-bearer of ground-breaking television. Not surprisingly, it resurrected Reese Witherspoon's career – and several other careers. Easily, the most talked about show of 2017, it went on to win several Emmy Awards, including a nomination for Ms. Witherspoon.
Related: Best Nicole Kidman Movies
1. Walk the Line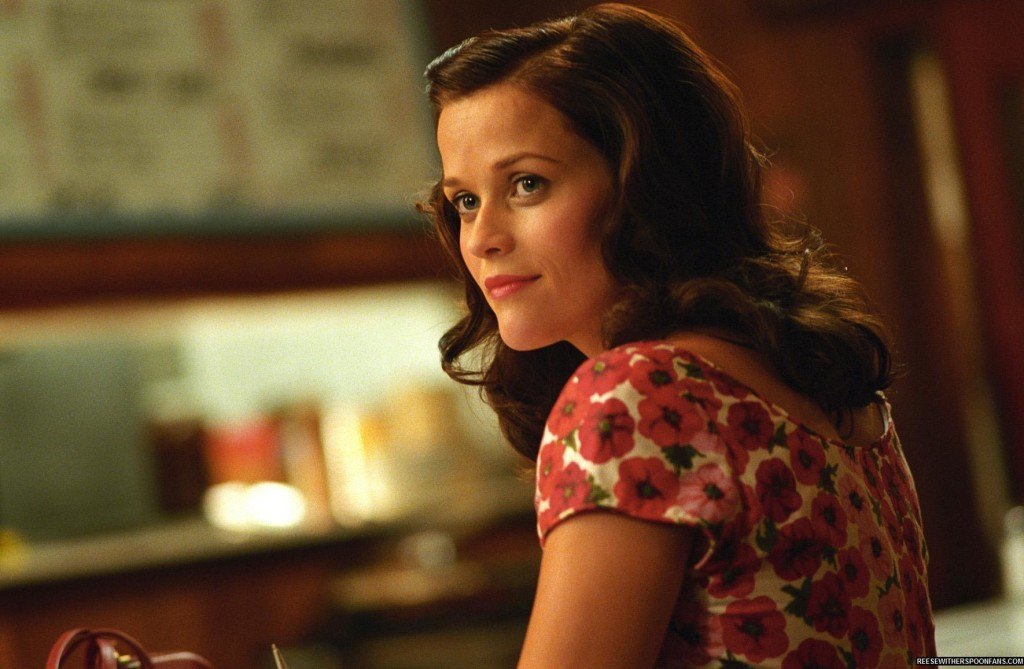 A woman's love, given reluctantly, and the fear of not being with her takes a man of of addiction and self-destruction. It is a biographical chronicle of country music legend Johnny Cash's life – discovery of his music interest, personal and professional struggles. Reese Witherspoon plays the role of beautiful June Carter, a country artist since childhood.