Directed by Jackie Jesko, HBO's true crime docuseries 'Savior Complex' revolves around Renee Bach, who set up a Christian nonprofit organization named "Serving His Children" in Jinja, Uganda. Bach's organization provided free meals and medical assistance to children suffering from malnutrition and severe poverty. After a few years, Bach was accused of killing children by treatment without any medical qualifications. The series explores Bach's activities through the words of Bach herself and several Ugandans who were involved in the activities of Serving His Children. As the show sheds light on Bach's life, one must be curious about her current whereabouts. Well, here's what we can share about the same!
Who is Renee Bach?
Renee Bach first went to Uganda as part of an evangelical missionary trip to Jinja, only to return to the city to set up "Serving His Children" (SHC), an organization committed to fighting malnutrition among children. At the age of nineteen, she launched an organization that provided free meals to families in need, free inpatient and outpatient treatment for malnourished children, and community engagement programs aimed at eradicating malnutrition. Bach's organization collaborated with local nurses and doctors and sought donations through a website, which featured several images of the beneficiaries of her activities. Soon, as per witness testimonies, Bach started to treat patients on her own without any medical qualifications.
"What keys up the nonmedical public is, she was doing I.V.s. That's the least of my concerns. […] But she was prescribing medication. She started doing femoral taps and blood transfusions—I saw her do both of those things," SHC volunteer Jackie Kramlich told Ariel Levy of The New Yorker. According to court documents, several Ugandans accused her of disregarding sanitary protocols and attempting to diagnose patients who had symptoms of severe illnesses such as HIV. As per an affidavit submitted by a former SHC volunteer, Bach treated patients upon following her "gut feelings," reading the book 'Where There Is No Doctor,' and without following "orders of any local medical professional."
Bach was ultimately accused of killing 105 children. In 2019, Gimbo Zubeda and Kakai Annet sued Bach following the deaths of their children. Zubeda's son Twalali Kifabi and Annet's son Elijah Kabagambe died soon after receiving treatment from SHC. In 2020, Bach reached a settlement with the two mothers and a civil rights organization. Bach and SHC agreed to pay about $9,500 to Zubeda and Annet each, with no admission of liability. Primah Kwagala, whose organization filed the suit, commented that the settlement gave her clients a measure of "closure."
After the lawsuit, the Uganda Medical and Dental Practitioners Council investigated Bach and SHC's activities and prepared a report. "The team is unable to support allegations that children died in large numbers due to the services of S.H.C.," the report states. "The team did not find evidence that Ms. Renée Bach, Director of S.H.C., was treating children. The community and the health workers at Kigandalo HC IV were appreciative of her work," the same further reads.
Where is Renee Bach Today?
Renee Bach eventually returned to the United States from Uganda. After settling the lawsuit filed by Zubeda and Annet, she was sued again by four more Ugandan families in 2021. The suit was filed after the deaths of three children, who received treatment from SHC. A fourth child, after surgery, ended up having an impaired limb and other health problems. The lawsuit sought compensation for the families and an order for Bach to publicly apologize, in addition to her "acknowledgment of the facts and acceptance of the responsibility for the violation of the right to appropriate healthcare and life of the children that she attended to," as per The Guardian.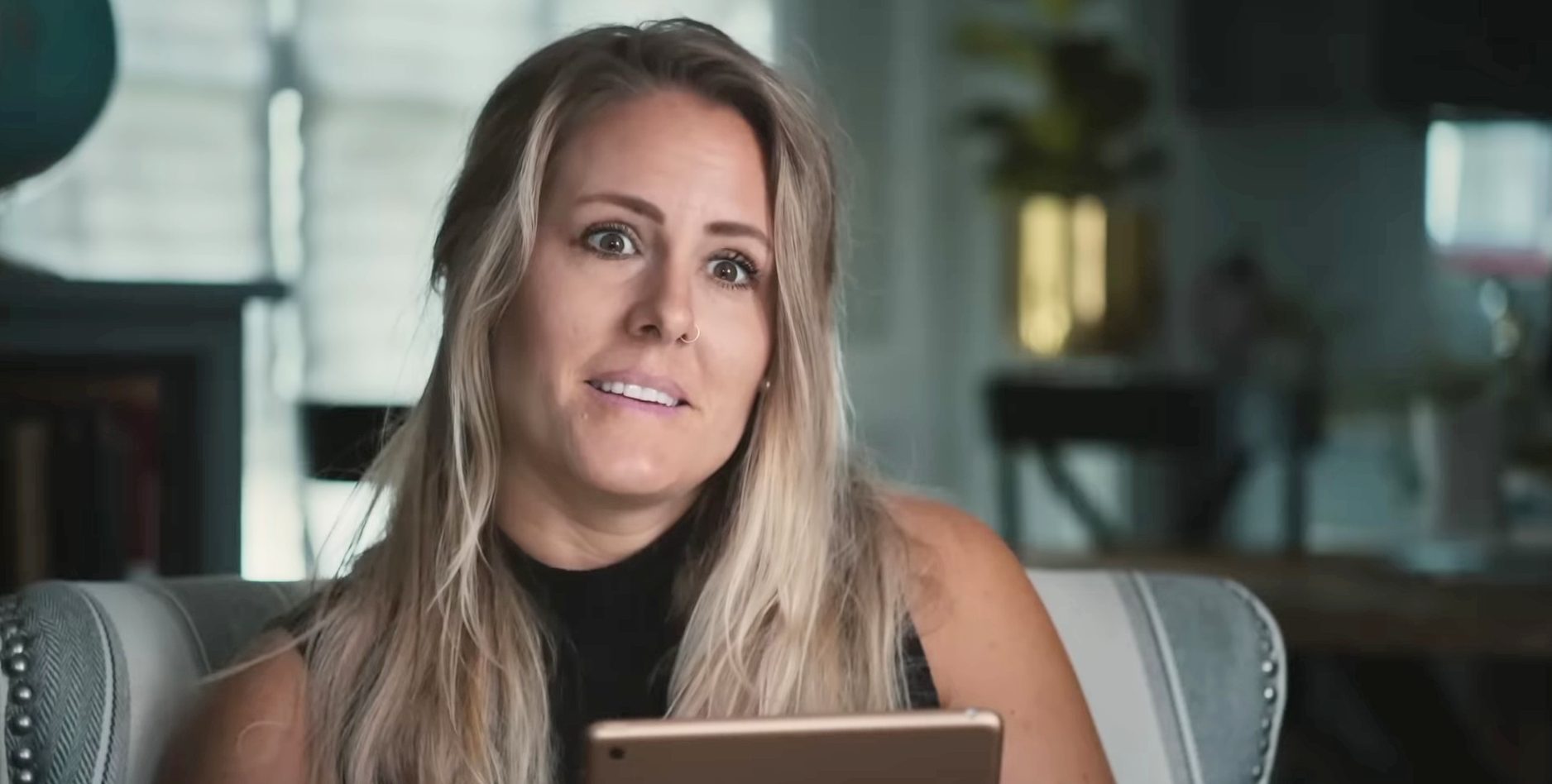 Bach is currently living in her hometown Bedford, located in the state of Virginia, with her two adopted daughters Zuriah and Selah, whom Bach adopted while she was in Uganda. "It's pretty conservative for me here, and it's not very diverse," Bach told Ariel Levy of The New Yorker about living in Bedford. Although she didn't intend to return from Uganda, she had to move back after receiving death threats. Even though Bach is currently living in the town, she doesn't intend to stay there for good. "Selah is the only black kid in her entire school, and that's not what I want for her. It's actually still pretty racist around here," Bach added to Levy.
In 2020, Bach was considering moving to California, where her two sisters live. "I want to be in a place where I could live a life of service again. I genuinely enjoy helping people. And I feel like an idiot saying that, because everyone is, like, 'You just killed a bunch of people.' I would love to live in a really low-income, diverse community—like immersion," she said in the same The New Yorker interview.
After what happened in Uganda, Bach's approach to faith changed. "To be honest, this whole situation has shaken my faith in a serious way. […] Every day, I knew that I was supposed to be there, and that's a really powerful feeling. And then shit hits the fan. I'm, like, Wait, what? Was I not supposed to do those things? Did I misinterpret what my purpose in life was? Even now, I don't know what I'm supposed to do. Aside from being a mom, I have no idea," Bach told Levy about her current life. Bach collaborated with director Jackie Jesko for the creation of 'Savior Complex' to tell her side of the heart-rending activities of SHC.
Read More: Best True Crime Documentaries on Netflix