Christopher Nolan is the name that makes the internet generation of movie lovers go nuts. He is worshiped by them. Seven of his nine movies feature on IMDb top 250. Five of his movies have earned more than $500 million at the international box office. One would assume that such fame must be a blessing for Nolan. And blessing it is, but it also comes with massive burden of expectations. To Nolan's credit he more often than not delivers. Yet, he hasn't been able to win all his critics, some of whom believe he lacks the storytelling abilities that the best in his profession posses.
But that's going to change! Christopher Nolan, with 'Dunkirk', has delivered a masterpiece — in truest sense of that word. It is a film that's going to win over harshest of his critics and extraordinarily please millions of his fans.
There have been many great war movies made in the past. In just last three decades, we have had films like 'Saving Private Ryan', 'Letters of Iwo Jima' and 'The Thin Red Line' that are nearly impossible to top. It seems like Nolan was very aware of the daunting challenge he had in front of him: 'Dunkirk' would inadvertently be compared to war movies made in the past. That's why he doesn't follow a set template for war movies. He creates his own. 'Dunkirk' is as much a tone poem as it is a war film. It is also a contemplative piece of work that Nolan has always been known to produce.
The story of Dunkirk is well known. During the early stages of World War II, Allied soldiers from Britain, Belgium and France are surrounded by the German Army on the beaches of Dunkirk, France. In one of the single largest operation of its kind, commonly known as the Miracle of Dunkirk, around 400,000 soldiers were evacuated. There have been several films made on it in the past — most recently 'Atonement'. And as good as those films are, 'Dunkirk' is in a league way beyond them. The treatment of the film itself is so different that within the first few minutes into the film you will realize that you haven't seen anything like it before.
'Dunkirk' follows three parallel stories — one on the land, the second on the sea, and the third in the sky. Each of the stories occur in different timelines and then merge together in an explosive and breathtaking finale. Nolan finds a way to cleverly use time and space even in what could have easily been a straightforward story. It is fascinating to see everything come together in the end.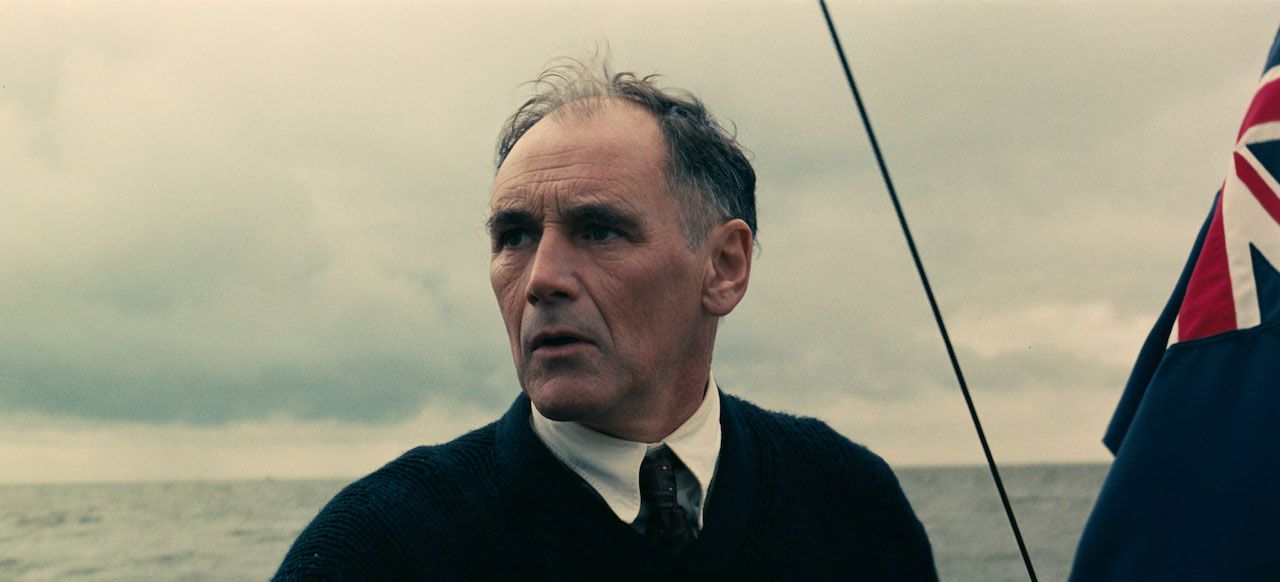 What is so creditworthy of Nolan is that he dares to break any notions of how a war film should be made. 'Dunkirk' has no character arc and neither does it indulge in unnecessary sentimentality — very typical with most of the war films. There is no back story to any of the characters. No love story either. It is just a brilliant rendering of an unforgettable piece of history where Nolan lets the visuals and score take over and put you right in the middle of the action. It is THE MOST IMMERSIVE war movie ever made. You will feel your pulse racing every single moment of the film. In ways more than one, 'Dunkirk' works more like a suspense thriller than an action drama.
Apart from sweeping, extraordinary camera work and heart-pounding background score what also makes 'Dunkirk' so immersive is the way Nolan chooses to tell the story — that is in non-chronological fashion. So, while you are gripped with all that's happening on screen, you also have to be attentive so as to follow the three simultaneously occurring stories. Typically such an approach is reserved for science fiction movies or thrillers, but Nolan busts that notion too and effectively uses it for telling a war story. Talk about breaking new grounds!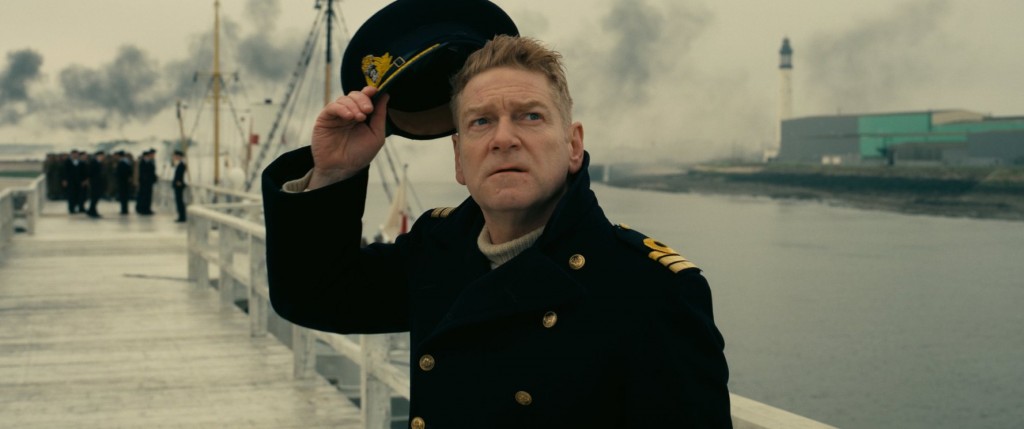 Finally, 'Dunkirk' won't be the film it is without the cinematography of Hoyte van Hoytema and the score of Hans Zimmer. The visuals of the film are just extraordinary, be it the wide shots of the beach or underwater sequences. Hoytema does his career best work here (he also shot 'Interstellar'). In case you think Zimmer can't top 'Interstellar' or 'Inception', just wait till you watch and hear 'Dunkirk'. Simply outstanding!
Even beyond the visuals and the score, the film is a technical marvel. I expect the film to sweep all the technical categories at the Oscars, from editing to sound design. I won't be surprised if Nolan himself walks away with the first Oscar of his career.
I won't yet say if it is Nolan's best film. I will let time be the judge. But I can certainly say that with 'Dunkirk' Nolan has shut the mouth of everyone who doubted his talent. At the same time, it will further strengthen the belief among his diehard fans that he is next only to God. And why not? Christopher Nolan just delivered a masterpiece that they all have been waiting for.
Rating: 5/5