The characters and situations in most drama shows are influenced directly from real life. From the looks of it, 'Followers' treads a similar path. Paradoxically, in an industry where, as viewers, we often come across imitated content, 'Followers' does have some originality. With the word realistic incessantly tagged on to it, 'Followers', for the most part, reflects on the fame and fashion in Tokyo that seems to have festering underbelly to it. It reflects on the lives of many different women who are somehow bogged down in the pursuit of following their own dreams, but it's these struggles that eventually help them learn some crucial lessons.
The good thing about the show is that all of these parallel storylines eventually converge towards the end and bring a fairly inspiring conclusion to all of the main characters. With this, it does not patronize and also celebrates the individual trials of all of its characters by empowering them. However, midway through its runtime, it is burdened with way too many subplots and side characters, out of which, many are left undeveloped. It has its own propulsive moments and truly shines when it heavily focuses only on its key characters, but its confused narrative holds it back from being anything exceptional.
Followers Recap:
The premise of 'Followers' predominantly revolves around the lives of three women who belong to three different generations. Out of them, Natsume is the main character whose life seems pretty simple at first. As an underdog actress, she struggles to be known and works really hard to make a name for herself in the industry. But the inbuilt bias often holds her back from achieving her dreams.
In contrast, Limi and Eriko are two much older women who have made a big name for themselves in the world of fashion and for the ones who don't know them, their lives are almost perfect. However, they, too, have their own struggles. While Limi wishes to have a child of her own, Eriko starts dating a much younger gym trainer without putting too much thought into the consequences that it could bring to her personal life. In the end, as most viewers would be able to predict, all of their stories get a pretty happy ending and yet, nothing turns out to be the way they had initially expected.
Followers Review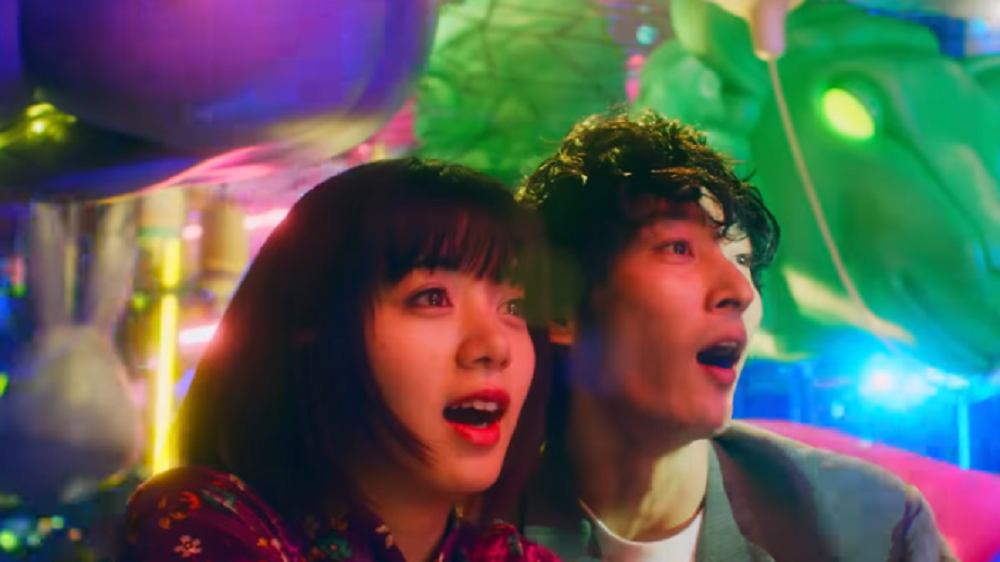 Natsume's side of the story is a relentless replay of all the cliches that you can associate with the world of fame. She turns out to be a grounded middle-class girl who soon becomes an overnight success and with time, ends up shedding her own previous morals to climb the ladder of success. As she frantically obsesses over her likes on Instagram, her career goes spiraling down, making her realize that she'll have to do a lot more to be a successful actress. Meanwhile, Limi slowly learns that even after having everything she wants in life, there will always be something she'll miss out on.
What started off with an intricate outlook into the world of fashion and fame slowly transcends into the moving tales of several women who try to hold onto their honor and identity even when the world throws grime on their dreams. Apart from walking you through the trippy visuals and psychedelic ramps of the fashion world in the Japanese metropolis, the show lays bare all the strengths and weaknesses of its characters and travels through their inner recesses.
The phoenix-like rebirth of the protagonist is far too predictable and would have been way more intriguing without the extremely optimistic ending. The other two leading characters, Limi and Eriko, do bring the right amount derangement to the storyline, but at times, they, too, get lost in its several plot points. Overall, from a visual standpoint, 'Followers' fascinates you by giving you a glimpse of Tokyo that you may have never seen before. With its brazen dialogues, the heavy influence of social media, fashion, and technology, there are times when it truly entertains, but eventually fails to be as moving as it aspires to be. Nonetheless, you can still watch it if you want to witness woman power, in all of its highs and lows.
Rating: 2.5/5