Investigation Discovery's 'Caught in the Net: Digital Crumbs' chronicles how 57-year-old scrapyard owner Ricky Saxton was brutally murdered in rural Yazoo County, Mississippi, in mid-November 2013. The authorities used tips from the public and employed cutting-edge forensic technology to catch the killers almost two years after the heinous slaying happened. If you wish to learn more about the case, including the perpetrators' identities and current whereabouts, we've your back. Let's begin then, shall we?
How Did Ricky Saxton Die?
Ricky Wayne Saxton was born to George Robert Saxton Sr. and Peggy Henis Saxton in Yazoo County, Mississippi, on March 1, 1956. He, then 18, married his wife of 37 years, Frances Saxton, then 14, of Yazoo City, in 1974. The couple had two children — a son named Wayne Saxton and a daughter, Stacey (née Saxton) Milner. Frances recounted, "We grew up together, and he loved being a father." Stacey added, "To me, my dad was perfect. I know there is no such thing, but he was. He had always been there for me and so happy to be a grandfather."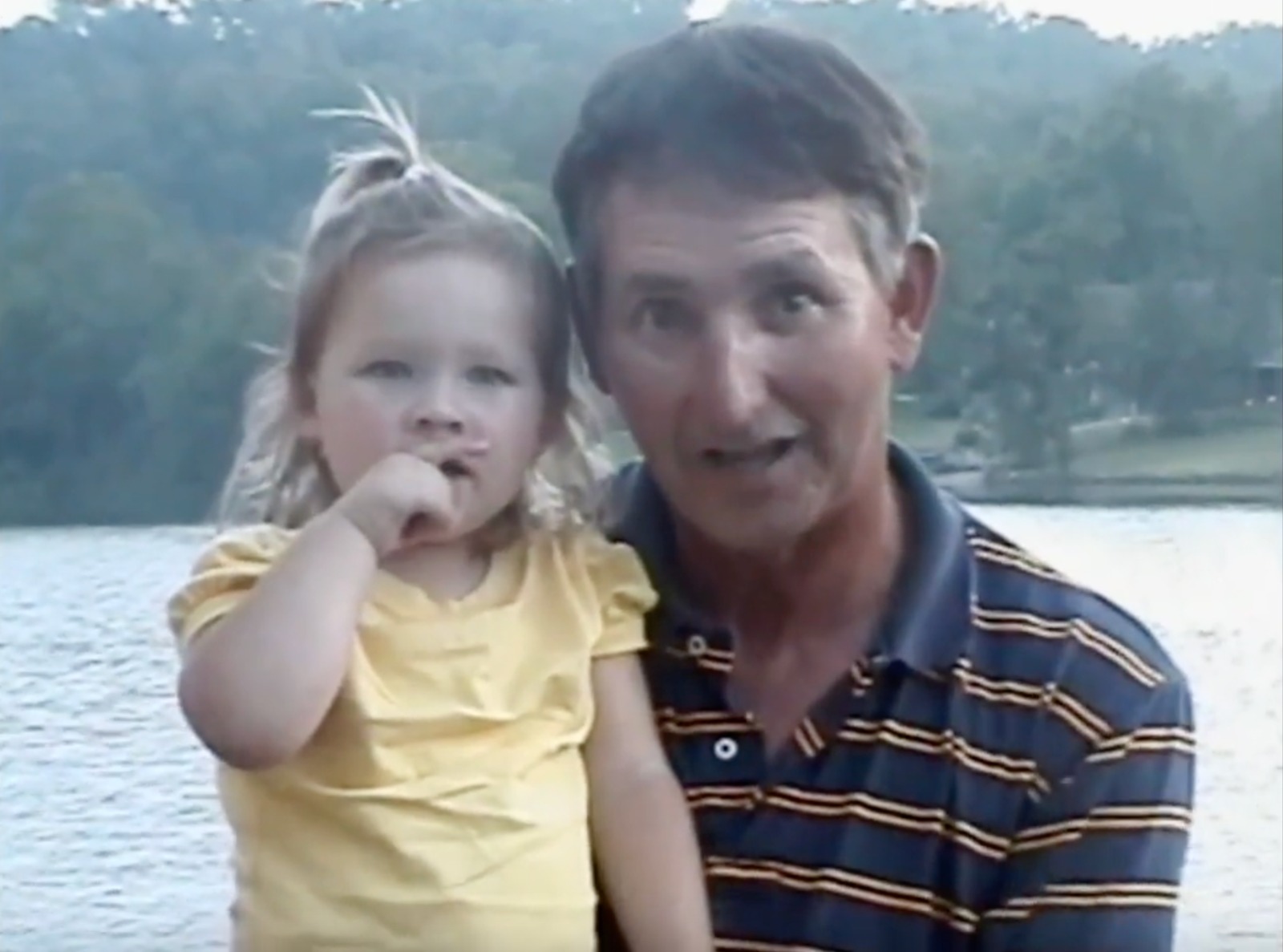 Ricky owned Ricky Saxton Wrecker Service in Yazoo City and was a Parkview Church of God member. His uncle, Kenny Saxton, stated he was one of Ricky's best friends and recollected the fond memories they shared while fishing in Venice, Louisiana before he went missing. Frances noted how Ricky loved working in his salvage yard, selling junk car parts, and crushing the remnants afterward. Hence, it was shocking when the 57-year-old went out to respond to a caller regarding checking a vehicle and never returned on November 13, 2013.
When he did not return by evening, Ricky's family reported him missing to the Yazoo County Sheriff's Office. The authorities tracked his cell phone records to narrow their search to the eastern part of the county. A game warden found his body near an abandoned house in rural Yazoo County on Dale Road. Police sources stated he had three gunshot wounds, one to his side and two to his head. Ricky's wallet, with no cash, was also recovered not far from his body. From the initial evidence, it appeared that he was lured to the abandoned spot in a robbery gone wrong.
Who Killed Ricky Saxton?
Described by friends as a diligent and amiable entrepreneur, Ricky left his office on November 13 morning after fielding numerous calls from a female caller about a car for sale. He embarked on a journey to Benton — the last time anyone saw him alive. His family reported his disappearance shortly after he left in his tow truck — a white Ford F550 adorned with his business' name. Stacey explained they were worried when they did not hear from him in hours and found his cell phone dead — a highly uncharacteristic trait for Ricky.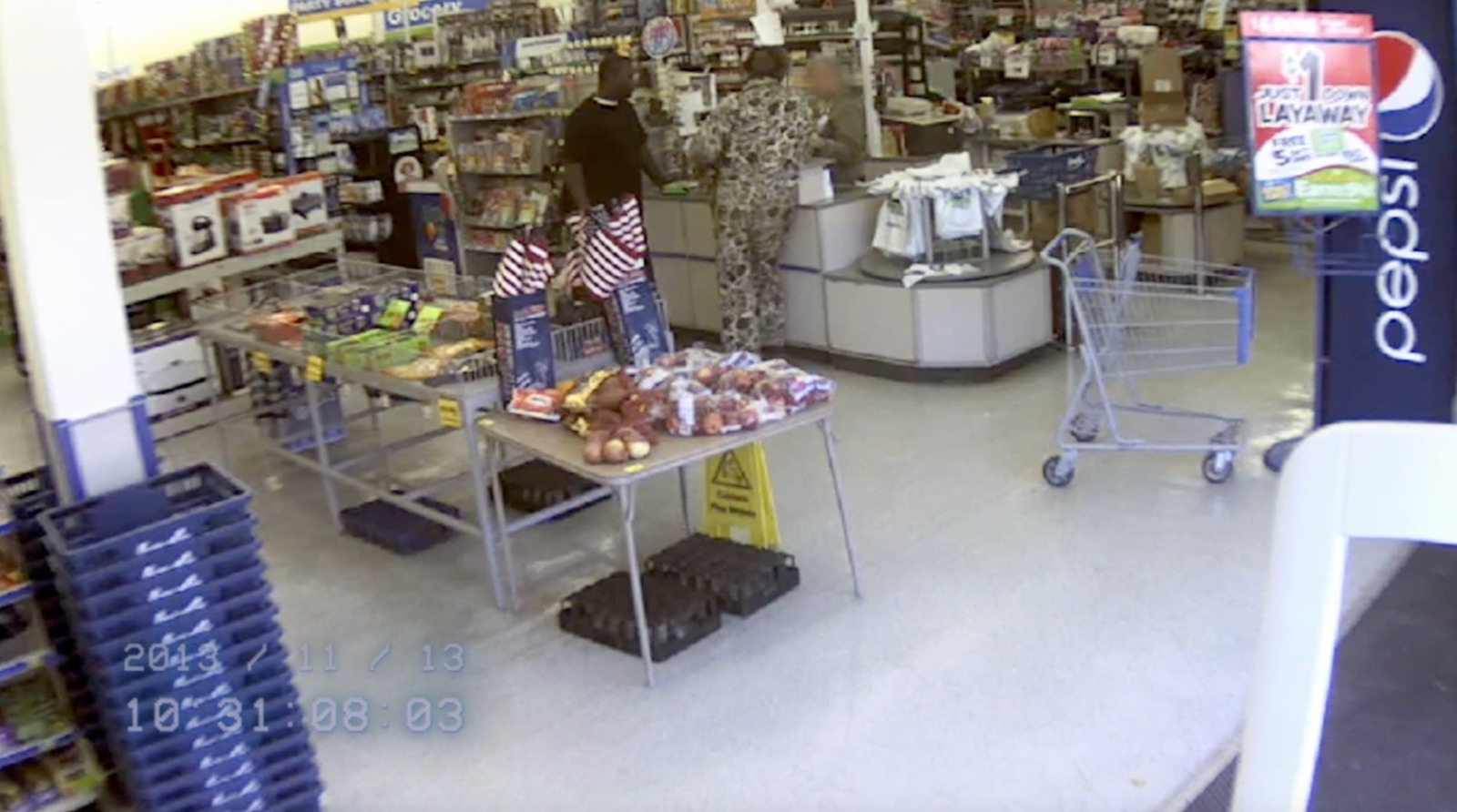 The authorities and volunteers from the community combed the vicinity in search of Ricky and his distinctive wrecker. A property owner in the vicinity of Dale and Wildwood roads spotted his truck within his property boundaries and promptly contacted the authorities. Responding to the landowner's alert, the investigators discovered Ricky's lifeless body concealed in tall grass near the residence. Law enforcement officials disclosed he had suffered a gunshot wound, and it appeared that someone had rifled through his personal belongings.
The Mississippi Bureau of Investigation scoured the area to find a blue Chevrolet Impala and traced its owner, who claimed to have given the car to her brother to use. However, both had concrete alibis and were ruled out as suspects. Next, the investigators focused on Ricky's call records and found a number that popped up several times, which belonged to a burner phone. They subpoenaed the carrier to find the concerned cell phone was sold at Fred's Dollar Store in Yazoo minutes before it was activated to contact Ricky.
When the officers arrived at the departmental store, they discovered only one burner phone had been sold on November 13 at around 10:30 am. However, they were disappointed when they checked the store's surveillance system to find the database did not store the videos. They subpoenaed the hard drive and sent it to the FBI Quantico for further analysis, hoping the federal forensic investigators would be able to retrieve something useful. But, to their dismay, even the FBI failed to retrieve the data from the drive, and the case went cold.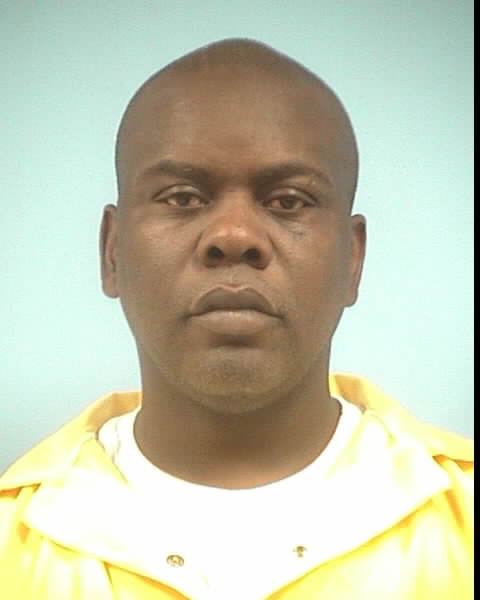 However, the case again picked up pace when Wayne Mitchell, now-retired FBI digital forensic examiner, successfully retrieved video snippets from the hard drive. The Mississippi Bureau of Investigation searched all the snippets, checking the date stamps, until they found the video they had been looking for. The investigators found a fuzzy snapshot of the customers buying the phone and identified the African-American male with the help of local law enforcement as Johnny Mack Brown, a known convict.
The Mississippi Department of Corrections states Johnny has been in prison three times for multiple counts of burglary, larceny, and embezzlement charges. However, the investigators had little physical evidence to tie him to the case except for a hazy image, and he told the officers he had purchased the phone for a friend. But the police were confident he was involved, and their suspicions came true when a neighbor reported an incident in early June 2015 between Johnny and his wife, Shontina Moore Brown. They had been arguing about shooting Ricky.
Where are Shontina Moore Brown and Johnny Mack Brown Now?
The authorities arrested Shontina on June 8, 2015, while Johnny escaped, and the police issued an active search warrant in his name. However, his aunt turned him in the following day, and the officers charged him with capital murder, conspiracy to commit capital murder, armed robbery, conspiracy to commit armed robbery, and as a felon possessing a firearm. Shontina was also charged with capital murder, conspiracy to commit capital murder, armed robbery, and conspiracy to commit armed robbery.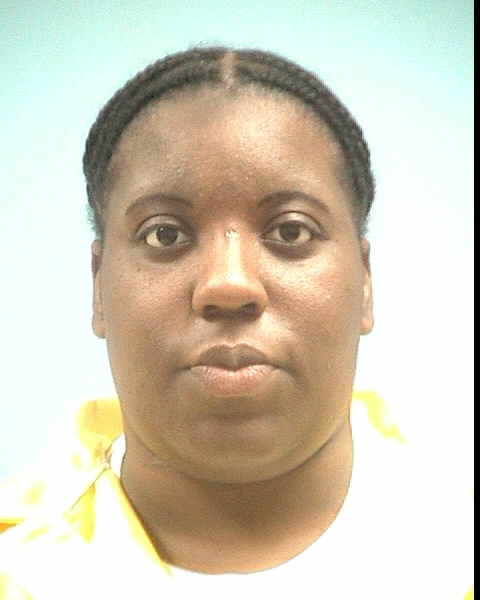 Johnny confessed to buying a Tracphone and, with his wife, lured Ricky to a remote area to rob him. After he arrived, Johnny brandished a gun, but Ricky pleaded not to be shot and tried to escape. Despite his pleas, Johnny pursued him and shot him three times. He stated they orchestrated the robbery because they needed rent money and stole around $650 from their victim. Johnny and Shontina pled guilty to the charges and were sentenced in July 2019 and October 2019, respectively.
Johnny was sentenced to 40 years with 26 years to serve on second-degree murder, 30 years with 26 to serve on armed robbery, 10 years for possessing a firearm by a convicted felon, and five years for conspiracy. Shontina was sentenced to 30 years with 20 years to serve on second-degree murder, 20 years with 15 years to serve on armed robbery and five years for conspiracy. Johnny, 45, and Shontina, 31, are serving their sentences at the Central Mississippi Correctional Facility. He will be tentatively released in 2056 and she in 2035.
Read More: Shawn Spink: Where is the Rapist Now?