In 2017, a loving, elderly couple enjoying retirement was gunned down in their home in Sanders, Arizona. Investigation Discovery's 'The Murder Tapes: Kind of a Vicious Person' delves into Robert and Martha Sorensen's slayings. The show brings to the viewers how the murder investigation eventually led to an arrest after the culprit evaded capture for a few days. So, if you're curious about what exactly happened to the Sorensens, we've got you covered.
How Did Robert and Martha Sorensen Die?
Robert and Martha were born just six years apart. The couple married in 1970 and were together ever since. They eventually settled in Sanders. Robert used to work for Santa Fe Railroad in Arizona before retiring to take care of his parents. Martha worked as a nurse most of her life and later became a licensed US Postmaster. Eventually, she retired and spent her time taking care of their youngest daughter's children. Both Robert and Martha loved spending time with their grandkids.
At around 7:54 PM on July 1, 2017, the authorities went to the Sorensen residence after worried family members asked for a welfare check. The couple had not returned repeated calls from the family. A knock on the door went unanswered. Then, the police noticed what appeared to be a bedroom window that was damaged by gunfire. At this point, they forced their way inside to find 81-year-old Robert and 75-year-old Martha dead. They were shot multiple times in the chest with a .22 caliber pistol.
Who Killed Robert and Martha Sorensen?
After an initial investigation and talking to witnesses, the police knew who they were looking for. It was 51-year-old Garry Wilckens. At the time, he was in a live-in relationship with the Sorensens' daughter, Susan. On the day of the murders, officers responded to a domestic incident that involved the two on a local highway. Later, neighbors stated to have seen the two of them arguing outside Robert and Martha's house before gunshots were heard.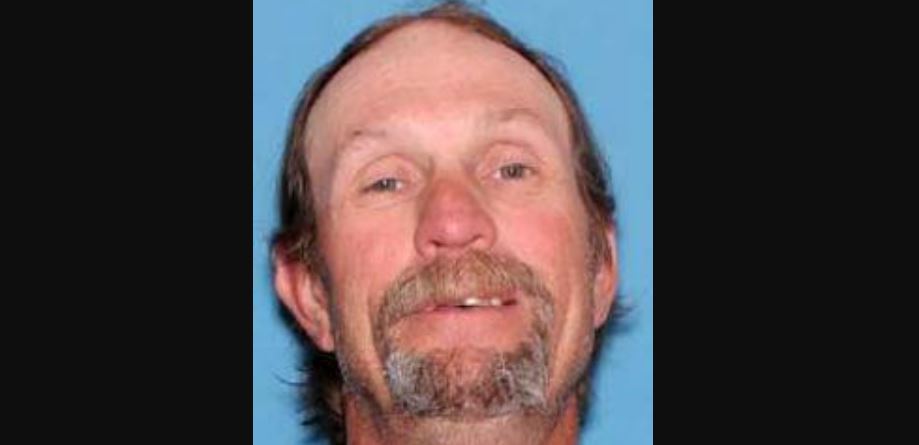 Furthermore, Garry also had a criminal history. He was a registered sex offender in the state of Wyoming. He also pleaded no contest to possession of methamphetamine in the same state. Garry served time before coming to Arizona, where he had some family. He had been dating Susan, who was also previously charged with drug-related offenses before they were dismissed in August 2013.
Garry was eventually arrested on July 7, 2017, in Mesa, Arizona, after allegedly assaulting someone at a bus stop there. He gave the police a fake name but was identified anyway using fingerprints. Before his arrest, he had visited a family member in Winslow, Arizona, and admitted to killing two people. He later visited another family member in Queen Creek, Arizona, and stated that he would be leaving for Mexico. After his arrest, Garry pleaded not guilty before reconsidering his decision later on.
Where is Garry Wilckens Now?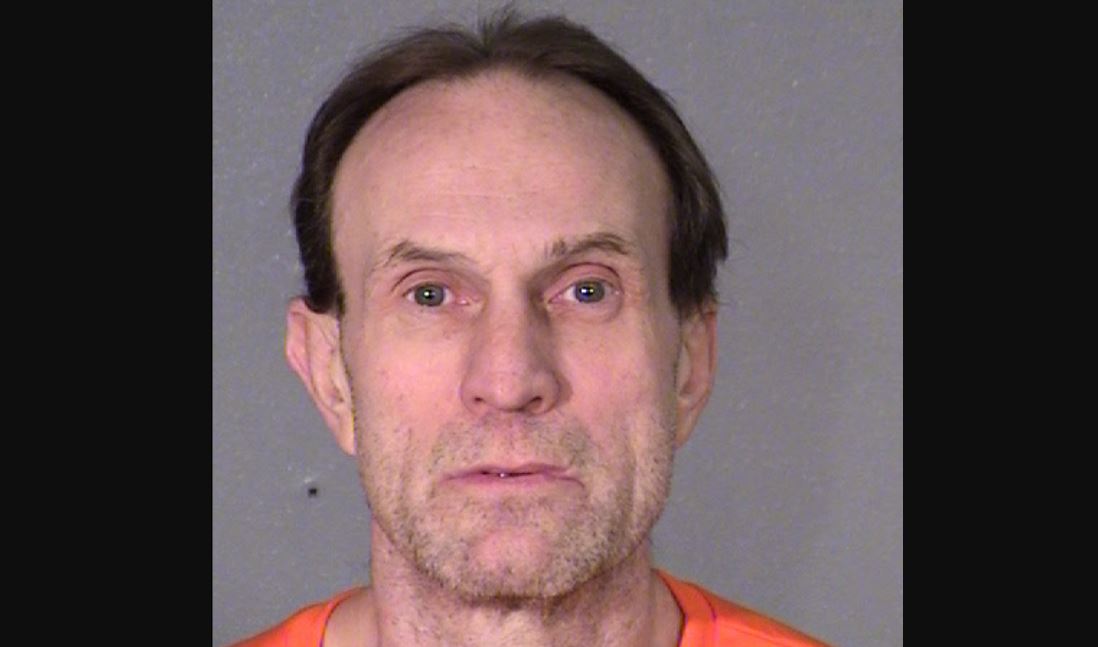 In April 2018, Garry pleaded guilty to two counts of first-degree murder. He was sentenced to two terms of 35 years to be run concurrently for each murder count. Ellen Earhart, another one of the Sorensens' daughters, stated that she hoped for a death penalty but that she had to be satisfied by the sentence handed down. She also stated that Susan was not charged in relation to the murders. She said that Garry threatened to kill Susan's family and her children if she chose to leave him. Susan was reportedly in the house when the shooting took place. As per prison records, Garry remains incarcerated at the Arizona State Prison Complex – Eyman, SMU I Unit in Florence, Pinal County.
Read More: How Did Karla Villagra Die?