Investigation Discovery's 'Murder in the Heartland: The Gravel Pit Murders' features the double homicide of 66-year-old Robert and Norma Bean in Oakfield Township, Michigan, in October 2008. The investigators arrested the perpetrators within days of the slayings. If you're interested in discovering more about the case, including the killers' identities and current whereabouts, we've your back. Let's dive in then, shall we?
How Did Robert and Norma Bean Die?
Robert Lyle Bean was born on January 12, 1942, while his wife Norma Jean Bean was born to Leo R Kyser and Letha L Kyser on October 3, 1942. They had owned and operated R. Bean and Son Trucking since 1977. The elderly couple had attended Luther Bible Chapel in Morley for nearly a decade and were members of the Michigan Farmer Hall of Fame and Michigan Trucking Association. Their friends and family recounted how the Beans enjoyed bowling, golfing, traveling to Prairieville, Canada, and spending time with their three children and grandchildren.
The couple had lived in the Howard City area and were valued community members, known for their devotion as church leaders and benevolence as businesspeople. Neighbors and accomplices recounted their kindness and how they looked over others — especially how they had offered their company's resources and truck supplies to rescue workers after 9/11 and floods in the South. One court testimonial stated, "The Beans were wonderful people. They did wonderful things for everybody. They watched over us like guardian angels."
Hence it was shocking when the elderly couple's bodies were retrieved on October 6, 2008, from an Oakfield Township gravel pit near Dick Street NE and Johnson Avenue, about 30 miles from their home on 600 block of White Stree in Howard City. Both were shot in the face with a Browning 7mm rifle, and the blast carried tissue and blood yards away from the bodies. According to court documents, Norma was shot first as she fell backward and died instantly. The officers found an unopened umbrella near her distorted body.
Robert's body and the bullet's entry point suggested he was on his hands and knees near his wife's body when he was shot in the face. One of the experts testified, "He was probably looking directly at the weapon." It was later discovered during the trial that the perpetrators had shot Robert as he crawled toward his dead wife's corpse. State police firearms experts stated the spent cartridges found at the scene matched the Browning 7mm rifle, which was a gift from Norma to Robert. While Robert's body was found face down, his wife's corpse was positioned with her lying on her back.
Who Killed Robert and Norma Bean?
Luckily, the authorities did not have to look for the killers. According to reports, witnesses living near the gravel pit saw Timothy Lee Stephan Jr. and Robert "Bobby" Jay Fisk at the gravel pit on the day of the murder. One witness testified seeing the latter running to his car and pulling the door handle. Joe Saur further said, "Bobby said I just witnessed a murder. I witnessed a double homicide." Bobby even allegedly provided the detectives with a changing account of what had happened that day.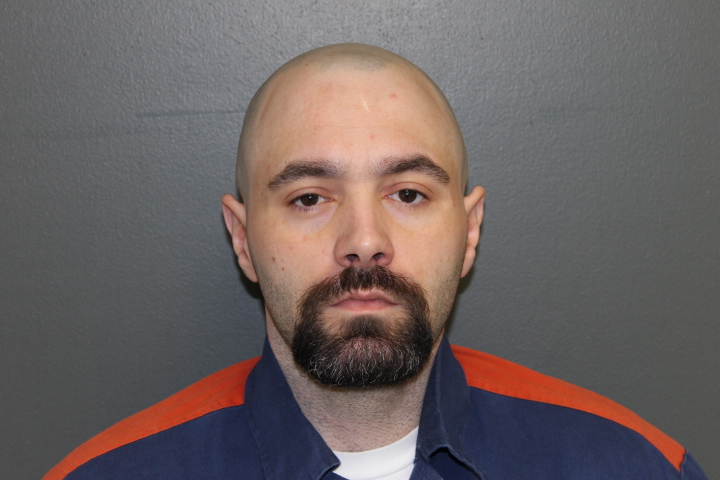 According to police reports, Bobby and his accomplice, Timothy, had broken into the Beans' residence in the early morning hours of October 6 and stolen Norma's purse and the Browning 7mm rifle. Timothy lived across from the victims' home, and both were personally known by the elderly couple. News reports claim they had given him a truck, helped him fix it, and given a young Bobby rides to church youth meetings. When the duo went through the meager contents of the purse, they decided to rob the Beans again for more money.
The perpetrators re-entered the residence and used the stolen gun to threaten the couple, still dressed in night clothes, out of bed. Timothy and Bobby made them board the latter's Chevrolet van and forced them to use their credit cards so often that the banks froze them. According to a fraud investigator for the Independent Bank, Norma's card was used for multiple unsuccessful withdrawals between $50 and $500 at 3:30 AM in Howard City. Robert's ATM card was also used at the Sand Lake branch, but the account was frozen.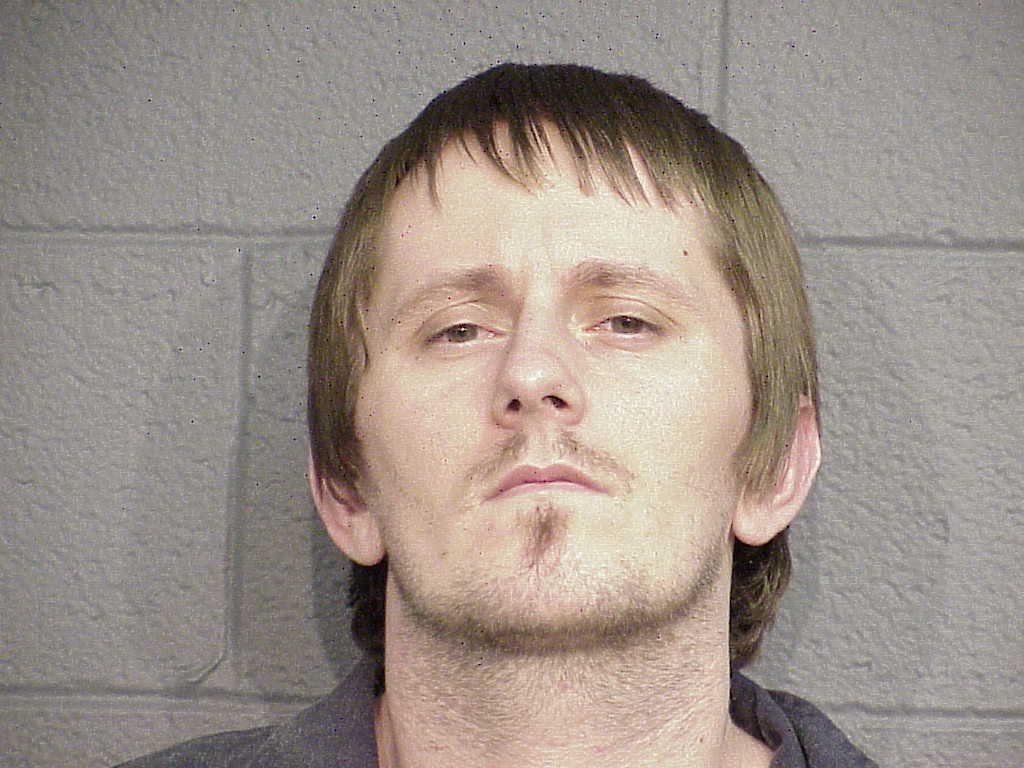 Unfortunately, the video cameras of both ATMs failed to provide any clear images of the perpetrators. The investigators stated Timothy and Bobby also stole 34 generic Vicodin tablets and split them. After unsuccessful pit stops at the ATM, they drove the elderly couple to the gravel pit. They shot Norma first, after which a scuffle ensued between them and Robert. According to Bobby, he was forced to shoot the elderly lady, and Timothy killed her husband. However, the van got stuck in the pit, and the two parted ways.
The police found the blood-spattered van, the couple's cell phones, and crumpled credit cards at the scene. While Bobby was arrested at the station, the officers had to issue a lookout for Timothy. According to reports, he had asked the mother of one of his buddies, John Christensen, to lend them their vehicle after claiming his car had allegedly broken down. Timothy was arrested when he stopped at a Lincoln Lake Avenue NE and M-57 gas station.
Timothy's stepmother stated Bobby had come over to their house at around 10:26 PM on October 5 and had gone to meet him. He lived in a trailer on his stepmother's property, and his father, Tim, had seen his son and Bobby frequently depart and arrive back home. Besides, he mentioned a notebook the prosecutor alleged was used to chalk the murders. The theory was further strengthened by Timothy's stepmother coming across an incriminating note in her stepson's clothes. Moreover, the police found DNA that linked Timothy and Bobby to the murders.
Where are Bobby Fisk and Timothy Stephan Now?
Bobby and Timothy were arrested and charged with multiple counts of premeditated first-degree murders, felony murders, armed robbery, kidnapping, home invasion, and firearm possession charges. Timothy pleaded guilty to two counts of felony murder in April 2009 and was sentenced to life in prison without the chance of parole. On the other hand, Bobby opted to go to trial and was convicted of all charges in January 2010.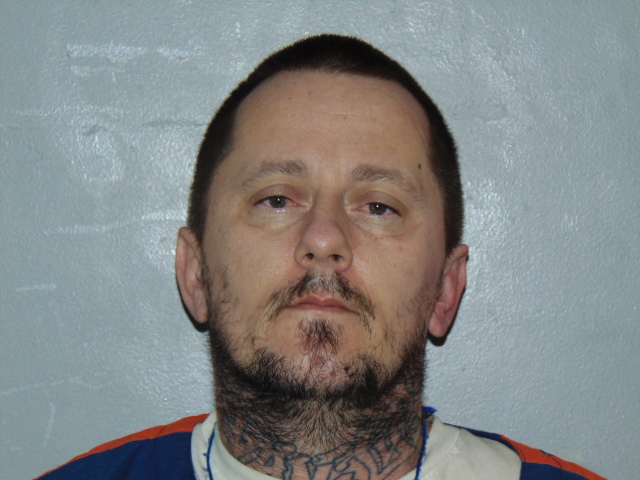 Bobby Fisk was sentenced to concurrent terms of life in prison on each of the murder, armed robbery, and kidnapping convictions, thirty to forty-five years imprisonment on each of the home invasion and conspiracy to commit home invasion convictions, six to ten years imprisonment on the felon in possession conviction and a consecutive two-year term of imprisonment for the felony firearm conviction. He appealed against his sentence, but the Michigan Supreme Court turned down his appeal. According to court records, the 42-year-old Timothy is incarcerated at the St. Louis Correctional Facility (SLF), while Bobby, 40, is serving his sentence at the Chippewa Correctional Facility (URF).
Read More: Ilan Nissim Murder: How Did He Die? Who Killed Him?