Residents of the generally peaceful suburb of Atascocita, right outside Houston, Texas, witnessed a terrifying murder when Farah Fratta was shot to death outside her garage. Eyewitnesses on the scene insisted they saw an unidentified man escape the scene of the crime just moments after the murder. Hulu's 'The Lesson is Murder' takes the viewer through the gruesome crime and portrays how the investigation revealed that Farah's husband, Robert Fratta, had hired a hitman to kill his wife. Well, if you are intrigued by the details surrounding the incident and want to find out if Robert Fratta is dead or alive, we have you covered.
Who Was Robert Fratta?
A resident of Atascocita, Texas, Robert Fratta was a former police officer who worked for the Houston Police Department. He was married to Farah Fratta at the time of her murder, and the couple shared three children, namely Bradley, Daniel, and Amber. Although the Frattas appeared to be a typical family, people mentioned that Robert's relationship with his wife grew quite rocky in the days leading up to the murder. In fact, reports speak of an incident when Farah woke up to find a masked intruder standing at the foot of her bed.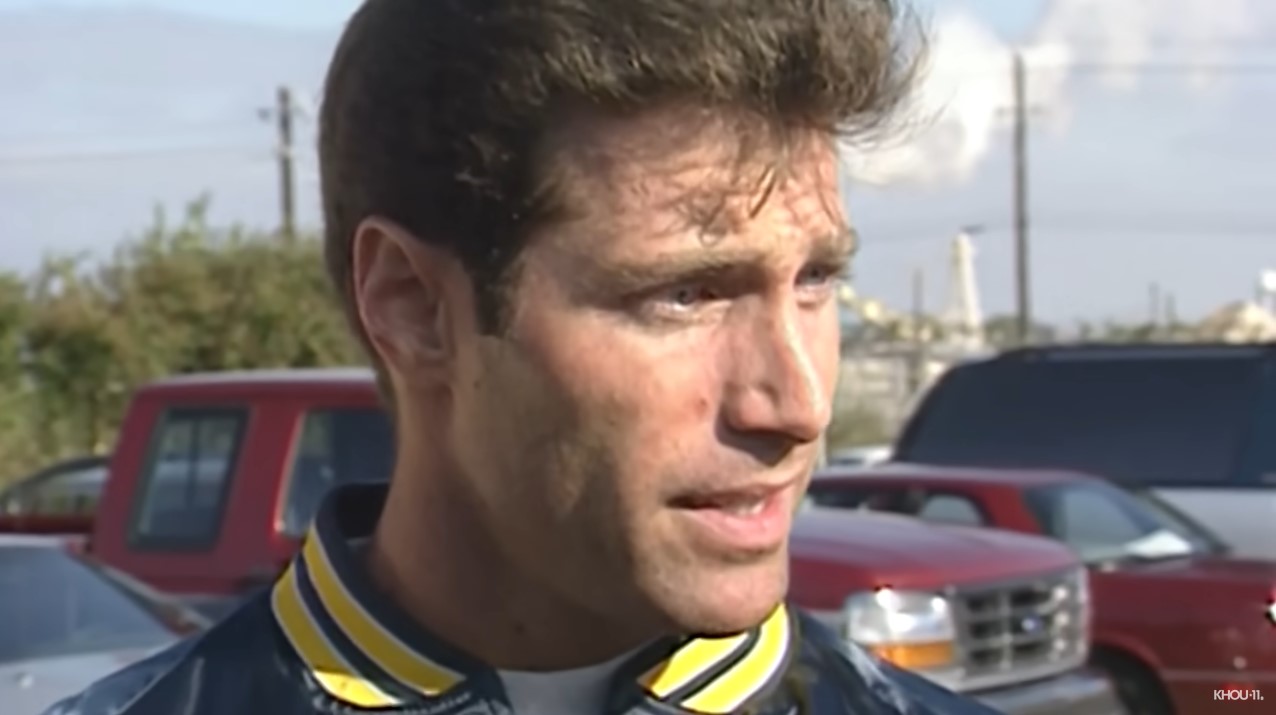 Although the masked intruder shot her with a stun gun before escaping, Farah believed Robert had something to do with it. However, he still shared a close bond with all his children and took them to the church on the day Farah was killed. On November 9, 1994, neighbors heard several gunshots before finding Farah collapsed on the driveway in front of her garage. She was bleeding heavily from an apparent bullet wound, and although the people around her wasted no time in calling 911, Farah passed away before the paramedics could get to her.
Subsequently, an autopsy determined that she was shot to death, and the people on the scene were certain about seeing an unidentified figure walking away from the crime scene shortly after the gunshots rang out. On top of it, the police noticed that nothing appeared to be stolen from the victim, including the $1000 kept in the glove box of her car, which ruled out burglary as a motive. While investigating, the police learned that Farah's husband, Robert Fratta, and all three of the couple's children were at church at the time of the murder.
However, Farah's father, Lex Baquer, was sure his son-in-law had something to do with his daughter's death. Hence, the police began looking into Robert's life and learned he was vocal about wanting Farah dead. In fact, Robert had asked several people if they could help him get rid of his wife, which naturally made him a primary suspect. Although the former police officer insisted that he was at church, people who saw him there revealed that Robert had been on the phone for a long time. Subsequently, call records showed that he had been talking to Mary Gipp, who initially denied all involvement in the crime.
However, Mary came clean after a few months later and insisted her live-in boyfriend, Joseph Prystash, knew more about the crime. Once questioned, Joseph Prystash confessed to his involvement and claimed Robert asked him to find a hitman to kill his wife. Joseph then put the former police officer in touch with Howard Guidry, who pulled the trigger. Consequently, all three were taken into custody and charged for their roles in the crime.
Is Robert Fratta Dead or Alive?
When presented in court, Robert Fratta pled not guilty, but the prosecution used the confessions of his accomplices against him. Hence, the jury convicted him of capital murder and sentenced him to death in 1996. Although Robert tried his best to get the sentence overturned since then, his petition was finally accepted in 2009, as a judge ruled that the confessions should not have been used in court. Subsequently, Robert was put on trial for the second time in the same year, and once again, the jury convicted him of capital murder before sentencing him to death.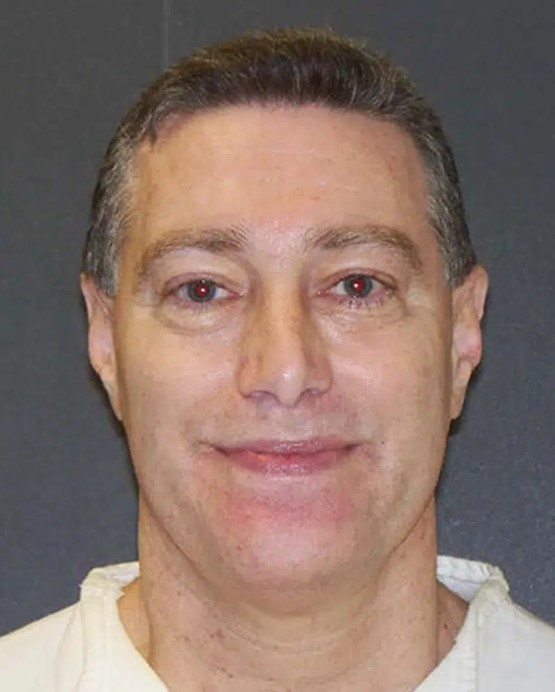 While on death row, Robert, along with a few other inmates, filed a lawsuit against the Texas prison system, claiming they used expired and dangerous drugs for execution. Incidentally, the case gained quite a bit of traction, and the court even issued a temporary injunction, which prohibited the use of the said drug. Yet, that did nothing to stop Robert's execution, as his petitions appealing the sentencing were rejected. Thus on January 10, 2023, Robert Fratta was put to death by lethal injection at the Texas State Penitentiary in Huntsville, Texas.
Read More: James "Jim" Skinner Murder: Where is David Leroy Bright Now?