The sudden murder of a prominent scientist at his secluded farmhouse led the authorities on a complex murder investigation. Robert Schwartz's untimely death was ultimately the result of a cunning plot to have him killed. Investigation Discovery's 'The Perfect Murder: The Devil Made Me Do It' focuses on how the police zeroed in on four people who had a role to play, which shockingly included Robert's daughter as well. So, if you're wondering what happened, we've got you covered.
How Did Robert Schwartz Die?
Robert was born on May 13, 1944. At the time of the incident, he lived in a farmhouse away from the city in Leesburg, Virginia. Robert was quite well known in the scientific community, spearheading research in the fields of biometrics and DNA. Furthermore, the 57-year-old was the founding member of the Virginia Biotechnology Association.
But tragedy struck the Schwartz family in December 2001. On the morning of December 10, a neighbor went by Robert's home to check on him since he hadn't shown up for work. Inside, he found the scientist brutally murdered. Robert was stabbed and slashed more than thirty times and had an "X" carved on his back. The nature of the crime shocked many, and the murder weapon was believed to be a 27-inch sword. Soon, the police went about chasing every lead possible.
Who Killed Robert Schwartz?
The authorities believed Robert was killed about two days before being found. They looked into his family first and soon learned of his youngest daughter, Clara. Within a day or so after Robert was located, Clara's friend, Katherine Inglis, claimed Clara was involved with her father's murder. What the authorities found out next was a shocking tale of manipulation and fantasy.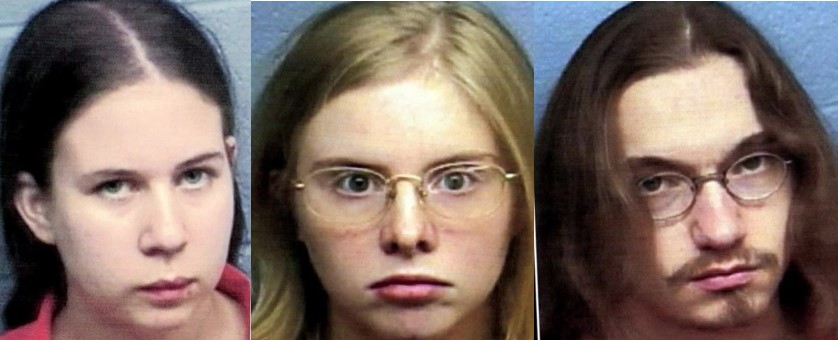 At the time, Clara was friends with Katherine, and Katherine's boyfriend, Michael Pfohl. She had also met a teenager named Kyle Hulbert at a Renaissance Fair in Maryland in September 2001. By then, Clara had talked a lot about how Robert was an abusive father who was out to kill her by trying to poison her food. Then a student at a university in Virginia, Clara created a roleplaying game called Underworld, with her and Kyle bonding over their mutual interest in witchcraft and occult.
Kyle, then 18, had a history of mental illness and had spent time in psychiatric institutions as a child. When Clara told him about her father's alleged abusive behavior, he believed he had to protect her. The authorities discovered instant messages between Clara and Kyle on her computer that discussed killing Robert. In one of the messages, she said that if Kyle committed the murder, she didn't want it to be traced back to her.
Furthermore, Clara had also told Kyle that she was going on a trip to the Virgin Islands for Christmas with her father. She alleged that Robert was "planning on making sure she did not come back." Kyle later stated that he had to do something once Clara told him about that. Investigators later learned that Michael, then 21, and Katherine, then 19, drove Kyle to Robert's house on December 8, 2001. They waited as Kyle went in and killed Robert and drove away with him after that. By February 2002, Kyle, Michael, and Katherine were all in custody.
Where is Kyle Hulbert Now?
Kyle provided a full confession to the authorities once he was arrested, saying he committed the murder because he thought Robert was abusing Clara. The prosecution believed that Clara manipulated Kyle to do her bidding. They also had witnesses state how she talked about the money she stood to gain once Robert died.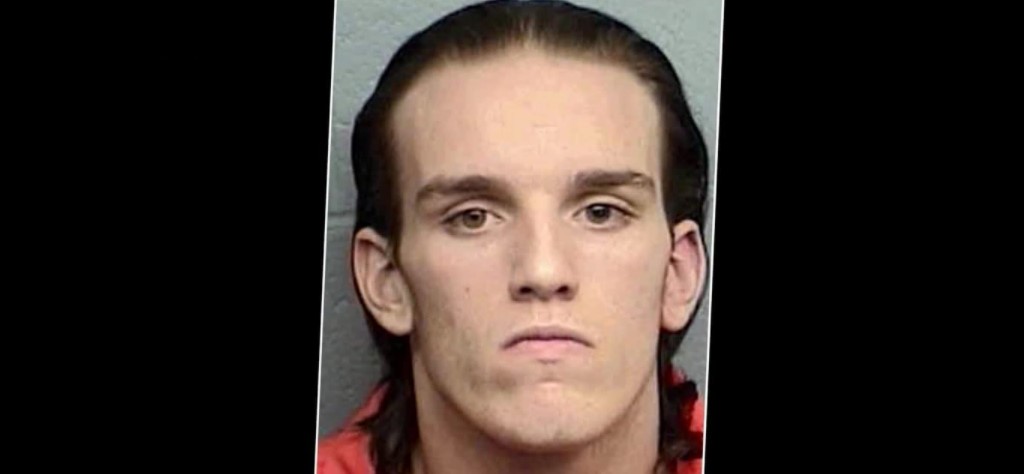 Kyle was found guilty of his part in the crime in the end. In September 2003, he was sentenced to life behind bars. Records indicate that he remains incarcerated at the River North Correctional Center in Independence, Virginia. Michael pleaded guilty to second-degree murder and received 18 years in prison. Katherine was found guilty of conspiracy to commit murder, receiving a 1-year jail term.
Read More: Where is Clara Schwartz Now?