In 2011, during a rather tough time in her life, Robyn Gardner decided to go on a trip to the island of Aruba to clear her mind without informing her boyfriend. Little did she know that it would serve as her last vacation as the 35-year-old woman soon vanished without a single trace. 'Dateline: Missing in Paradise' details the life of Robyn around the time of her disappearance — her personal and professional struggles — and all the events that led to it. It also highlights the search and investigation that followed the incident as the authorities tried their best to get to the bottom of the truth. If you are intrigued to find out more details about the case, we have gathered all the necessary information!
How Did Robyn Gardner Die?
Born on April 23, 1976, to Andrea Colson and her husband in Maryland, Robyn Colson Gardner grew up in Mount Airy in a loving family alongside her siblings Andrew Colson and Danielle Colson-Unglesbee. She kickstarted her professional career after graduating from South Carroll High School in Winfield in 1994 and taking up some courses in a reputed institutional college. Sometime in the 90s, Robyn met Kenneth Gardner, and the two fell in love. One thing led to another, and the pair got married in 1998; however, cracks began to develop in their relationship after over a decade of being married, and they finally divorced in 2009.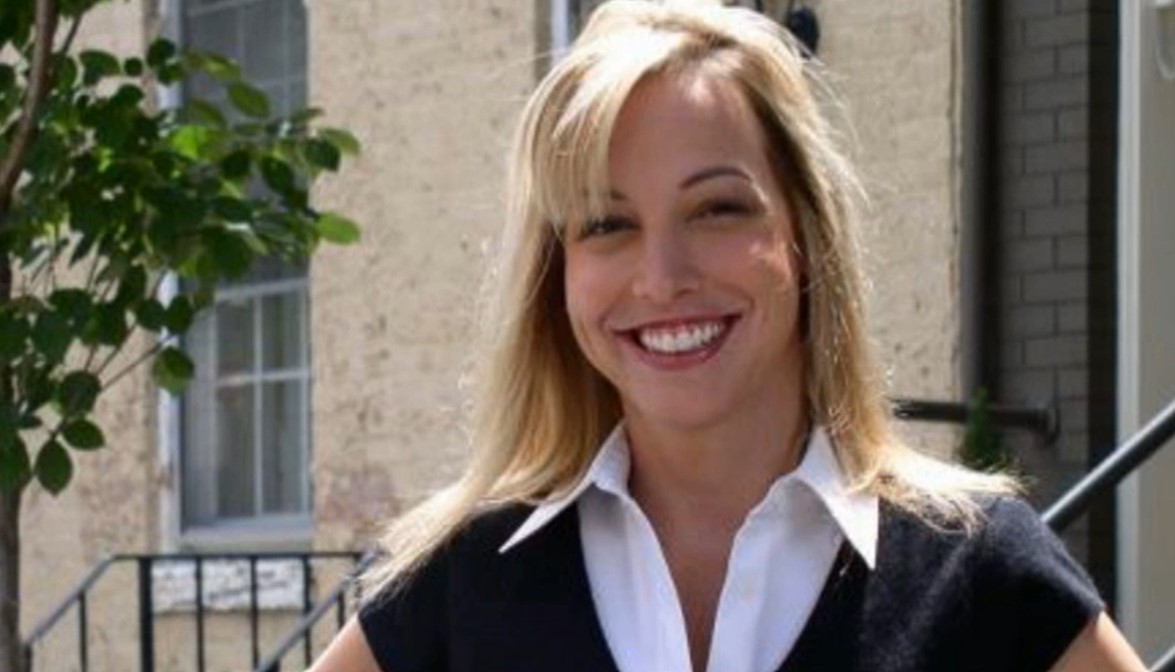 The free-spirited woman loved to watch reality TV, had served as a model, and worked as a dental assistant before reportedly being laid off sometime in 2011. Around the time of her disappearance, Robyn had been dating Richard Forester for over two years and was reportedly engaged in an alimony battle with Kenneth Gardner. The couple was discussing their future and their desire to take the next step in the relationship: get married. At the time, she lived in her own apartment in Frederick and owned two cats, Kobe and Toonsy. Spending six days a week together in the same apartment, the couple was also looking for a place together.
As per Robyn's siblings, she was a sweet girl who always carried a smile on her face and brightened any room she entered. Those who knew her described her as someone who only used to see the good in people and never believed that they could do her any wrong. At the same time, Robyn was quite determined and goal-oriented. Considering all these traits of hers, it came as a surprise to most of her loved ones, especially her parents and siblings, when she was either lost in the currents of the foreign sea of Aruba, which is a constituent country of the Kingdom of the Netherlands, or disappeared somewhere during her impromptu trip.
Was Robyn Gardner Killed?
As the police launched an investigation, they learned that Robyn Gardner reportedly did not travel to the Caribbean island of Aruba all by herself. Instead, she was accompanied by her friend, Gary Giordano, a 50-year-old businessman from Gaithersburg who reportedly paid for the entire trip. The two had met online over a year prior to this vacation. As per the reports, since they got to know each other, Gary had been pushy and asked her to go on a number of different trips with him, but she always used to turn down his offer. However, he put forward the idea of the Aruba trip at a very challenging time in Robyn's life, as she had recently lost her job and wished to clear her head to start afresh.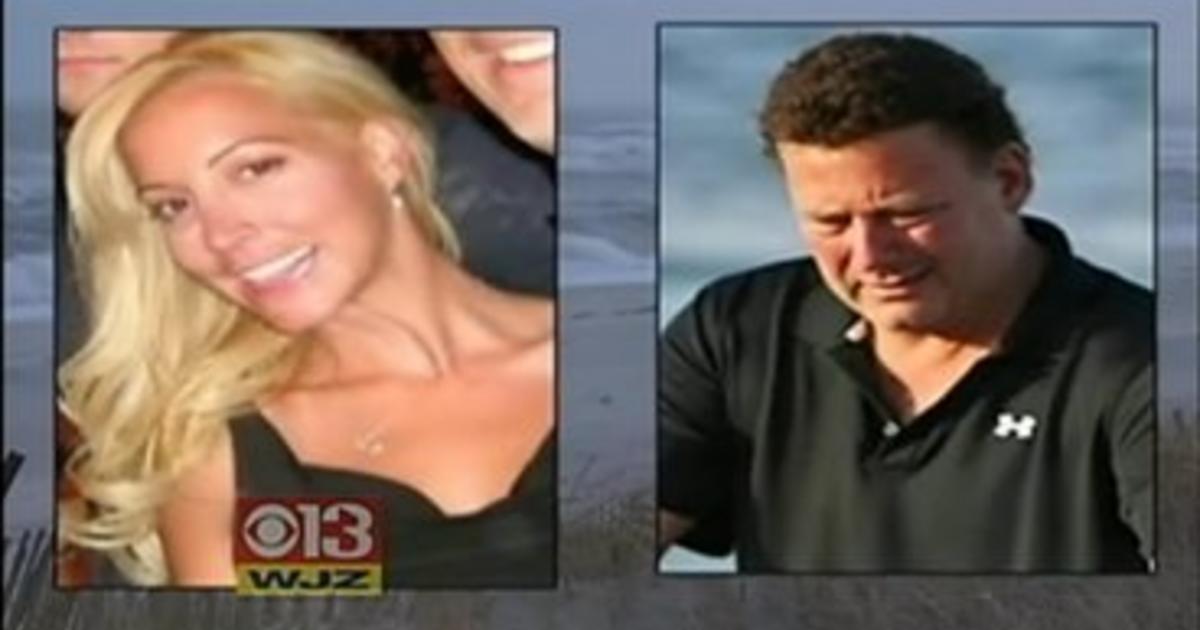 Robyn told her 40-year-old boyfriend, Richard Forester, that she was heading to Florida to meet her parents on July 31, 2011. But before she left, the couple indulged in an argument, and Robyn changed her mind after arriving in Florida. She agreed to go on that Aruba trip with her businessman pal without letting anybody know about this except for her friend, Christina Jones. The latter claimed that over the course of Robyn and Gary's "rollercoaster friendship," he sent her "very angry" texts "because she decided she wasn't going to go on the cruise. Christina further alleged, "And his responses by text, which I don't feel comfortable repeating, were aggressive, harmful, something that doesn't sit right within myself."
Christina knew about all of it, which is why she had a bad feeling about this trip as well. Despite Christina's bad feelings, Robyn decided to go ahead with the trip. She arrived in Aruba and checked in to the Marriott Hotel with Gary. They spent the first two days exploring the island and relaxing at different locations. Then, on August 2, 2011, they dined in the Rum Reef Bar & Grill in the Baby Beach area of the island. In the same afternoon, Robyn reportedly texted her boyfriend back in Maryland. "I love you. I care about you. We'll sort this out when I get back," her text read.
Robyn and Gary arrived at the eatery around 3 pm with a waitress noticing the former being a bit woozy while others thought she was intoxicated. They left the restaurant after an hour or so, around 4:15 pm, only for Gary to come back a couple of hours later, asking for help. When the police arrived on the scene, he told them that he and Robyn had gone for an evening snorkeling trip, but he lost sight of the latter and she never made it back ashore with him. A massive search was initiated around the area of the sea where Gary claimed to have seen her. In fact, more than 60 officials and FBI agents searched the nearby coastline as well, but it was all in vain as there was no trace of the disappeared woman.
Upon further interrogation, the investigators found several holes in Gary's story. Furthermore, the surveillance footage obtained from a restaurant showcased Robyn and her travel companion from the day of her mysterious disappearance. What made their suspicion even stronger was when he sought to redeem millions of dollars worth of life insurance on Robyn just two days after her disappearance. On August 5, 2011, Gary was detained by the local police while trying to leave Aruba to head back to the States. The Aruban authorities reported that Gary's camera featured photos of Robyn that were allegedly "explicit" in nature.
On the basis of his demeanor, the police arrested Gary Giordano on suspicion of murder, manslaughter, kidnapping, and fraud. He spent four months in jail, reportedly from August to November 2011, but was not charged for any of it. Eventually, the suspect was released by the Aruban Police, after which he returned to Maryland. In 2012, the Gardner family and friends held a vigil in Frederick County to remember and celebrate Robyn Gardner. To this day, it couldn't be determined whether Robyn actually drowned while snorkeling or if some kind of foul play was involved. However, she is presumed to be dead.
Read More: Where is Gary Giordano Now?