Investigation Discovery's 'American Monster: Two Anniversaries' follows the gruesome murder of Ron and Kay Wilkson, in their mid-50s, in Luther, Oklahoma, in October 2016. The perpetrator was a fugitive who had kept the authorities busy by going on an armed rampage through the western parts of the state, stealing cars and shooting at people and police officers. If you're interested in how law enforcement managed to put an end to it, here's what we know.
How Did Ron and Kay Wilkson Die?
According to the show, Valerie Kay Wilkson's family moved from California to Oklahoma in 1967, where they started a successful diner in Wellston, about 30 miles from Oklahoma City. Her sister, Janet Hicks, recounted how Kay was only 16 when she met Ronald "Ron" Everett Wilkson in the diner, with Ron and her mom working in the same restaurant. She introduced him to her daughter, and they started dating. They got married about a year later, in 1979. They gave birth to four children, two sons, and daughters, within five years of the marriage.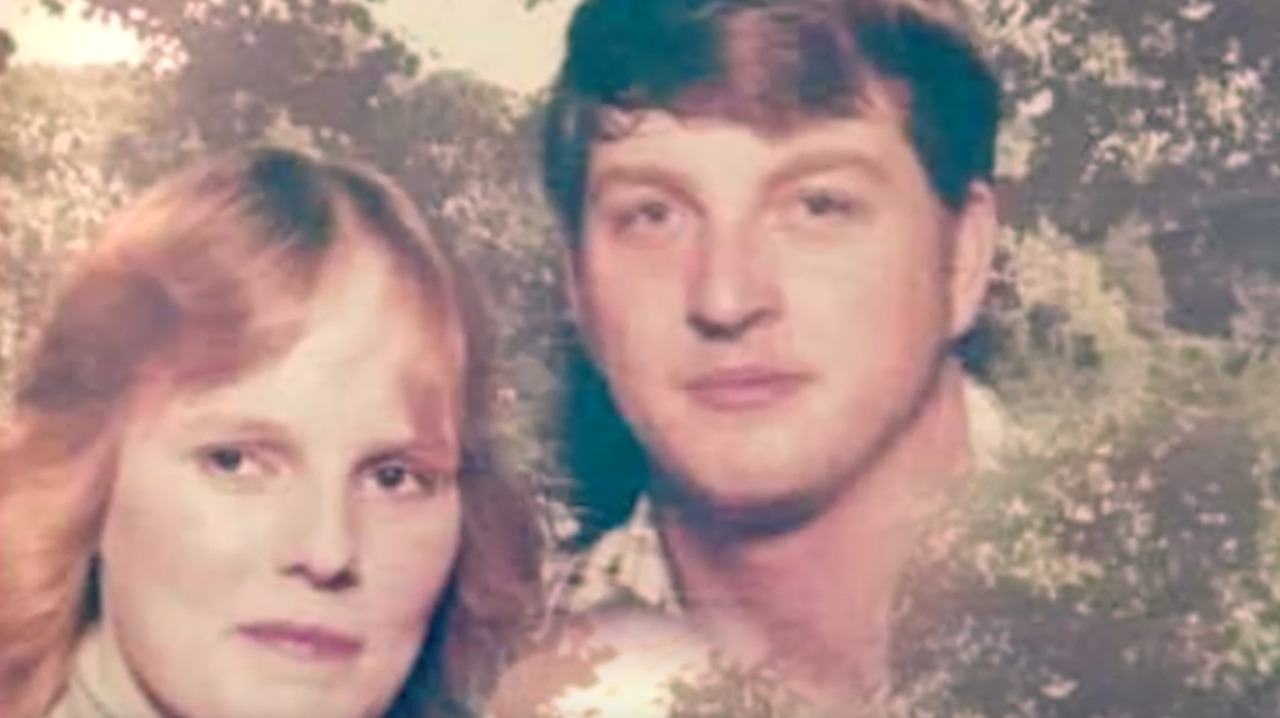 Reverend Lane Buckley, the pastor of Trinity Baptist Church in Wellston, stated, "They taught their kids how to work." While Ron worked as a truck driver and mechanic in Luther, Oklahoma, Kay managed the diner. One of their sons, Shawn Wilkson, reminisced how her mother warmly greeted the guests at her restaurant. He said, "It was one of the ways of breaking the ice. Everybody was her honey." According to the show, the couple had a love-hate relationship where they "could not stay with each other" but also "not stay away from each other."
In early 2002, Ron left his job as a truck driver due to his frail health conditions. The couple moved to Luther, where they bought a 6-acre plot of land together. According to the show, Ron could not work anymore, so Kay had to work at an Oklahoma City stone and tile store during the day and did janitorial work at night at a power plant. News reports state Ron kept himself busy doing yard work, morning lands, and fixing land mowers. Their son, Shawn, said, "I just want everybody to know my parents were good, honest people."
Hence, it came as a shock when the quinquagenarian couple was found murdered in their home on October 23, 2016. Ron, 55, had been shot and had stab wounds to his neck that were consistent with an attempt to sever his head. Kay, 54, had similar neck injuries and defensive wounds on her arms. She also had a large cut on her shoulder area, with police believing the perpetrator attempted to remove her arm. According to news reports, Ron had been shot with an AK-47.
Who Killed Ron and Kay Wilkson?
According to the show, Kay's cousin, Theresa, and her daughter relocated to Oklahoma from California to stay with Kay's parents in 1995. Janet recounted they wanted to move away from Theresa's son, Michael Vance, who had been in and out of juvenile a lot. However, Michael followed them to Oklahoma, where his problem with the law continued. When Kay began working at the Oklahoma City stone and tile store, she met Michael. The episode showed how the kind-hearted Kay even brought him lunch initially.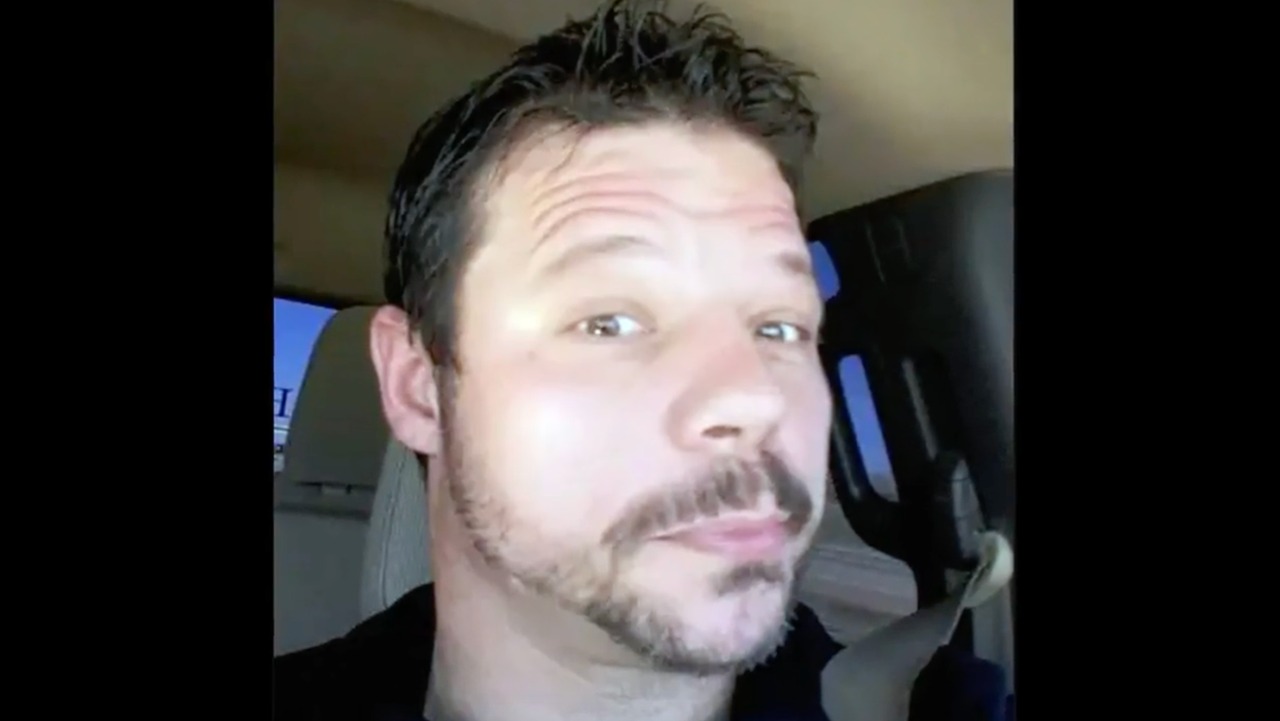 However, by July 2014, their relationship had deteriorated after she found he had been recently arrested for drug possession and cheque fraud, according to the show. In 2016, investigators in Lincoln County, Oklahoma, arrested Michael for the sexual assault of a 15-year-old. He was out on bond and was scheduled for a trial within a few weeks. It was then that he went on an armed rampage through western Oklahoma.
On October 23, 2016, Oklahoma officers were called to reports of shots fired in the Wellston area at around 6:30 pm. According to police reports, Michael opened fire on the police officers with an AK-47 when they arrived at the scene. Two police personnel, Officer Shawn Stewart and Officer Jim Hampton sustained non-life-threatening injuries. Michael proceeded to flee the scene by stealing a Wellston police vehicle. He ditched the police automobile and carjacked a Lincoln Town car while firing shots randomly.
One of the bullets got lodged into the left upper thigh of Hollie Ahearn, though it was a non-fatal injury. As the authority fanned out in search of the fugitive through Highway 66, the Wilkson family saw the news and started warning each other. However, when they could not reach Ron and Jay, two of their children set out to their Triple X Road home.
When they saw Michael's stolen vehicle in the driveway, they immediately alerted the police. At around 9:30 pm, the police officials used helicopter surveillance and a remote-controlled robot to check the apartment before they entered to find the bodies of the quinquagenarian couple. The officers found the stolen white Lincoln Town car with a blue rag top in the driveway and had no doubts about who the perpetrator was. He had even gone live on Facebook twice while the authorities were searching for him.
How Did Michael Vance Die?
According to news reports, Michael fled after the double homicide with the couple's 2007 Silver Mitsubishi Eclipse and was again spotted at the Flying J Truck Stop in Sayre at around 2:30 am. He shot another man, Randy Frost, before fleeing the scene. On October 24, the police filed arrest warrants for two counts of first-degree murder, unauthorized use of a motor vehicle, and possession of a firearm after a felony. An investigator confirmed Michael had a mental 'hit list' for those he feelt had wronged him.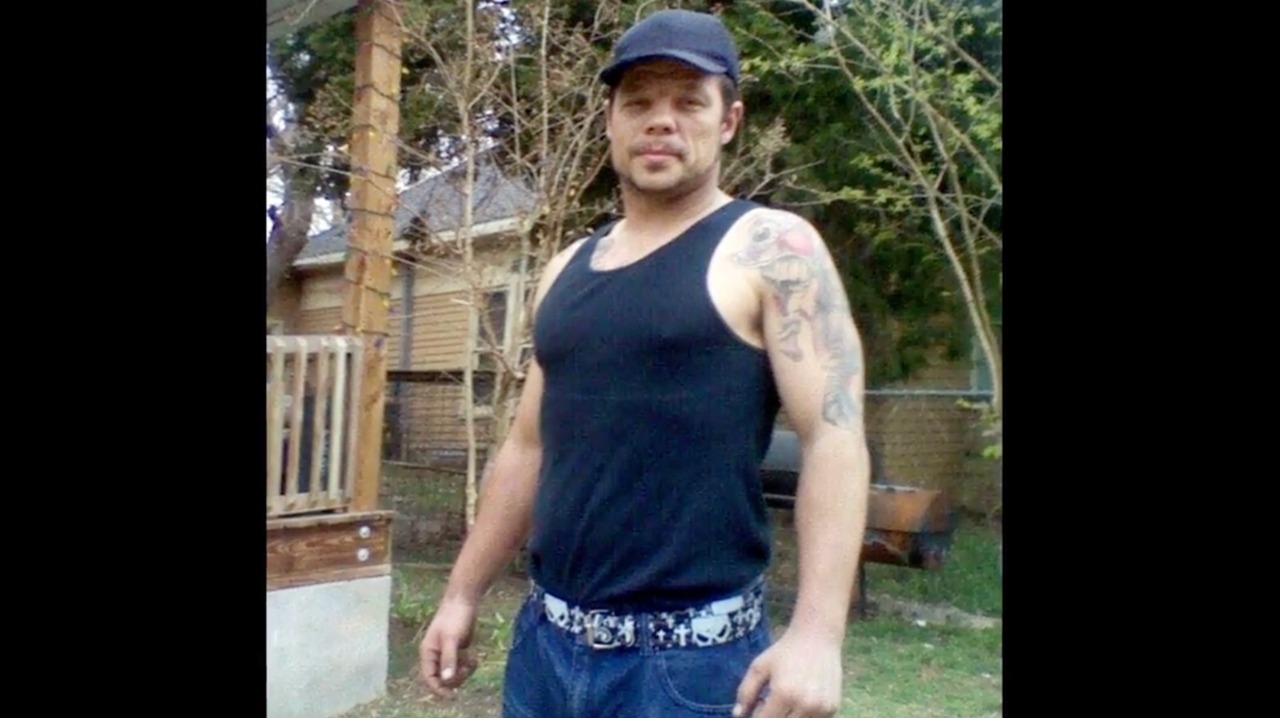 On October 26, the authorities established a special Tip Hotline for leads, with the FBI and United States Marshals Service opening joint investigations. For the next four days, the law agencies followed various tips but could not apprehend Michael as he remained at large. On October 30, they had a credible lead that led them to set up a search perimeter near Leedey and Harmon. Following another chase and shootout, an Oklahoma state trooper shot and killed Michael near Leedey, 130 miles northwest of Oklahoma City.
Read More: Samuel Wiggins Murder: Where is Carmen Montelongo Now?