Investigation Discovery's 'Jared From Subway: Catching a Monster' chronicles the rise and fall of convicted pedophile Russell Taylor and his former wife, Angela Baldwin, after they were convicted of producing child abuse material and child pornography charges in 2021. The episode features Angela's two daughters, who were victims of the crimes their parents committed, and whistleblower Rochelle Herman-Walrond, untangling the layers of the complex crime. If you're interested in discovering more, including Russell and Angela's current whereabouts, here's what we know.
Who Are Russell Taylor and Angela Baldwin?
Hannah Parrett and Christian Showalter recounted on the show how their mother, Angela Taylor (now known as Angela Baldwin), met Russell Charles Taylor on Facebook in 2012. The residents of Fayette County, Indiana, said they took a trip to Chicago, where they first met their mother's boyfriend. Hannah was around ten at the time, whereas Christian was around thirteen. They remembered Russell as tall, dark, and charismatic, with a charming and showy personality.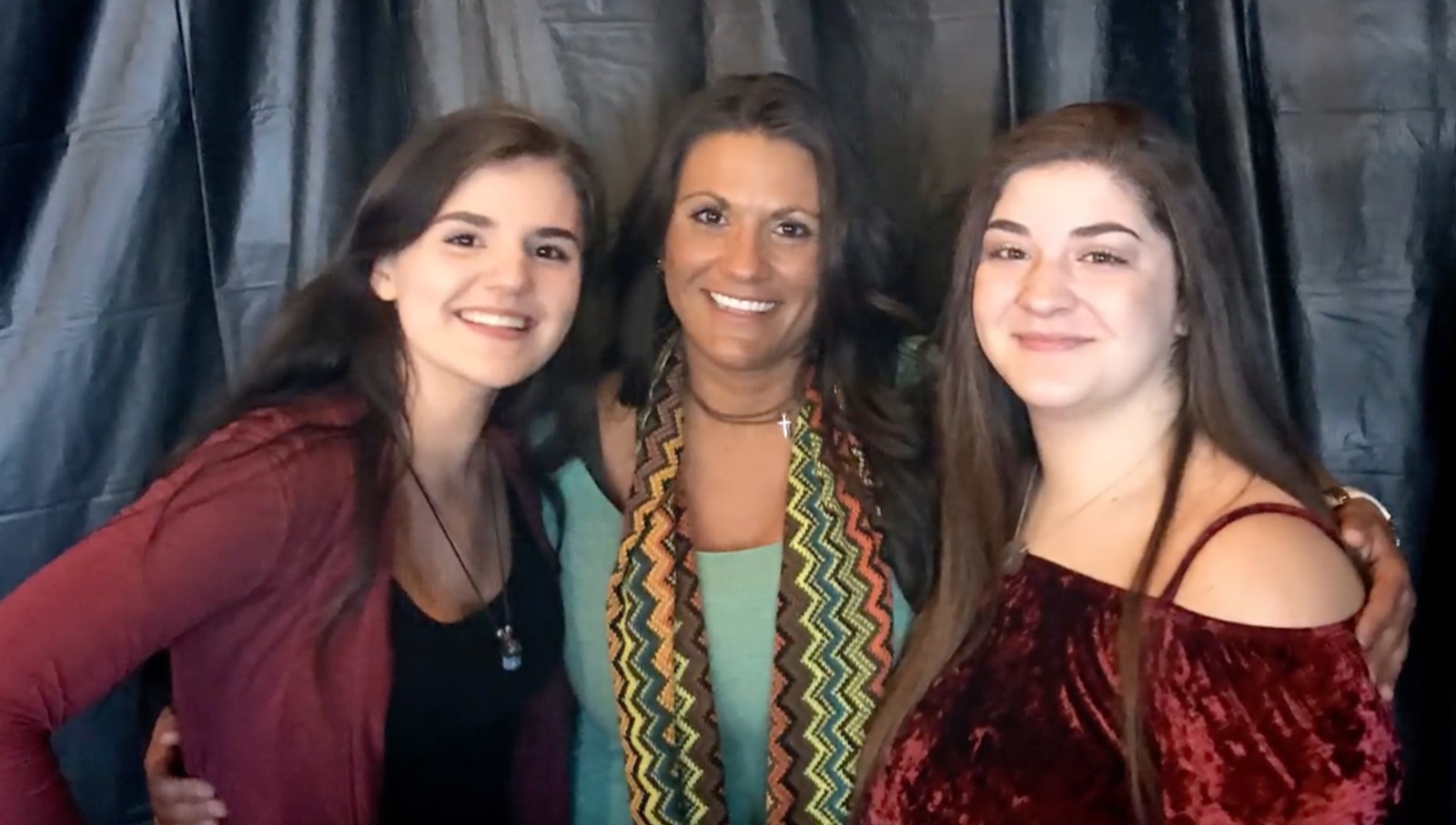 When they moved into their Salem Creek, Indianapolis home, the siblings recounted how excited they were since it exuberated wealth and upper-class vibes. The home basement was styled as a movie studio, with Russell hanging posters of classic films all over the house. According to the show, he loved making films and even had his own production house company named 'Blueouthouse Studios.' However, Hannah complained about how "weird" she felt when Russell used to record footage of her playing softball from different angles.
Hannah said, "None of the other parents did so, and it felt really weird to have him filming everything." The episode also showed snippets of Russell's production video with the footage. The siblings agreed they let it slide since they felt "Russell loved making films, and it might be his way of showing support." Besides, they noted how their mother's personality completely changed when she met him. She was very strict in her upbringing of the girls and went to church daily.
Surprisingly, Angela became "this wild and carefree party animal" even her daughters could not recognize. According to the show, she encouraged her teenage daughters to drink alcohol and permitted them to host parties at the house. Nonetheless, the girls soon started feeling something was wrong when Russell took them and one of their teenage friends to Jared Fogle's home. According to the show, the latter sent perverted text messages to the minor girl, even proposing sex with her.
According to news reports, Jared Scott Fogle was a former Subway spokesperson who shot to fame in early 2000 after losing 245 lbs between 1998 and 1999. He attained celebrity status as the famous fast food chain had him travel worldwide as the face of their brand. Jared started appearing on radio shows and television commercials and went to schools to lecture young children about having a healthy lifestyle and promote fitness among them.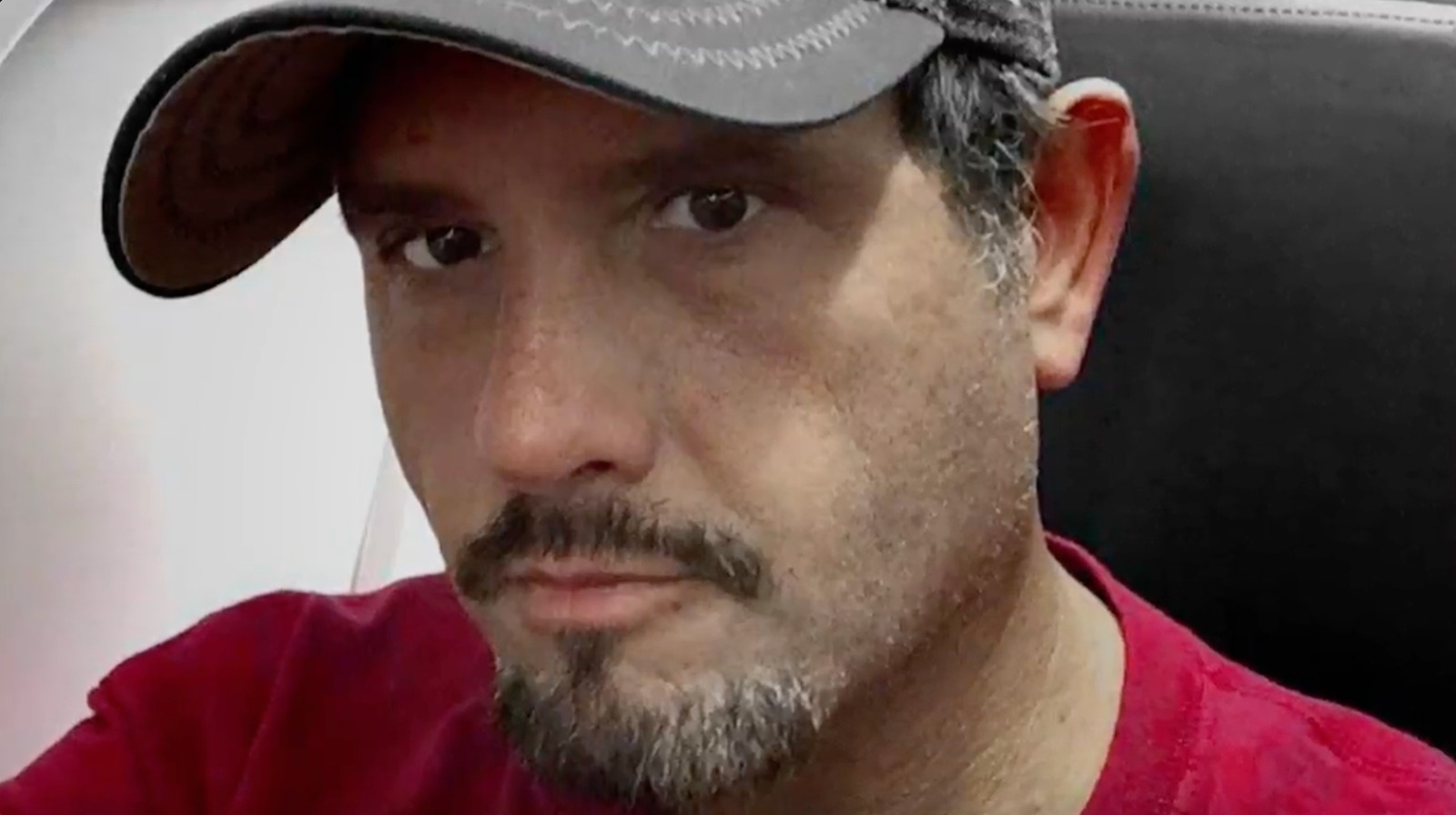 While being a youth icon whose fame and popularity rivaled famous stars and actors of the time, Jared established the Jared Foundation. The nonprofit organization aimed to raise awareness about childhood obesity through educational programs and tools supplied to guardians, schools, and community organizations. In a 2007 interview, Jared said he founded the Jared Foundation "to fight childhood obesity."
Jared stated, "I talk to schools. The kids know me. They watch way too much television. It's been neat. It really has positively impacted people. It's just in Indiana right now, but we're hoping to go nationwide." Russell worked for the American Heart Association in the early 2000s when he met Jared in a community program. Jared was the primary speaker there, and the former had offered to write one of his speeches. When the speech went well, the fitness advocate liked him and gave him the Executive Director position with his charity foundation.
Where Are Russell Taylor and Angela Baldwin Now?
According to the show, Hannah and Christian talked about how their stepfather, Russell, started grooming them from an early age. They said they were "really innocent young girls" when he began "taking little steps at a time talking about sexual behavior." Hannah added. "I think he started so small and kept taking off layer by layer. And eventually, that was just our reality." Christian said, "He would very much so want us to watch porn. He would want us to talk about masturbation or sex with our partners at the time or our friends, getting curious about our sexuality. It was a constant thing. He was grooming 100 percent."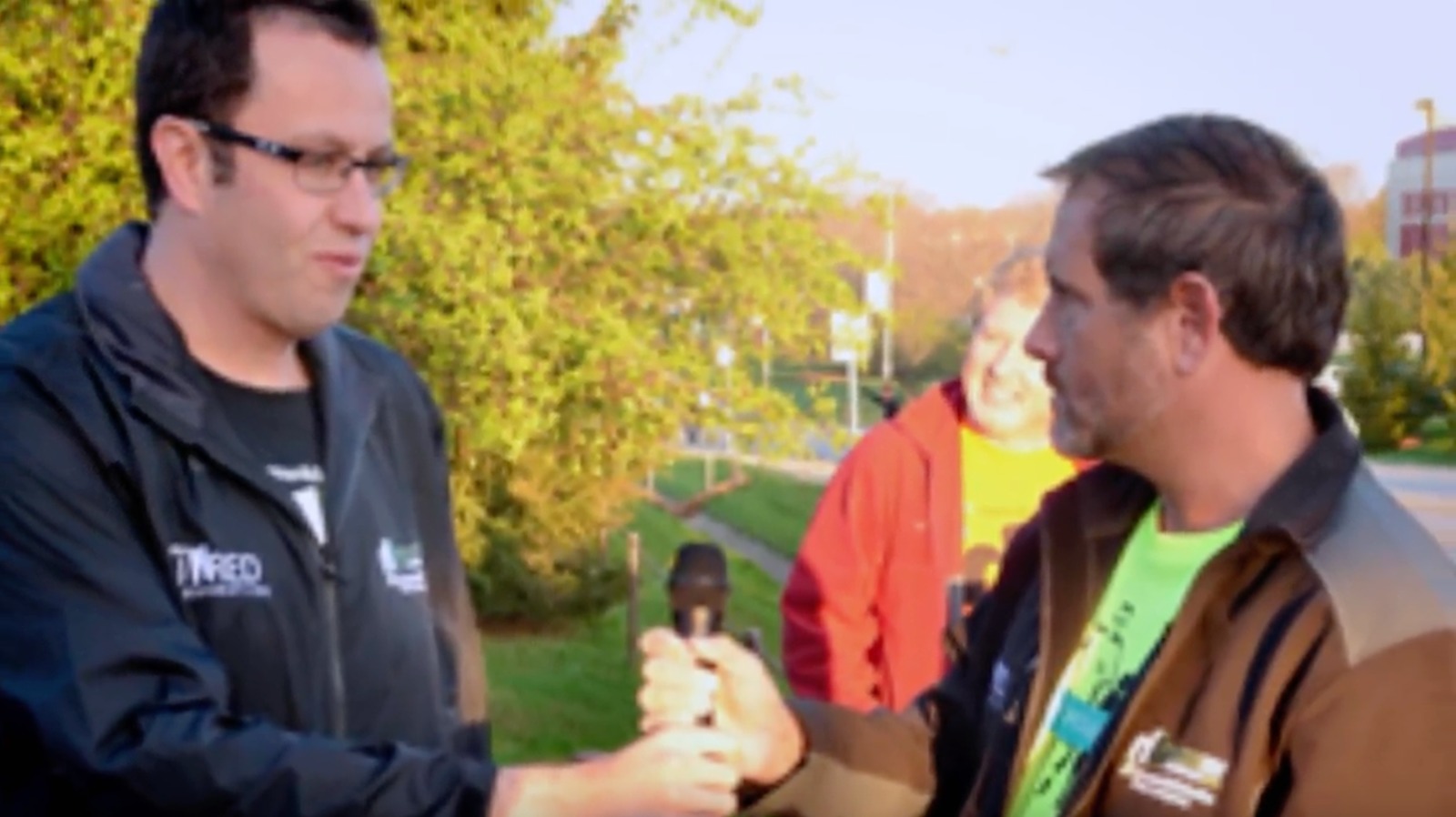 The investigation into Jared, Russell, and Angela began in 2014 when one of the married couple's acquaintances informed the Indiana State Police. The informant claimed Russell had offered to send them child pornography. On April 29, 2015, he was arrested from his Indianapolis home for child exploitation, possession of child pornography, and voyeurism. The police found hidden cameras used to record minors and numerous child sexual abuse materials secretly. Russell and Jared were both charged, pled guilty, and convicted in 2015. Albeit, the former appealed and had his conviction vacated in 2020.
During the subsequent re-investigation, the FBI officials found evidence that implicated Angela. Christian stated, "He and our mother were setting up these video cameras and sending text messages back and forth. For example, it would be as simple as, 'Let's go watch them while they're in the shower. They're getting out now.'" According to news reports, the couple distributed those images and videos to Jared and others.
Both Angela and Russell were charged with the production of child sex abuse material, possession of child sex abuse material, and conspiracy to produce child sex abuse material. The latter pled guilty to multiple offenses in June 2021, including 24 counts of producing child sexual abuse material. Russell was sentenced to 27 years in May 2022. On the other hand, Angela decided to plead not guilty and try her luck in a trial in October 2021. She was convicted of two counts of production of child sexual abuse material, one count of conspiracy to produce child sexual abuse material, and one count of possession of child sexual abuse material.
Angela was handed a 30-year (400 months) sentence in federal prison. According to official court records, Russell, 51, is serving his sentence at the United States Penitentiary in Atlanta, and his release date is slated for May 2038. Angela, 41, is incarcerated at the Federal Correctional Institution in Hazelton and will not be released before March 2050.
Read More: Rochelle Herman-Walrond: Where is the Whistleblower Now?