Investigation Discovery's 'Disappeared: Born This Way' chronicles the authorities' efforts and the family's quest for answers in the disappearance of 19-year-old transgender teen Dashad "Sage" Smith. Sage vanished without a trace around Thanksgiving in 2012, but despite years of investigation, the search for what happened to him continues. Over the years, the police pursued many leads, and a critical person of interest has been elusive to the police. So, let's find out more about this case then, shall we?
What Happened to Sage Smith?
Sage lived in Charlottesville, Virginia, and was a graduate of Charlottesville High School. Very early on, Sage knew that he was gay, and on the show, it was stated that other kids were mean to him when he was younger. Sage had a great relationship with his grandmother. In November of 2012, Sage also came out as transgender. At the time of the incident, he lived with two roommates and was in school learning cosmetology. Sage hoped to become a hairdresser. He had spent a fair amount of time in the foster care system before finally moving into his own place.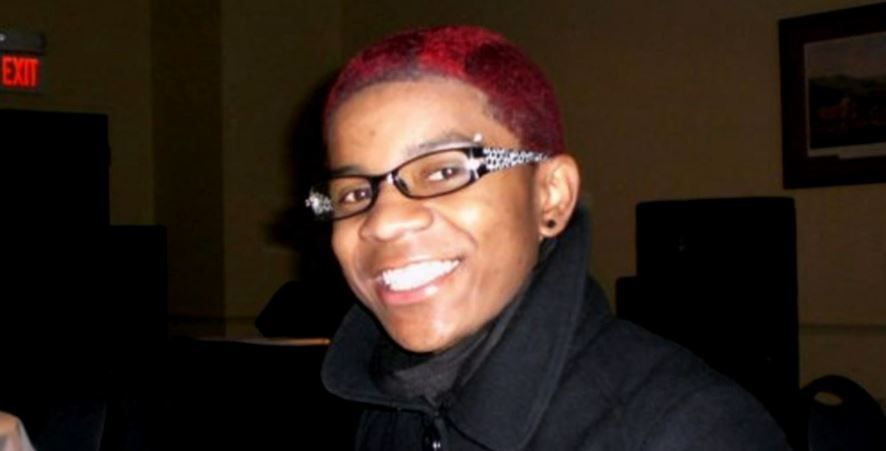 On November 20, 2012, Sage was supposed to meet a date that evening and left home sometime around 5:40 PM. He told his roommate, Aubrey, about it. Later, Sage was seen at around 6:30 PM walking on West Main Street in Charlottesville. That was the last time anyone saw or heard from Sage. Efforts to reach his phone were in vain since the calls went straight to voicemail. This, according to his family, was unusual. But as days turned to months, chances of finding Sage got increasingly small.
Is Sage Smith Dead or Alive?
Investigators then learned that Sage had plans to meet a man by the name of Erik McFadden. Sage had reportedly met him before, and they had been talking over the phone via texts and calls. On the show, it was stated that Erik had a girlfriend and had not come out as gay yet, but was seeing Sage. But the police could not get a hold of Erik immediately. He was not in Charlottesville, and the authorities believed he left town. After getting in touch with the police on November 27, he told them that he was supposed to meet Sage at the local Amtrak station that evening, but it never happened. He was in New York when he spoke with the police.
Text messages exchanged between the two seemed to corroborate that story. But Erik never showed up to his scheduled interview with the police. A few days later, Erik's girlfriend told the police that he wrote an email to her. In it, Erik said that Sage was blackmailing him regarding their relationship and met Sage on the evening of his disappearance. Erik also claimed that Sage had many enemies, and when a few people showed up, he kept walking, leaving Sage with them.
As years passed, the case didn't see any concrete leads come up. Erik reportedly left town, and the police weren't able to find him. In 2016, Sage's death was classified as a homicide. The same year, Erik was also named as a person of interest in the case. In June 2019, Erik's mother reported him missing. She stated that she didn't know that he was missing until 2014. She added, "I was under the assumption that his father filed a missing person report until two weeks ago."
The police have maintained that Sage's homicide investigation is an active case and have been tight-lipped about releasing any information. Sage's family continues to look for answers. In an interview in 2019, his mother said, "This is a loss that is different from other losses because there is no closure. It's like you can't finish grieving; it's a continuance untied feeling that hits me."
Read More: Is Tabitha Tuders Found or Missing?