NBC's 'Dateline: The Disappearance of Sandi Johnson' features the tragic murder of a single mother of two, Sandi Johnson, in Kirkland, Washington, in late April 1996. The authorities discovered her remains nearly a decade after she was reported missing, resulting in an arrest. However, the victim's family still feels they did not get justice, and the episode dives into the case to help the viewers understand why. If you're interested in discovering more, including the killer's identity, here's what we know.
How Did Sandi Johnson Die?
Sandi Rae (Gilbert) Johnson was born to Janet Moe and Ken Gilbert on January 17, 1968. The show described the young mother as pretty, petite, and devoted to her two kids. In April 1996, Sandi was a single mother — separated from her former husband Greg Johnson — and worked at Bowen Scarff Ford in Kent, Washington. However, he reported the 38-year-old missing on April 27, 1996, after she missed important family events. According to reports, Sandi, an Administrative Coordinator, worked a double shift at her workplace on April 25, 1996.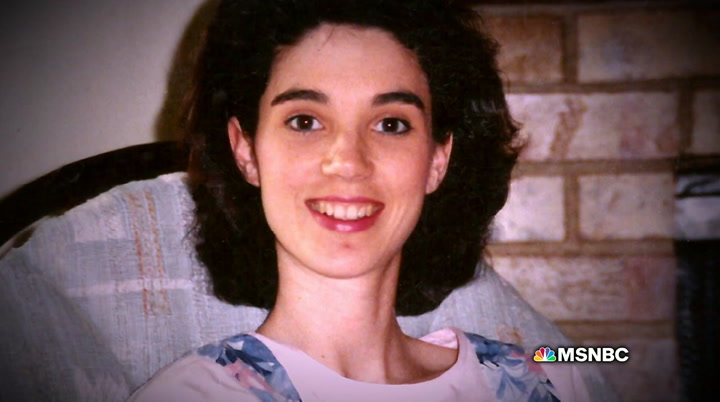 The show explained Sandi voluntarily worked the extra hours so she could take the following day off to prepare for the two parties to celebrate her son's fifth birthday. Hence, she arranged for a babysitter, Vicky, to look after her children while she completed her workplace obligations. She and Sandi had met at the hospital with both their children being born prematurely on the same day. A little younger than the latter, Vicky recalled their friendship and said, "I loved being around Sandi. It seemed she genuinely cared for people around her."
Sandi disappeared from Kirkland, Washington, on April 26, 1996. The authorities conducted a massive search for the missing single mother but to no avail. Washington State Department of Transportation workers discovered her skeletal remains off Highway 410 south of Greenwater in Pierce County, Washington, on August 25, 2004. The county medical examiner identified the remains belonged to Sandi via dental records, and an autopsy revealed her death was by homicide. The remains were too decomposed to determine an official cause of death.
Who Killed Sandi Johnson?
According to Vicky, Sandi left a message with her to pick up her daughter, then two, and son, then five, on April 26, 1996. The latter intended to go shopping and later had plans to meet with a friend to have lunch at Cucina Cucina in Bellevue. But neither did Sandi show up at the restaurant nor collect her children that night. Vicky recalled how her friend had informed her she would get the kids around 4:00-4:30 PM after picking up the cake around 3:00 PM. However, she started getting impatient when Sandi did not show up after 5:00 PM.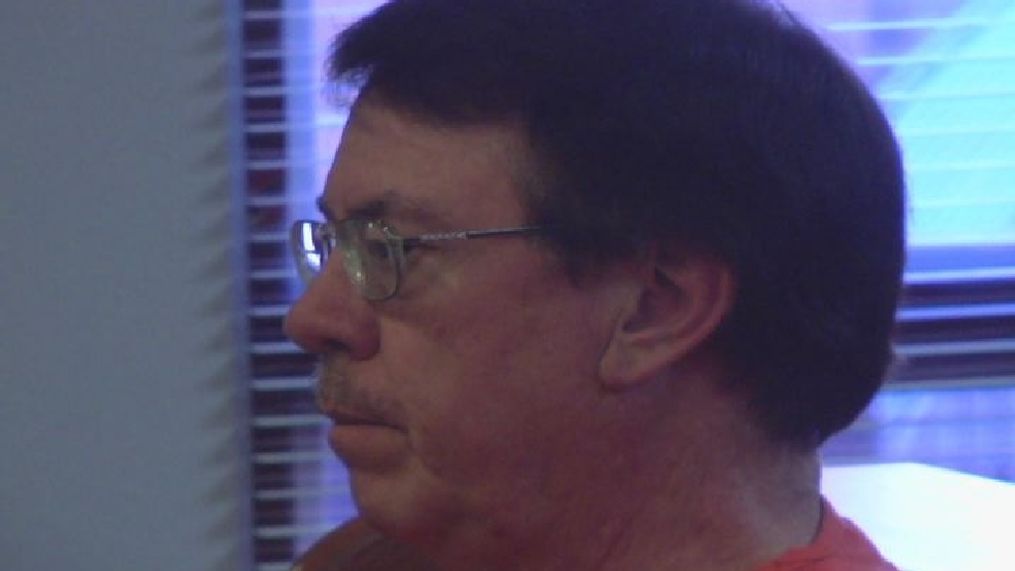 A concerned Vicky dialed Greg Johnson around 7:00 PM, who immediately rushed to Sandi's Kirkland residence. He looked around and found nothing that indicated she had left somewhere in a hurry and forgot to inform her family. After checking in with the victim's sister, Sally, the Johnsons decided to go ahead with the party the next day, hoping she would show up. When Sandi did not appear at the April 27 birthday bash, her former husband reported her missing to the authorities.
The police got their first breakthrough when employees of the Thriftway Market in South Seattle noticed Sandi's green Ford Escort station wagon in the driveway and reported it. Police sources stated the vehicle's doors were unlocked, the key was in the ignition, and her cell phone and papers were in plain view. However, the most concerning clue was that the driver seat was pushed all the way back, which was unusual considering Sandi's short stature. The officers found her wallet on Rainier Avenue South at the Eagle Hardware store the next day.
While Sandi's license was missing, the wallet was identified with other identity and ATM cards present inside. After the officers cleared other suspects, they focused on one of her erstwhile co-workers, Clifford Everell Reed. He lived 1.25 miles from the Thriftway Market store then, with many of her companions informing the investigators about his infatuation with her. Court documents stated Clifford had told friends that Sandi was a 'very special person,' their alleged active sexual relationship, and future marriage plans.
The charging documents added, "In reality, Sandi did not return his affections, denied any romantic relationship, and told friends Clifford needed to leave her alone." The police also learned he had allegedly loaned her $1,800 for a house payment and often talked about finding a steady job to support her and her children if they ever ended up in a serious relationship. Yet, Clifford denied any romantic relationship when the detectives interviewed him in 1996. Greg told the officers the former was possibly the last person to see Sandi before she vanished.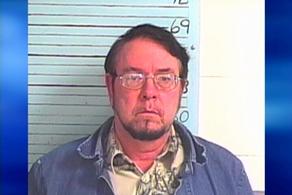 According to the show, Clifford had ordered custom-made stools as gifts for Sandi's kids, and Greg claimed she told him she was going to his place to pick them up on April 26. His apartment neighbors corroborated Greg's claims as they reported to the police on April 29 about seeing a car that matched her vehicle's description on April 26. They also alleged they heard a woman's voice but later saw Clifford driving the automobile toward the Thriftway store alone. Nevertheless, he dismissed the allegations and stated he was driving a friend's Subaru.
Court documents stated Clifford called his neighbor on May 1 and requested he tell the police "he and Sandi were just friends and that he was kidding about their sexual relationship." His roommate also alleged Clifford had vacuumed the apartment while he was gone, cleaned the vacuum cleaner, and rented a carpet cleaner to clean the carpets. Records added, "This was unusual since he had never cleaned the apartment in the years before that." Regardless, Clifford told the officers he believed Sandi might have killed herself during a 1996 interview.
Where is Clifford E. Reed Now?
While the circumstantial evidence pointed toward Clifford, the police could not charge him without a body or physical evidence tying him to any alleged crime. Shortly afterward, Clifford moved to Montana, and the case turned cold without further leads or suspects. However, it cracked open when Sandi's skeletal remains were discovered eight years later, and the authorities traced him to his Hamilton, Montana, address and arrested him in late 2004. Clifford was extradited two months later and was booked into King County Jail on $5 million bail.
Clifford was initially charged in December 2012 with second-degree murder, but the prosecution agreed to offer a manslaughter plea negotiation due to lack of evidence. He entered the Alford guilty plea in March 2014 and was sentenced to 41 months — the maximum sentence for manslaughter by 1996 law. Clifford, then 60, insisted he took the guilty plea not to admit guilt but to avoid further strains of prison time as he had been allegedly robbed thrice and assaulted once already. As per official records, he has served his sentence and was released in 2016.
Read More: Kerry Lyn Dalton: Where is Irene Melanie's Killer Now?