Investigation Discovery's 'A Body in the Basement: Ice Cold Killers' features the heinous murder of 28-year-old Shannon Graves in her Mahoning Avenue, Youngstown, home in February 2017. After not hearing from her for several months, her concerned family reported her missing in June 2017. However, the case cracked open a month later with a shocking twist. If you're interested in finding out more, including the killers' identity and current whereabouts, we've you covered. Let's dive in then, shall we?
How Did Shannon Graves Die?
Shannon Elizabeth Graves was born to Christine Graves and Ronnie DePaul in Youngstown in Mahoning County, Ohio, on November 4, 1988. Her half-sister, Debbie DePaul, recalled, "When Shannon was young, she was funny, quick-witted, energetic, and a little sassy." However, she grew into a rebellious teen and started picking her friends, living with them, and dropping out of high school. Shannon's friend, Katie Morar, recounted how she began working at a local bar to be financially independent while always aspiring to attend a cosmetology school.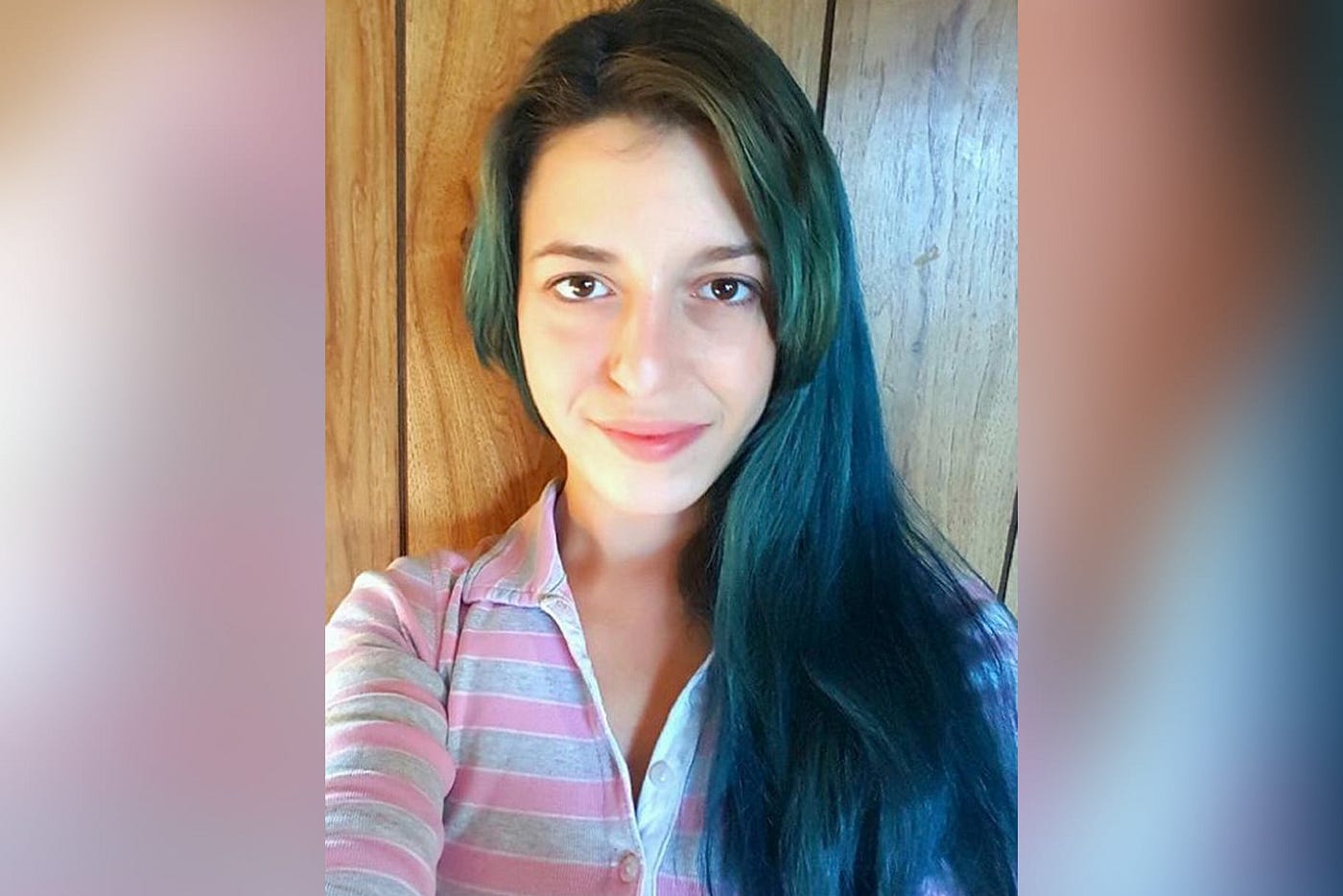 Her friends added how Shannon was adept at makeup, styling hair, and other aspects of fashion and cosmetology. According to the show, she worked long hours at the bar, waiting tables before returning for a few hours of sleep and attending school all day. Her dreams came true when she received her cosmetology license in 2016 through Raphael's School of Beauty in Boardman and was excited about beginning a new career in the beauty industry. However, her ambitions of owning a house of her own and other aspirations were cut short.
Shannon's family grew concerned when she missed her sister's birthday party in March 2017. However, her friends and family remained optimistic, with Katie explaining, "It wasn't uncommon for Shannon to just kinda like 'poof' and disappear. That was totally Shannon." But as months passed, Debbie reported her missing on June 22, 2017. The authorities searched for her extensively, though they could find no leads or evidence. Eventually, her remains were discovered in a freezer on July 30, and records show she was beaten to death with a hammer.
Who Killed Shannon Graves?
Court records show Shannon met Arturo Novoa in April 2016 and moved with him in a Mahoning Avenue, Youngstown, home in September 2016. They had a tumultuous relationship, with him allegedly being violent toward her. Friends and family stated the relationship ceased in December 2016, with Arturo moving in with Katrina Layton before shifting back with Shannon a week later. The volatile relationship continued, with Arturo bludgeoning Shannon to death in the bathroom of their Mahoning Avenue residence.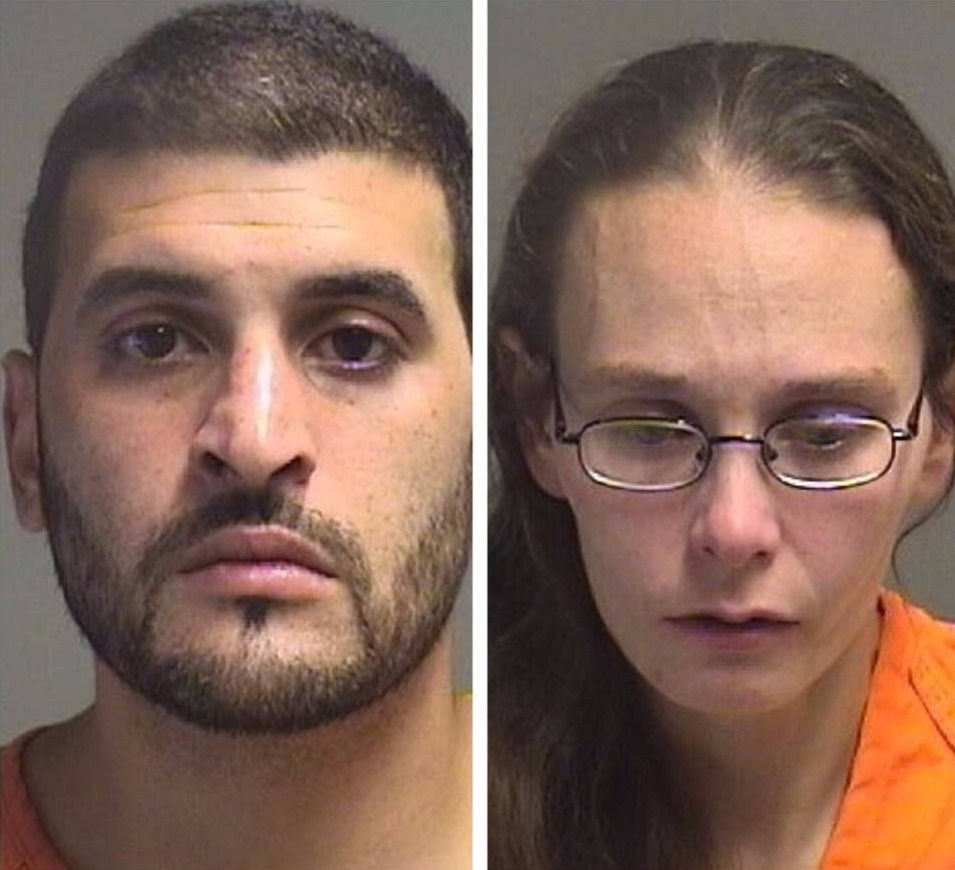 Arturo shaved her head and wrapped her body in garbage bags before placing it in her vehicle's trunk. They drove to Katrina's Shields Road apartment, where Arturo and his friend, Andrew Herrmann, dismembered the corpse in the garage. They removed Shannon's arms, legs, and head from her torso, placing them separately in two storage totes or bins. The bins were transported back to the Mahoning Avenue property between March 1 and March 11 and placed in a freezer.
Arturo contacted a friend named Steve on March 1, 2017, and asked if he could have a bonfire at his Sherwood Avenue home. He and Katrina brought Shannon's belongings, including clothing, papers, hair, and a bracelet with her name inscribed, and burned them in a large bonfire. The occupants went out to the area the following day since they were concerned after seeing Arturo and Katrina removing things from bags and totes and putting them in the fire. They found the bracelet and dug the ashes out of the fire pit to put them in a laundry basket.
Meanwhile, Arturo and Katrina ordered an "in-store pickup" of 12 gallons of sulfuric acid through Walmart, using the alias "Chicken Man." However, she showed her ID and used her credit card to pay for the order after the Walmart employee insisted on seeing some identification. The duo poured the sulfuric acid into the container they held Shannon's torso and head, dissolving everything except a portion of her skull. They put the skull in the freezer, along with her other limbs.
Over the next few months, Katrina continued living in the Mahoning Avenue apartment with Arturo as she used Shannon's phone and credit cards. When Debbie reported her sister missing in June 2017, the police considered Arturo and another of Shannon's former boyfriend, John, persons of interest. Arturo told the officers she had broken up with him and moved to Cleveland with another man. With the police on their heels, Arturo purchased a second freezer at a Walmart store on Belmont Avenue while Katrina rented a Ravenwood Avenue apartment.
They transported Shannon's remains to the Ravenwood Avenue apartment but changed plans when the police raided their Mahoning Avenue residence. Arturo contacted a friend, Ken Eshenbaugh, and told him he required a place to store his meat-filled freezer since his electricity was out. Ken agreed to let Arturo keep the freezer at his house on Devitt Avenue in Campbell, Ohio. However, Ken and his wife, Jill, contacted the authorities on July 30, 2017, after they found Shannon's remains in black garbage bags inside the freezer.
After being contacted by the Eshenbaughs, the police searched the Mahoning Avenue apartment to find a meat cleaver, blood on the walls, and an owner's manual to the freezer in which the remains were discovered. Arturo and Katrina were arrested on September 17, 2017, and charged with multiple offenses, with the latter pleading guilty to tampering with evidence and obstruction. During the investigation, the detectives secured the evidence from Steve while Andrew and his wife, Michelle Ihlenfeld, were also arrested.
Where Are Katrina Layton and Arturo Novoa Now?
According to reports, the investigators listened into Arturo's jailhouse calls, which led to a discovery of several old cell phones dumped along the curb outside the Mahoning Avenue apartment. As the phones were analyzed, evidence pointed to two others – Andrew and Michelle. Arturo was charged with multiple counts, including aggravated murder, obstruction of justice, murder, grand theft auto, evidence tampering, abuse of a corpse, theft of WIC benefits, drug trafficking (marijuana), and possession of criminal tools.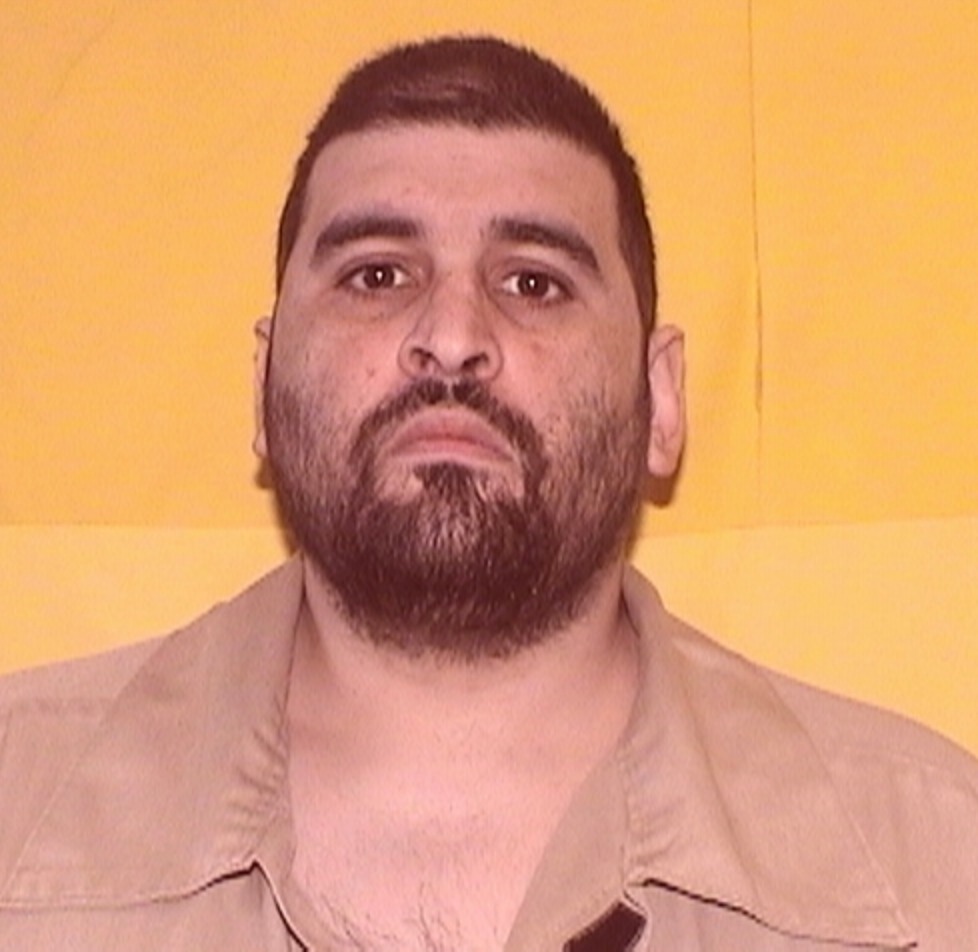 He was indicted on all charges on August 30 and sentenced to 48 years to life in June 2019 after negotiations. He filed an appeal in September 2021, and the court upheld his conviction and gave him a reduced sentence of 43 years to life in February 2022. Katrina was charged with tampering with evidence, obstruction of justice, and abuse of a corpse. She initially made a deal for no jail time and probation, but it was revoked when she was found maintaining contact with an incarcerated Arturo. She was sentenced to 18 years in February 2020.
Andrew was charged with abuse of a corpse, engaging in a pattern of corrupt activity, and drug trafficking, and was sentenced to 12 years. Michelle was charged with lying to a grand jury and intimidating a witness. She received 2.5 years in prison, six months in a halfway house, and five years of probation. Arturo, 37, is incarcerated at the Mansfield Correctional Institution and is expected to be released on parole in 2065. Katrina, 40, is serving her sentence at the Ohio Reformatory for Women and will be eligible for parole in 2036. Michelle was released after serving 23 months in Mahoning County Jail and four months in the halfway house.