Investigation Discovery's 'Vengeance: Killer Millionaires: Cashed Out; depicts how Sheila Bellush, deemed a local celebrity for giving birth to quadruple children, was brutally killed in a murder-for-hire plot. The tragic incident occurred at the Sarasota, Florida home in early November 1997 while her infant children were present. The episode features interviews with the victim's family members and law enforcement officials to offer a detailed and comprehensive version of events and how the killers were eventually arrested.
How Did Sheila Bellush Die?
Sheila Leigh Walsh Bellush was born to Francis Anthony Walsh and Verma Gene Smith in Topeka in Shawnee County, Kansas, on October 19, 1962. Her father was an Air Force pilot, while her mother was a homemaker. She lost her father when she was ten when he was shot down in a mission in Vietnam. Sheila graduated high school in 1982 and started working as a receptionist at a local law firm. She met her future husband, Allen (né Van Haute) Blackthorne, at her workplace, and a whirlwind romance ensued.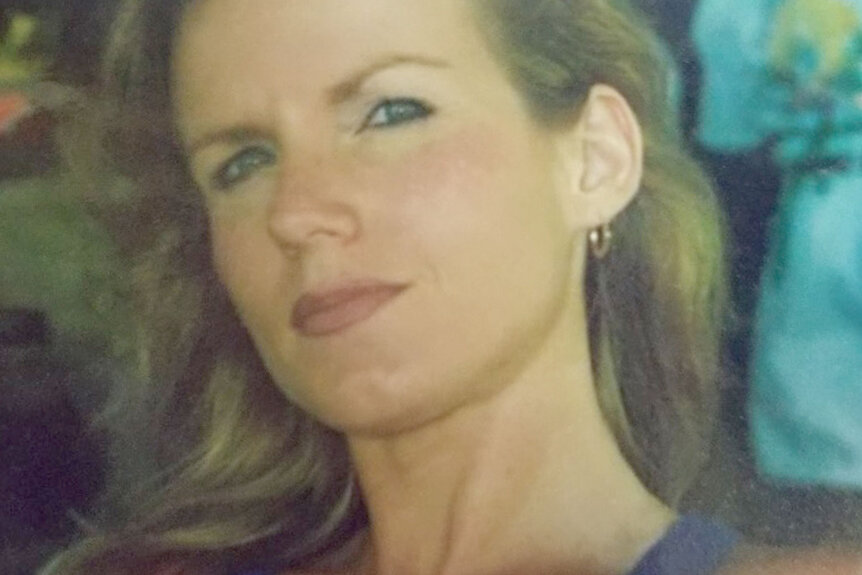 According to the show, he proposed on their third date, and they were married three months later. Allen became a successful businessman and owned a medical supply company in Bend, Oregon. Former FBI Agent Michael Appleby noted Allen probably earned somewhere between 600-700 grands annually. The wealthy couple relocated to Hawaii and then to San Antonio, Texas. By the mid-1980s, the couple had two daughters, though the marriage didn't last. They divorced in 1988, with Sheila receiving full custody of their two kids.
The single mother fell in love with a pharmaceutical salesman, Jamie Bellush, in 1992 and married a year later. The couple resorted to IVF treatment after experiencing some difficulties in getting pregnant. In December 1995, Sheila gave birth to three sons and a daughter, with the local media dubbing her as the 'Quad Mom.' Hence, it was shocking when one of her daughters, then 13, called 911 to report finding her mother dead on the kitchen floor of their Sarasota, Florida home on November 7, 1997. She had been shot before her throat was fatally slit.
Who Killed Sheila Bellush?
The investigators found the toddler-aged quadruplets soaked in their mother's blood, with little, bloody footprints imprinted around the home. However, they were physically unharmed. The police stumbled upon a towel harboring gunshot residue and a bullet hole, likely employed as a makeshift silencer. Additionally, they uncovered an unidentified individual's fingerprint on the clothes dryer, where a discarded bullet casing lay. They also came across a shattered and bloodied knife near Sheila's lifeless body in the kitchen.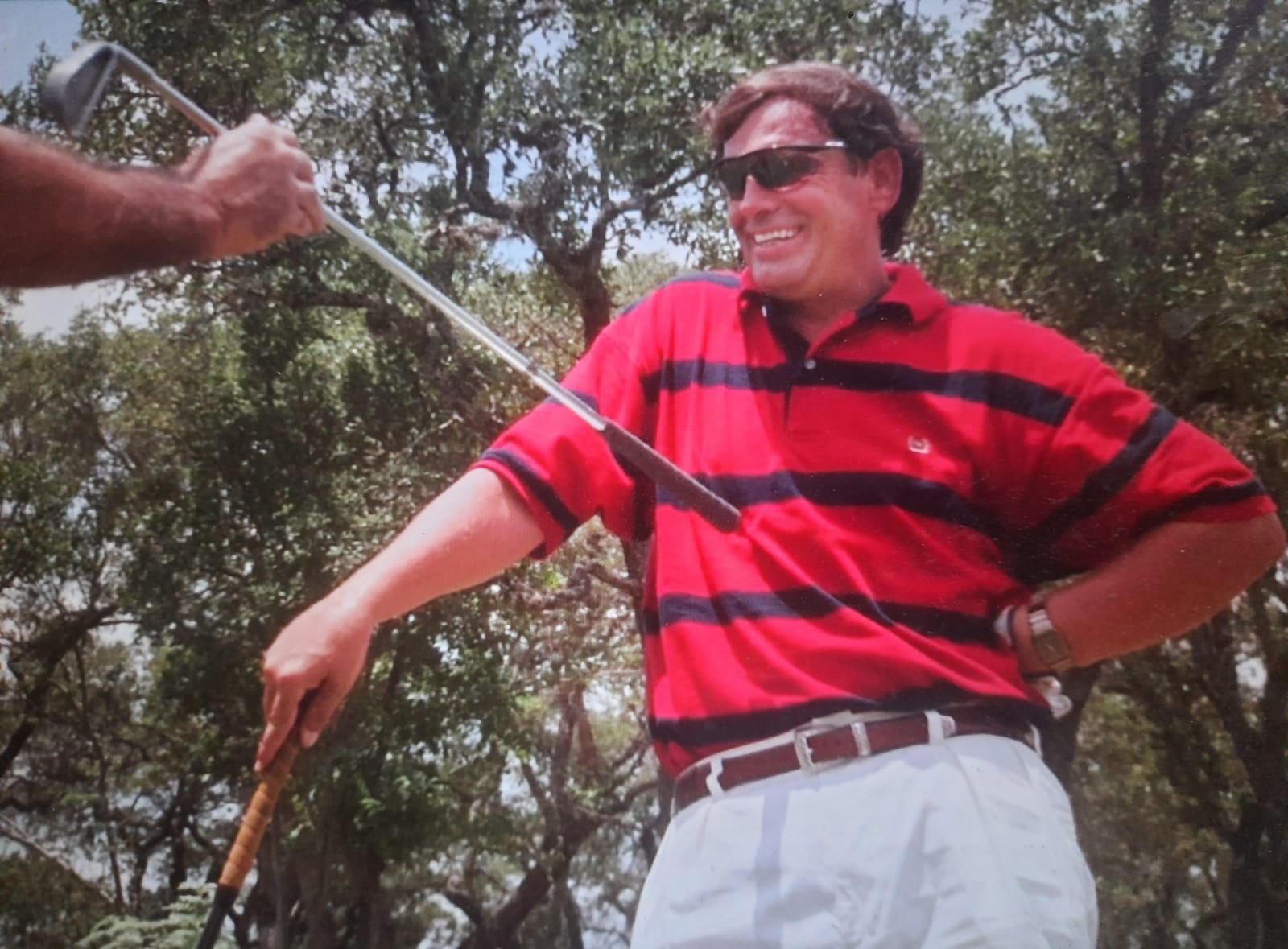 Traces of blood on a nearby phone suggested that she had tried to summon help before succumbing to her injuries from both the knife and gunshot wounds. The investigators posited that the towel's interference might have caused the firearm to malfunction, thwarting the assailant or assailants from discharging multiple shots and compelling them to resort to one of the kitchen knives to carry out the murder. Jamie informed the authorities about Sheila's acrimonious divorce with Allen, terming the latter as "very manipulative and abusive."
According to Jamie, Sheila's stake in her former husband's multi-million dollar company amounted to 20%, and she was also granted a $170,000 civil damages payout after their divorce. In total, Allen owed her $1,070,000, with him filing for bankruptcy shortly thereafter. However, the police discovered that Allen had a solid alibi — he was on the golf course when Sheila was brutally murdered. The news of Sheila's murder began to circulate, prompting a female gas station employee in the vicinity to contact the authorities.
She handed the officers a laminated map a stranger wearing camouflage had consulted at her gas station to find the Bellush residence on November 7. Simultaneously, a witness mowing a lawn spotted an out-of-place individual and memorized the stranger's license plate, which, upon investigation, led to Maria Del Toro in La Pryor, Texas. The detectives met Maria, who revealed that her grandson, Jose Luis Del Toro, primarily drove her car. The officers placed him at the scene due to his fingerprints found on the gas station map and clothes dryer.
Sarasota detectives traced Jose to his girlfriend's apartment in Austin, Texas, where they found his car and a duffle bag containing camouflage clothing, consistent with the suspect's descriptions. They discovered receipts for the clothing, directions to Florida, and the murder weapon — a .45 caliber — inside the vehicle. The motive for Jose's journey from Texas to commit the murder remained elusive, prompting further investigation into his cousin, Sammy Gonzalez, who eventually revealed it was a murder-for-hire plot.
After his November 12 arrest, Sammy revealed his friend, Danny Rocha, apprised them of a hitjob paying $10,000 for killing Sheila. Federal prosecutors established Danny and Allen went to the Oak Hills Country Club in San Antonio to play golf. While Danny was known as a hustler, the prosecutors argued that it was Allen manipulating him. The detectives visited Allen at his San Antonio mansion on November 16, but he refused to cooperate. Nonetheless, the Texan and Floridan prosecution agreed to arrest Sammy and Danny.
The Mexican authorities also apprehended Jose in Monterrey, Mexico, on November 18. While legal intricacies arose regarding his extradition to the US, Sammy struck a plea deal in June 1998, testifying against Danny, and was sentenced to 19 years. Charged with first-degree murder, Danny rejected a plea agreement and went on trial on January 11, 1999. While his legal counsel claimed Jose chose to kill Sheila, Sammy testified that it was Danny's idea. Ultimately, the jury found him guilty and sentenced him to life in late January 1999.
Where Are Jose Del Toro and Allen Blackthorne Now?
Assistant US Attorney John Murphy stated, "It aggravated Danny that he's in prison for life, and Allen's golfing and living the life of a millionaire." Though he cooperated with the authorities, the Accomplice-Witness rule in Texas shielded Allen from prosecution based solely on his testimony. However, the federal Violence Against Women Act of 1994 allowed for his arrest on federal charges of interstate conspiracy to commit murder. Allen was apprehended at the Oak Hills Country Club on January 4, 2000.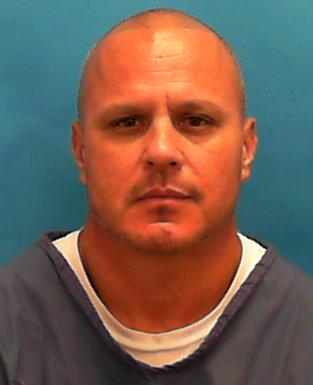 Danny testified how it escalated from beating Sheila for $10,000 to a plot to murder her. He also alleged that Allen offered $50,000 to secure custody of his teenage daughters. A jury found Allen guilty and sentenced him to two concurrent life sentences without parole on July 7, 2000. The 59-year-old died due to undisclosed causes at the Terre Haute, Indiana, federal prison on November 18, 2014. Jose confessed to first-degree murder and armed burglary and received two consecutive life sentences. He, 47, is jailed at the Mayo Correctional Institution.
Read More: Lauren Brown: Shocking Hostage Crisis with Firefighters Explored