'Indian Matchmaking', following its premiere, took the internet by storm. The series takes a more traditional approach to a dating world, dominated by apps and social media. Helmed by host Sima Taparia, it helps modern Indian singles in finding their better halves. Taparia, a globally recognized matchmaker travels from the US to India to match eligible bachelors and bachelorettes, based on their compatibility, family demands, and long-term life goals. In fact, it gives us a deep insight into how arranged marriages work in India. Although the show is traditional, it brings in a modern tweak to conventional customs.
If you have fallen in love with this glamorous show, then there are several other titles that offer snackable content for a dating reality TV-craving audience. Here are our top picks for the best shows like 'Indian Matchmaking'. Most of these tv shows are available on Amazon Prime, Netflix, or Hulu.
7. Dating Around (2019-)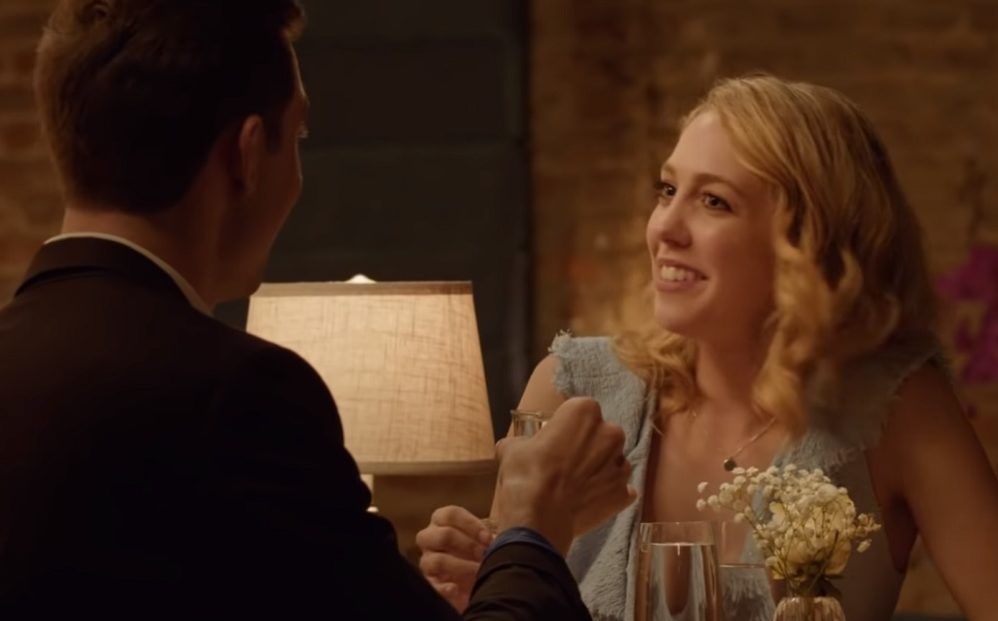 'Dating Around' is a Netflix original that explores the tough world of dating by allowing couples to focus on quality over quantity. Sounds weird, right? What happens here is, experts pair up singles with multiple compatible partners to increase their odds of matching with someone. This is the simple premise of 'Dating Around' where each episode features a romantic hopeful who goes on five first dates with unknown strangers. There is a lot of flirting, awkward silences, and sometimes, those priceless moments of a true connection. When the blind dates are over, the participant is asked to choose someone with whom s/he would go on a second date with. The contestants can pick one or simply decide to move on and explore the dating world by themselves.
6. Love is Blind (2020-)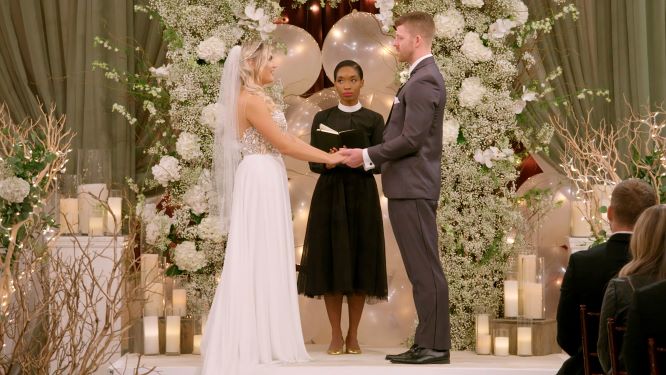 'Love 's Blind', yet another show on Netflix, managed to become a breakout hit for the streamer, following its launch. Branded as a hybrid of 'The Bachelor', 'Married at First Sight', and 'The Circle', it follows singles who fall in love while never seeing each other. Once they meet in the real world, we see romantic first-time proposals, travel dates, meltdowns, and steamy night outs. The couples then need to decide if they want to walk down the altar. While some choose to stay with their partners because they feel they are compatible enough, others need to face the pain of heartbreak.
5. Too Hot to Handle (2020-)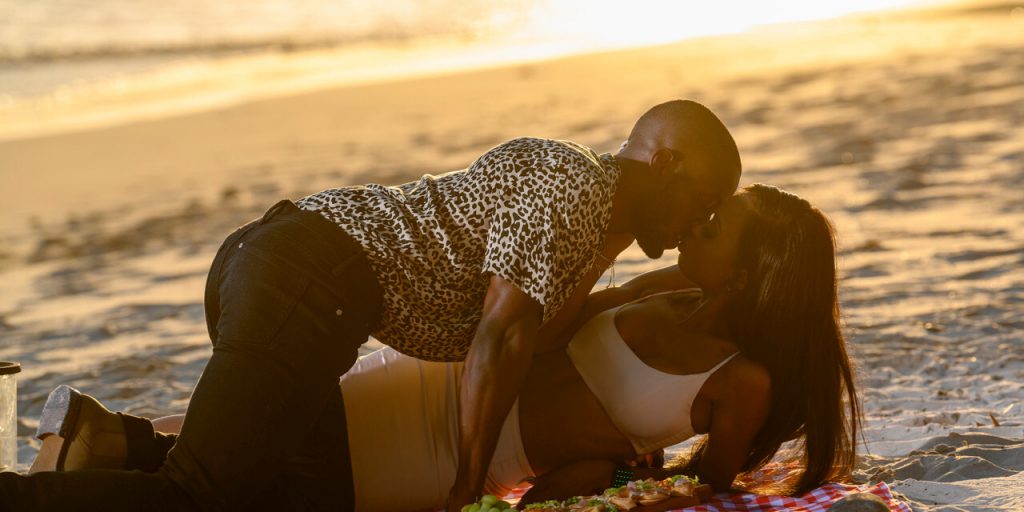 Bringing in the vibes of 'Love Island', 'Too Hot to Handle' dropped on Netflix in April 2020. The dating reality game show features a bunch of single men and women who are left on an island for a few weeks. They stay in an extravagant villa and need to make emotional connections. But in any case, they cannot engage in any romantic or sexual activity. Of course, 'Too Hot to Handle' progressed to be another breakout hit for the streaming platform, owing to its adequate doses of a guilty pleasure.
4. Family Karma (2020-)
'Family Karma' is not a dating reality series per se but it showcases the exact vibes of the glamorous Indian culture as reflected in 'Indian Matchmaking'. The Bravo show is the first US tv series to feature an all Indian-American cast. It is centered around a bunch of multi-generational Indian clans who currently reside in Miami. But they are still deeply rooted in Indian traditions and beliefs. However, the younger generation wants to adopt the American lifestyle, which leads to clashes with their conservative families.
3. Married at First Sight (2014-)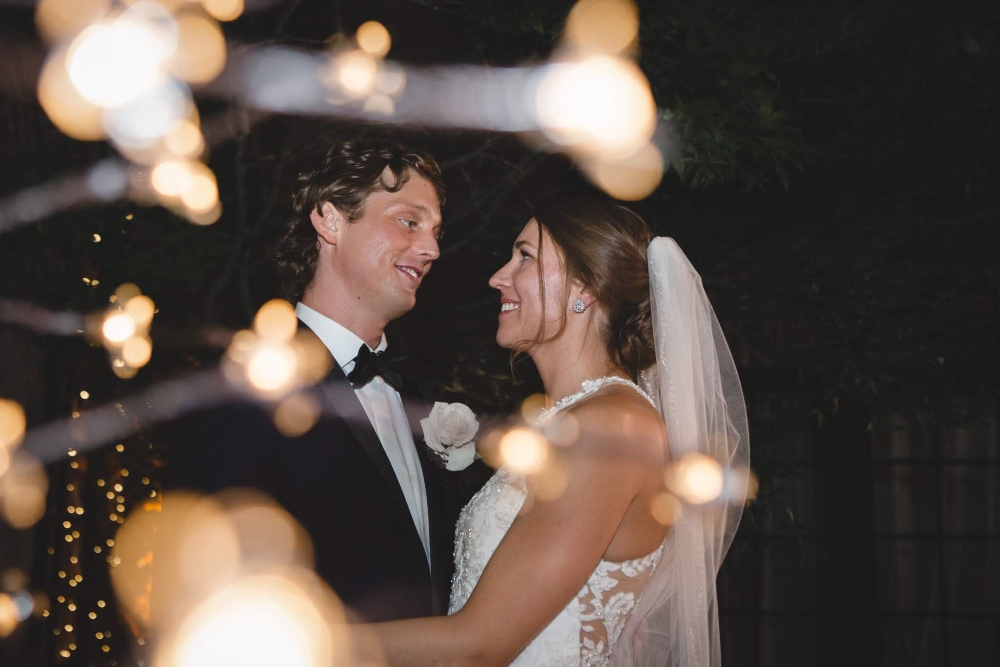 'Married at First Sight' is a Lifetime dating show that pairs up strangers with each other and they tie the knot after setting eyes on each other for the first time, at the altar. Based on the Danish series titled 'Gift Ved Første Blik', it has spawned multiple spin-offs and international versions, owing to its unique concept. Of course, the series is extremely popular among singles and is one of the most-watched titles on Lifetime. It is also the inspiration behind several dating dramas that have graced tv screens in recent years.
2. 90 Day Fiance (2014-)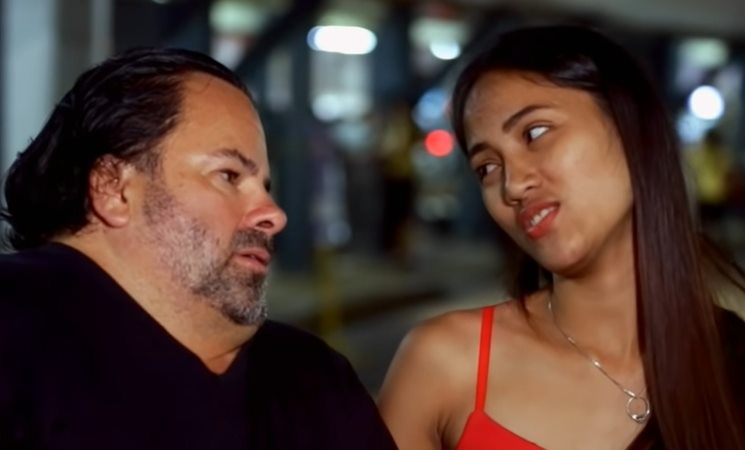 No list for popular romantic reality series is complete without TLC's megahit franchise, '90 Day Fiance' — which has given birth to innumerable spinoff to date. Fans will already know its concept. American singles fall in love with a stranger, crossing geographical borders. The partner based in the foreign land gets a K1 visa to meet up with his/her American half for 3 months. If they can overcome compatibility issues, cultural barriers, and family clashes, they finally decide to tie the knot.
1. Labor of Love (2020-)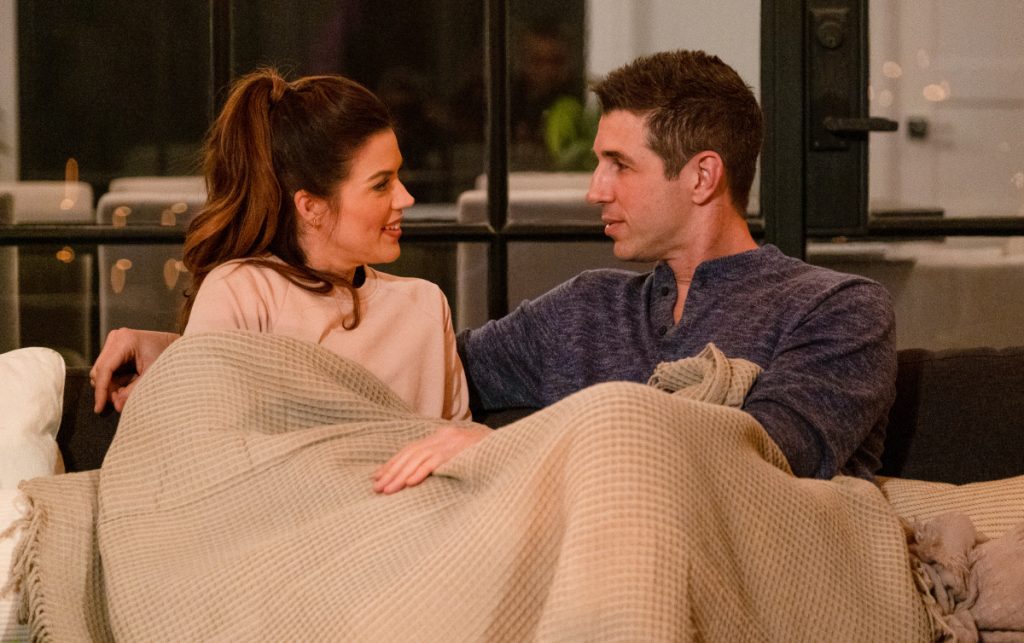 A dating show with a twist, 'Labor of Love' follows a single woman who is on the search for the perfect partner. But she is not only looking for a husband. She also wants someone who can be the ideal father for her child. A bunch of men battles it out to make it to the featured star's heart. Similar to 'The Bachelorette' but with a 'baby' twist, 'Labor of Love' managed to garner its own fan following after its premiere on FOX.
Read More: Best Shows Like The Bachelor