'Selling Sunset' is a reality TV series that is set in the Los Angeles market. The focus is on The Oppenheim Group. Selling some of the best properties to some of the richest people in the neighborhood, the Group has a team of elite real estate agents who are ready to do whatever it takes to get the job done. Tensions increase when a new member joins the team. Even if she is good, she will have to prove herself to the veterans and earn her place as one of the elites. If you loved the tension and the drama of 'Selling Sunset', then here is a list of similar shows that you should watch. You can find several of these shows like 'Selling Sunset' on Netflix, Hulu or Amazon Prime.
6. Bethenny and Fredrik (2018)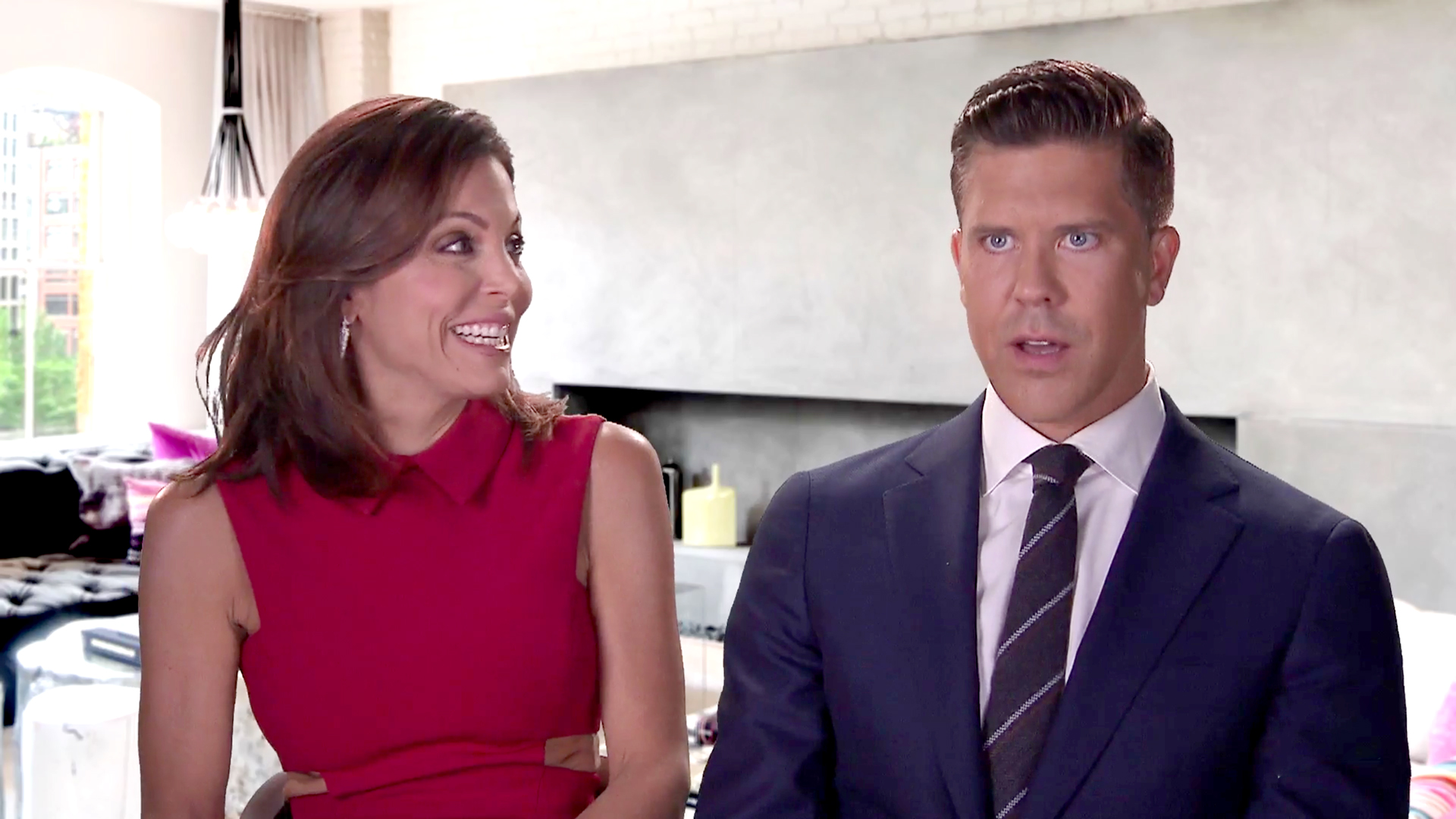 While watching people compete against each other to become the top real estate agent is exciting, too much rivalry can also wear you out. Sometimes, you need something that makes you feel better about the profession, rather than reminding you of all the tiring things it demands. If you want such a show, opt for 'Bethenny and Fredrik'. Bethenny is the owner of a lifestyle empire and has done it all by herself. Fredrik Eklund is one of the best realtors in New York City. Together, they renovate properties and sell them at the best possible price. The show also explores their individual jobs and how their strong friendship helps them tackle various ups and downs.
5. Real Estate Wars (2017)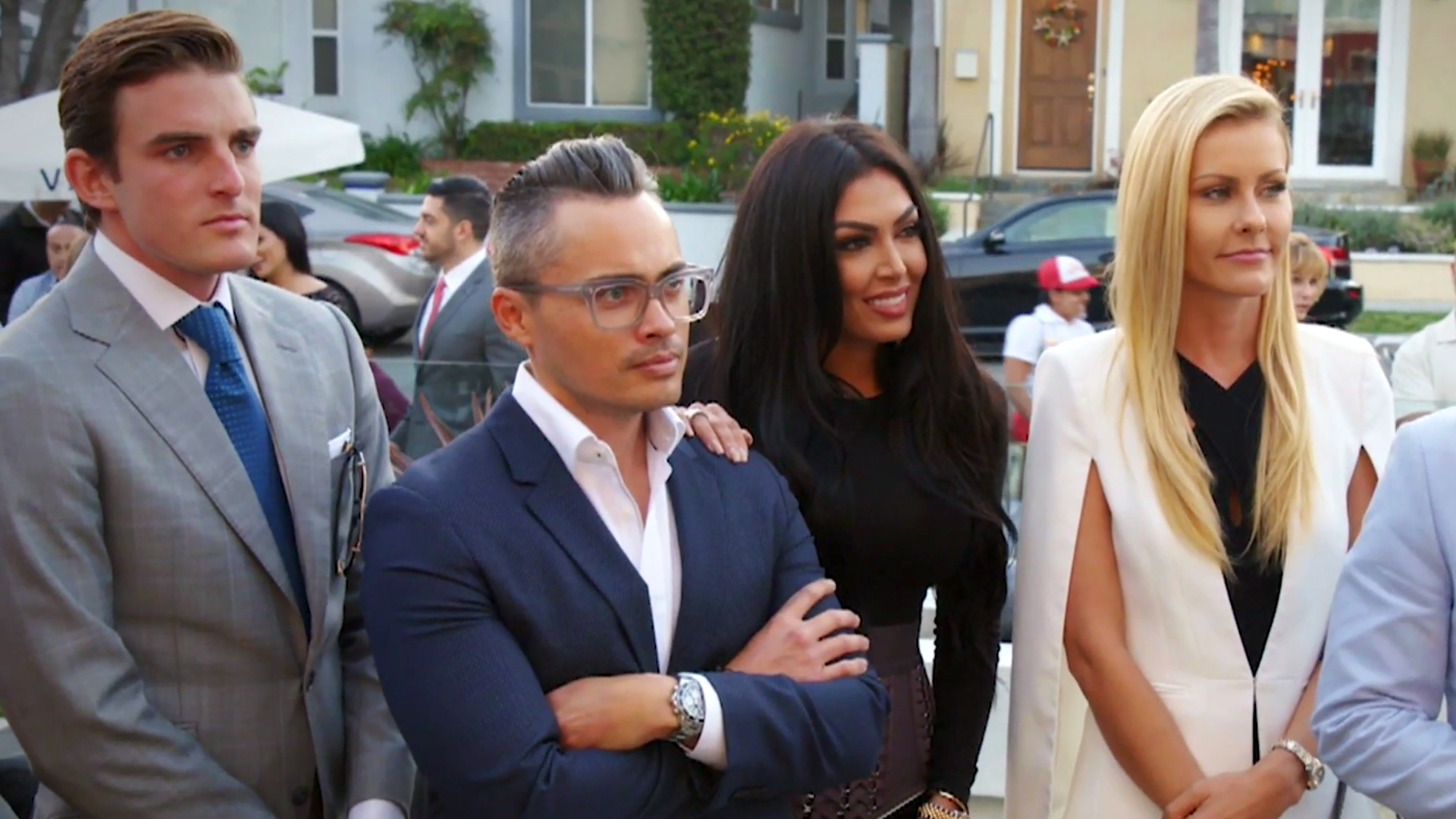 After watching 'Selling Sunset', now, you must have an idea of exactly how competitive the real estate business can be. It becomes all the more ruthless when the competition stretches beyond professional boundaries. When personal vendettas are involved, winning becomes all the more important. We watch this happen in 'Real Estate Wars'. Two real estate agents are pitted against each other to become the No.1 realtor in the Orange County. John McMonigle's glory days came to an end when the market crashed. Now, he is here to rebuild his reputation. But, before that, he has to go up against Jojo Romeo, an ex-employee of John's who now has built a name for herself in the market.
4. Beat the House (2014)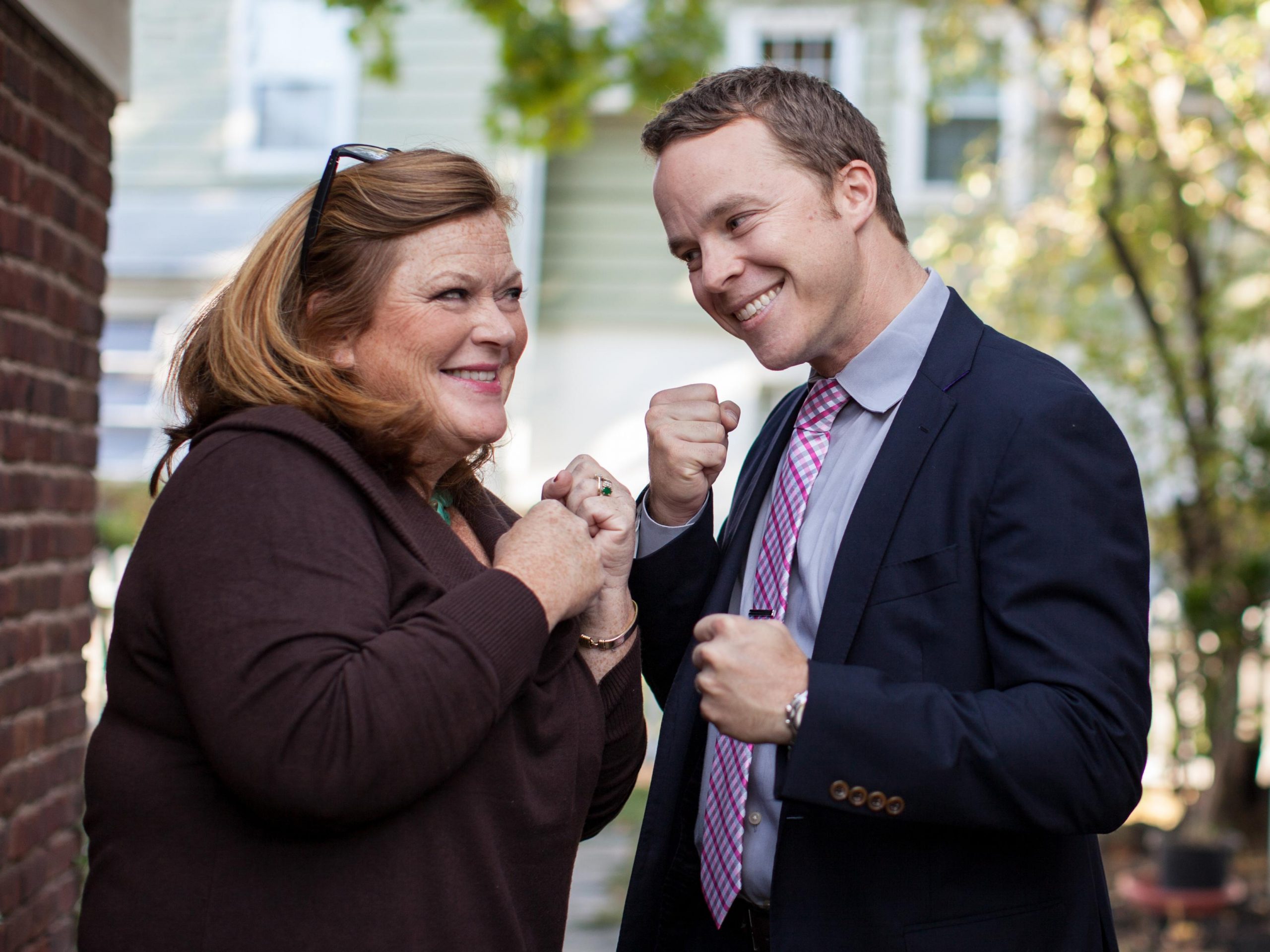 All these TV series show us how difficult it is to sell a house. But what about buying one? Why do real estate agents have to deal with so many fickle-minded customers? What makes people change their minds about a done deal? In 'Beat the House', we follows the perspective of the people who are trying to buy a good house for themselves. Just when they think that have finalized something, it looks like something better comes in the market. JoJo Jones and Christopher Kromer are real estate agents whose target group is the people who think they have found a perfect place. The duo finds the challenge in finding a better home for them. The dilemma of sticking with their original choice or leave it for the better choice that Jones and Kromer have presented them with is what makes this show exciting.
3. Flipping Vegas (2010-2014)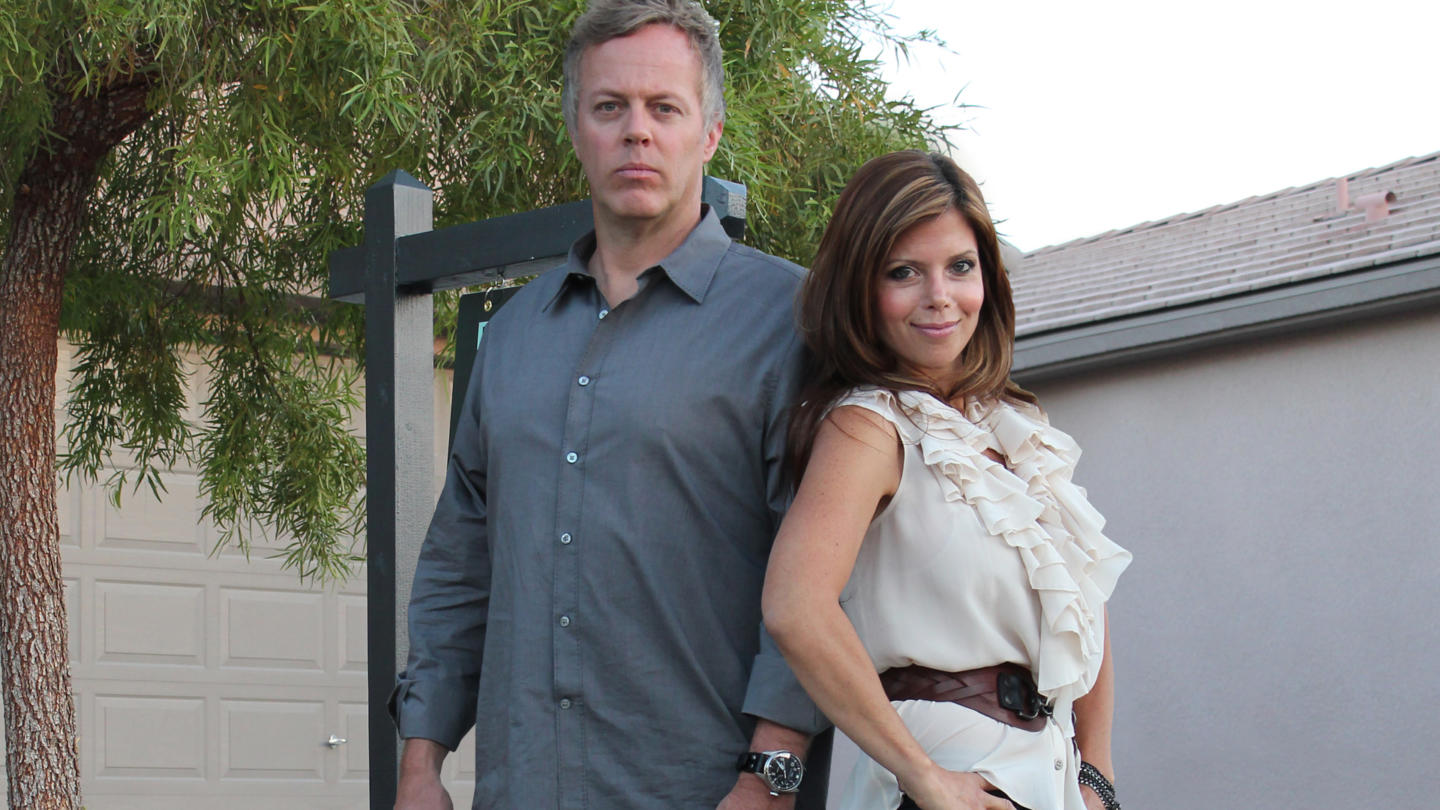 After the crash of 2008, the number of unsold properties in America rose exponentially. While this crisis led to a lot of problems for others, Scott Yancey saw it as an opportunity to do something bigger and better. Collaborating with his wife, Amie, who is an interior designer, he decided to flip the unsold houses with no prospects. Together, they renovate the properties that no one would buy at first glance. After the couple are done with, the market price for these places increases considerably.
2. Selling LA (2010-2013)
Set in the sunny Southern California, 'Selling LA' focuses on the competition between three real estate firms that try to beat each other at selling the best properties in the area. They operate in some of the most posh areas of Los Angeles, like Beverly Hills, Malibu, Santa Monica, and the Sunset Strip. The sale of one luxury home can make a difference of six-figures in a paycheck, while also consolidating the reputation of the winner. If you like this show, then you can also watch its predecessor series, 'Selling New York'.
1. Million Dollar Listing Los Angeles (2006- present)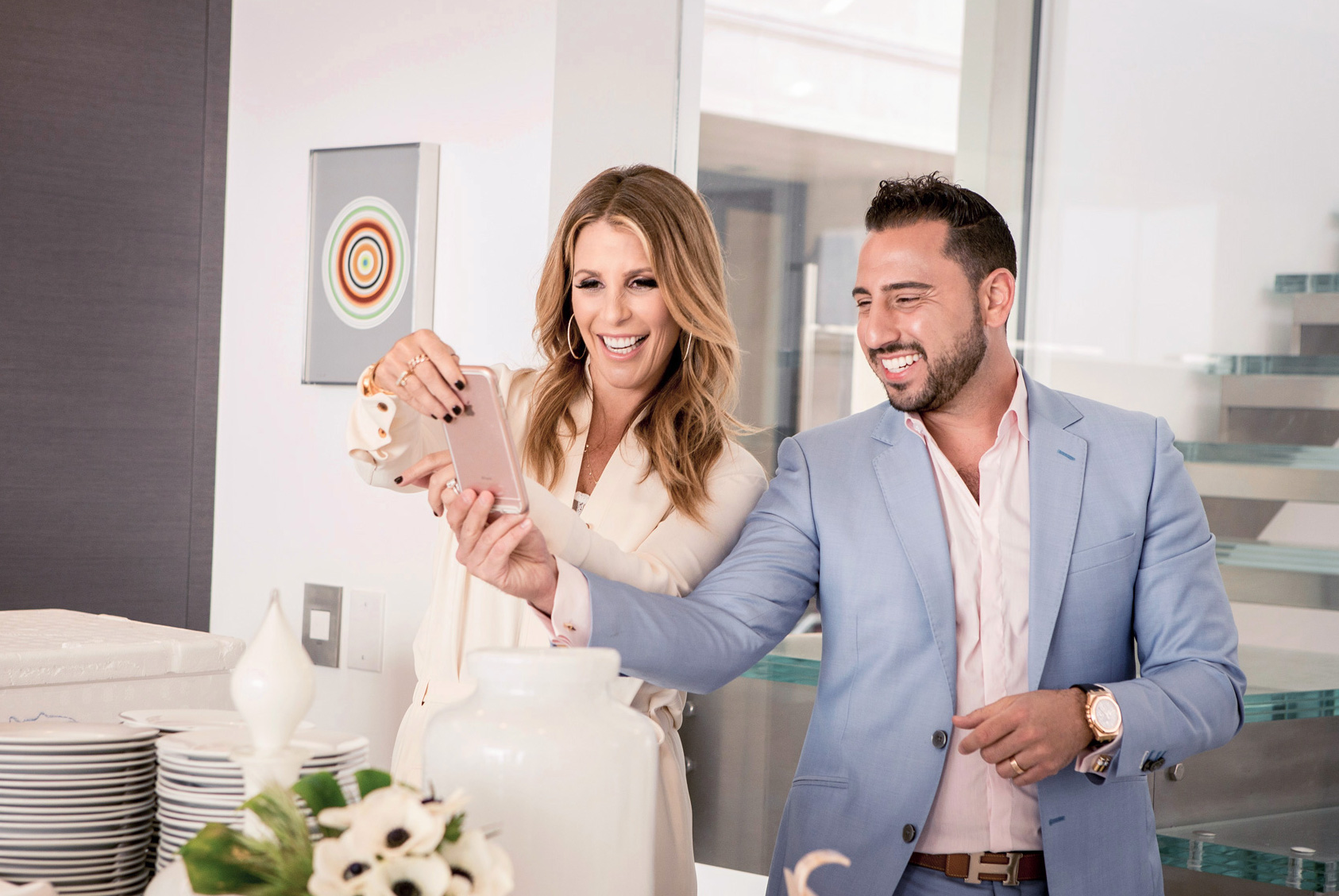 If you haven't seen this show yet, then you have a lot of seasons to catch up with. It is time to put the binge-hat on and witness some of the fiercest real estate agents in the market. 'Million Dollar Listing Los Angeles' has four real estate agents at its center. As they try to sell some of the most pricey properties in the neighborhoods of Beverly Hills and Malibu, tensions run high. We also get to know more about their personal lives and the relationships between them.
Read More: Is Selling Sunset Scripted?