'Ted Lasso', Apple TV's sports comedy starring Jason Sudeikis, has a very interesting origin story. It expands on the promos that Sudeikis has done for NBC Sports' coverage of the Premier League since 2013. The eponymous character, a coach of a minor team in American college football, lands the job of helming an English Premier League team, despite not having any knowledge about the sport. This ignorance is only amplified by his cluelessness about it. But for the energetic and optimistic Lasso, that is just a minor hurdle to overcome. Sudeikis wrote the series with TV veteran Bill Lawrence. If you love this charming and quirky comedy, here's our list of seven other shows like it. You can watch several of these shows like Ted Lasso on Netflix, Hulu, or Amazon Prime.
7. Scrubs (2001)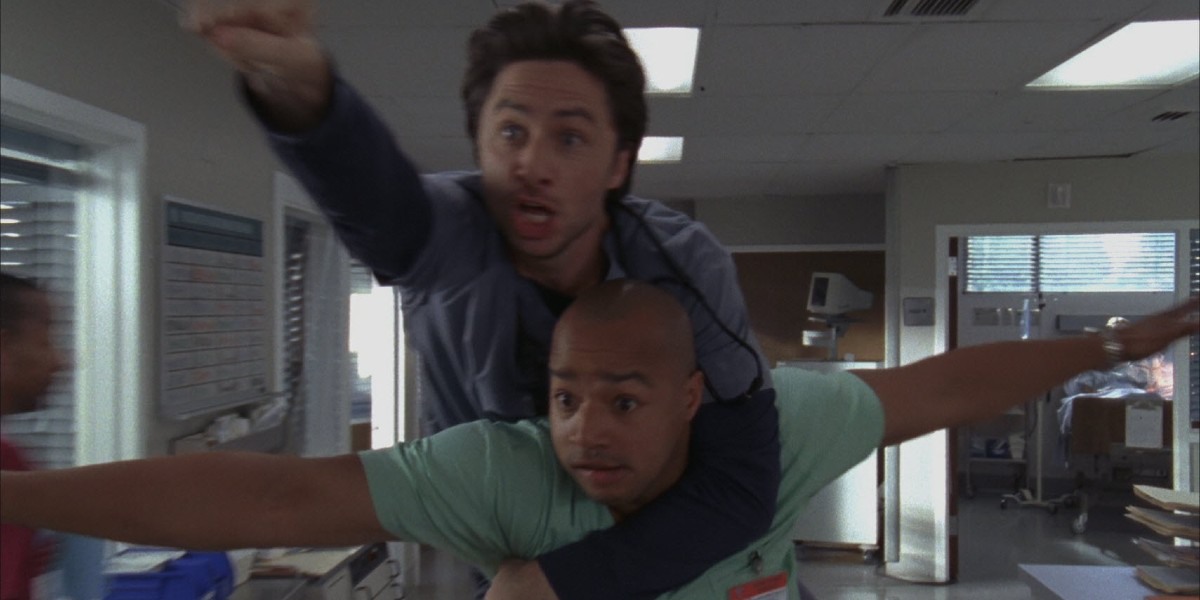 Also created by Lawrence, NBC's (later ABC) 'Scrubs' is a medical comedy-drama set in the fictional Sacred Heart Hospital. It revolves around John "J.D." Dorian, a young doctor with a fertile imagination. Although the show has its moments of unflinching earnestness about medicine as a profession, it is mostly known for its slapstick comedy and the surreal daydreams of its main protagonist. Like Lasso, J.D. is inherently charming. However, in his case, it stems from his awkwardness, unlike Lasso, who is as confident as anyone can be.
6. 3rd Rock from the Sun (1996)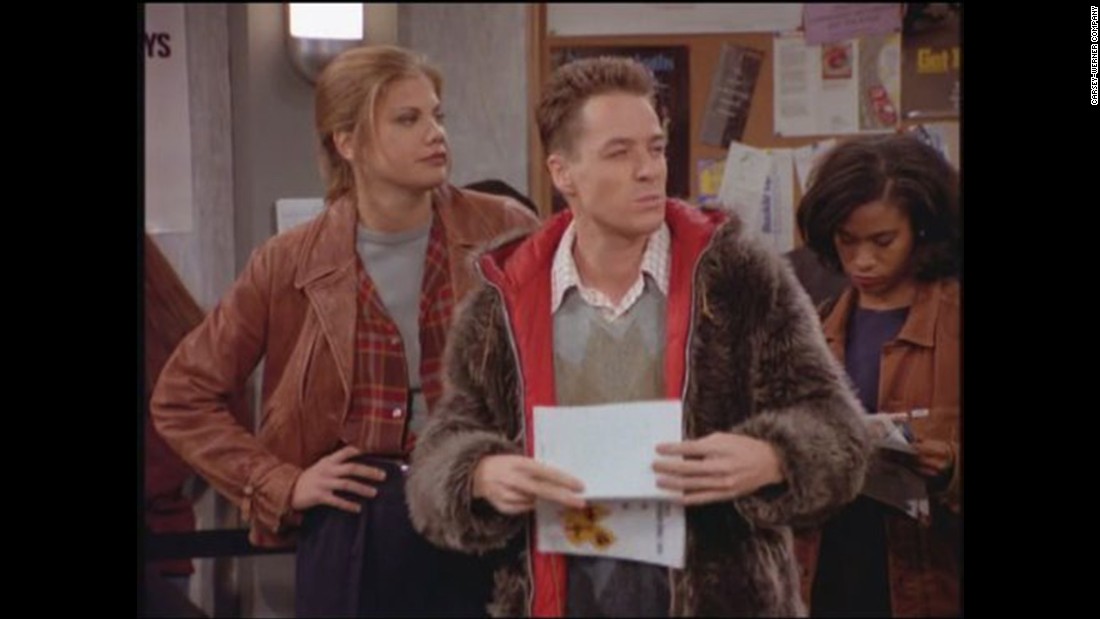 A classic example of the "fish out of water" trope, NBC's '3rd Rock from the Sun' follows four aliens who have come to earth in a research expedition. Believing they need more anthropological data about human society and human existence, they take on human appearances and begin leading normal human lives. Like 'Ted Lasso', part of the humor of this show comes from the lead characters' inability to grasp native culture.
5. Schitt's Creek (2015)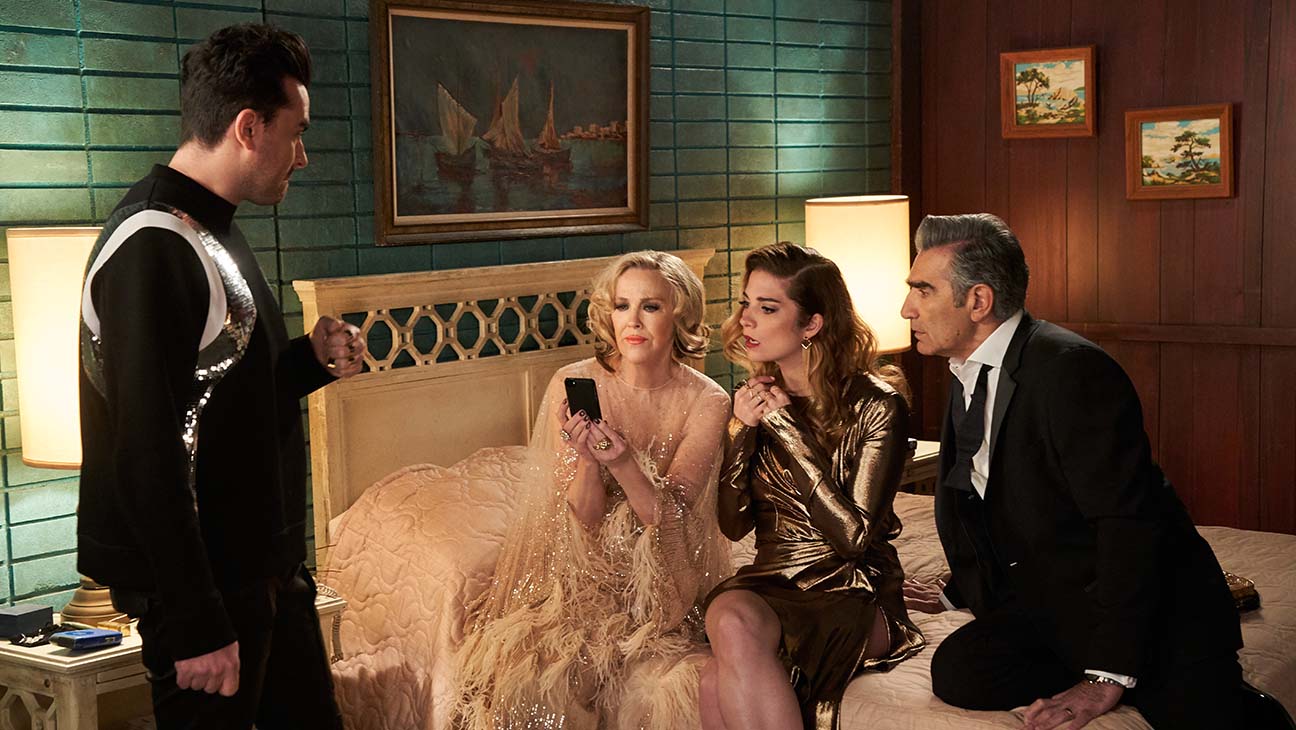 This is yet another fish out of water story, though it's darker and more cynical. After losing everything, the erstwhile affluent Rose family has nowhere to go but a town they had bought years ago as a joke, called Schitt's Creek. Once they arrive there, they are forced to huddle together in a small, cramped up motel room. Created by Eugene and Dan Levy, the show has garnered overwhelmingly positive reviews. During its six-year run on CBC, it has earned 19 Emmy nominations.
4. The English Game (2020)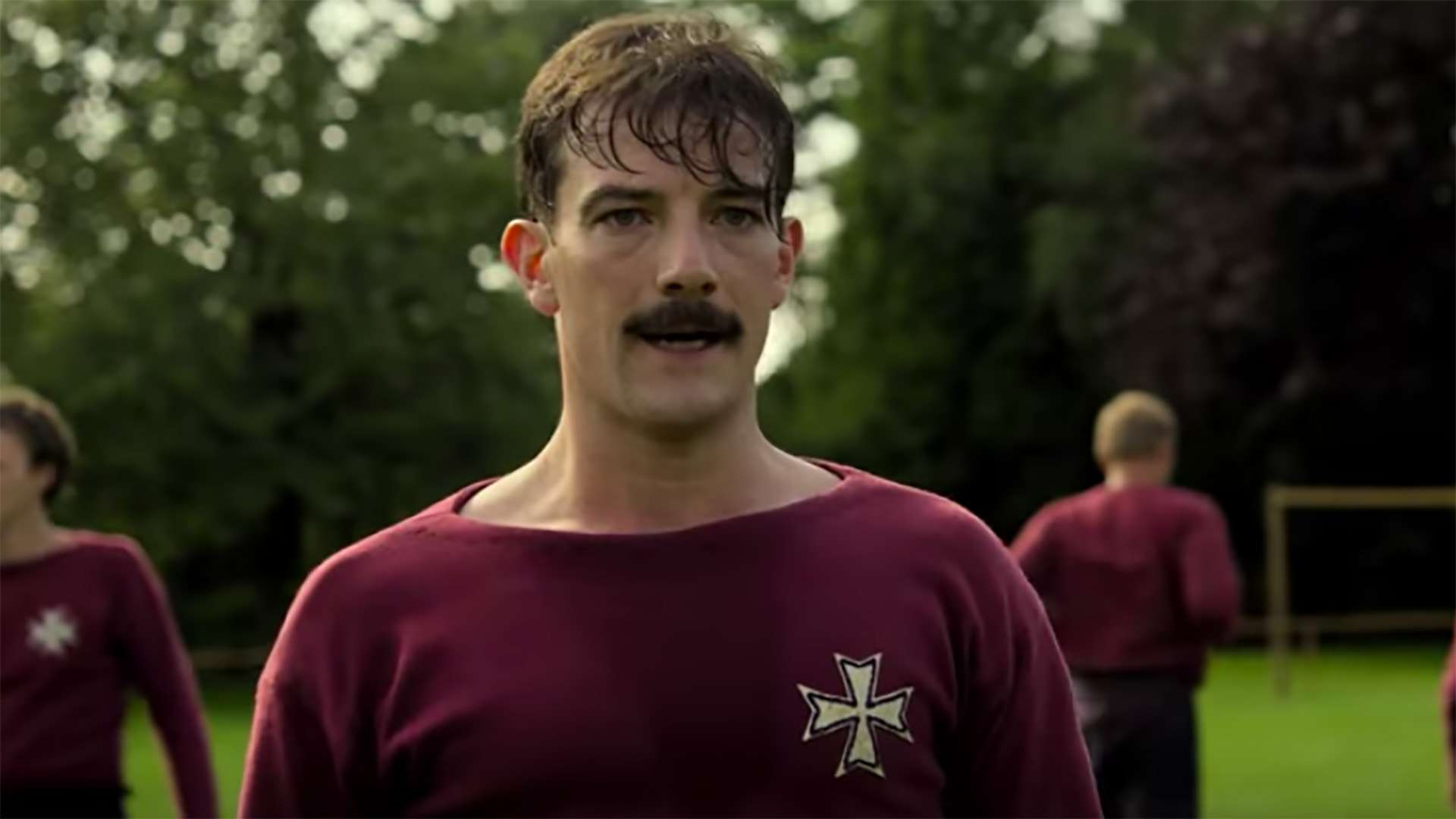 As the name of the show suggests, 'The English Game' is about football. Set in the 1870s, the series depicts an important period in the game's history, when it became a sport loved and played by common people. Although it has a vastly different tone than 'Ted Lasso', both shows are about celebrating football. Furthermore, the two shows have protagonists facing similar circumstances. They all have people telling them that they don't belong in the football field.
3. Saturday Night Live (1975)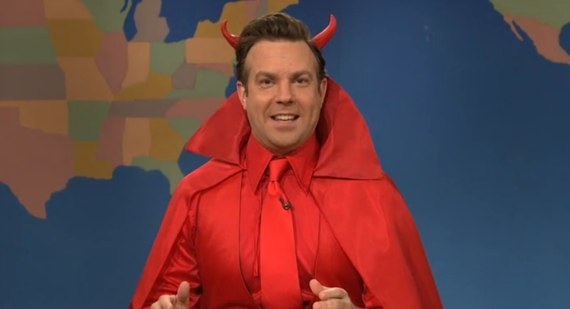 'Ted Lasso' marks Sudeikis' return to live-action television in a prominent role since his departure from NBC's 'Saturday Night Live in 2013. During his decade-long tenure on the sketch-comedy series, he portrayed numerous memorable characters, many of whom are his own creations. Even after the official departure, he continues to return to depict caricatures of real-life public figures. Most recently, he has made an appearance on an episode of the show's 45th season as the Democratic Presidential candidate Joe Biden.
2. The Andy Griffith Show (1960)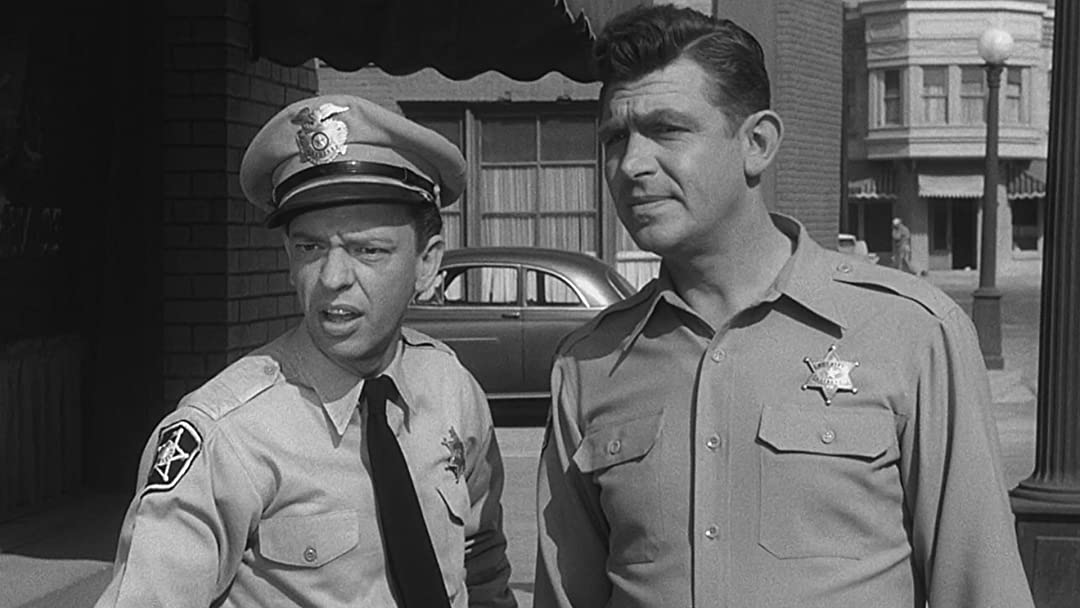 As with Lasso, the legendary southern charm oozes out of Andy Taylor, the central character of 'The Andy Griffith Show'. In this old CBS sitcom, Taylor is a widowed sheriff of the fictional town of Mayberry. Although it is set in the contemporary era, Griffith believed that the show resonates more with the 1930s. Widely considered to be one of the best sitcoms of all time, it is still regularly broadcast on both network and cable channels. It is even available on Netflix.
1. The League (2009)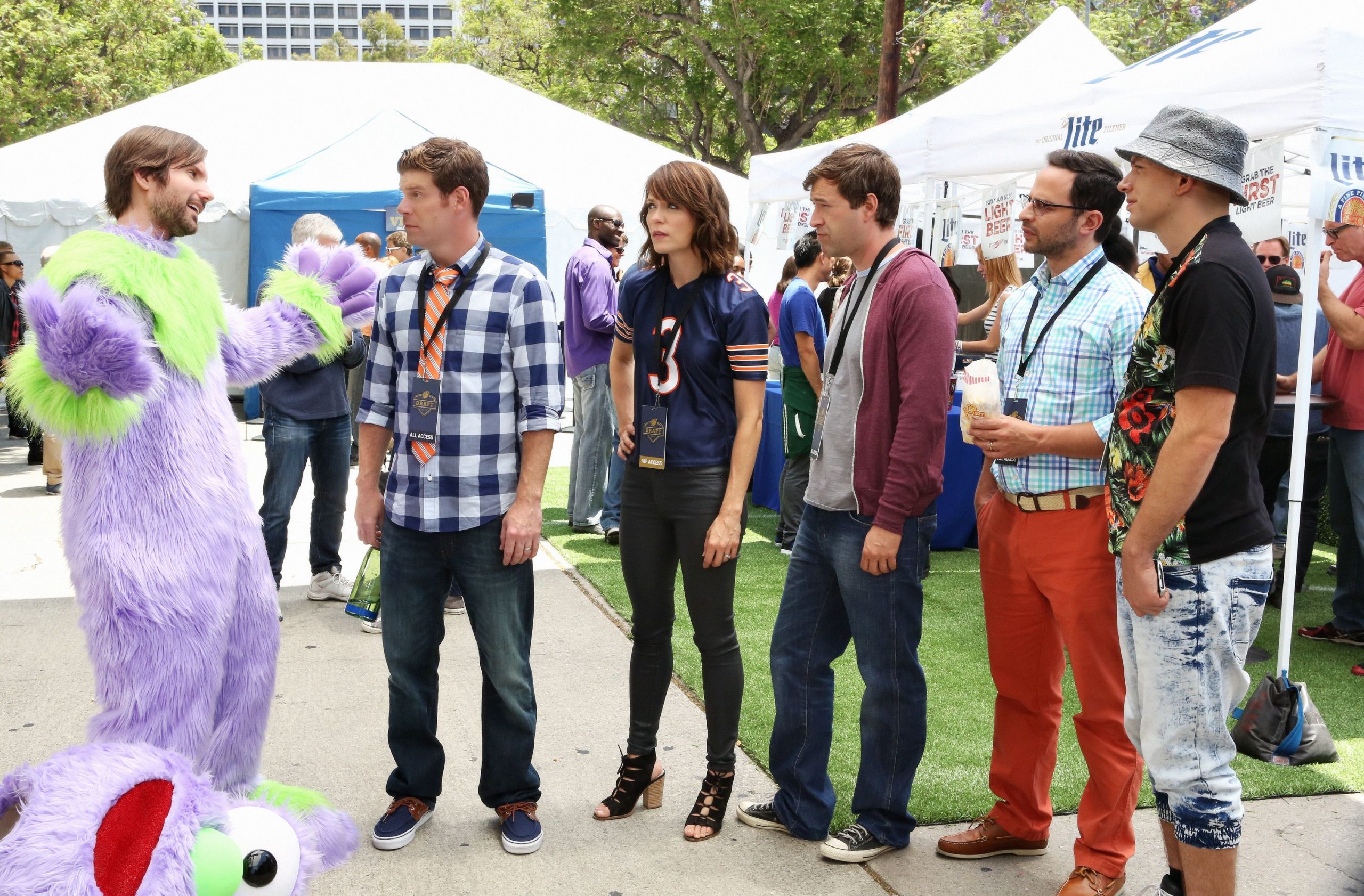 Created by Jeff and Jackie Schaffer, FX's (later FXX) sitcom 'The League' follows a fantasy football league. It also explores the relationships between its six members as well as their dynamics with their respective families. Both 'The League' and 'Ted Lasso are sports comedies that don't take itself too seriously.
Read More: Best 1960s TV Series