Tiger King: Murder, Mayhem, and Madness, is a weird docuseries that focuses on an eccentric zoo owner whose sanity spirals out of control — so much that he orchestrates an elaborate murder plan. Joseph Maldonado-Passage aka Joe Exotic owns a number of tigers, lions and other big cats in Oklahoma. However, we do know that several animal activists are currently raising their voice against this illegal practice of owning exotic cats. One such woman is Carole Baskin, who owns Big Cat Rescue, and when she gathers support to shut down operations like this, Joe hatches a murder-for-hire plan to take her down.
When the non-scripted series premiered on March 20, 2020, it attracted innumerable Netflix addicts because of its strange concept. It showcases how people get a high from being able to control and trade dangerous animals who belong to the jungle. Now, if you have already finished binge-ing on all of its seven episodes, below is a list of shows similar to Tiger King. You can watch several of these series like Tiger King on Netflix, Hulu or Amazon Prime.
5. Don't F**k With Cats: Hunting an Internet Killer (2019)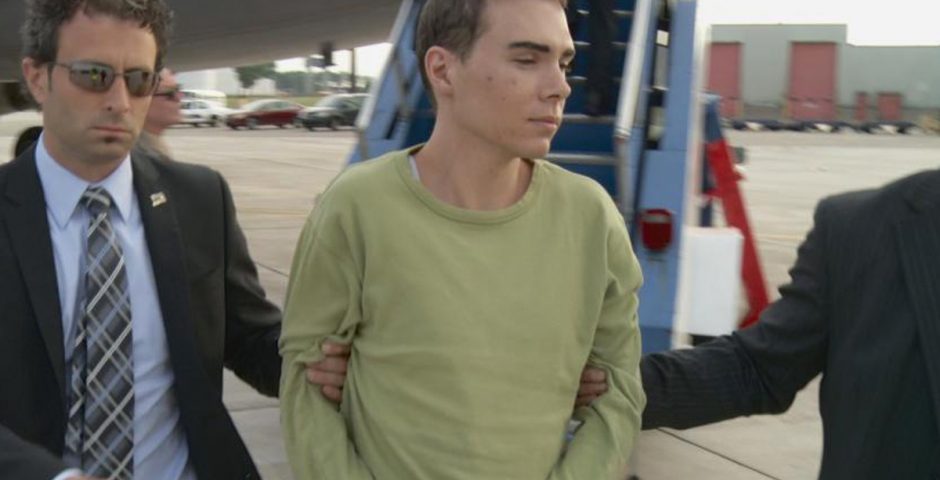 One of the most disturbing titles that comes to our mind immediately after watching Tiger King is Don't Fuck With the Cats. Directed by Mark Lewis, the limited true crime series follows a manhunt that started with an unsettling clip on social media. The short video, which was uploaded by Luka Magnotta in 2010, showed him mercilessly killing two kittens. This resulted in a team of online sleuths tracing him down and connecting Magnotta to the brutal murder of a Chinese international student Jun Lin.
4. It Was Him: The Many Murders Of Ed Edwards (2018)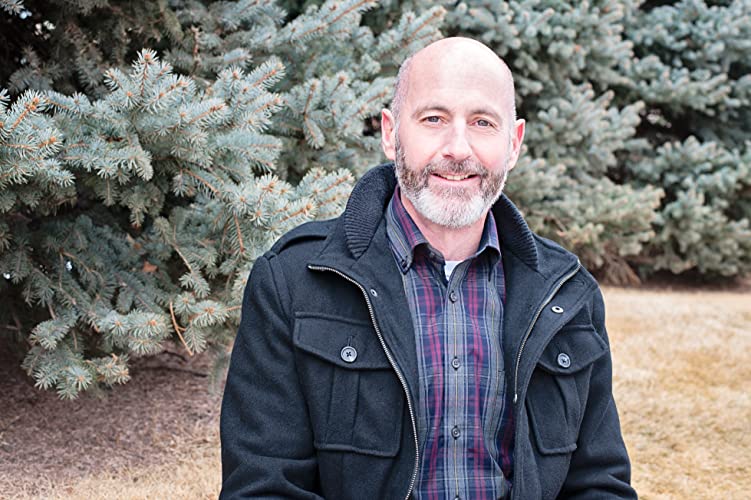 A serial killer documentary that aired on Paramount from April to May 2018, It Was Him: The Many Murders of Ed Edwards follows the titular character's grandson who sets off to find the many killings orchestrated by his granddad. Ed was convicted for five murders in the 1970s but according to Wayne Wolfe, he was responsible for many more. Hence, Wolfe travels across the US, accompanied by detective John Cameron, to get to the bottom of the truth. According to Cameron, Ed might have been the mastermind behind the high-profile murder of Laci Peterson, as well as, the infamous Zodiac Killings.
3. Evil Genius: The True Story Of America's Most Diabolical Bank Heist (2018)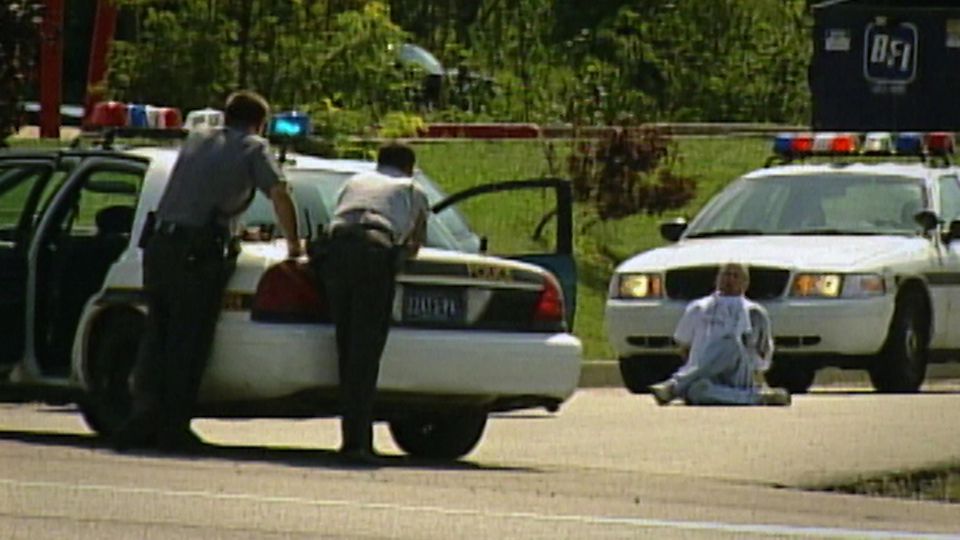 This limited true crime documentary dives deep into the 2003 murder of Brian Wells — a case that is commonly known as the "collar bomb" or "pizza bomber" case. Wells was a pizza delivery man who was apparently forced to execute a bank heist with a bomb strapped to his neck. The four-part mini-series retells the story by featuring interviews with key players, accompanied by discussions with Marjorie Diehl-Armstrong — believed to be the mastermind of the whole plan.
2. Conversations With A Killer: The Ted Bundy Tapes (2019)
Addicts of serial killer documentaries will immediately recognize Ted Bundy, the charming, good-looking yet extremely narcissistic guy who was convicted for the murders of around 30 women in 1978. Conversations With A Killer is a four-part miniseries that documents Ted Bundy's life — via interviews recorded with him, his family, victims, and law enforcement officials.
1. Making A Murderer (2015-)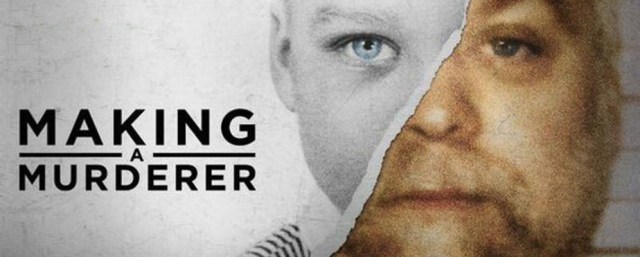 Another Netflix original, Making a Murderer was a landmark series for the streamer from the true crime genre. It covers the false accusation and imprisonment of Steven Avery, with the help of interviews with friends, family members, law enforcement and legal officials. The story documents how Avery spent 20 years in jail for a crime he did not commit. He was eventually released, only to be accused of murder once again.
Read more: TV Shows You Must Watch if You Love Making a Murderer