Released in 2008, 'Slumdog Millionaire' went to become a critical as well as commercial success. It was widely appreciated for its visuals, its music and also its direction. The success of the film culminated in it winning a frankly astonishing 8 Academy Awards. But, it did not deserve one particular accolade, that of Best Picture. There are a few reasons for this — and yes this is a subjective opinion but there is some merit in this argument and I hope you will see that.
There Were Better Films That Year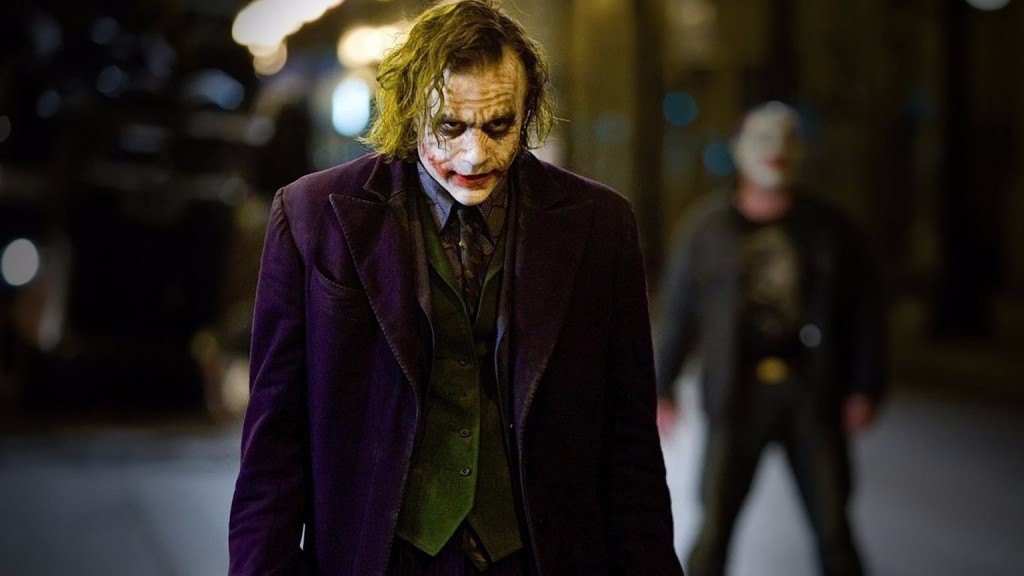 2008 was a year of great films. There were a variety of films that captivated the audience that particular year. First, let us look at the other nominees for Best Picture. They were: 'The Curious Case of Benjamin Button', 'Frost/Nixon', 'Milk', 'The Reader'. These were the five that did get nominated but there was a host of films that arguably deserved to be nominated as well. Among those that didn't make the cut were two of the most popular films of the year. One featured a comeback performance for the ages and the other is still considered to possibly be the best superhero film made till now. We are of course talking about 'The Wrestler' and 'The Dark Knight' respectively. Arguments can be made as to why each film deserved to be nominated and although they are completely different films that depict different worlds, there are a few common strands that link them together. The first reason for that would be the performances. Both the films had genuinely outstanding performances that nearly swept all the awards for that year. Heath Ledger's Joker remains iconic to this day and not many people are going to forget Mickey Rourke's Randy "The Ram" Robinson. Many critics cited these two films as among the best films of 2008. While we know that superhero films have a tough time getting nominated, it is still a surprise that 'The Wrestler' wasn't selected by the Academy. And let's not even get started about two brilliant films that found no mention anywhere: 'Synecdoche, New York' and 'In Bruges'.
Read More: The 10 Worst "Best Picture" Winners in Oscars History, Ranked
The Film Itself is Mediocre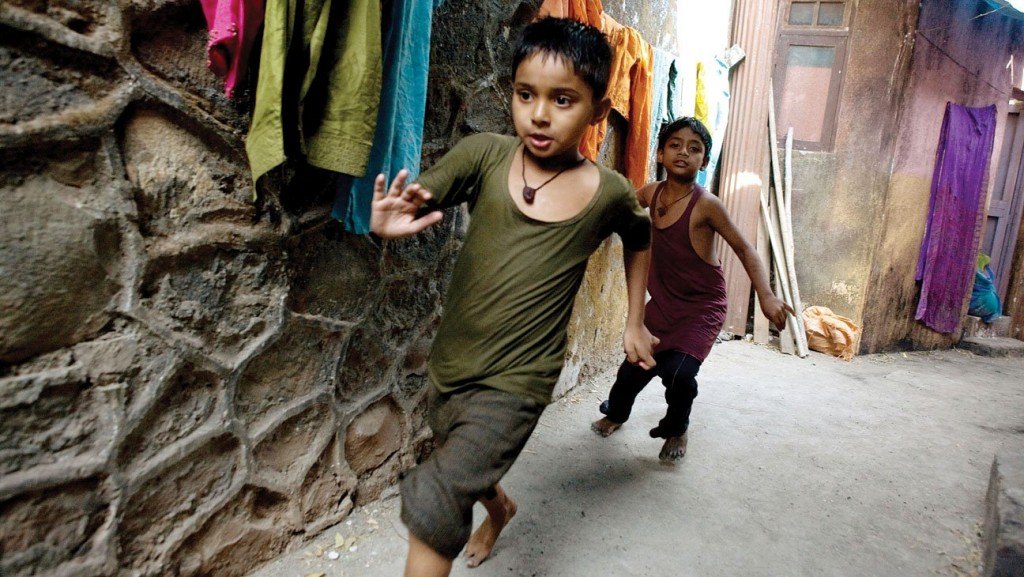 There are aspects of Slumdog that are impressive, especially its technical side. Cinematography by Anthony Dod Mantle is a particular highlight. His work was able to capture the hustle and bustle of India quite beautifully. Even in the scenes that are set in slum areas, not for one second do we want to look away in disgust and that is definitely a triumph for the film. Coming to the music, A.R. Rahman won 2 Oscars for Best Original Score and Best Original Song but truth be told the music of Slumdog will not rank among his best works. In fact, many people in India consider the soundtrack to be quite mediocre in comparison to some of his other work. It has to be added that the "better" soundtracks that year were not eligible for the Oscars which is a pity.
As for the story of the film itself, there is nothing really fresh about it. We have seen these type of stories being made time and again and it is quite telling that the film had a very lukewarm response in India whereas the reactions outside of India were gangbusters. Many Indian actors and directors were critical of the film's portrayal of India. It was also considered to be just another Masala film by the Indian audience, the term can be thought of as the Indian equivalent of commercial cinema. This kind of rags to riches tale has been told just far too many times.
"Widely Liked" vs. "Better"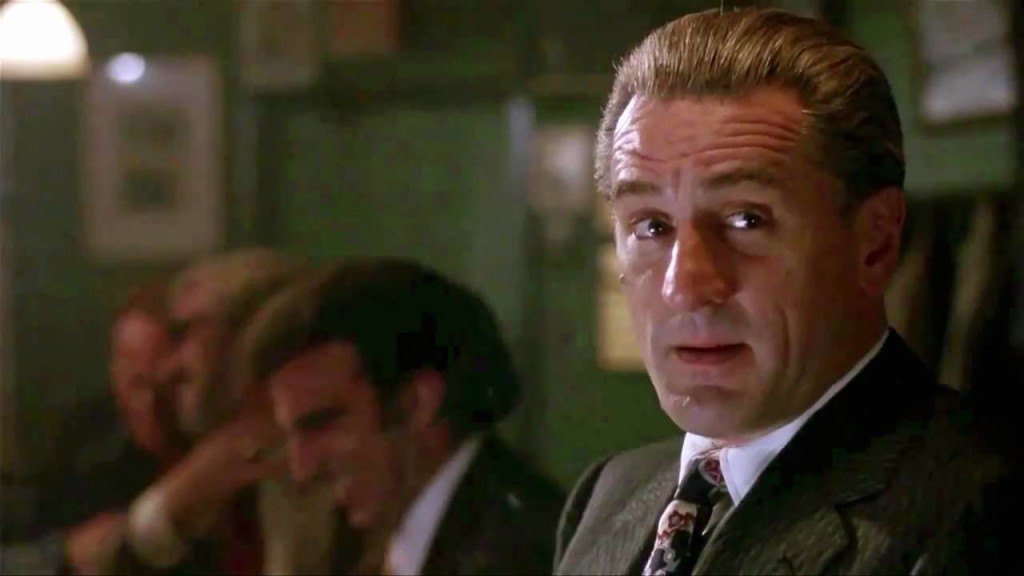 One of the main criticisms that have been leveled at the Oscars is that they tend to award the "widely liked" film rather than the better film. An example of this scenario happened in 1990 when 'Dances With Wolves' beat 'Goodfellas' to win the coveted prize. Similar scenario also happened when 'Titanic' won over 'L.A. Confendential'. This has occurred on many other occasions and 2008 was definitely one of those times. Typically, there is so much scrutiny and prestige aatched to the Oscars that the Academy members feel don't want to look bad and that's why they more often than not end up making "safer" decision than "bolder" decisions.
In conclusion, I would like to say just this: 'Slumdog Millionaire' is not a bad film; it is just not good enough.
Read More: The 10 Worst "Best Picture" Winners in Oscars History, Ranked