It's not easy to achieve super stardom in any film industry. It takes years of hard work and sometimes, dumb luck to become a super star. Of course, winning over audience of one language is one thing, and doing the same in some other language is a different task all together. Southern stars achieving big things is Bollywood is a rarity. Very few have managed to do it (Read: Top 10 South Indian Actors who Found Success in Bollywood), and many have failed miserably. The failure may sometimes be lack of quality in the Cinema or sometimes, the actors may not be ready. On the flip side, there are few South Indian actors who are ready, and absolutely perfect to make their Bollywood debuts. Here is the list of 12 such actors.
12. Diganth Manchale
Diganth has got a typical Bollywood face and personality. The 33-year-old Kannada actor has already found success at his home, and getting a breakthrough in Bollywood may not be so far-fetched. He established himself as a star in Kannada Film Fraternity with films such as 'Gaalipata' (2008), 'Pancharangi' (2010), 'Lifeu Ishtene' (2011) and 'Parijatha' (2012).
11. Varun Tej
Varun Tej is another actor whose looks and personality can fetch him offers from North. His performances in 'Kanche' (2016) and 'Fida' (2017) has given him good popularity in Tollywood. Despite still being a young talent, attempting a proper script in Bollywood could definitely give him a great shot at national wide stardom. Having said that, he has a huge potential, and is due to live up to that.
10. Parvathy Menon
Parvathy made her debut in the 2006 Malayalam film 'Out of Syllabus'. Since then, she gained great appreciation for her performances in films such as 'Notebook' (2006), 'Poo' (2008), 'Prithvi' (2010), 'Maryan' (2013),' Bangalore Days' (2014), 'Uttama Villain' (2015), 'Ennu Ninte Moideen' (2015), 'Charlie' (2015) and 'Take Off' (2017). She is not the regular actress, and she makes it clear with each of her performances and her choice of Cinema.
9. Fahadh Faasil
Fahadh is one of those rare actors who managed to get categorized as a star and a great actor simultaneously. His range as an actor, unique style of acting and bravery in attempting out-of-the-box Cinema as fetched him enough fame and respect across Southern state. For an actor as talented as him, expanding his wings into Bollywood could easily be a great and achievable challenge.
8. Nivin Pauly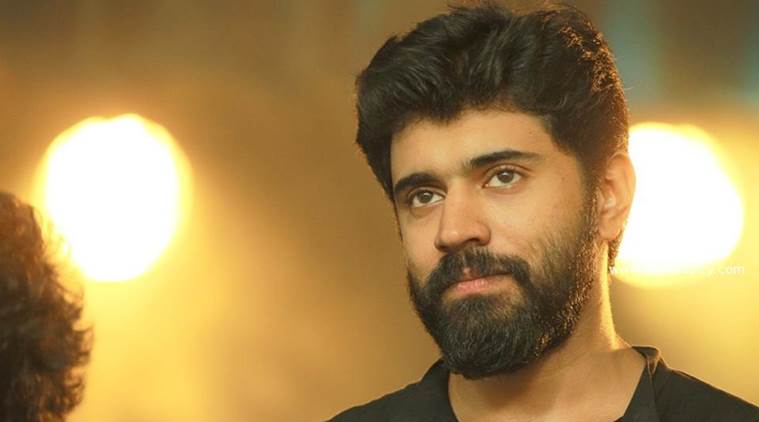 Nivin Pauly is the heartthrob of Malayalam Film Fraternity. 'Neram' (2003) bought him great acclaim and he found stardom with 'Premam' (2015). His genuine and natural performances helped the movies he acted in. He can get into the skin of any character with profound ease. Although he has the right look to become a romantic star, his performance in a serious role can cast a spell too.
7. Nayanthara
Off late, there are very few actresses of Southern actresses who could make it big in any film fraternity. However, Nayanthara is an exception. It's well known how tough it could get for actresses to come out of the glamour image and establish themselves as commendable performers in Indian. But Nayanthara is undoubtedly one of the best actresses in terms of performances in South. It's only a matter of time before she gets a call from a Bollywood casting director.