Industry crossovers have always been a topic of interest among movie lovers. When an established actor tries to expand his territory to another industry, it is definitely a challenge. The first and foremost challenge is the language. Dubbing may work to an extent, but in the long run, it just drains out. Then comes the audience. What turns out as an amble and subtle performance for South Indian audience may be over-dramatic and boring for the North. So it just takes more than just being a good actor to achieve this feat. Several South Indian actors have tried their luck in Bollywood. Though some did impress the audience, they couldn't just make it in the long run. Here is the list of 12 South Indian actors who couldn't make it in Bollywood.
12. Nagarjuna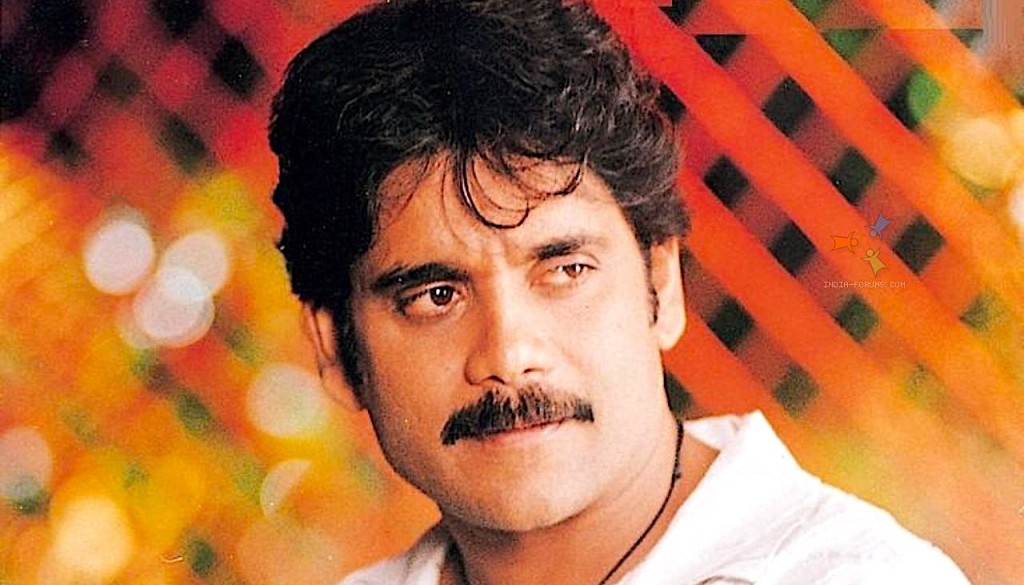 An out and out Telugu superstar who tried to find success in Bollywood for more than a decade. He broke into the scene big time with Ram Gopal Varma's Shiva, remake of Telugu blockbuster Siva. But unfortunately, he didn't bag any lead offer from Bollywood and was relegated to playing second fiddle in films like Kudah Gawah and Zakhm. His only other solo success was 'Criminal'. But ultimately, he had to give up a Bollywood career and focus of Tollywood.
11. Dhanush
Dhanush's Bollywood debut was as grand as it can be. 'Raanjhanaa' gave Dhanush a perfect start into the Bollywood. The movie was well received by the audience and his performance was well praised by the critics. R Balki's 'Shamitabh' cast the young actor alongside Amitabh Bachan for his second film. 'Shamitabh' too gave the actor a platform for his performance and he did surprise the audience. But nevertheless, he couldn't just make it in Bollywood.
10. Vikram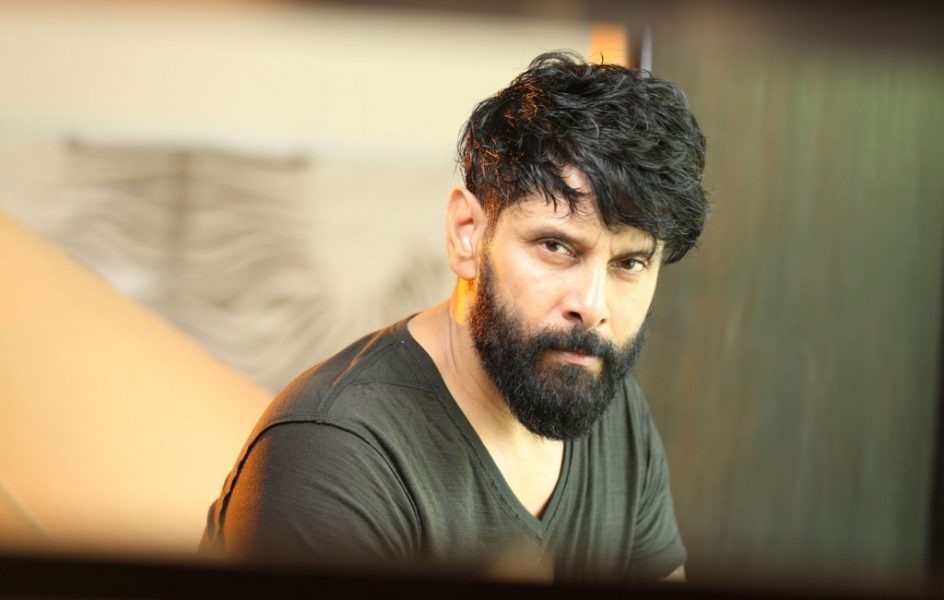 Vikram made his Bollywood debut with Mani Ratnam's 'Raavan' in 2010. Though the movie failed at the box office, Chiyaan Vikram's performance did grab attention. Vikram has been a familiar face for Bollywood as several of his dubbed performances were a mini-screen blockbuster in the North. His second Bollywood movie came three years later, Bejoy Nambiar's 'David'. The film was well praised for a different style and Vikram's performance was well received by the crowd and critics alike.
9. Siddharth
Siddharth debuted in Bollywood as part of the critically acclaimed blockbuster 'Rang De Basanti' which also starred Aamir Khan. He received the Star Screen Debut Award for his role as Karan Singhania in the film. His youthful charisma and charm made him a crowd favorite, then. Though his subsequent Bollywood releases, 'Striker' (2010) & 'Chashme Baddoor' (2013) failed to create an impact on the audience.
8. Sudeep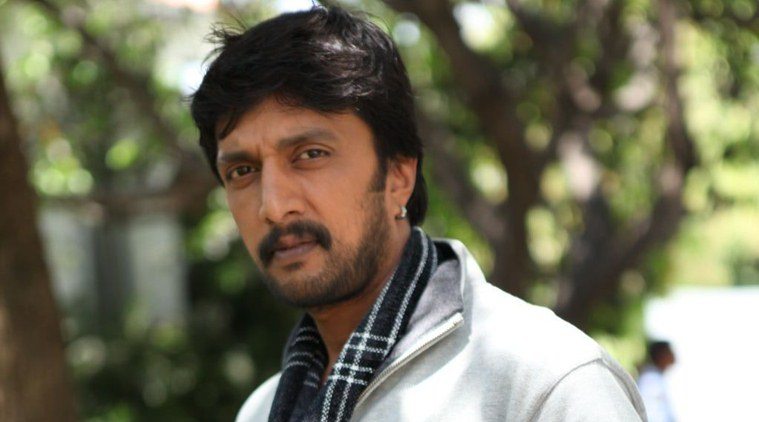 Sudeep Sanjeev is popularly known among Bollywood audience for his performance in 'Eega' (aka 'Makkhi' for the television audience). Sudeep had made his debut in Bollywood with Ram Gopal Varma's 'Phoonk'. Two years after he tried his second shot at Bollywood, starring alongside Amitabh Bachan in yet another RGV film 'Rann'. Kicha Sudeep was a part of several other RGV films that followed, 'Phoonk 2', 'Rakta Charitra 1' & 'Rakta Charitra 2'. Though his performances were praised, he hasn't been able to deliver an impact in the industry, as yet.
7. Arvind Swamy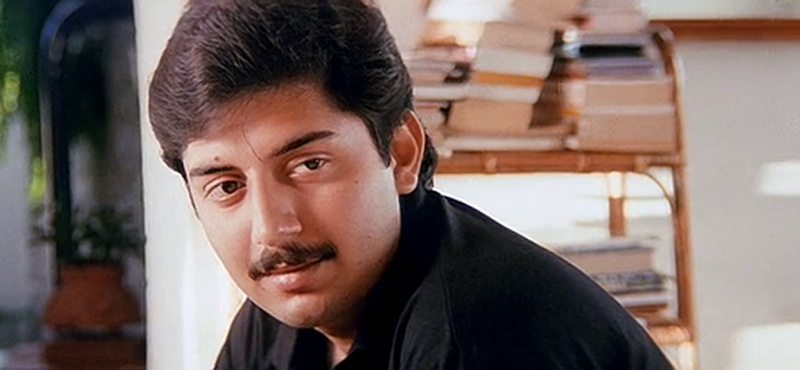 Arvind Swamy debuted with Priyadarshan's 'Saat Rang Ke Sapne' in 1998. The actor won hearts when his Tamil films like 'Roja' were dubbed in Hindi. His second Bollywood attempt too didn't create any impacts, T K Rajeev Kumar's 'Raja Ko Rani Se Pyar Ho Gaya'. He has been away from the industry since then as he couldn't deliver any major blockbusters in South either. 'Thani Oruvan' (2015- Tamil) came out as a big break for him. Ever since then he has been a popular figure in Tamil cinema and even tried his luck with Telugu too. His recent Bollywood film, Tanuj Bhramar's 'Dear Dad' (2016) was well received by critics for attempting a daring role with perfection.